Whether you travel for work, commute to work, or just like listening to music while you drink your morning coffee, active noise cancelling headphones are great. They've seen a huge rise in popularity which is probably due to how good the technology has become. Tiny microphones hear what's happening around you and then the headphones produce the opposite sound, which effectively cancels the outside sound wave. It's simple (or not-so-simple) physics.
In order to fit all of the components necessary the most common kind of ANC headphones are usually fairly large over-ears. But there are quite a few manufacturers that have stuffed this tech into small earbuds. Most failed, but some of them made some truly great products. These are the best noise cancelling earbuds you can get.
You might also like: Best Noise Cancelling Headphones/ Best Bluetooth Earbuds of 2017
---
---
ANC is a feature primarily used for over-ears, but as their prevalence increases among earbuds we'll be sure to update this list with the best of the best. Let us know what you think the best noise cancelling earbuds are in the comments below and let us know if we missed any.
Keep an eye out for: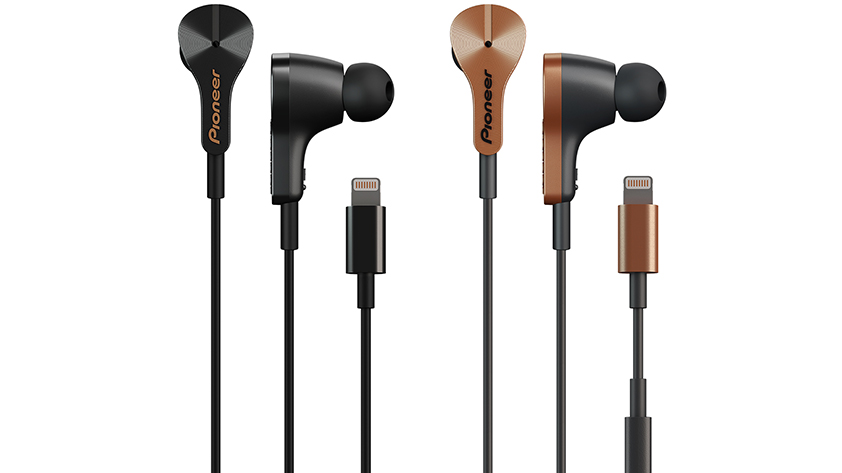 If you own an iPhone and have been looking for a way to charge your phone while simultaneously listening to music, the Rayz Plus might be the pair for you. On top of that you'll also get active noise cancelling technology which draws its power straight from your iPhone for only $149 when they release later this year.
Didn't find what you were looking for? Checkout these related best lists:
This post may contain affiliate links. See our disclosure policy for more details.