All products featured are independently chosen by us. However, SoundGuys may receive a commission on orders placed through its retail links. See our ethics statement.
What is Snapdragon Sound?
Get ready, earbuds that can play back lossless audio over Wi-Fi are heading our way in 2024.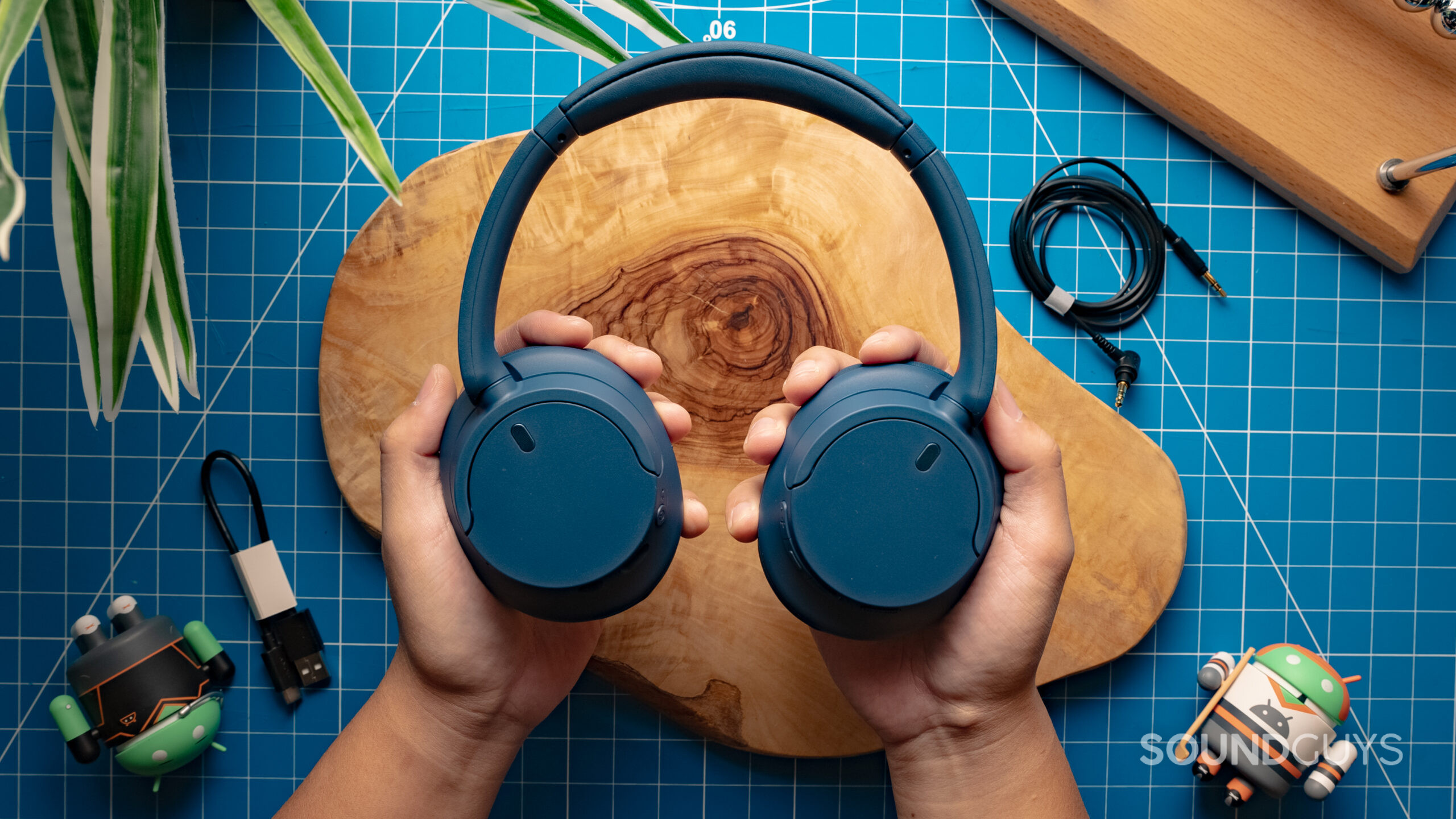 Harley Maranan / SoundGuys
With Bluetooth having reached its bandwidth limitations and the headphone jack largely disappearing from our phones, music enthusiasts have been left searching for lossless options for headphone use. Thankfully, Qualcomm has added a feature to its newest mobile chips to get audiophiles what they want from wireless audio: Snapdragon Sound.
What is Snapdragon Sound?
Snapdragon Sound is a set of audio technologies and features developed by Qualcomm, a leading semiconductor and telecommunications company. It is designed to enhance audio quality and improve wireless audio experiences across various devices, including smartphones, wireless headphones, earbuds, and other audio accessories
Its first iteration requires a Snapdragon 8 Gen 2 or later processor and a corresponding chipset in your headphones or earbuds to use the aptX Adaptive suite and the aptX Lossless codec. This is important because aptX Lossless is currently the first Bluetooth audio codec that can reportedly provide bit-exact CD-quality sound.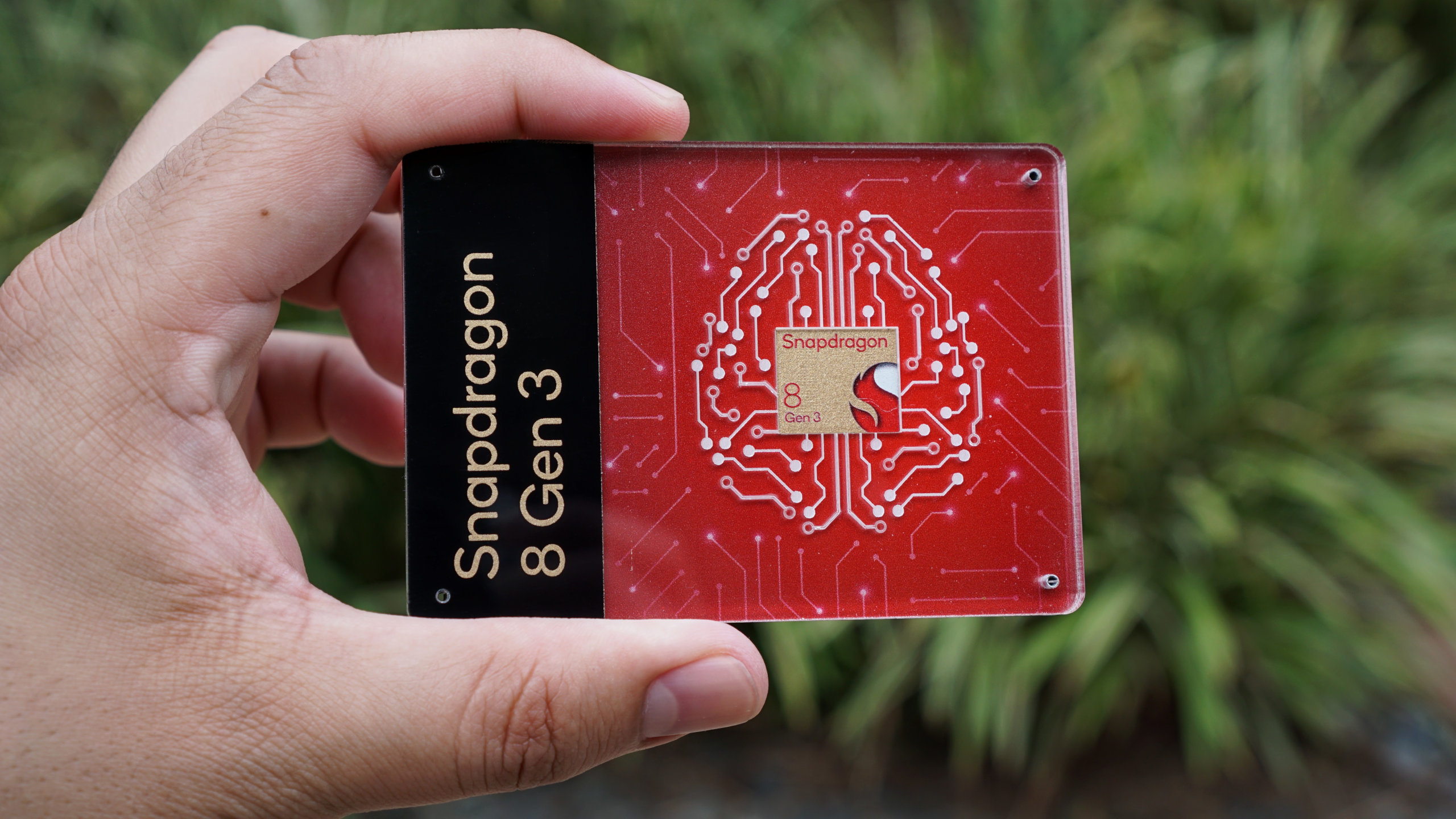 Robert Triggs / SoundGuys
The Snapdragon 8 processor family is behind the new upgrades.
With its new Snapdragon S7 and S7 Pro chips for wireless earbuds, the Snapdragon Sound platform also includes what Qualcomm calls Expanded Personal Area Network technology — XPAN, for short. In a nutshell, XPAN seamlessly switches your audio stream between Bluetooth and your home Wi-Fi network when necessary, without user input.
Why is XPAN such a big deal?
The first obvious benefit to XPAN is that you can leave your phone anywhere in your home and continue streaming on your Wi-Fi network — to places traditional Bluetooth wouldn't reach. Second, Qualcomm says Wi-Fi will automatically engage to playback lossless content (up to 24-bit, 96kHz initially), leaving Bluetooth as the default for calls and lossy music where it's best served. Finally, Wi-Fi opens the door to sub-50ms latency even with high-quality audio enabled — a boon for gamers longing for wireless audio freedom. To achieve these latencies with Bluetooth, you would have to make a tradeoff in quality, which isn't the case with this new system.
Qualcomm's XPAN seamlessly transitions your audio stream from Bluetooth to Wi-Fi for better quality, lower latency, and longer range.
Wi-Fi audio streaming isn't new, of course. It's been a staple of network-attached speakers for years, enabling lossless playback throughout your home. But it is brand-spanking-new for earbuds and headphones because Wi-Fi has traditionally been too power-hungry for the tiny batteries packed into those little earbuds. Bluetooth playback has been the go-to choice because it's well-supported, and the radios can run for many hours, even on tiny cells.
Bluetooth's trade-off is that it's relatively low bandwidth — satisfactory for lossless audio but not for lossless playback. Various codec developers have taken great pains to push the standard's bandwidth to maximize audio quality (such as LDAC, LDHC, and Qualcomm's own AptX Lossless implementation). But even these high-end options require a scalable, lossless fallback for less-than-ideal radio conditions.
Why didn't we have Wi-Fi headphones already?
This hasn't become commonplace before now because Qualcomm had to solve the Wi-Fi power problem. The Wi-Fi radio attached to its Snapdragon S7 Pro chip (the regular S7 doesn't feature XPAN) runs at micro-power levels, making hours of playback possible. In fact, Qualcomm claims that its Wi-Fi solution uses less power than Bluetooth when streaming equivalent audio. Qualcomm quotes that its previous Snapdragon S5 platform could muster 10 hours of 48kHz lossless playback while the S7 Pro survives the same time playing 96kHz lossless content — a game changer.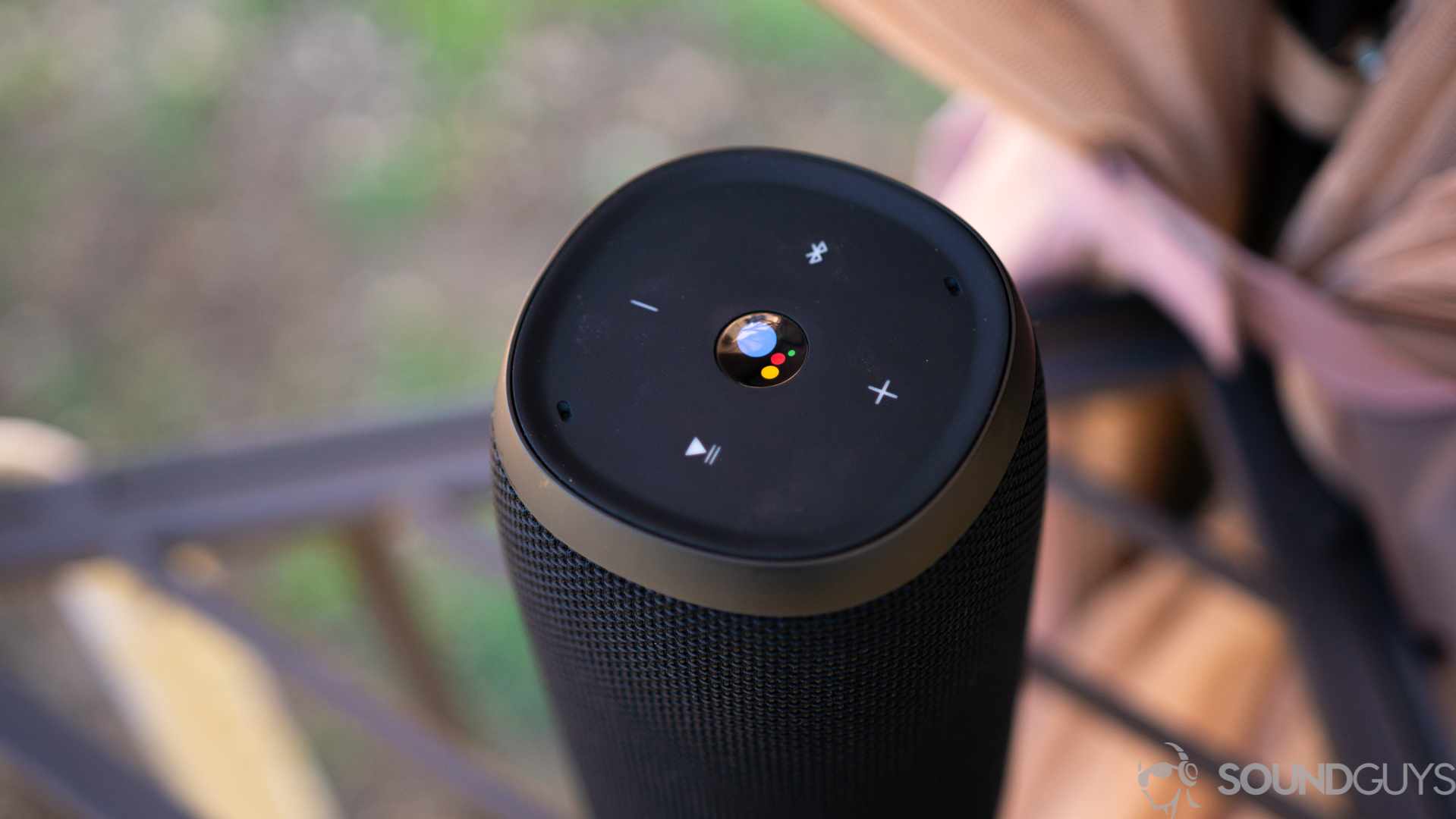 Wi-Fi audio has been around for many years with smart speakers, so why not headphones?
So what's the catch? While Qualcomm isn't relying on proprietary Bluetooth or Wi-Fi technology for XPAN, it has some secret source in its Snapdragon Sound software suite and Wi-Fi hardware components that make this all work. As such, you'll need a playback device (such as a great smartphone for audio) powered by a new Snapdragon 8 Gen 3 processor and earbuds sporting the new Snapdragon S7 Pro chip. Those are both expected to appear on the market in 2024, and this requirement obviously excludes Apple's devices from taking part. Qualcomm says others could deploy similar technologies, but that could take years.
What else does Snapdragon Sound enable?
XPAN and home Wi-Fi audio are just part of Qualcomm's vision for next-gen wireless audio experiences. The two Snapdragon S7 chips sport numerous improvements spanning well-established ANC to cutting-edge AI.
Qualcomm touts a 100x performance improvement in AI use cases thanks to its first dedicated NPU in an audio chip. The low-power unit enables AI features such as background voice rejection for improved calls, personalized sound profiles, and advanced environmental analysis for context-aware active noise cancelation (ANC).
Speaking of ANC, Qualcomm's fourth-generation technology supports adaptive ANC strength and blended transparency for better customization, a new low-latency mic-to-speaker signal path, and even hearing loss compensation to blur the line between hearables and earbuds. Throw in Bluetooth 5.4 with LE Audio and Auracast support, and we're looking at a cutting-edge wireless audio package.
Will your next headphones have Snapdragon Sound?
Unfortunately, Qualcomm's previous audio features haven't yet found mass market adoption — but the audio industry moves slowly. It took about five years for USB-C audio to pick up steam, after all, so this might be another instance of smartphone tech outpacing available audio products. Qualcomm's website only lists the Bose QuietComfort Ultra Earbuds, QuietComfort Ultra Headphones, and Denon Perl Pro for household brands packing Snapdragon Sound. The benefits of XPAN should encourage more manufacturers aboard, but market forces are fickle.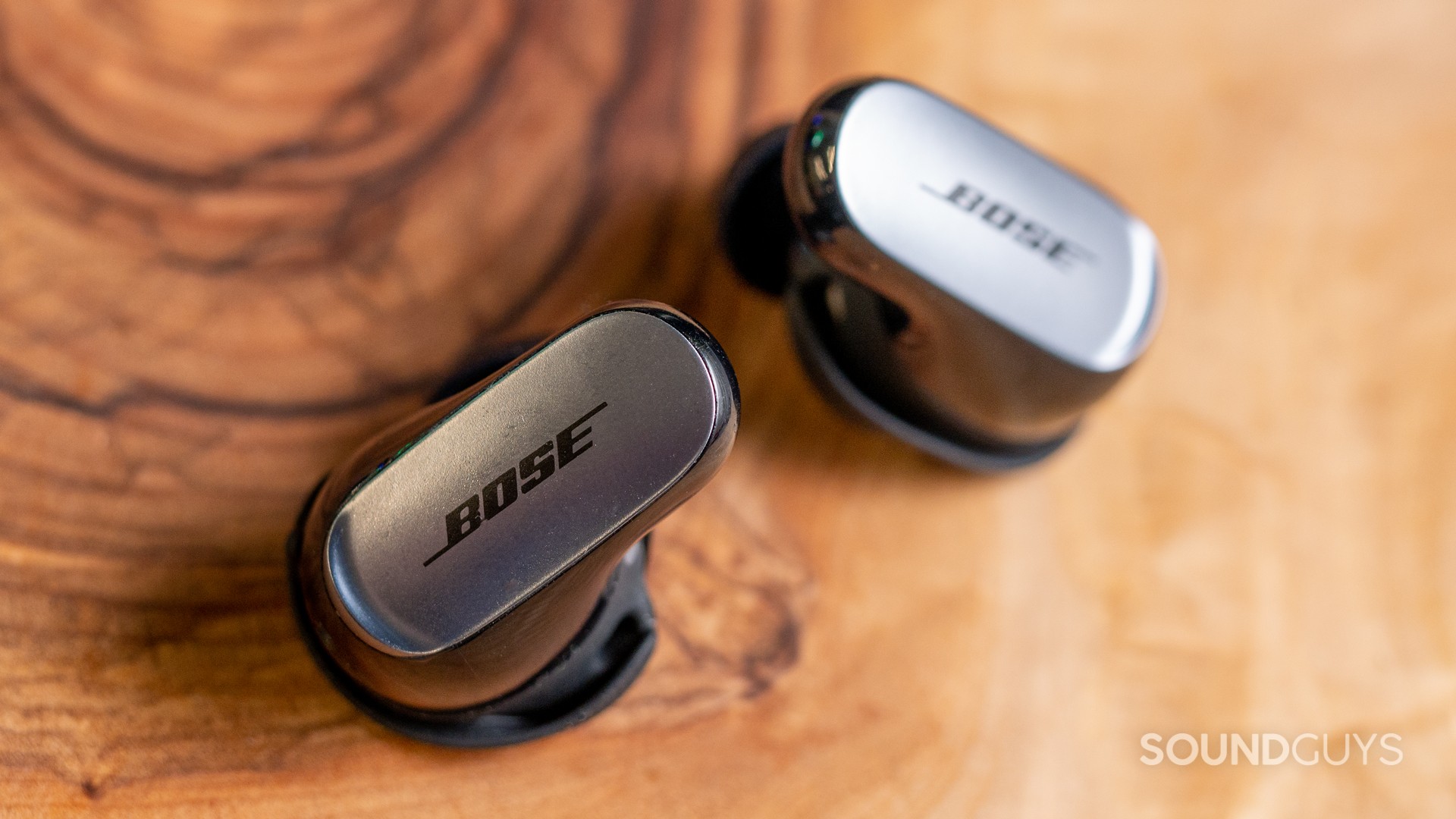 Christian Thomas / SoundGuys
Lossless audio has almost exclusively been the provenance of wired headphones — until now.
Modern earbuds and headphones are already very successful without truly lossless audio, but we don't see game-changing new audio features come along too frequently. XPAN sounds revolutionary, and we expect to see it in products sometime in 2024. We'll have to see how much consumers will pay for the privilege.