All products featured are independently chosen by us. However, SoundGuys may receive a commission on orders placed through its retail links. See our ethics statement.
Best EQ apps
Enjoy your music to the fullest or fix some quirks in your favorite headphones.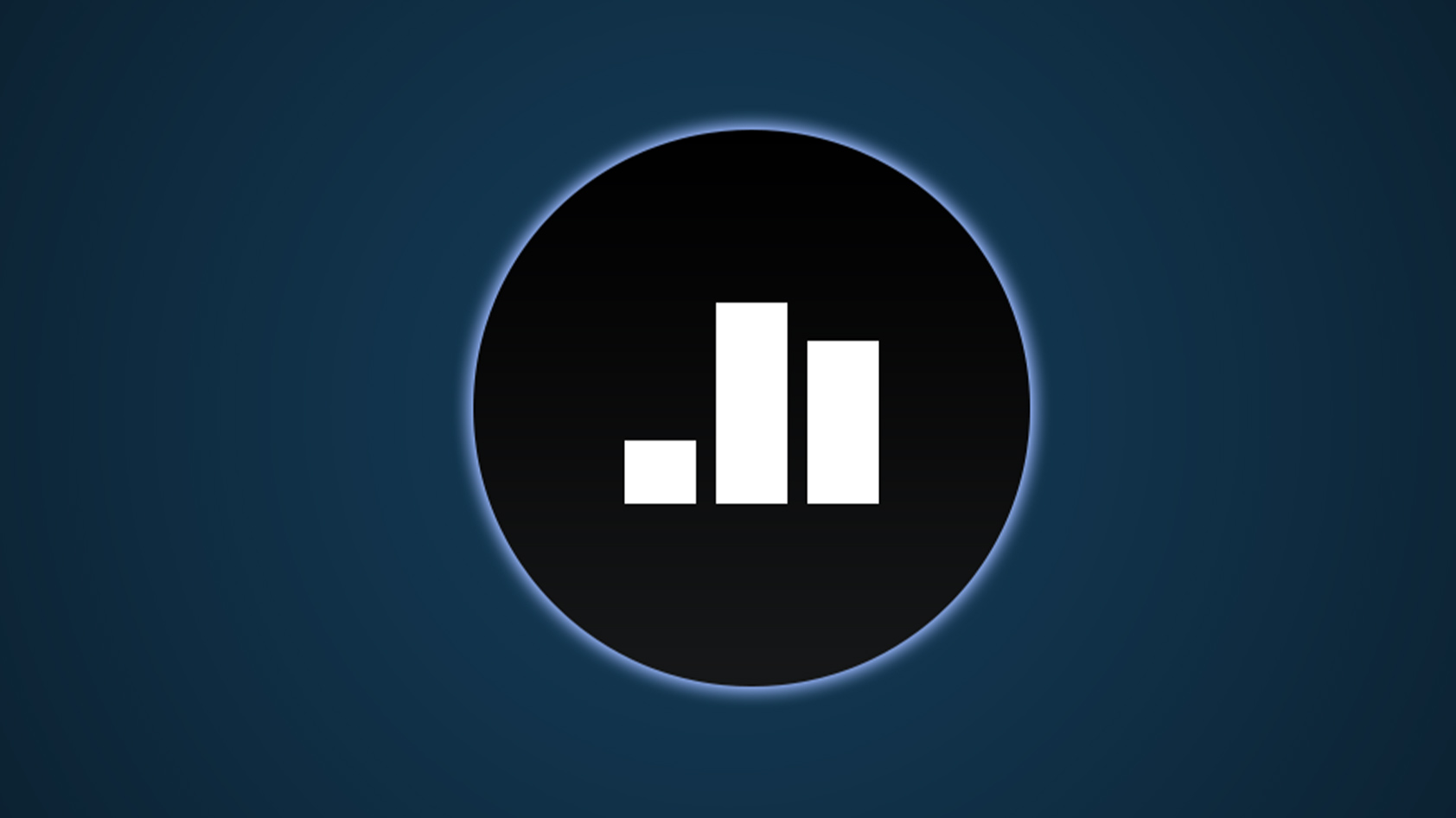 Check price
Positives
Plenty of features
Customizable number of EQ bands
Makes stats and numbers available
Many things to tinker with
Negatives
Learning curve
Cluttered interface
The Bottom Line.
Poweramp Equalizer gets recommended across the internet as the EQ app of choice, and it lives up to its reputation. You'll get plenty of ways to customize your sound playback and create a truly unique audio profile.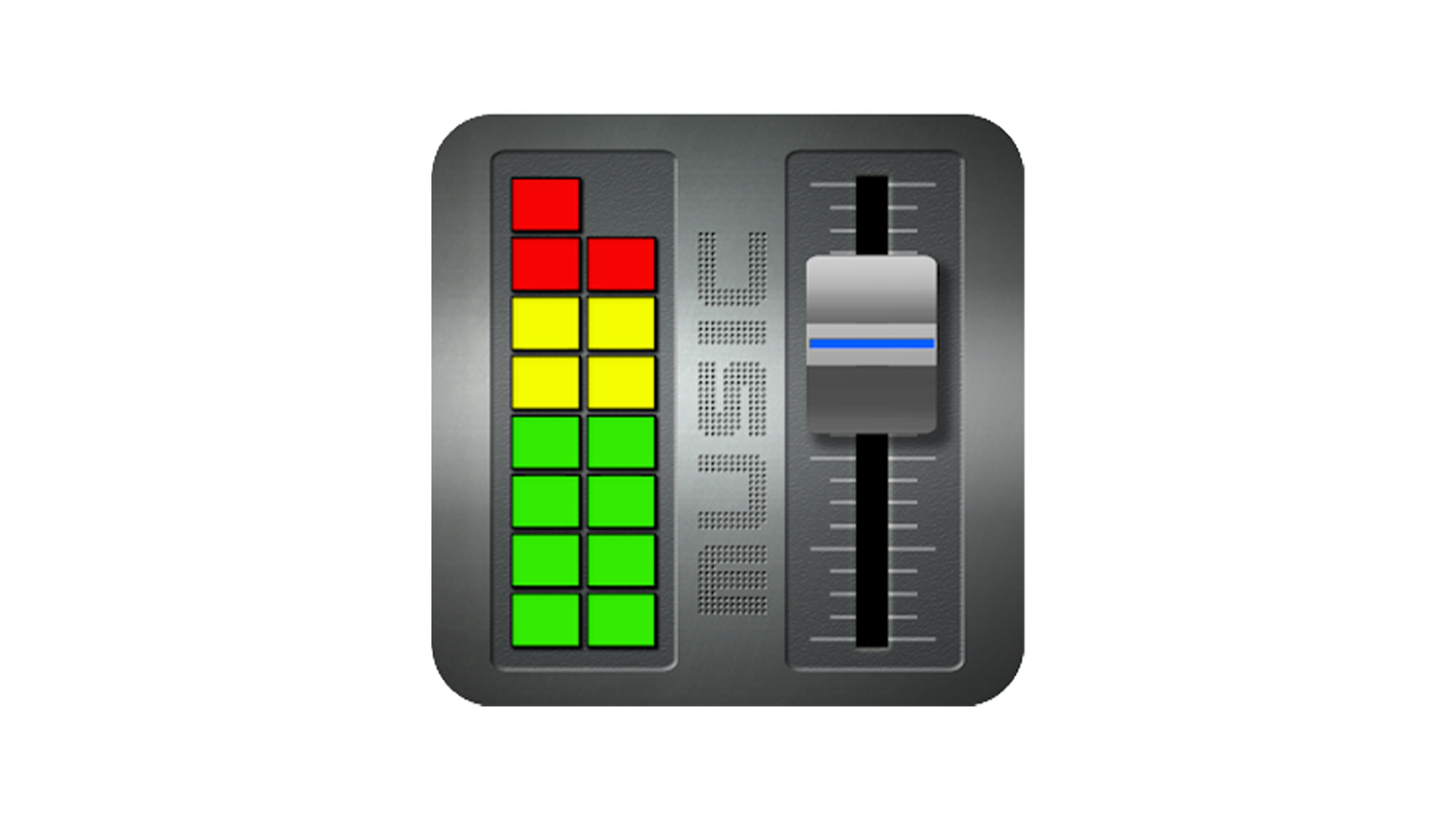 Check price
Positives
Free to use
Actually useful EQ features
Straightforward interface
Negatives
Not many customization options
Limited in-depth tinkering
The Bottom Line.
If you want an EQ app that's free and actually does something, then Music Volume EQ fits the bill. It's simple and straightforward, but that also means you can't get as in-depth as you could with paid apps.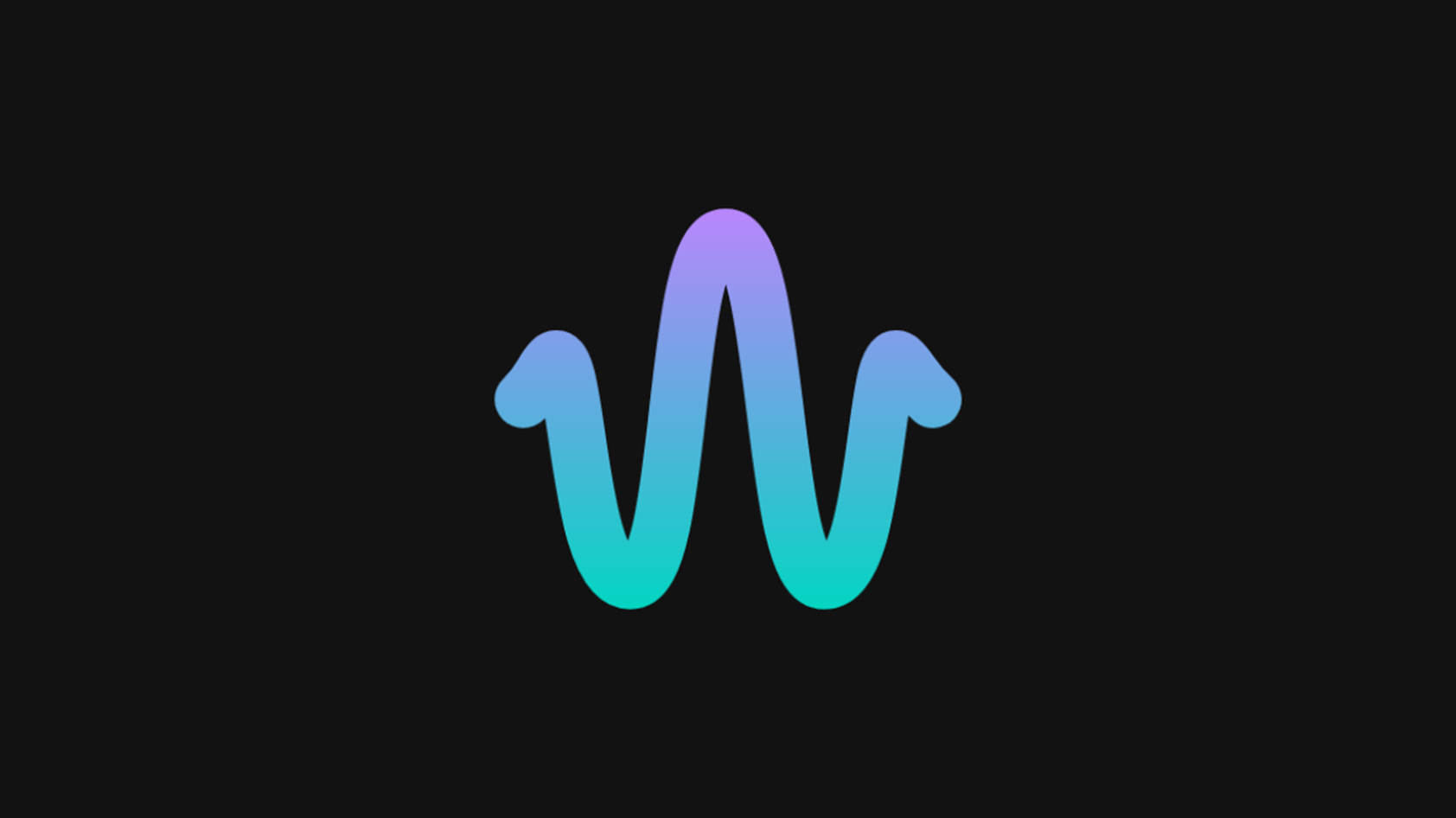 Check price
Positives
Has over 3000 headphones built-in
Tight Android integration
Nine band EQ
Accepts EQ text files
Negatives
Some devices may not support all features
Android-exclusive
The Bottom Line.
Android users looking for an app that tightly integrates with their devices and comes with over 3,000 headphones models' profiles included will find Wavelet is practically tailored to them. It also accepts text files to easily EQ many models of cans to exact specifications.
Boom: Bass Booster & Equalizer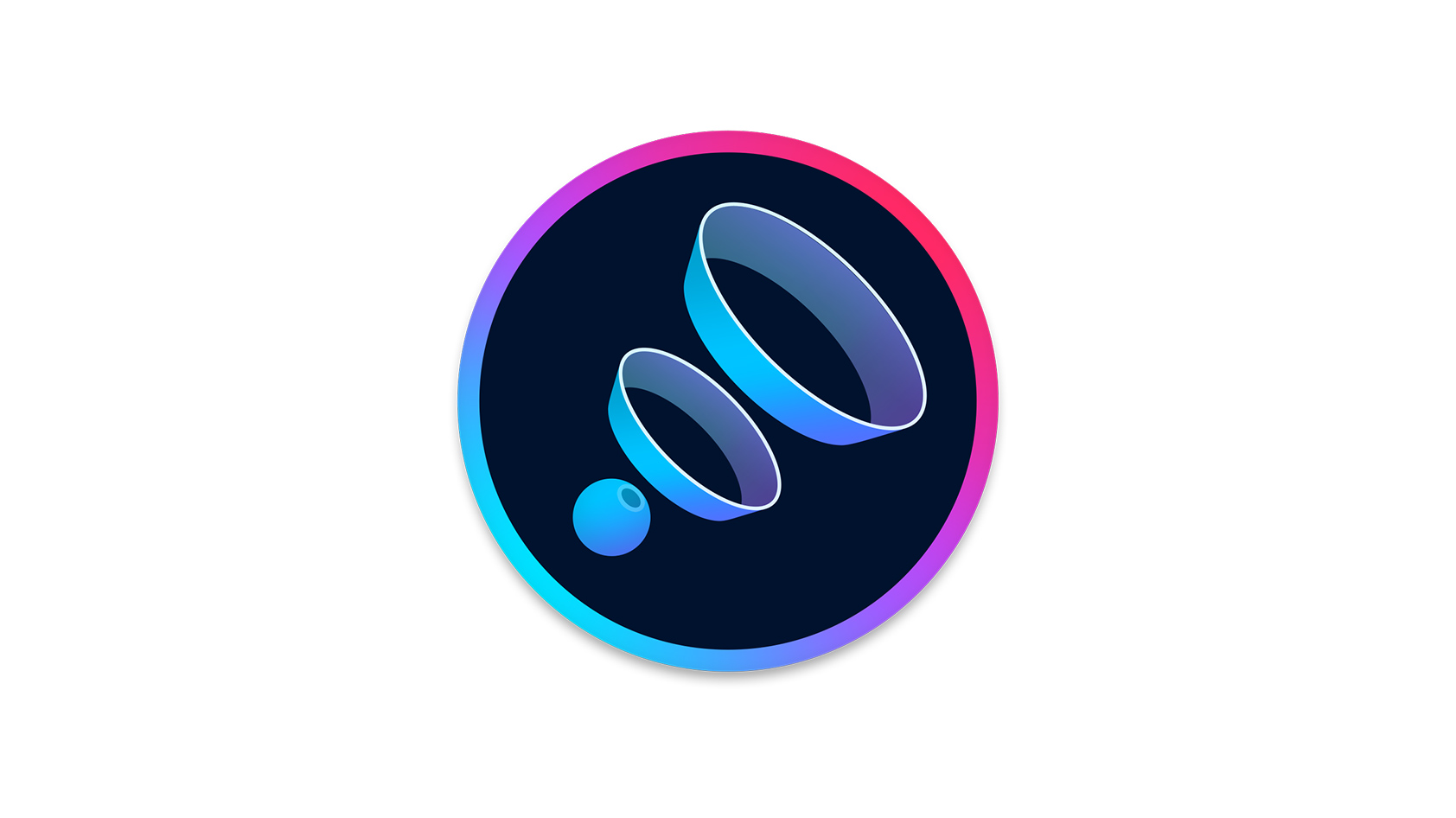 Check price
Positives
Eight or 16 band equalizer
Cross-platform
3D surround sound effects
Can EQ local and remote content
Negatives
Not as in-depth as it could be
The Bottom Line.
This cross-platform app goes beyond the default built-in EQ available on iOS, and it works with both local and remote content, plus streaming services. With the option of eight or 16 bands to adjust, you can create much more customized sound on iOS without too much hassle.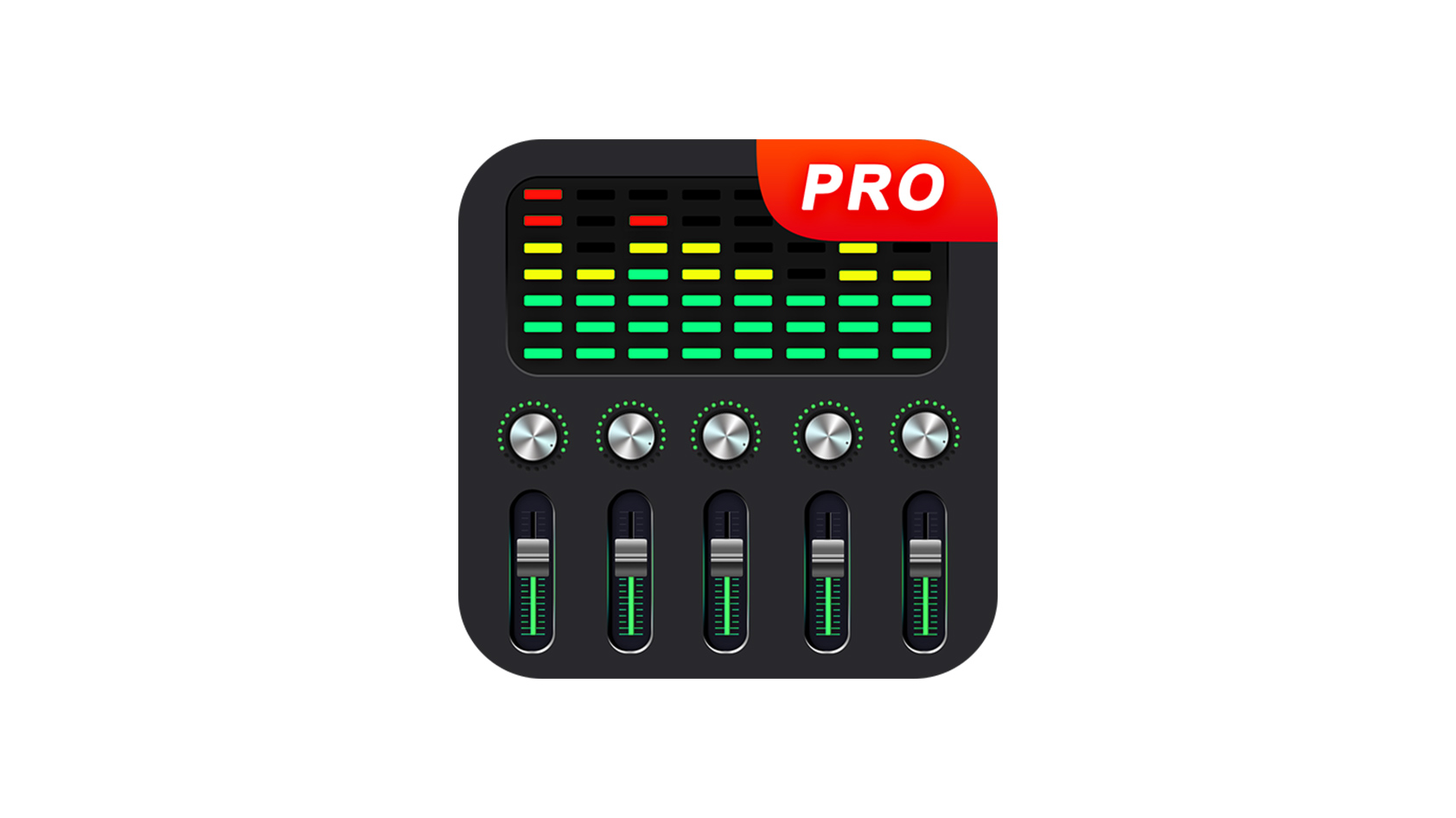 Check price
Positives
Less cluttered interface
Handy presets
Straightforward
Negatives
Limited customization options
The Bottom Line.
If you want a simple EQ app that doesn't feel too overwhelming, then Equalizer FX Pro will let you equalize your cans and get going on to other things. It's not very customizable, but it's still more than many devices' built-in EQ options.