All products featured are independently chosen by us. However, SoundGuys may receive a commission on orders placed through its retail links. See our ethics statement.
Best earplugs for concerts, live music and events
Our picks for the best ear plugs that will protect your valuable hearing, without ruining your music experience.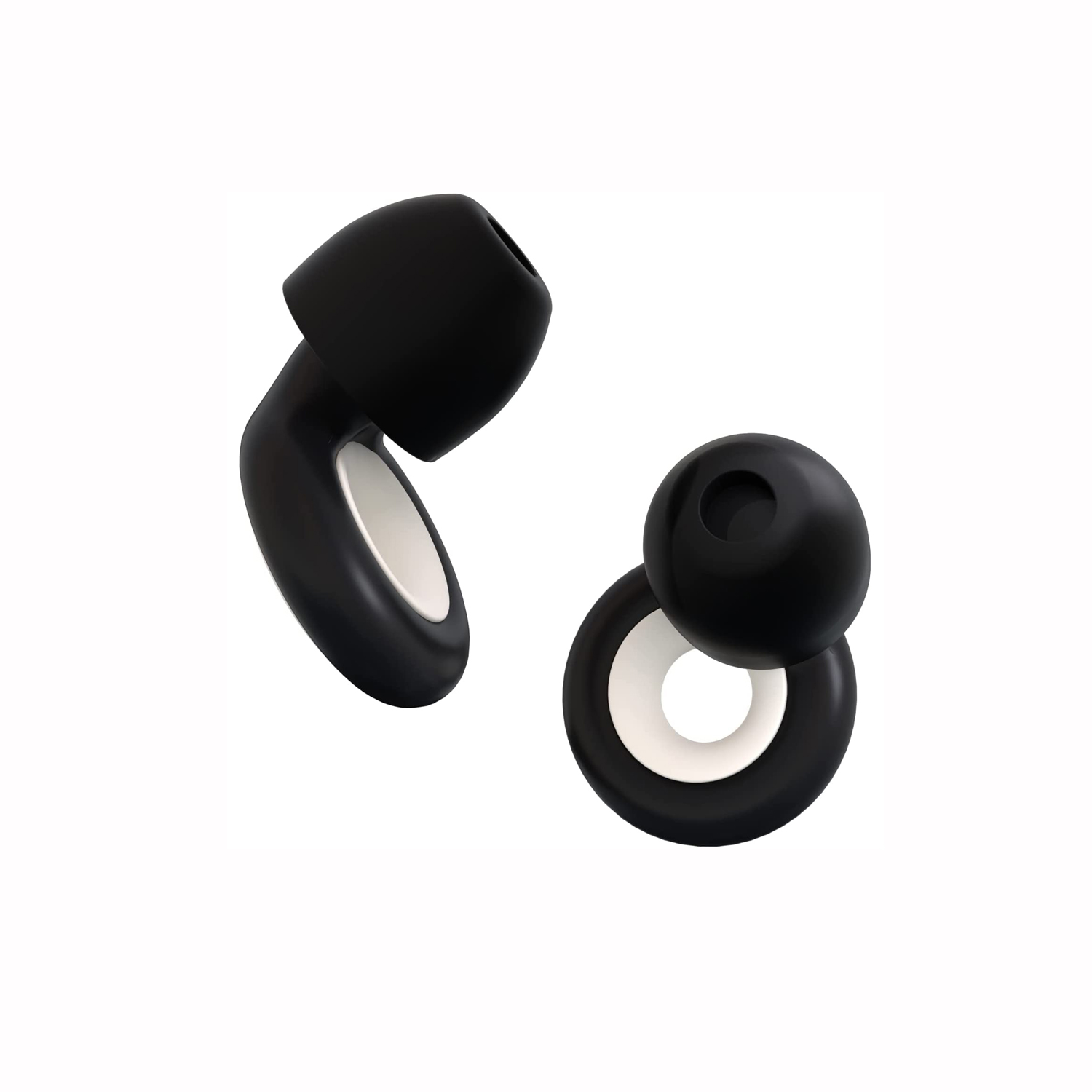 Check price
Positives
4 ear tip sizes to choose from
Silicone and foam tip sets included
Mute filters for extra attenuation
Stylish design
Basic case included
Negatives
Expensive
Basic carrying case
The Bottom Line.
Like having 3 different earplugs in one, having 3 different levels of isolation. Well designed and flexible hearing protection that's easy to use.
Groundshaker High Fidelity Earplug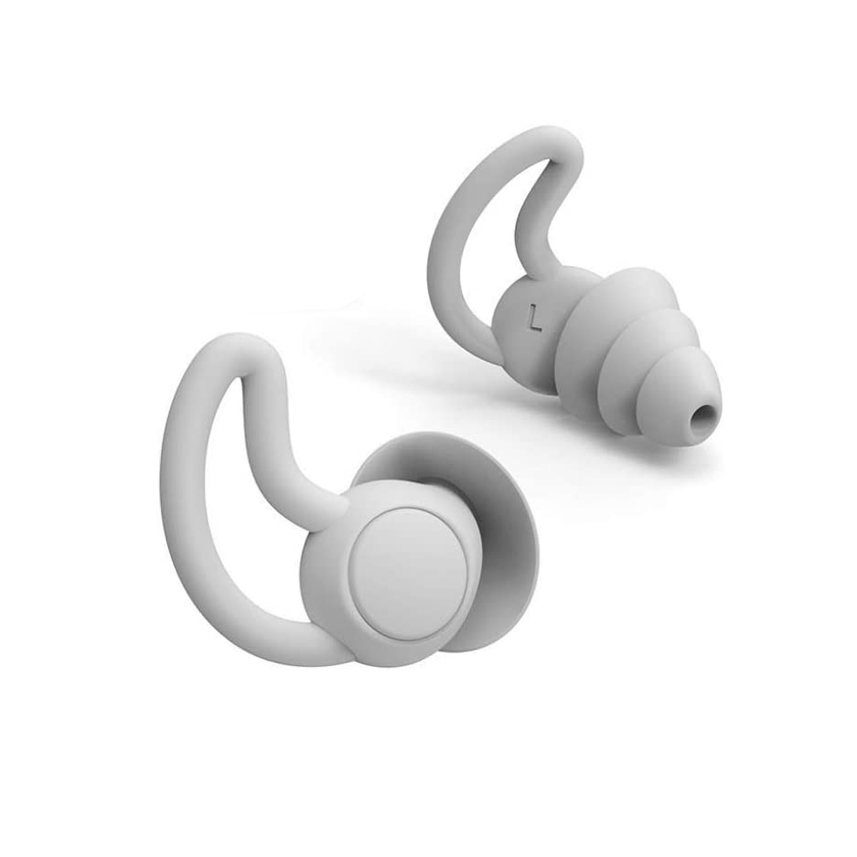 Check price
Positives
Over 20dB attenuation at 100Hz
Almost 50dB attenuation at 10kHz
Easy to remove
Negatives
No case
Plugs are quite large
The Bottom Line.
For a decent price these large grey silicone plugs absorb a lot of sound relatively evenly across the spectrum.
Best sound for bad venues
Etymotic Research ER20 High-Fidelity Earplugs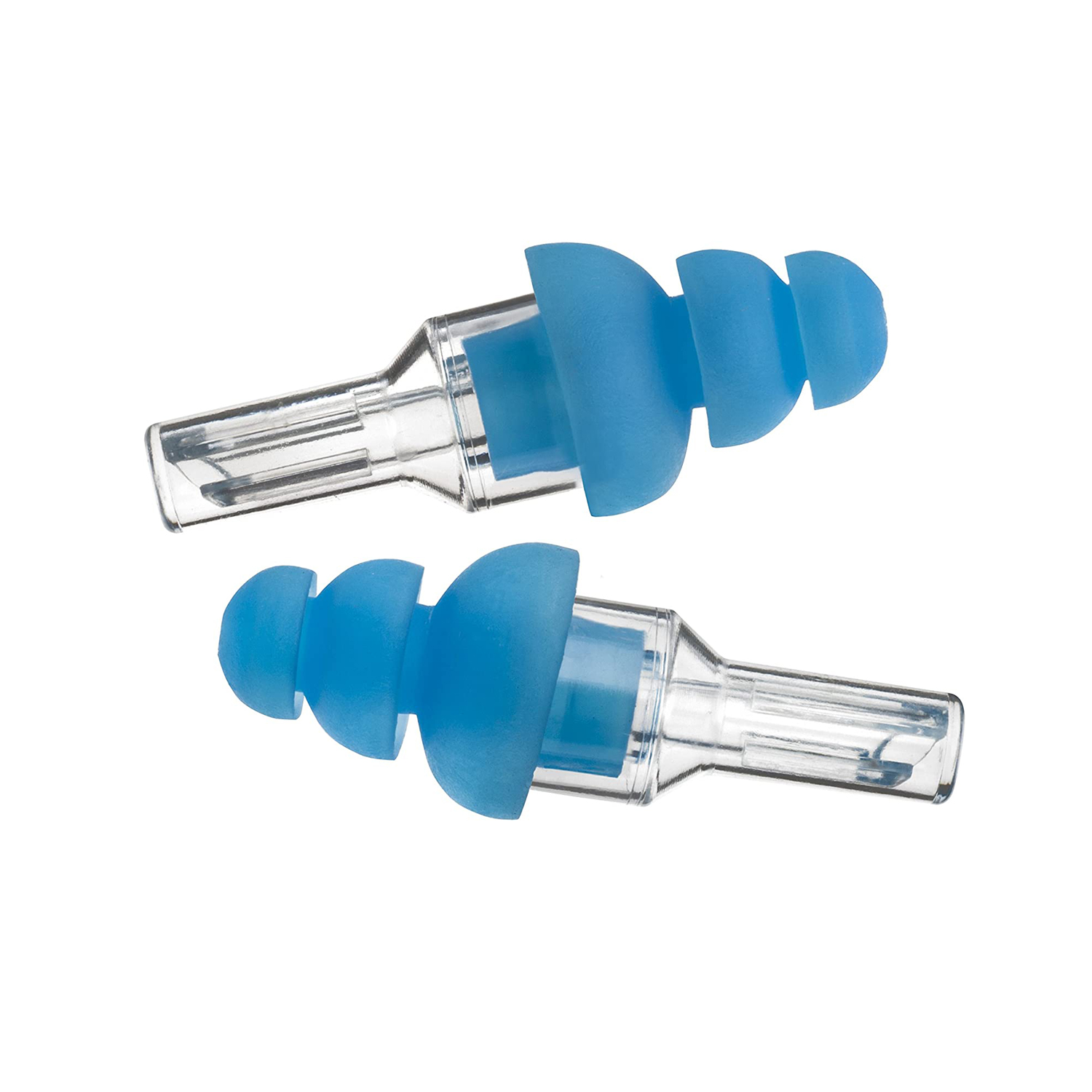 Check price
Positives
Fairly even isolation up to 10kHz
Extra reduction of high frequencies over 10kHz
Includes neck cord and case
Negatives
Case is a little bulky
The Bottom Line.
With a somewhat utilitarian design, these plugs focus on delivering relatively even sound attenuation across the frequency spectrum, with a lot of reduction of high frequencies.
Check price
Positives
Up to 35dB of attenuation
Good attenuation vs frequency profile
Easy to remove
4 ear tip sizes
Stylish design
Cheaper than the Experience Plus
Negatives
Not the most inconspicuous
The Bottom Line.
A well designed product that offers the lots of sound attenuation is the most important region of the frequency spectrum. Stylish and easy to use.
Check price
Positives
Good isolation profile
Around 15dB of attenuation at 100Hz
Very compact in carrying case
Easy to insert
Negatives
Difficult to remove when inserted deeply
Easy to lose
Case has no loop attachment
The Bottom Line.
Very small and easy to insert into the ears. The case is almost too small and easily lost since there's nothing to attach it to anything.