It's no secret: the headphone jack is going the way of the dinosaurs and dial-up internet, but that doesn't mean that we consumers should surrender our wired headphones just yet. In fact, quite the contrary: wireless just isn't there yet.
Wired listening trumps even the best Bluetooth codecs
It's true, AAC is particularly horrendous when used with an Android device. Although we view SBC as the lowest common denominator of Bluetooth codecs, it's come a long way since its inception. In fact, aptX and the SBC provide good quality audio streaming and better connection stability than LDAC 330.
SBC and aptX both outperform LDAC 330 when it comes to audio quality and stability.
Additionally, LDAC isn't an absolutely hi-res streaming option because its quality diminishes beyond the 20kHz mark. Ultimately, if you want to lossless audio, you'll want to go with wired headphones and FLAC files.
But Bluetooth is so convenient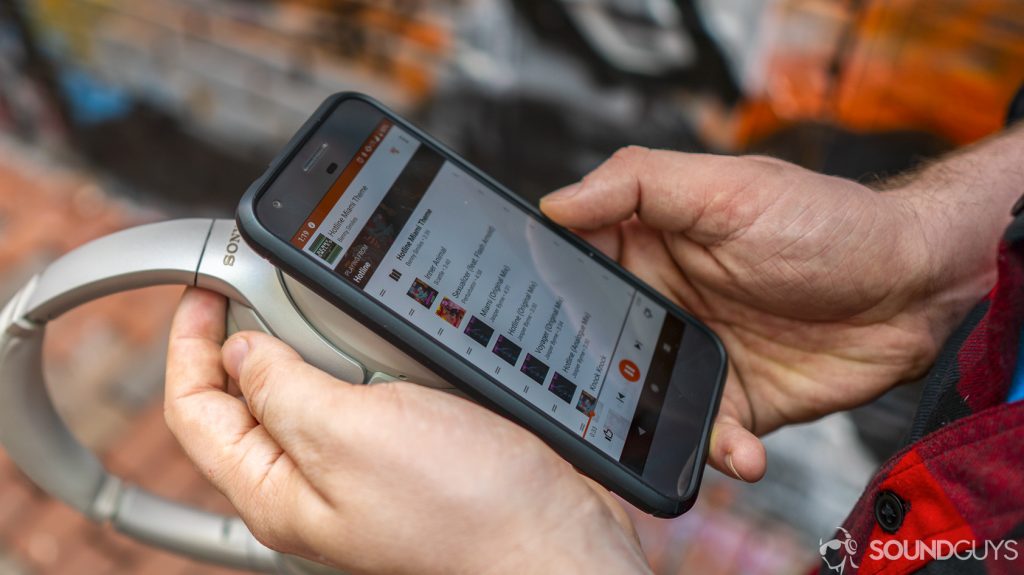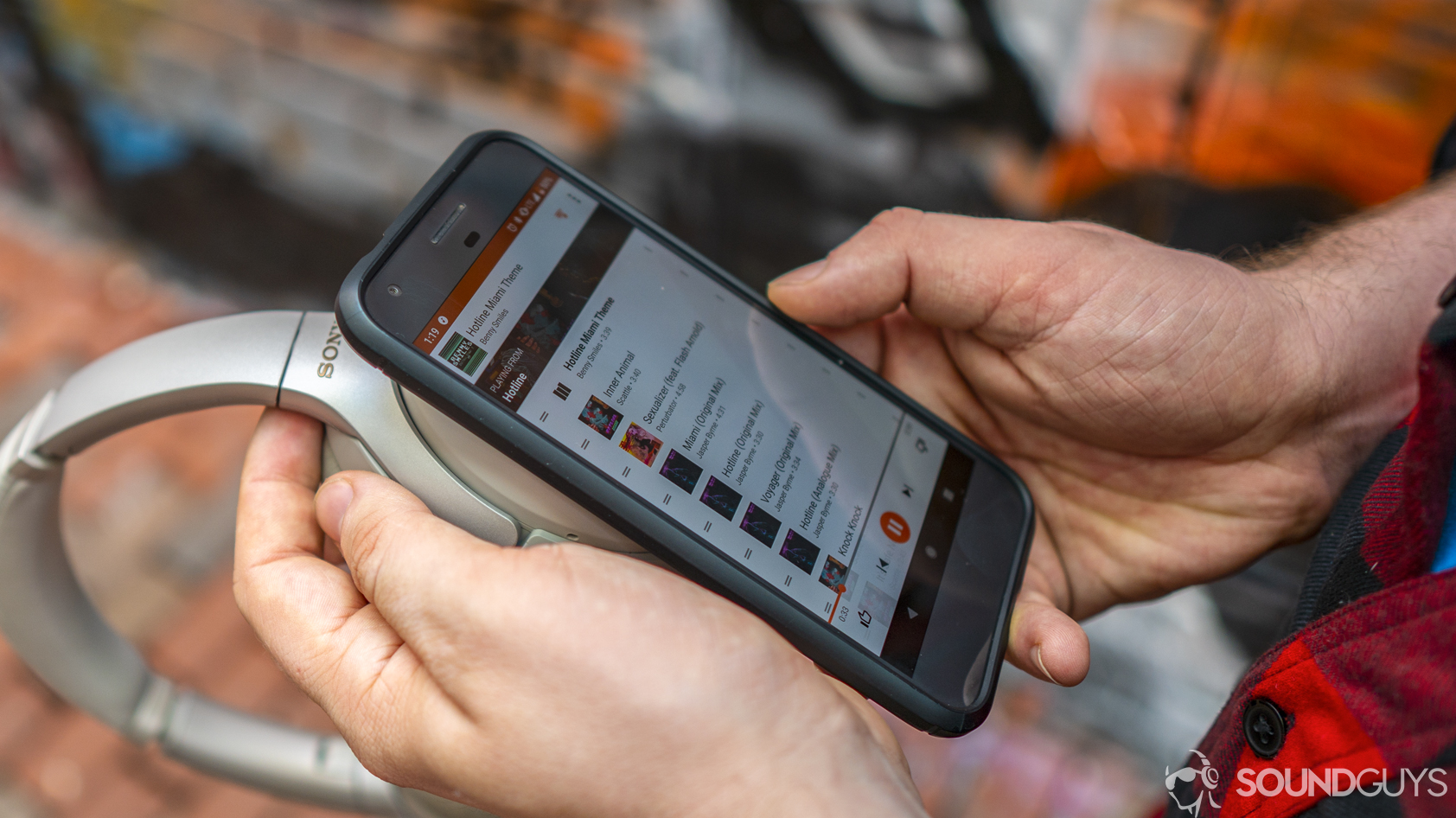 SBC and aptX outperform LDAC 330, yet none of them hold a candle to pairing wired headphone with FLAC files.
You've got me there. It is.
And there are few people lazier than I when it comes to little tasks like plugging in a 3.5mm jack into the corresponding input, but how much more convenient are wireless and true wireless earbuds, really? More often than not, I'm spending fleeting moments pairing and re-pairing my wireless headphones, when the alternative is a basic input.
Sure, once things are ready steady, there's no worrying about a cable snagging on a stranger's backpack, but Bluetooth connectivity is still fallible—whereas if a cable's connected, it's connected.
Wired headphones and earbuds are cheaper
If you're in the market to save money when spending it, wired headphones and earbuds are the way to go. For a comparable wireless product, you may spend in excess of $50 or more simply for wireless functionality which, again, doesn't stack up to posited performance.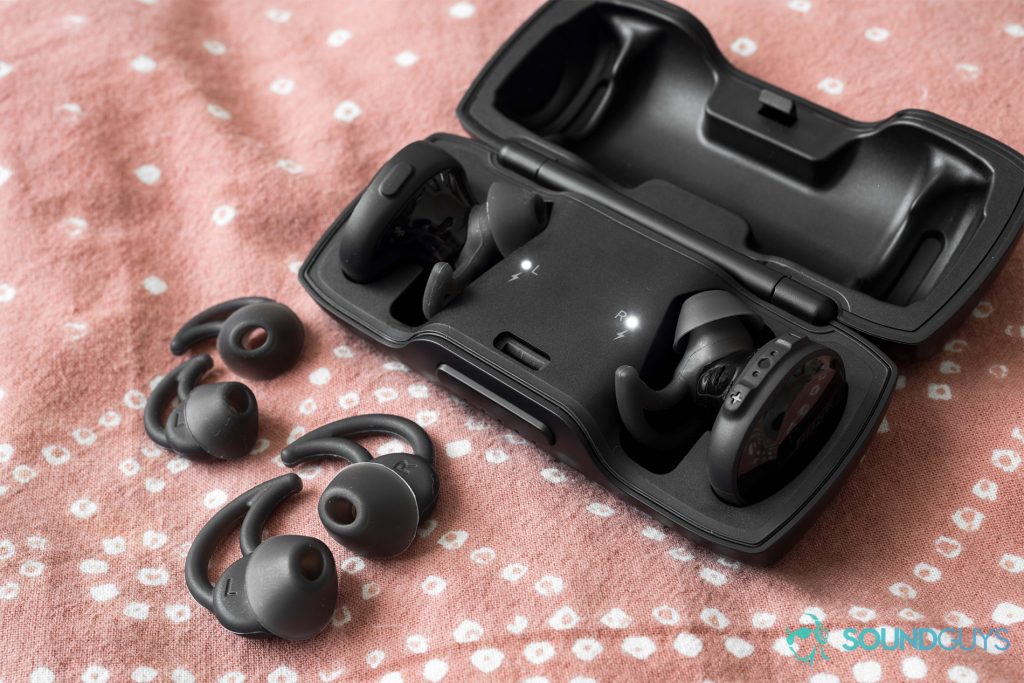 The Bose SoundSport Free retails for just shy of $200, while its wired counterpart can be had for just under $100.For instance, take the Bose SoundSport In-Ear: it costs $99, is sweat-resistant, and includes Bose's proprietary ear tips. Weigh that against the Bose SoundSport Wireless and SoundSport Free, both of which are bulkier and increase in price by $50 with each iteration.
Now in the case of workout earbuds, you may feel that the wireless functionality is a necessary convenience, but if you're really strapped for cash wired alternatives perform just as well if not better and are more affordable.
Frankly, the only scenario that compels me to go wireless is exercising. All else, commuting included, leaves me wired. After all, who wants to keep track of all the different charging methods on top of worrying about diminished audio quality and battery life. No thank you, I'll stick to my wired headphones.
Disclosure: We may receive affiliate compensation in connection with your purchase of products via links on this page. Even though we may receive compensation, we always give our honest opinions, findings, beliefs, or experiences on each product. See our ethics policy for more details.