All products featured are independently chosen by us. However, SoundGuys may receive a commission on orders placed through its retail links. See our ethics statement.
Apple Music: Learn how it works and maximize your subscription
Apple Music has a ton of features that you can use to elevate your listening experience and broaden your horizons.
If you're paying $9.99 USD or more a month for an Apple Music subscription, you want to make sure you're getting the best bang for your buck. Apple Music has many features for discovering, listening to, and experiencing music that you can use to elevate your streaming service experience and broaden your horizons. However, you may not be aware of all the features available to you when you first jump in—let's take a look.
Editor's note: this article was updated on September 9, 2022, to include information on the Apple AirPods Pro (2nd generation) and to address questions in the FAQ section.
How can you experience spatial audio with your Apple Music subscription?
AirPods (3rd generation) has spatial audio capabilities.
Apple AirPods (3rd generation), AirPods Pro, and AirPods Pro Max paired with an iPhone or iPad all have spatial audio capabilities. This feature allows you to listen to music in a more immersive way using head tracking, to create a more three-dimensional sound experience. The Apple AirPods Pro (2nd generation) will also support Spatial Audio with head tracking, and it will be the first Apple product to support personalized Spatial Audio. Spatial Audio is automatic with songs that support it, and can be toggled in the control center of your iPhone or iPad. Spatial audio also works with Dolby Atmos, allowing the same experience with surround sound speakers.
How do you change the audio quality in Apple Music?
In 2021, Apple Music added lossless audio quality to its service, so now you can choose from multiple different streaming qualities to fit your needs. Your options are AAC at 256kbps, and Apple Lossless Audio Codec (ALAC) at 16-bit/44.1kHz, 24-bit/48kHz, and 24-bit/192kHz. It's worth noting that this lossless codec won't work over Bluetooth, only a wired connection without a dongle adapter can transmit all data. Additionally, most people wouldn't need to stream music at 24-bit/192kHz, as you would need a DAC. Keep in mind that the higher quality formats take up way more space when downloaded, and use more cellular data when streaming that way.
Apple Music supports lossless music streaming, but you need the right hardware to hear it.
On an iPhone, you can change your Apple Music subscription's streaming quality when you select the music tab > settings menu. On an Android phone, you can do this in the Apple Music app under settings > audio quality. From a computer, you can change this in the app by going to preferences > playback tab > audio quality.
How do you adjust Apple Music's EQ settings?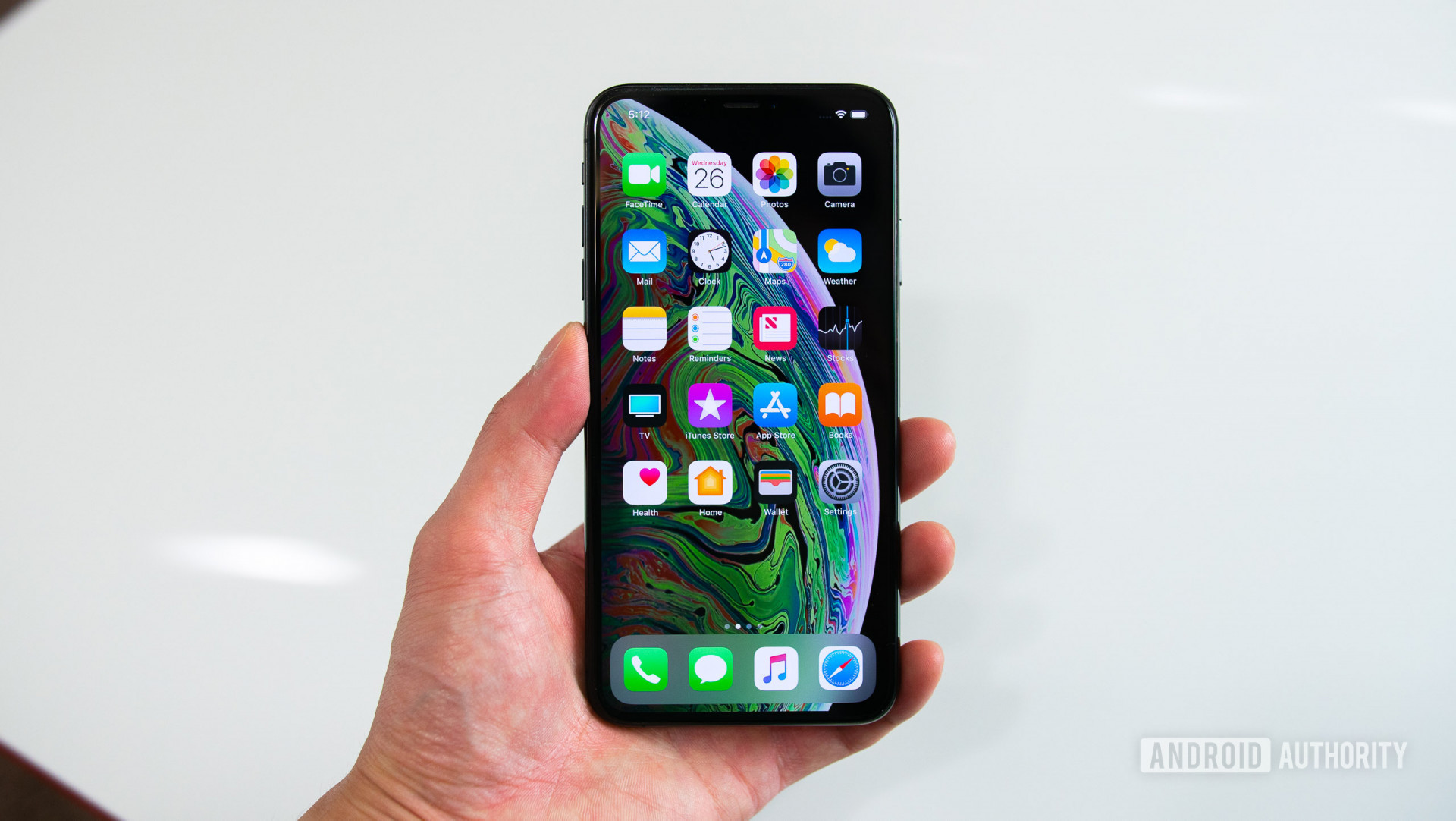 You can change the EQ for Apple Music from your iPhone's Settings app.
To adjust the equalizer (EQ) on an iPhone or iPad, go to the Settings app and choose music, and under the audio tab, you'll find an EQ option with different profiles to choose from. On the desktop app, go to the top bar and choose Window, and from there you can open the equalizer, where you can manually adjust your EQ to your personal tastes.
How do you download your music on Apple Music?
With an Apple Music subscription, you can download tracks, albums, and playlists by going to the album or playlist page and pressing the download icon either next to the album art at the top, or next to individual tracks. Again, higher audio quality takes up more space, and you'll need internet access to download music in the first place.
How do you find new music on Apple Music?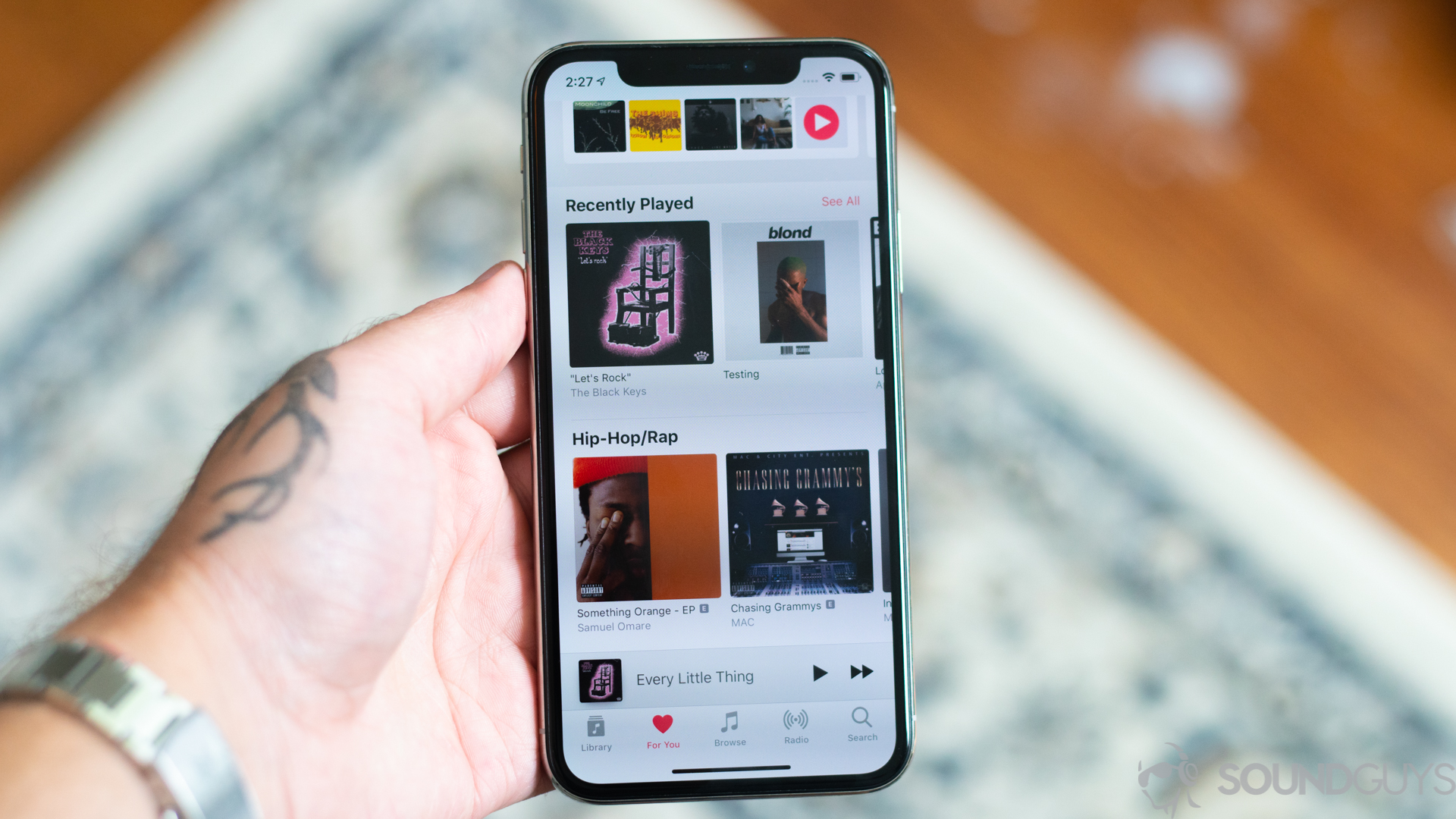 Apple Music's "For you" page curates picks for you based on your listening.
Apple Music has a "For you" page where you can find new music curated for you based on your listening habits. You can also browse playlists, albums, artists, podcasts, interviews, and more on the browse tab. You can even look through music by mood, so if you need some motivational content, you can listen to workout playlists, disco essentials, and more.
Can you read song lyrics in Apple Music?
You can read lyrics along, either in full or time-synced, for plenty of songs on Apple Music. To find the lyrics, press the lower-left speech bubble button while playing a song. You can also turn this feature off by pressing that same button. Now you can be a lyrical scholar and trivia expert, all because of your Apple Music subscription.
Are there any social features with Apple Music?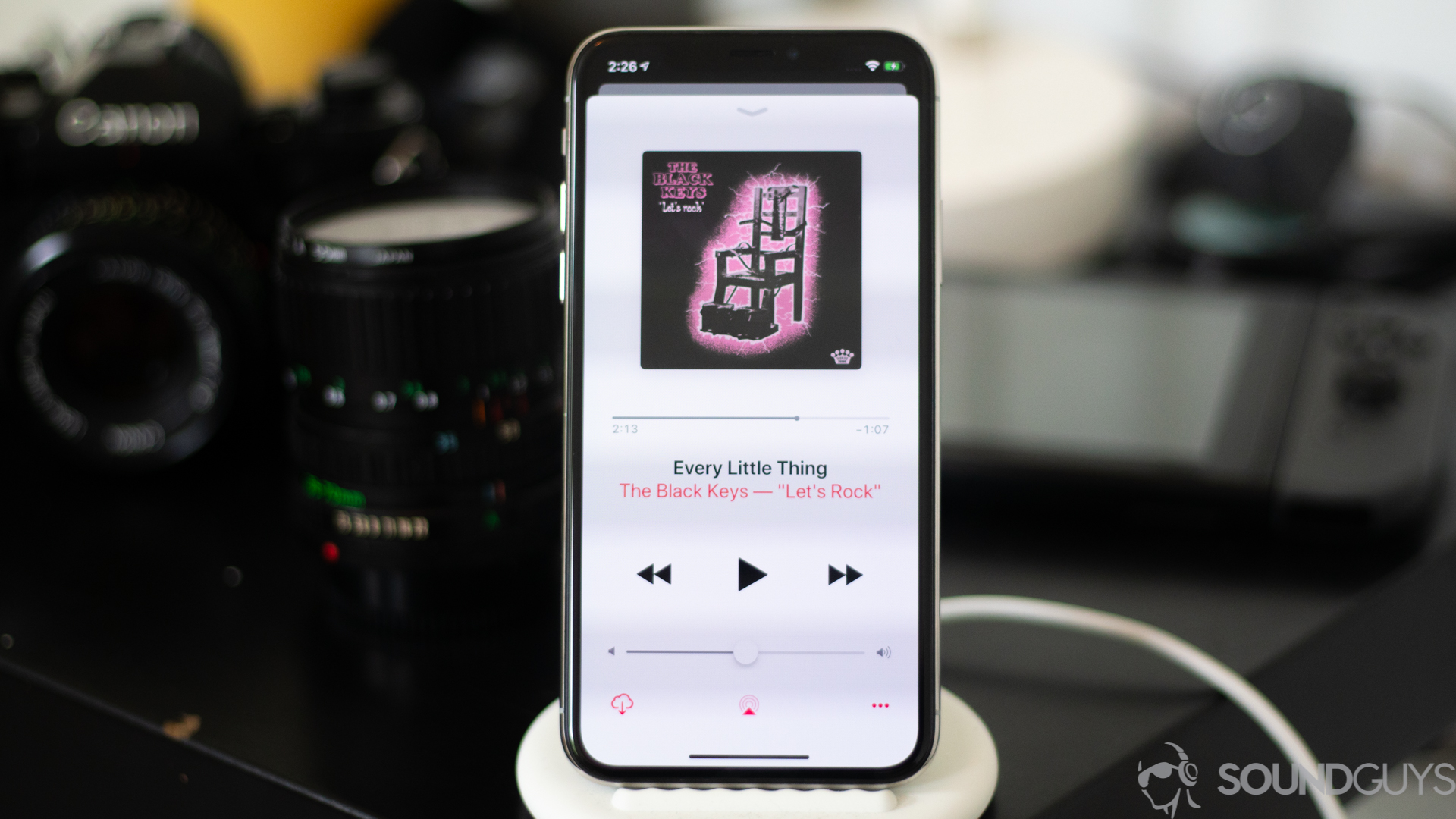 You can share the fact that you're listening to The Black Keys will all your friends!
Apple Music has a few social features. When you create a profile, you can see the music your friends listen to, and you can follow your friends either through your contacts or by searching for them. Once you have some friends on there, you can press "Listen now" and choose "Friends are listening to." You can also hide your own listening from others if you don't want them to know what you're up to. To hide your current listening, you can go into your Profile, press Edit, and scroll to the bottom of that menu to turn off "Listening to." You can hide playlists by selecting your Profile, pressing Edit, and deselecting the playlists you want to hide.
You can also share songs on social media with a tap-and-hold over a song title, then pressing share. You can either choose to share to a social media platform directly, or copy the link to share it manually. That way, everyone can see what you're digging these days without checking in on you on Apple Music.
What is SharePlay and how do you use it?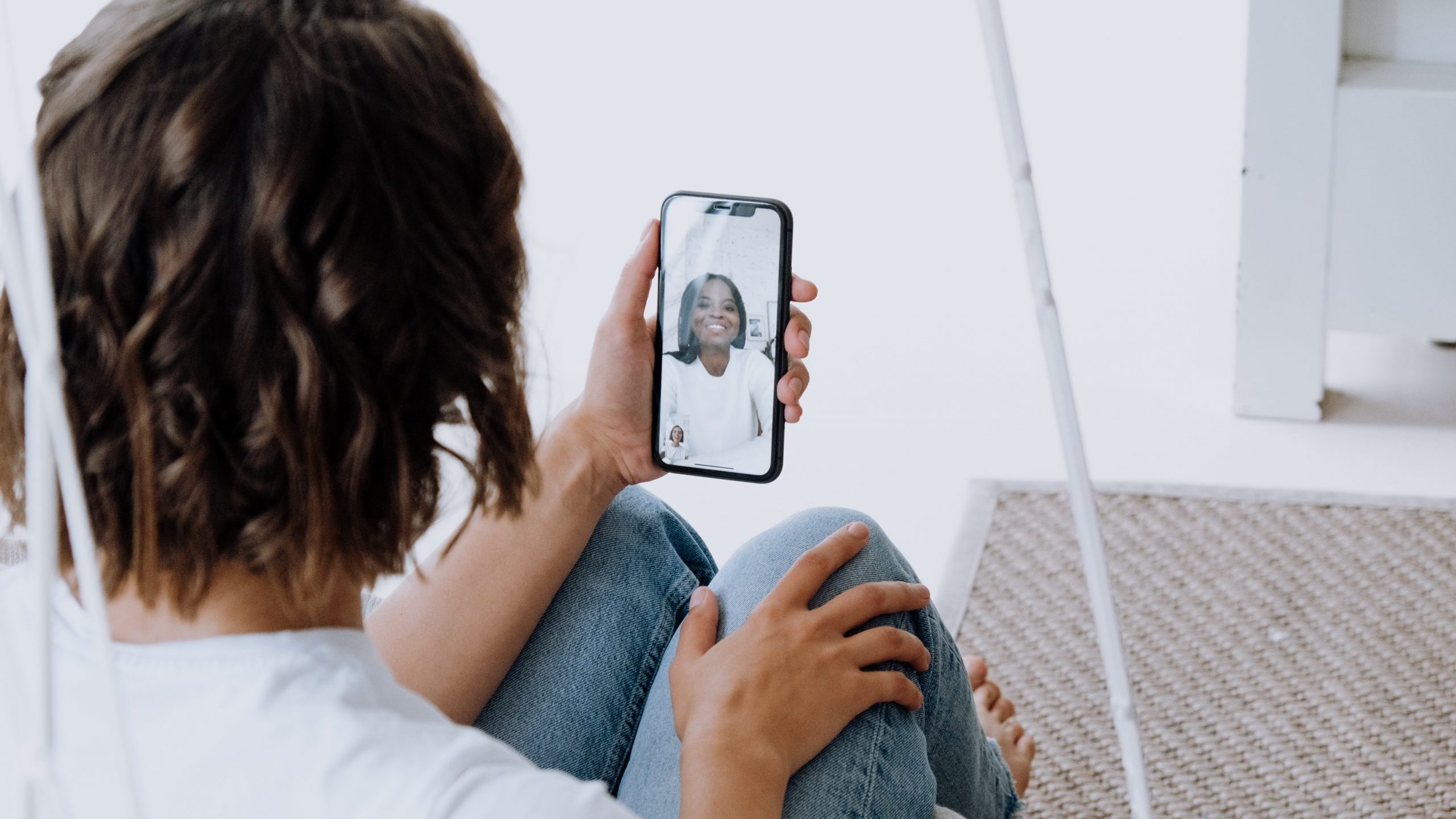 SharePlay is a fun way to enjoy music with a loved one.
SharePlay is a way of listening to music with others over a FaceTime call. If you and another person both have Apple Music subscriptions and an iPhone or iPad, you can use SharePlay.
First, you need to start a FaceTime call, and then swipe up from the bottom of the screen to open Apple Music. Then, you can select a song, and it'll prompt you to start SharePlay. Afterward, go back to the call and press the SharePlay tile on the screen. This is a great way to share the music you love with your friends and family remotely!
Can you use Apple Music without an iPhone?
Apple Music works on many devices, including all Apple devices, any PCs, Android phones, CarPlay, Sonos systems, Amazon Echo, Google Nest, Samsung Smart TVs, and PlayStation 5 consoles. Additionally, AirPods and some Beats headphones come with a six-month free trial of Apple Music.
With all these features in mind, you should be able to get your money's worth from your Apple Music subscription. There's a lot to check out and a lot of music to listen to and discover, so get out there and try some of these!
Frequently asked questions about Apple Music
There are several ways to transfer TIDAL playlists to Apple Music, and you'll need the help of a third-party app like Soundiiz. We have walkthroughs for the following transfer processes.
Apple Music doesn't offer group sessions quite the way Spotify does, but you can use SharePlay (iOS 15.1 or later) to share music on a FaceTime call. With Spotify, you can do this with a group of other Spotify subscribers without the need for a call.
No, Apple Music replaced iTunes. However, you can still redeem iTunes gift cards and purchase songs through Apple Music if you'd rather own your music than stream it. All songs previously purchased in iTunes are available in Apple Music.
To do this, you must open up the Apple Music app from your device, and make sure that it's on the same Wi-Fi network as your Homepod mini. Then, you can use AirPlay to stream to the HomePod mini. This is the same process you'd go through with Apple Podcasts.
Apple Music Sessions is a feature released in July 2022, which are exclusive live releases from artists. It launched with live sessions from Carrie Underwood and Tenille Townes, with more live sessions on the way. Live sessions can be found under the artist's page and will be labeled as Apple Music Sessions. The music is released with Spatial Audio, as well as accompanying videos.
In your iPhone Settings app, go to General, then CarPlay. Choose your car in the CarPlay menu, and you can drag which apps you want available on CarPlay. Drag Apple Music to the location you want, and you can start using Apple Music in your car.