Editors Choice Awards
If you read a lot of SoundGuys articles and reviews, you may have seen one of our Editors Choice badges here or there. While it's a common thing for a site to pick awards and publish overly-flowery descriptions about why you should buy them, SoundGuys is a little different. We pride ourselves on our ethics above all else, and that extends to all awards we issue.
What a badge means to you
The SoundGuys Editors Choice award is a new badge, but an important one nonetheless. Upon the entry of a truly special product to market, the SoundGuys editors and contributors convene to decide whether or not they would recommend it to personal friends, family, and acquaintances. Only the best of the best products bear this badge, as the product has to meet our standards. A review score helps people find products, but an Editors Choice badge means something is worthy of your attention no matter what.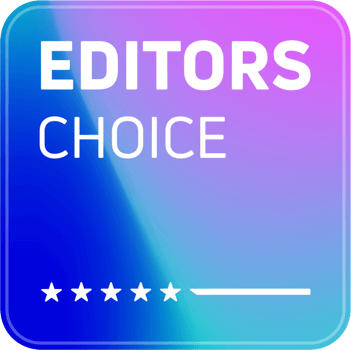 There is no benefit to any of our writers, staff, or partners for us to issue an award. There are no quotas, no score cutoffs, nothing. A high-scoring product can be reviewed without earning an award, and a low-scoring product is still eligible if it's important enough to merit one. Data can't tell us everything about all subjects, so this is an attempt to better serve our readers—nothing else.
There is no schedule for awards. If we give one out, it's because a majority of our staff believe strongly that it's worthy of your money. That's it. Each year will have a different number of awards… unless by pure happenstance they don't.
Companies may end up licensing the use of our badge, but there is no reward for our writers or contributors for this happening.
Eligibility
Not all products we award fit into our normal coverage, and some products that we may have covered will be ineligible. The following are our criteria for the Editors Choice program.
SoundGuys will only award products and services that can be purchased, subscribed to, or contracted.
SoundGuys will only award products and services that do not take advantage of the consumer.
SoundGuys will only award products that services that exceed the performance, quality, or value of their cost.
SoundGuys will only award products and services that are reasonably safe to buy.
SoundGuys will only award products that our staff use, recommend to friends and family, or otherwise feel that the product or service represents the best of a certain category or use case.
This list is not meant to be exhaustive, but a set of guidelines. If something comes up in the future to render any or all of these points obsolete, we will update.
Removal
Marketing is not included in any decision-making, and if we want to revoke an award, we can with a unanimous vote. Cases where we would potentially remove an award include:
Firmware updates causing a serious problem to operation of the device
Grave technical issues coming to light
A product negatively affecting their users' health
Severe malfeasance
In cases of a removal vote, the Executive Editor will agree to hear the case laid out by a staff member, but retains the right to decide whether or not the vote goes forward.
Honorees
The following are the products and services awarded by the SoundGuys editorial staff.
Editors Choice winner
Related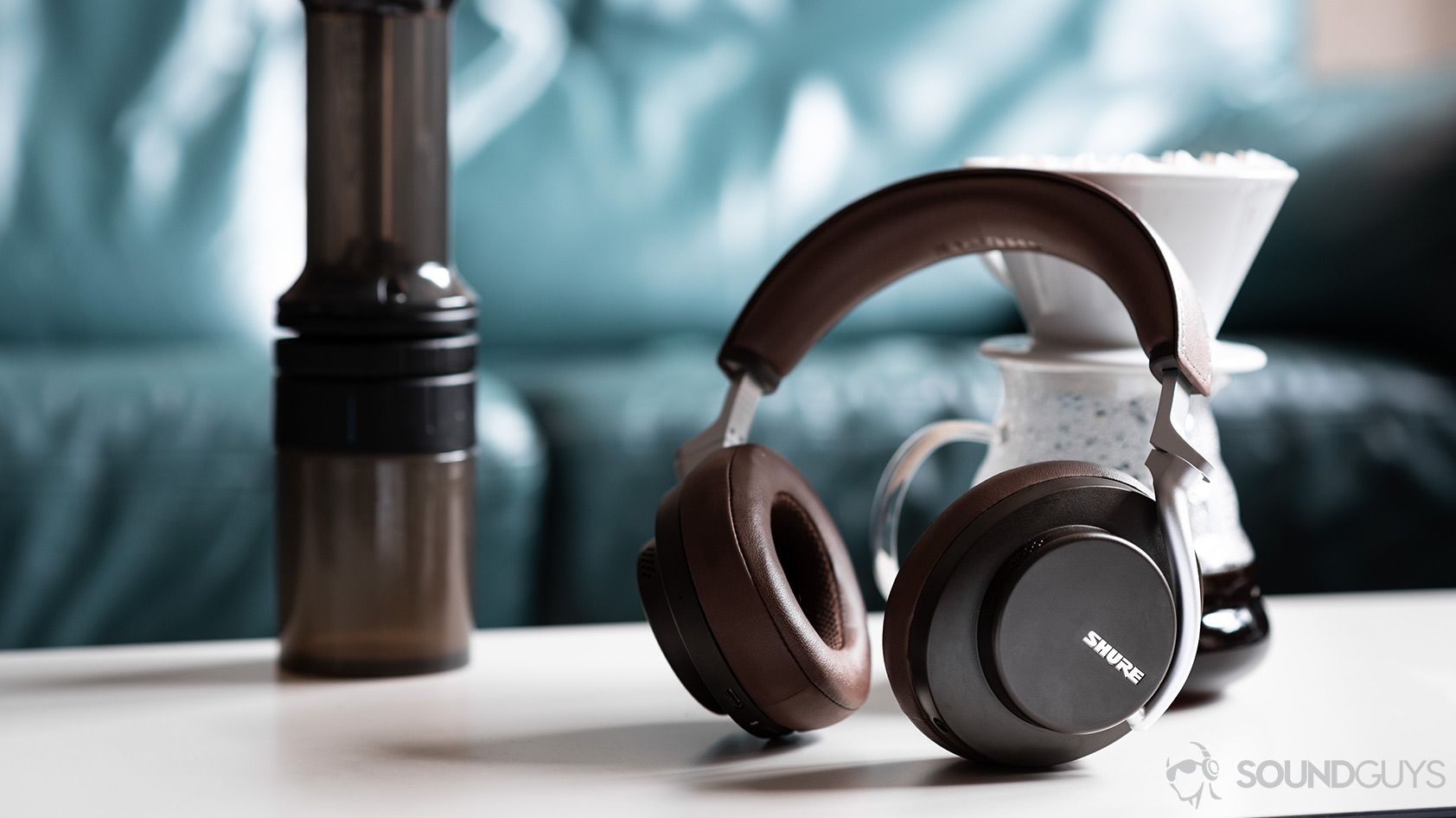 Editors Choice winner
Related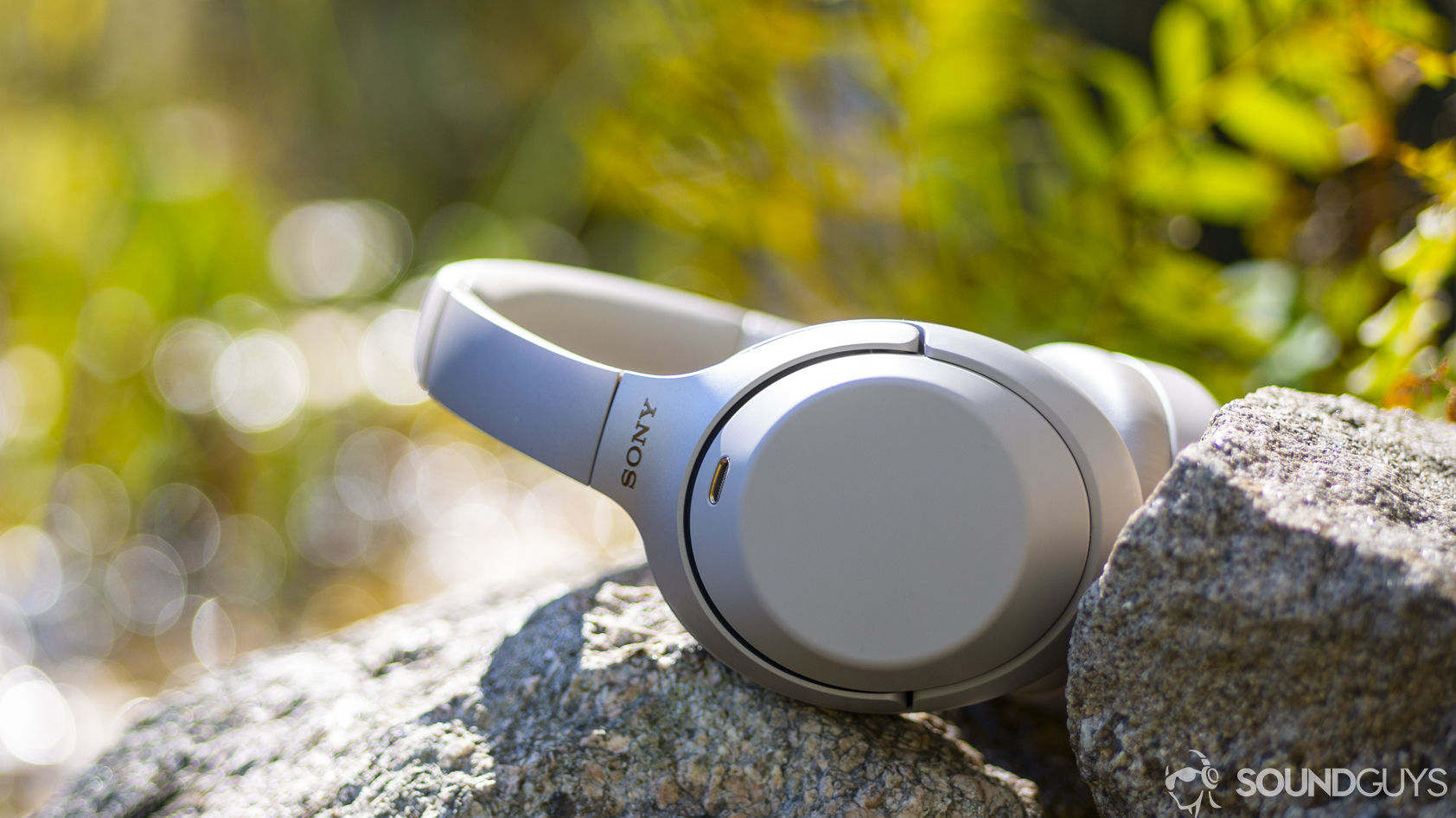 Editors Choice winner
Related
Editors Choice winner
Related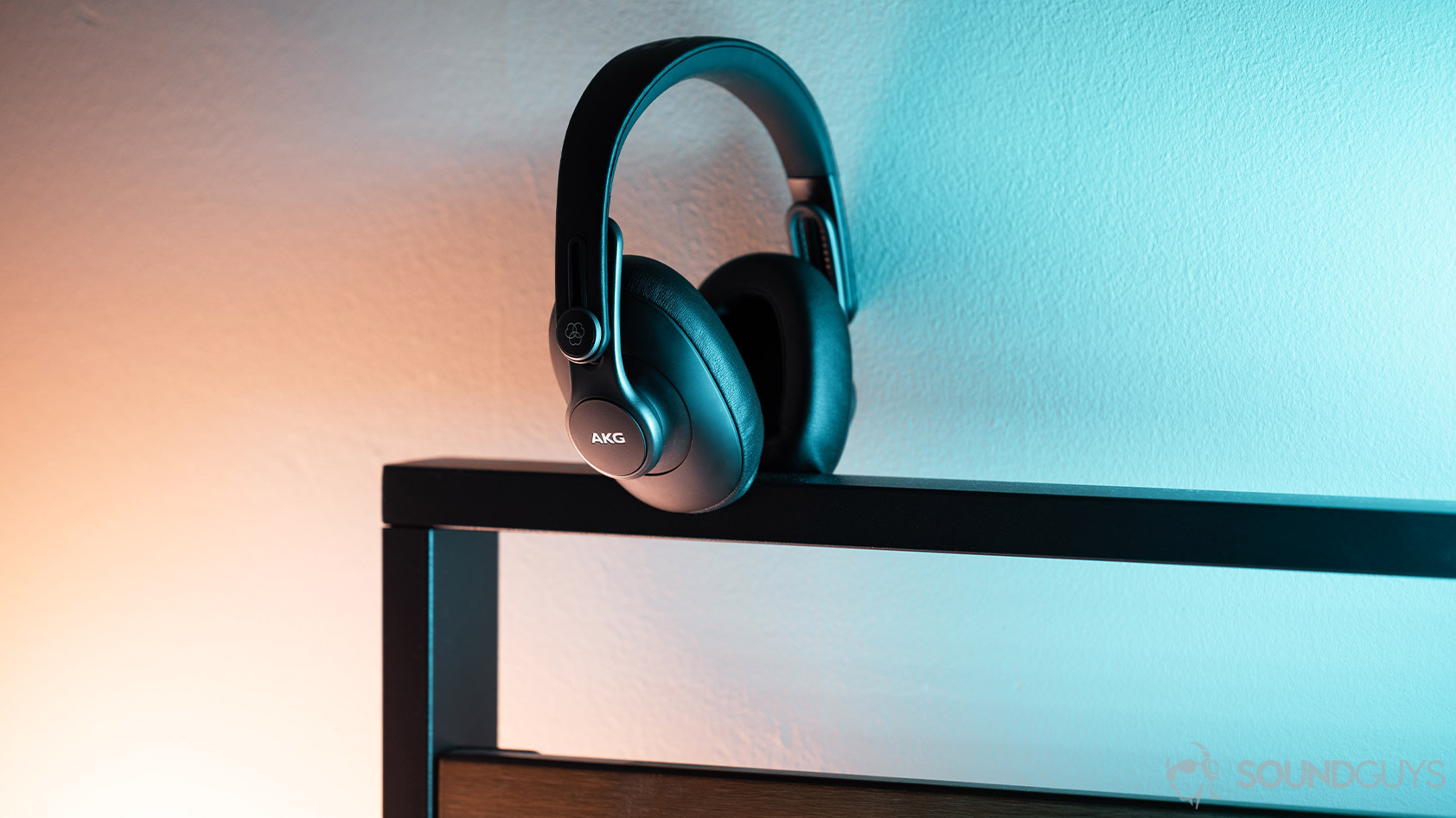 Editors Choice winner
Related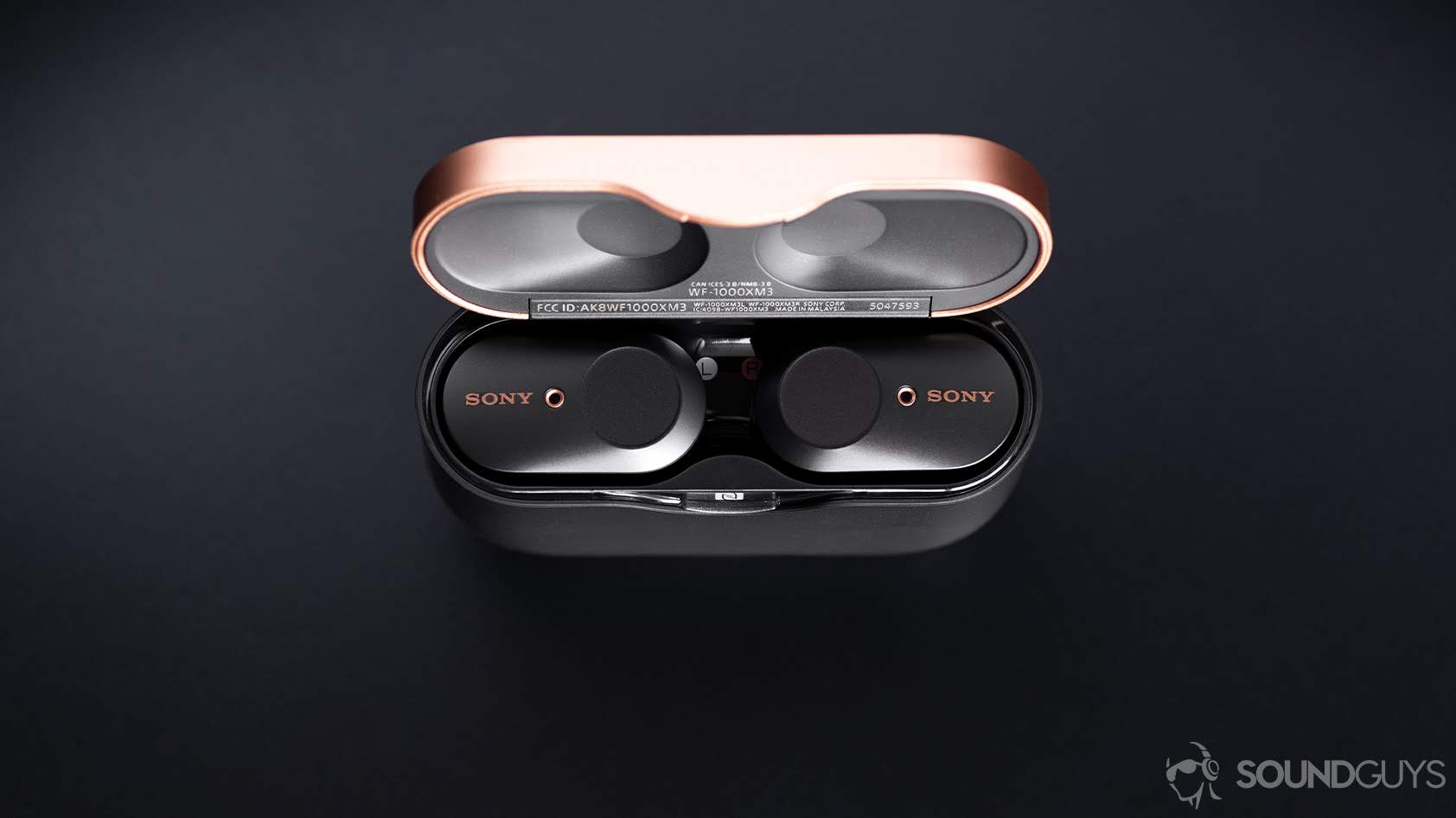 Editors Choice winner
Related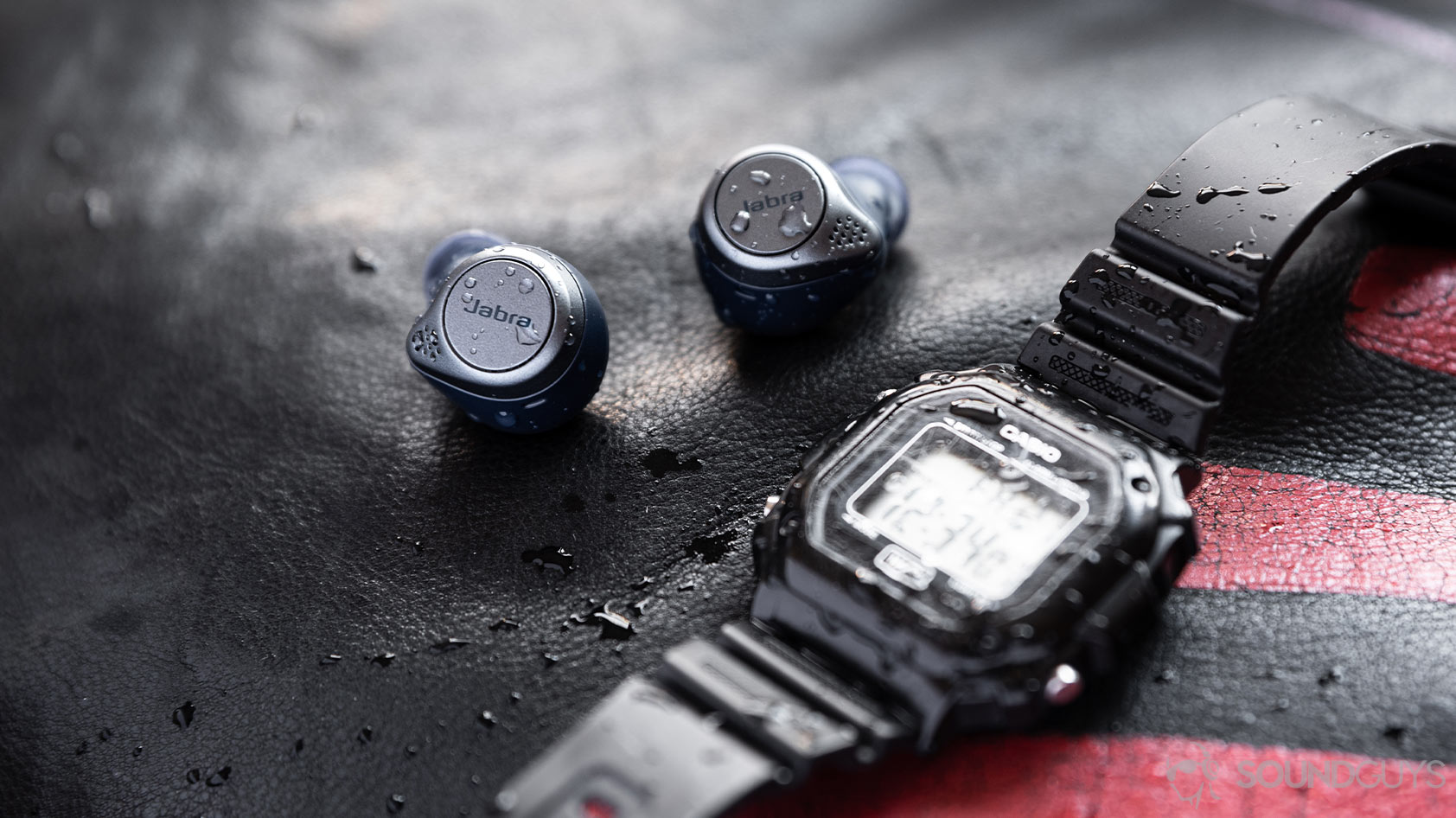 Editors Choice winner
Related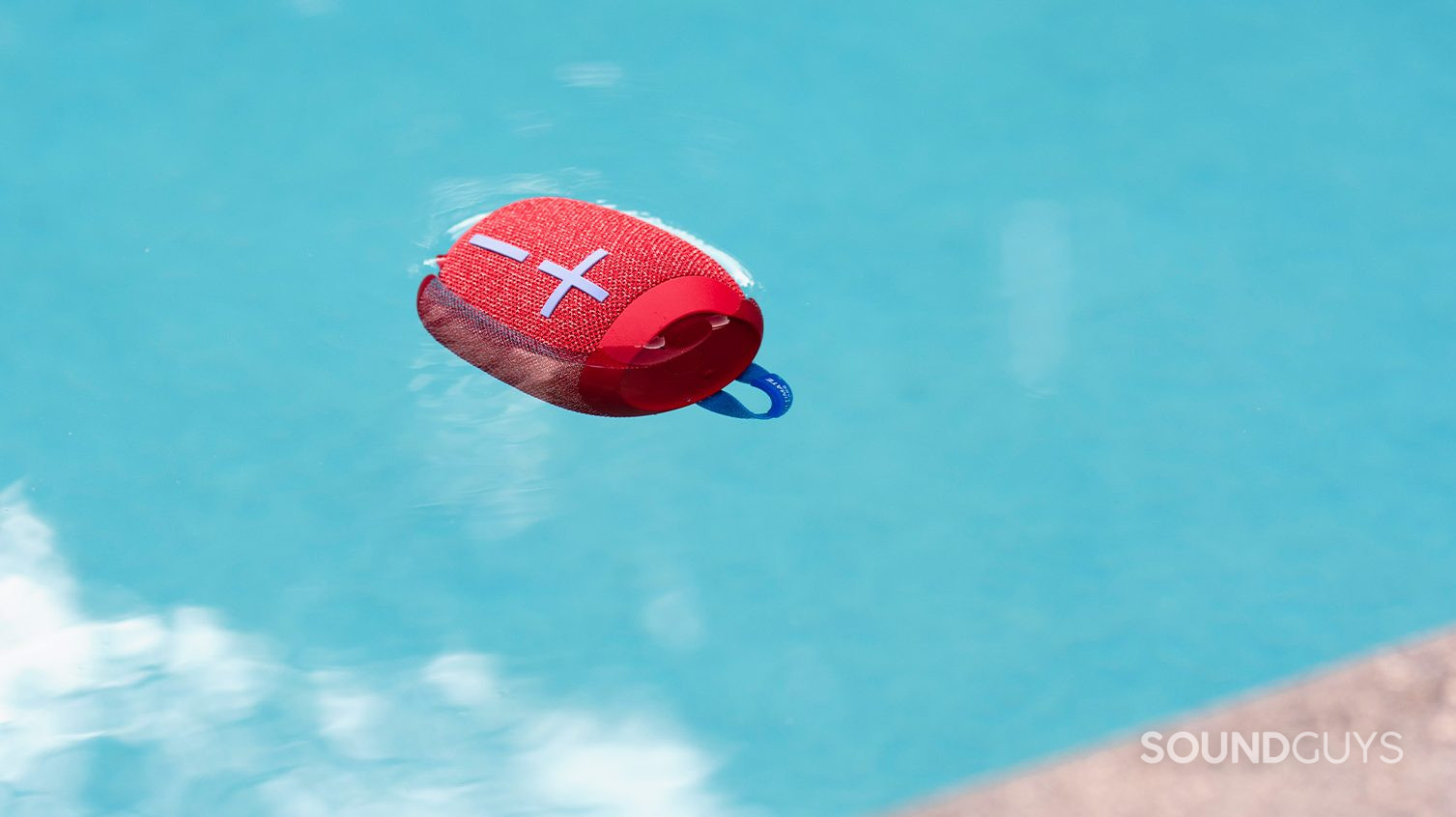 Editors Choice winner
Related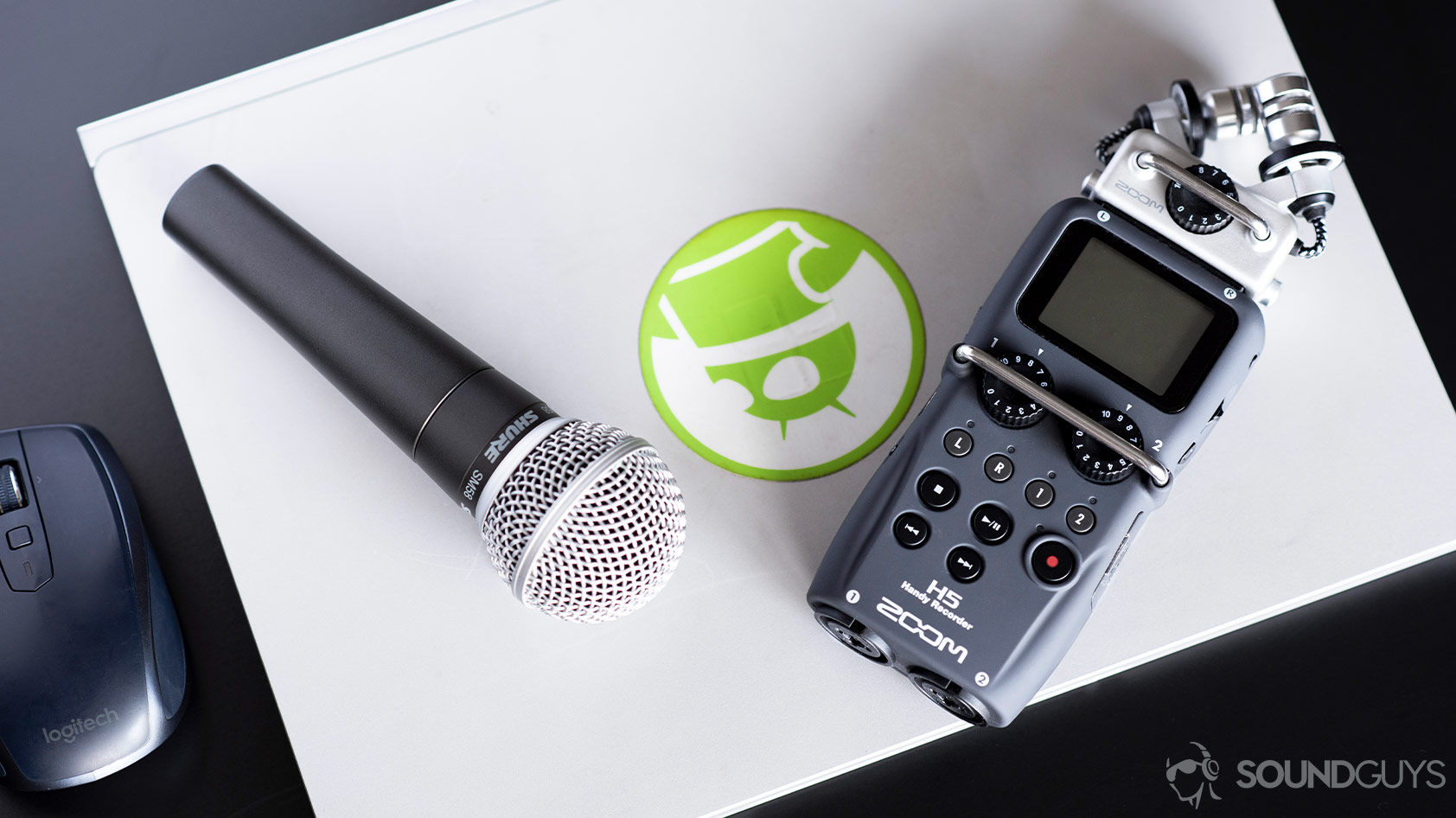 Editors Choice winner
Related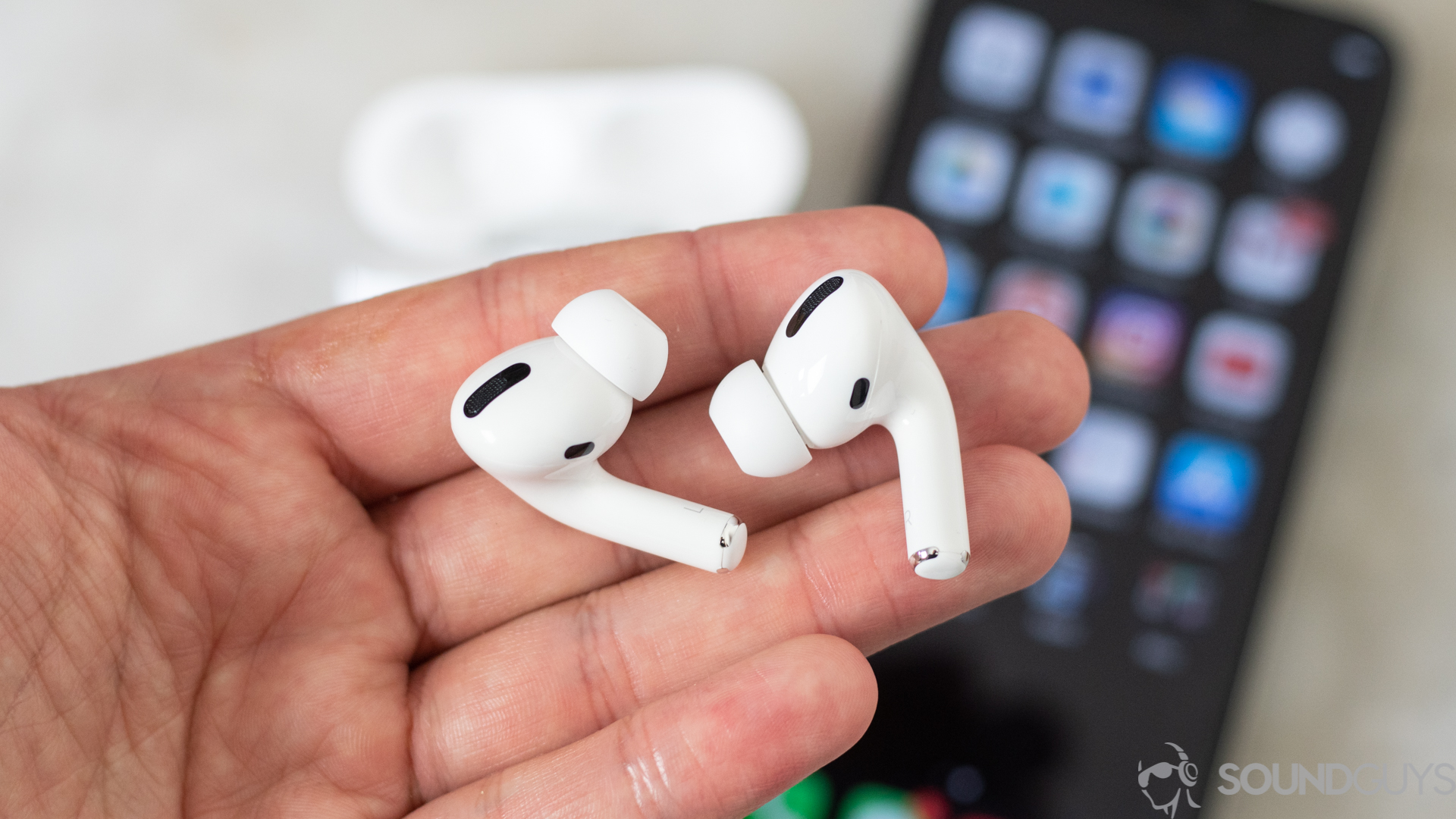 Editors Choice winner
Related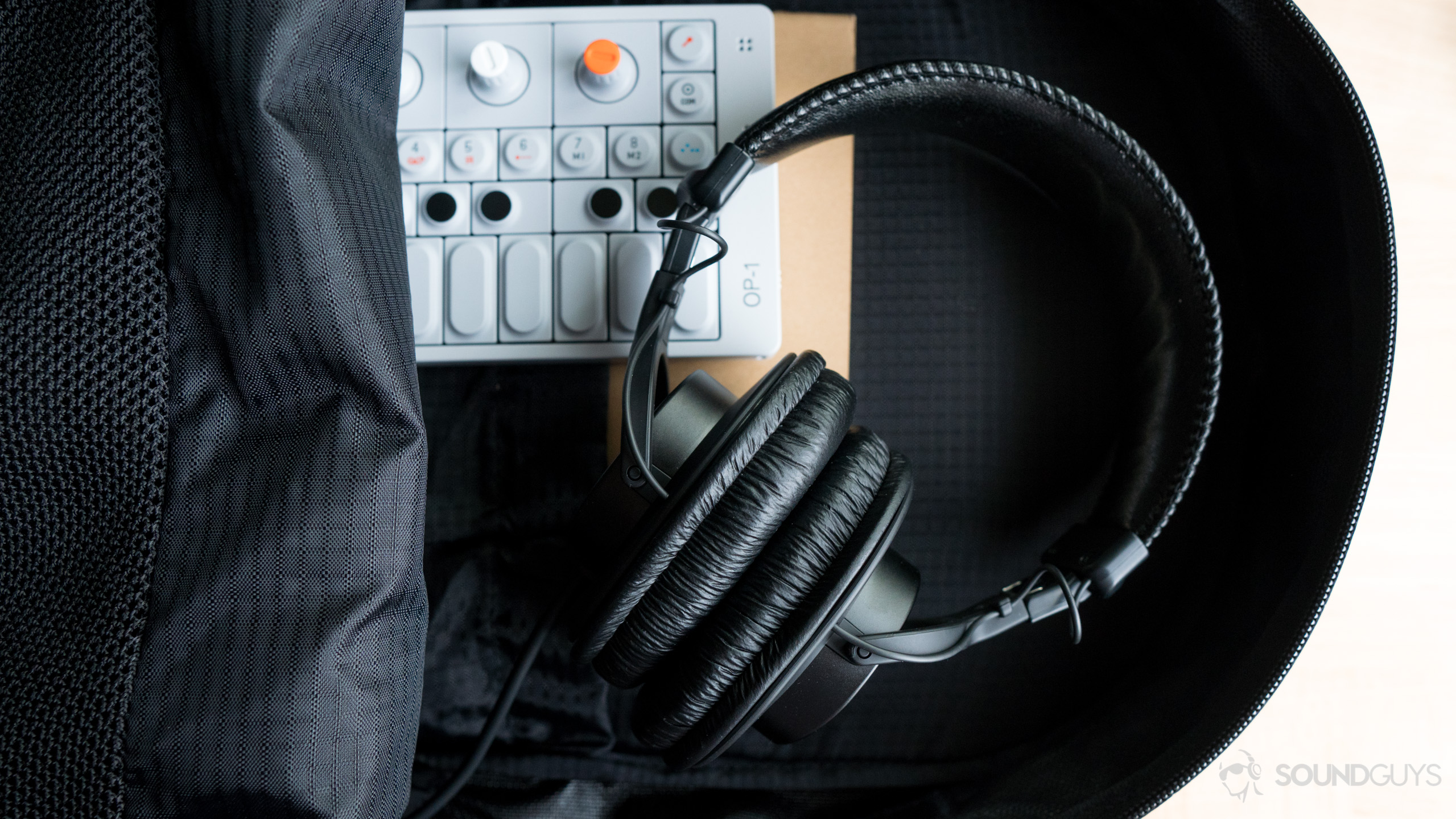 Editors Choice winner
Related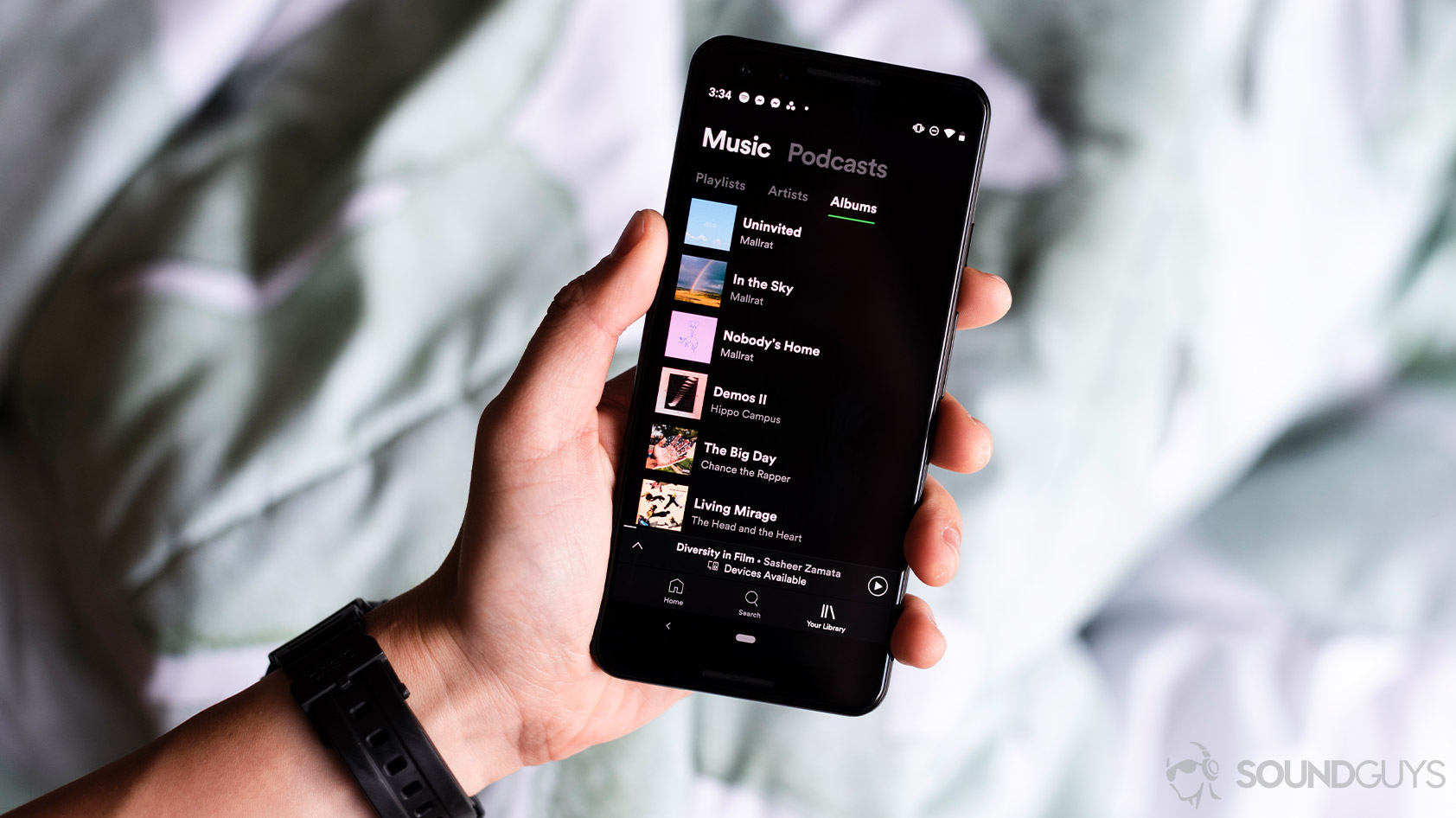 Editors Choice winner
Related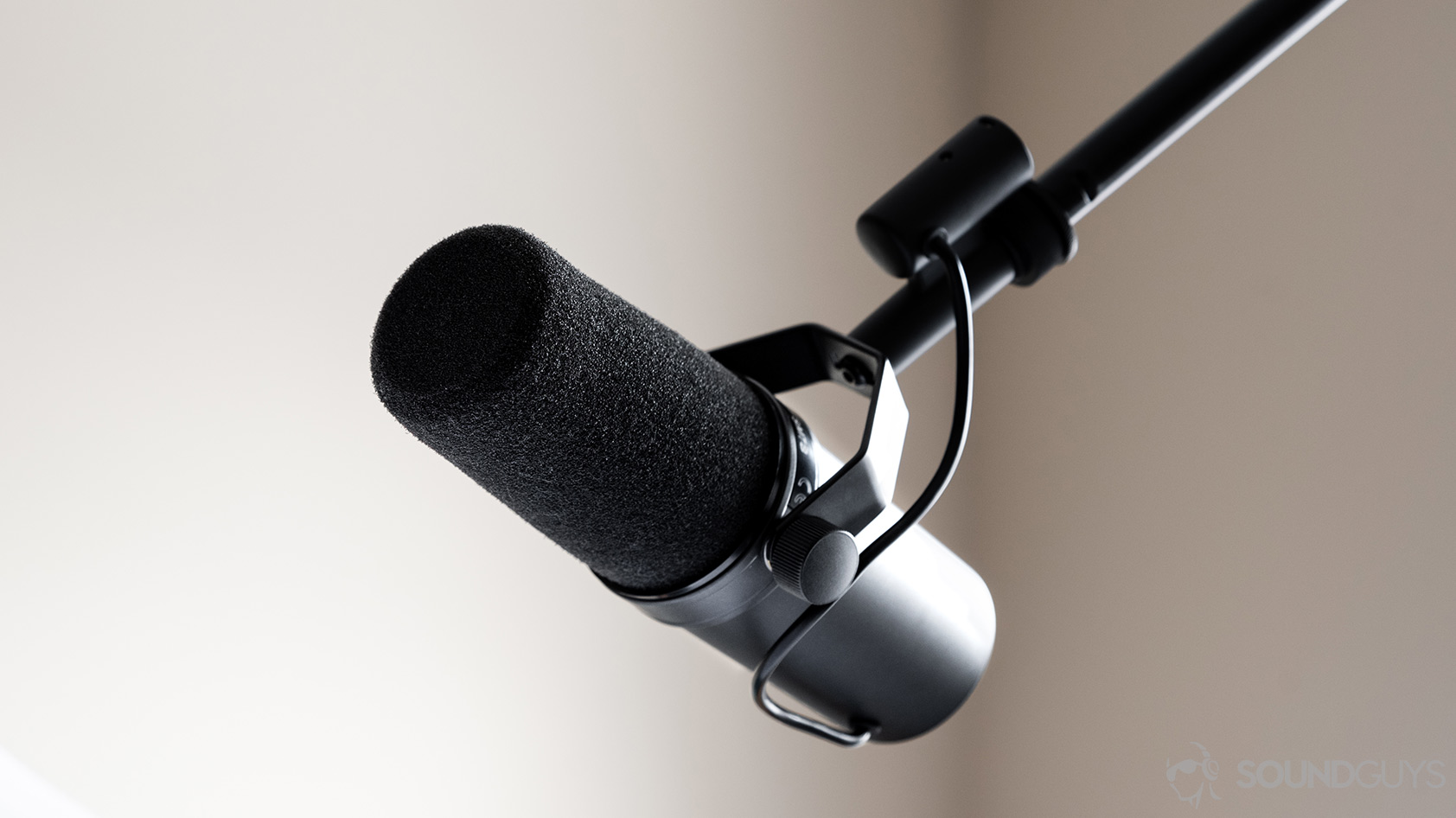 Editors Choice winner
Related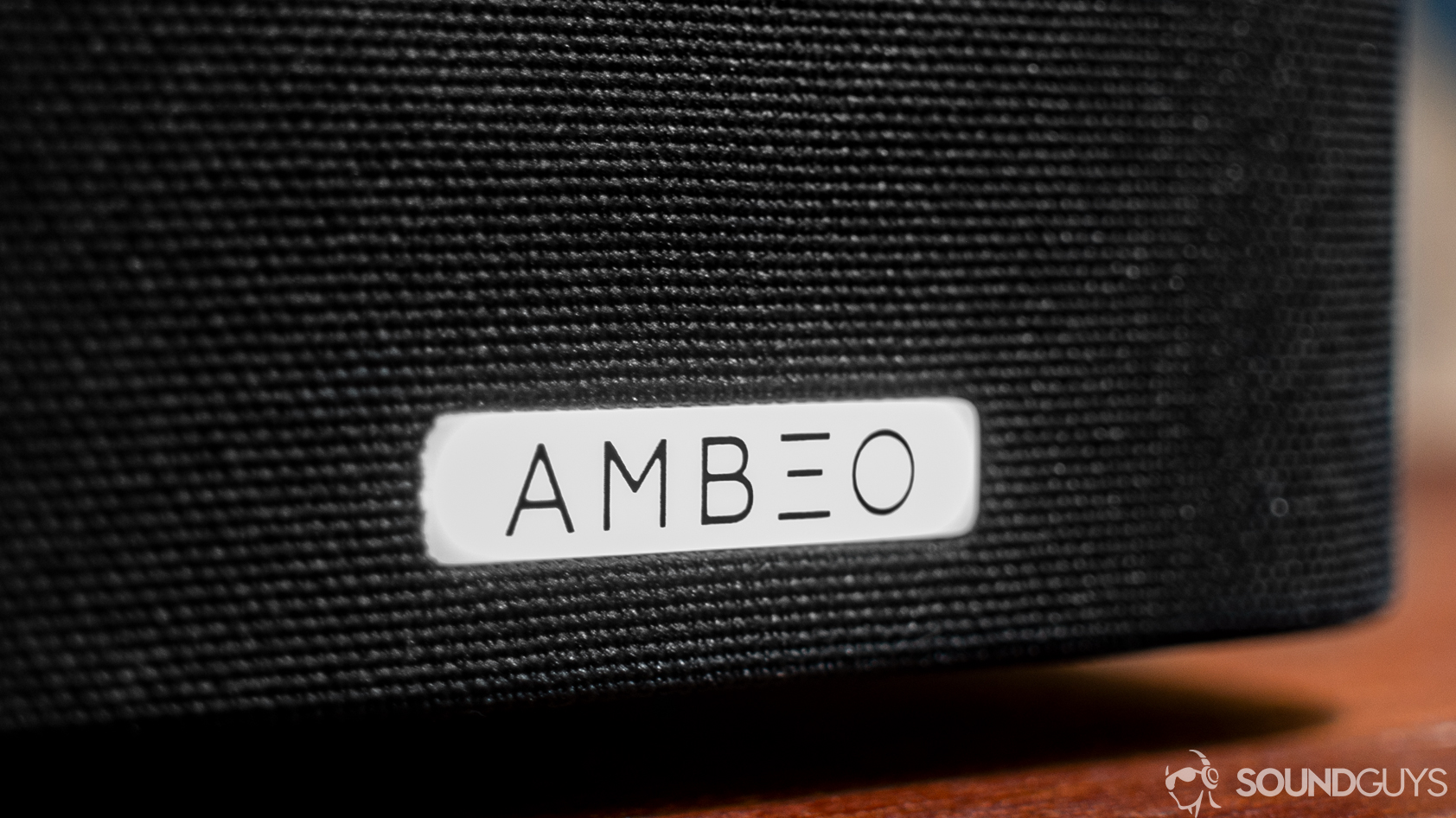 Editors Choice winner
Related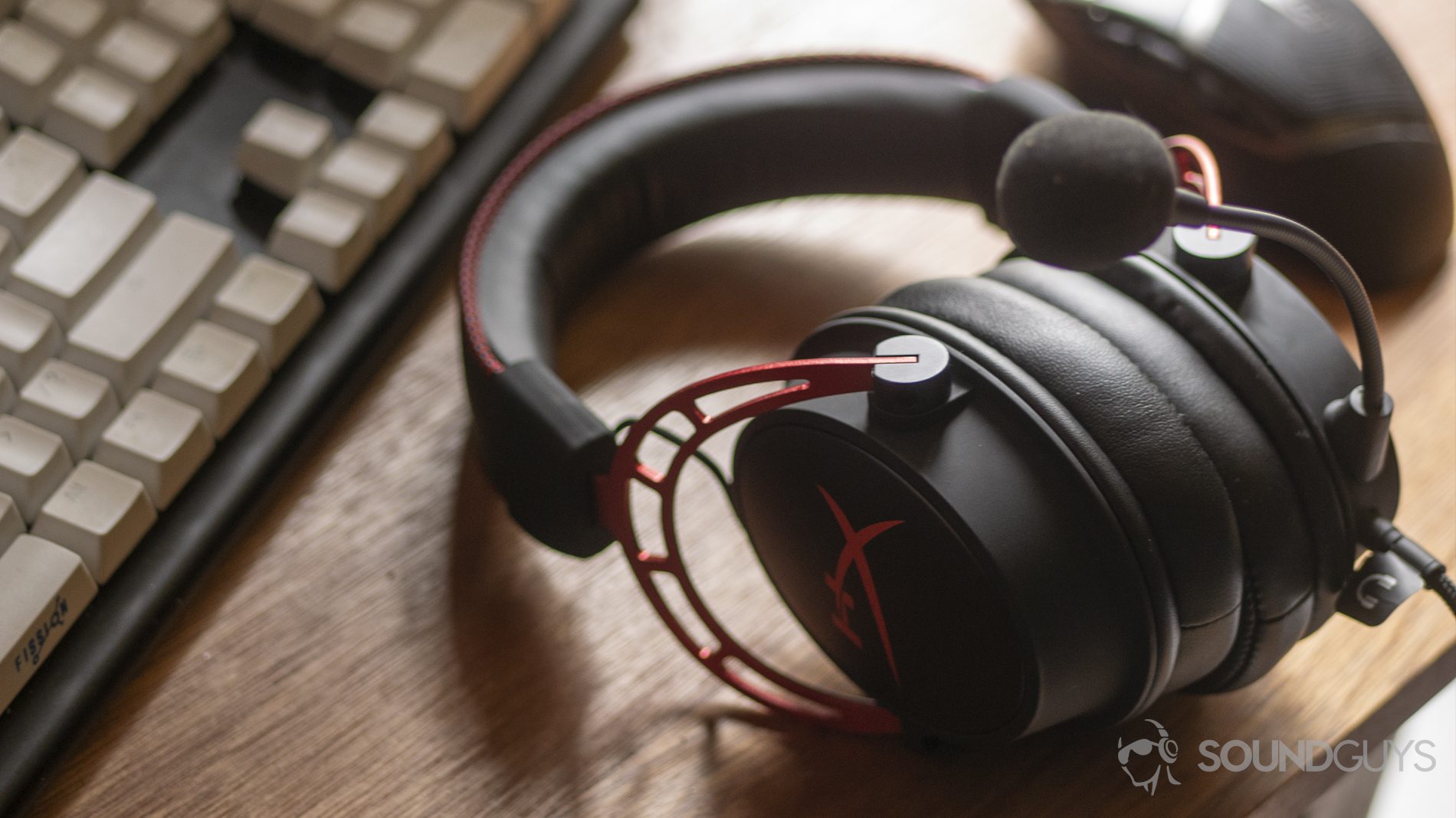 Editors Choice winner
Related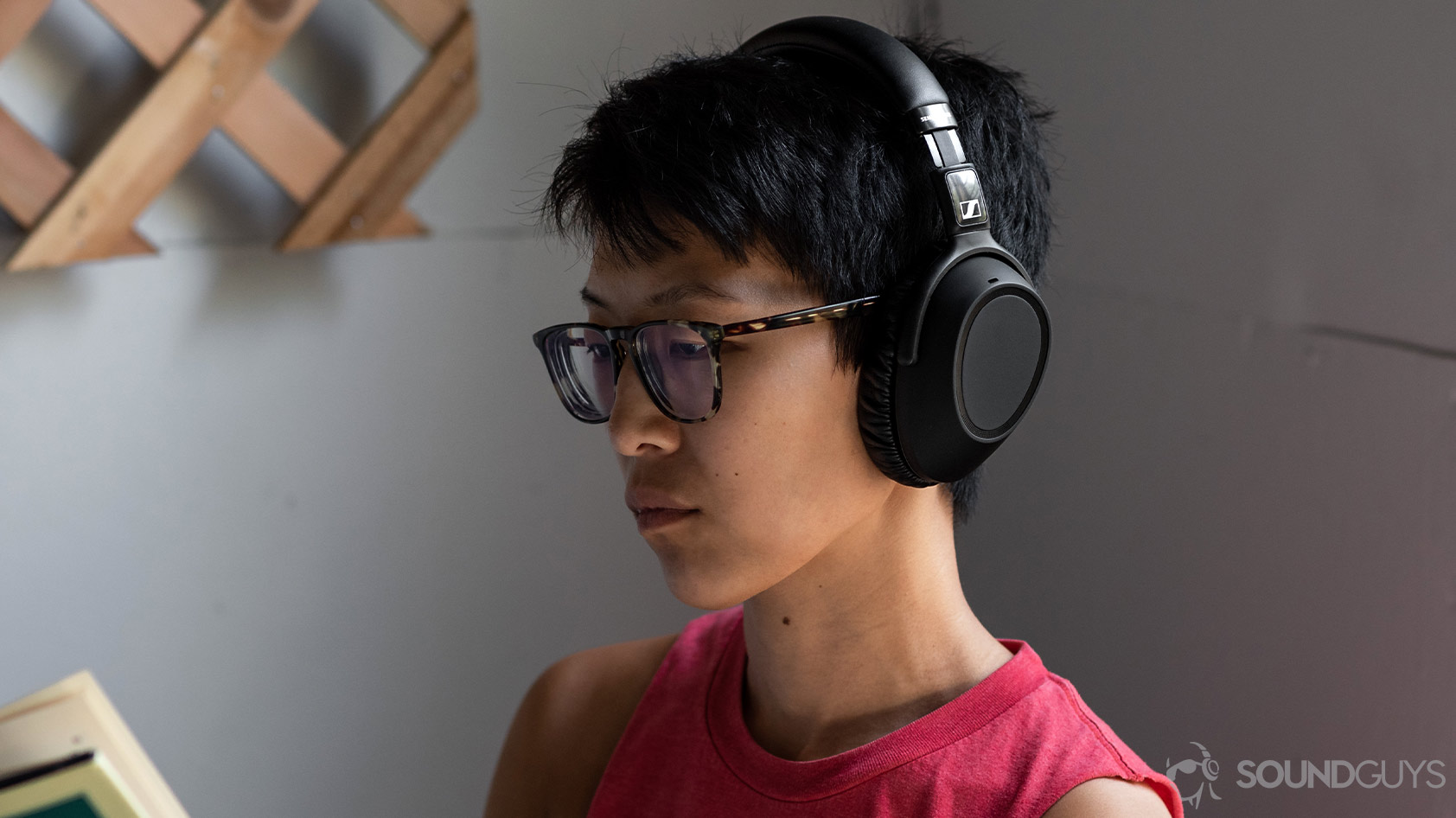 Editors Choice winner
Related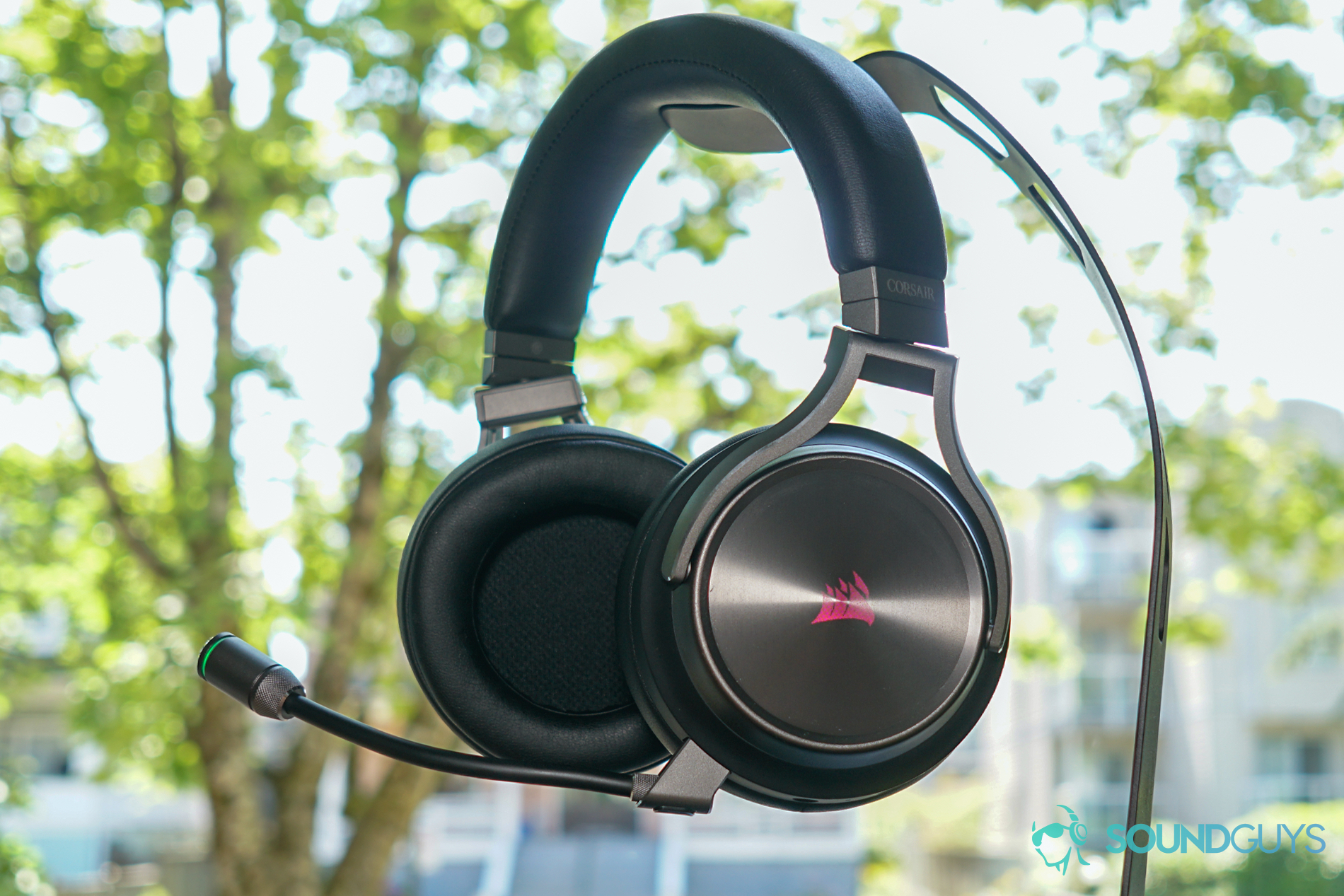 Editors Choice winner
Related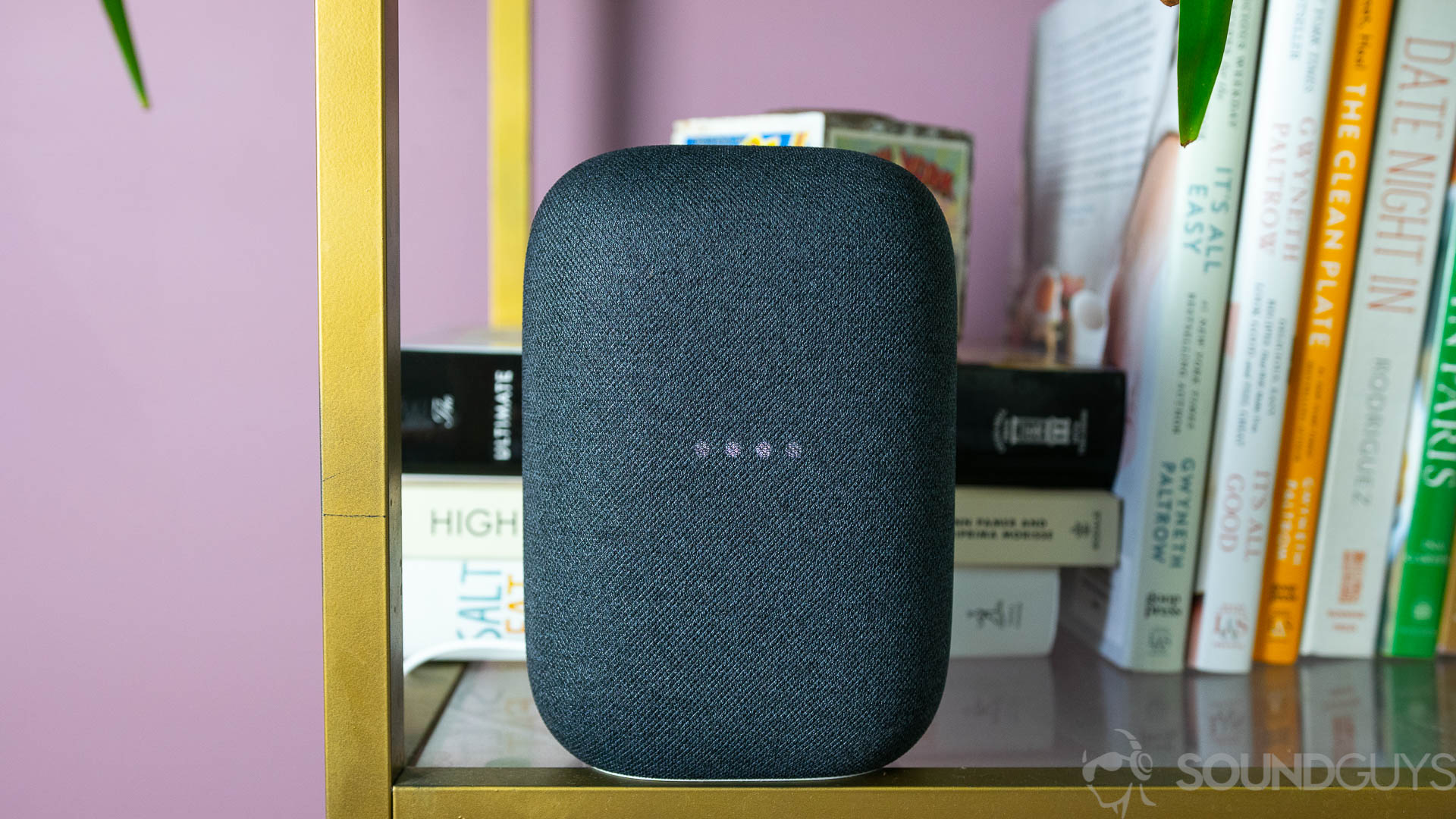 Editors Choice winner
Related