All products featured are independently chosen by us. However, SoundGuys may receive a commission on orders placed through its retail links. See our ethics statement.
ASCAP: An invaluable resource for every independent musician
Get that coin ASAP with ASCAP!
If you're an independent musician, you may have heard of performance rights organizations (PROs). One of the biggest PROs is the American Society of Composers, Authors, and Publishers (ASCAP). If the acronym still doesn't ring any bells, you've come to the right place. Time to learn everything you need to know about ASCAP, so you can determine if it's the PRO for you.
What is a PRO?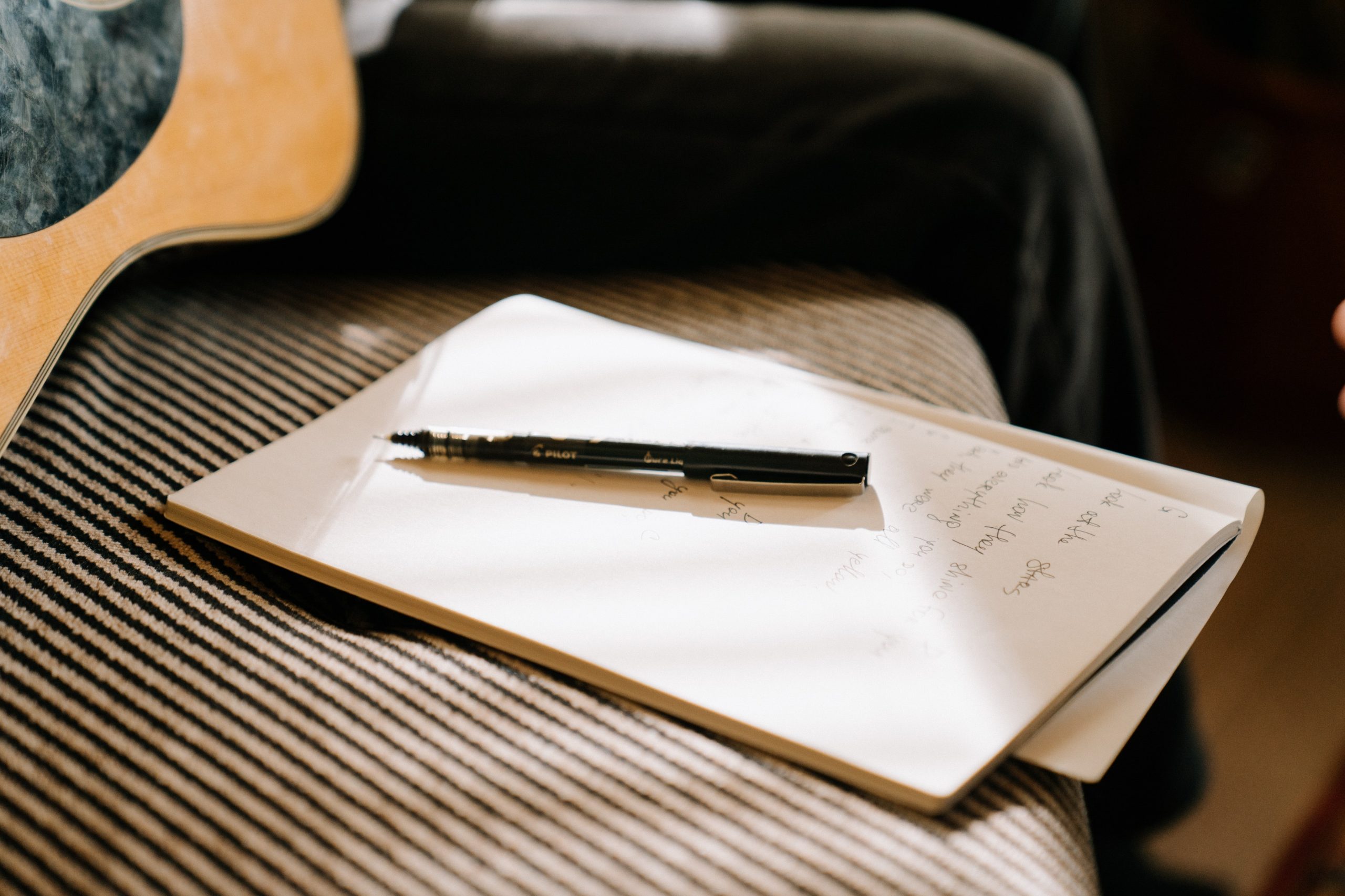 ASCAP helps you collect money you've earned from your copyright property being used by a third-party.
A performance rights organization is an intermediary that makes sure third parties who want to use a copyright holder's work in public pay that copyright holder. A PRO does this by collecting royalties on behalf of the copyright holder's public performance royalties. A performance includes when your music is played on the radio, performed live in a bar (by you or a cover artist), or streamed on Spotify. Spotify and other music service streams count as public performances because the user did not purchase the music; they are simply paying Spotify for access to the music, via either a subscription or by listening to ads.
When a third party publicly uses your music, it owes you royalties (assuming you are the copyright holder). Bar managers and Spotify users don't individually pay royalties to every songwriter whose music they play, though. Instead, businesses like bars and the Spotify corporation buy blanket licenses from PROs to "perform" music. These licensing agreements then fund the royalties paid out to ASCAP artists.
A PRO makes sure that you receive royalties from third-parties who wish to use your music publicly.
License holders need to know which songwriters are represented by ASCAP, and which ones are represented by other PROs to make sure a specific license covers the music in question. License holders in the US typically have blanket licenses with all three of the major US PROs: Broadcast Music, inc. (BMI), the Society of European Stage Authors and Composers (SESAC), and ASCAP. These PROs also have agreements with international PROs that allow songwriters and publishers to collect royalties when their music is used internationally.
What is ASCAP?
You can earn royalties anytime your music is played on the radio.
Founded in 1914, ASCAP is the United States' first PRO. ASCAP collects performance royalties for songwriters and publishers, and divides royalty payouts for any composition 50/50 to the songwriter and publisher. Under the US Copyright Act, a songwriter automatically retains the publishing rights to their song unless they sign an agreement with a publisher or publishing administrator. (You need to sign up as both a songwriter and a publisher to receive these benefits.) Sometimes producers receive songwriting rights, but this is up to negotiation between the involved parties.
ASCAP is affiliated with 80-plus international PROs, so songwriters and publishers can collect performance royalties internationally, and it offers a variety of other services and perks. The organization puts on an annual conference called ASCAP Experience, where ASCAP members can hear music professionals discuss the industry. ASCAP also hosts career development workshops, where participants chosen based on submissions can learn how to hone their songwriting skills and navigate the music business.
How does ASCAP benefit artists?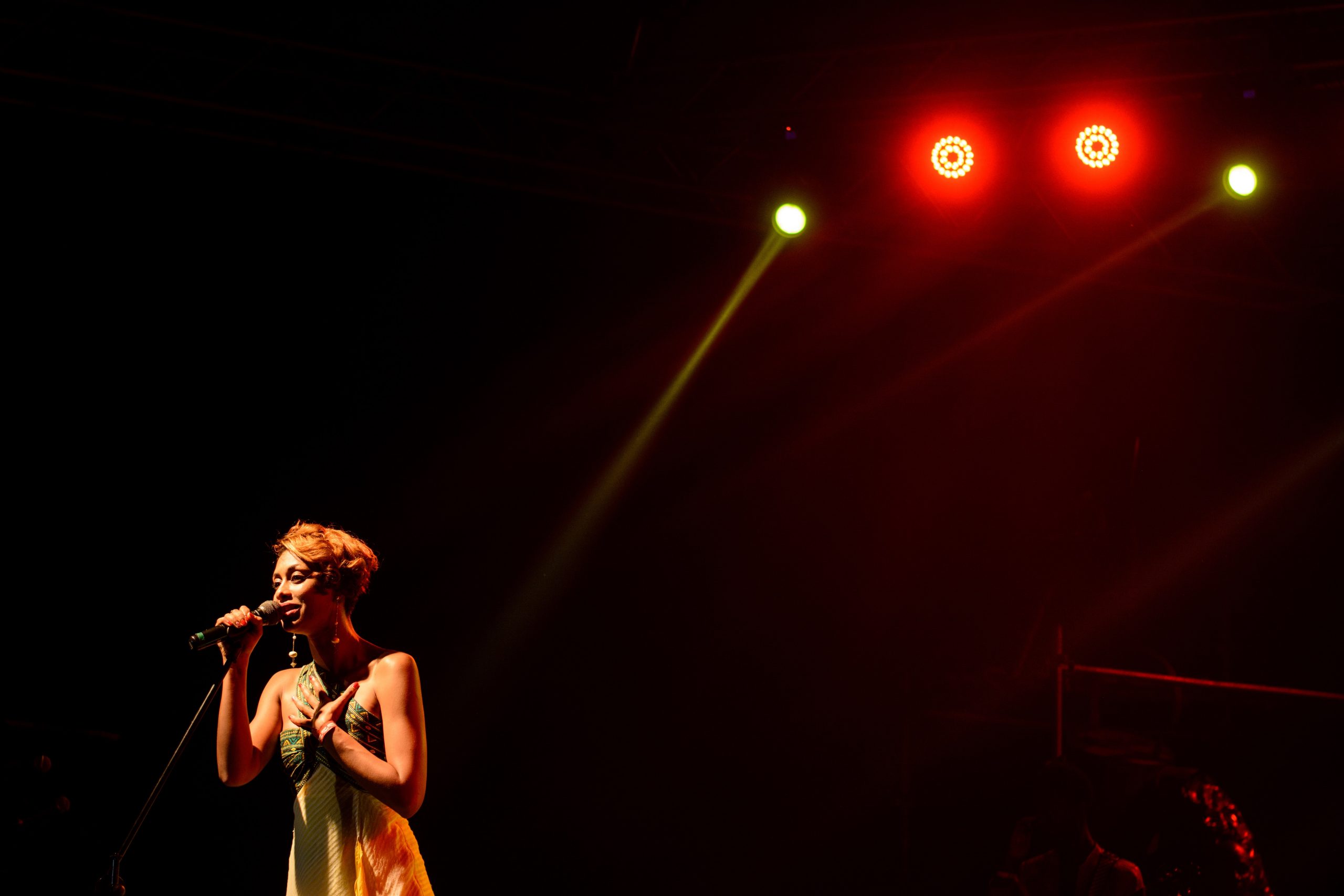 Every time you perform one of your compositions in public, you are owed performance royalties.
The only way you can collect performance royalties in the US is to join a PRO. Without joining ASCAP or a different PRO, you miss out on money that is rightfully yours anytime a third party plays your music publicly. To clarify, ASCAP represents songwriters and publishers, not musical artists.
How is a songwriter different from a musical artist?
A songwriter is exactly as it sounds, the person responsible for writing a song. A musical artist is the person who performs the song. Oftentimes, the songwriter and musical artist are one and the same, especially in the independent music sphere, but these two often diverge in the broader music industry.
You might like: Home studio recording: Everything you need to record on a budget

Miley Cyrus performs the song Party in the U.S.A., but Dr. Luke, Claude Kelly, and Jessie J actually wrote it. In this instance, Miley Cyrus does not collect any performance royalties from uses of this composition, and instead collects master-generated royalties.
What is the difference between a composition and a master?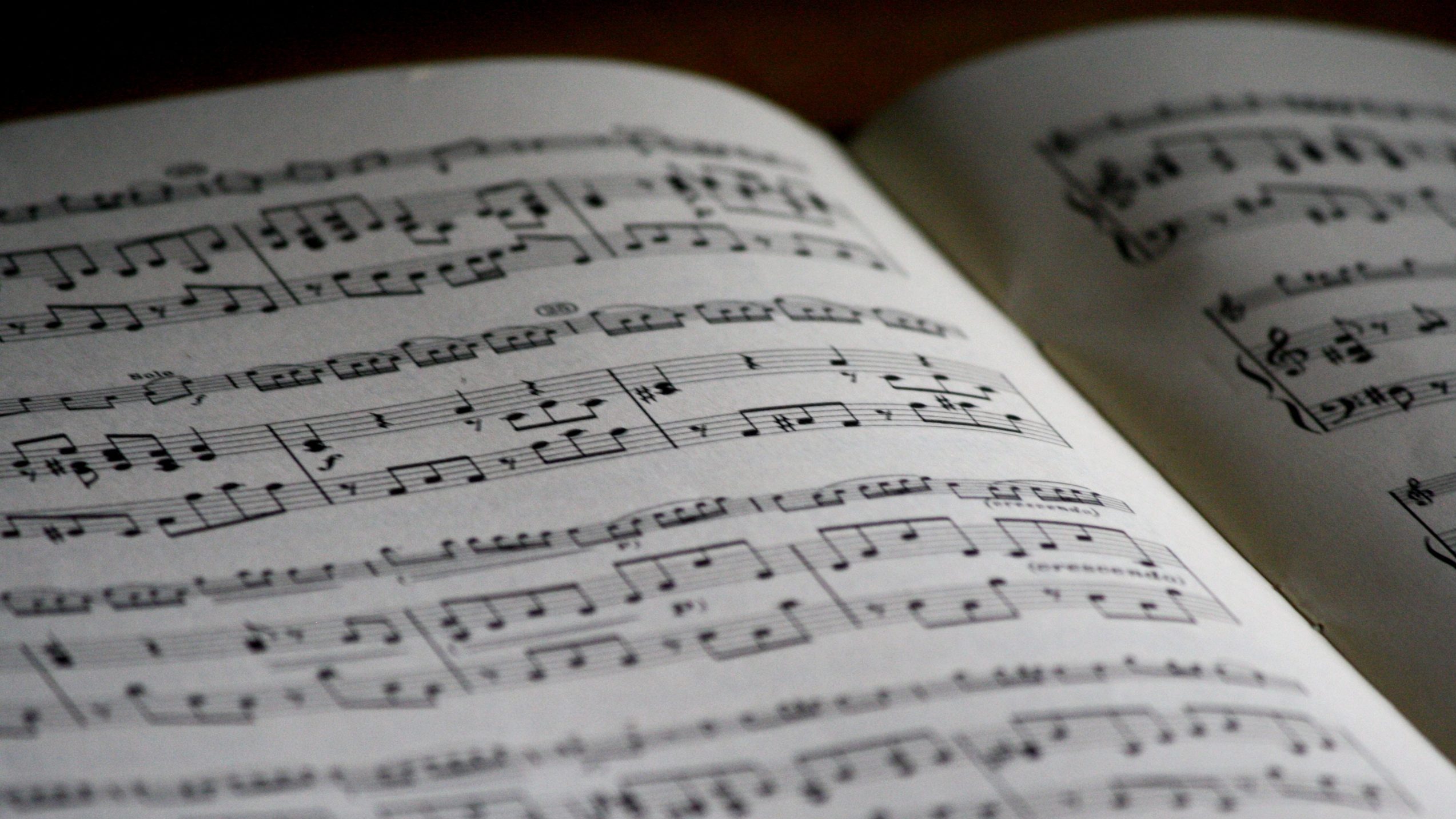 ASCAP isn't responsible for collecting master-generated royalties.
There are multiple property rights to a single piece of music. When an original song is recorded, produced, and released, it is composed of two main parts: the composition and the master. The composition refers to the work a songwriter and publisher did on the song (melody creation, lyrics, and arrangement). The master refers to a specific recording of a song.
An original song and a cover of that song are different masters, but both versions are the same composition. Masters generate royalties collected through third-party services like SoundExchange, but not by ASCAP or any PRO. ASCAP only collects royalties for the composition of a song, and more specifically just the performance royalties of a composition. A non-performance use includes things like album sales and song downloads, and in order to collect these you'll need to sign a deal with a publisher or publishing administrator, like CD Baby Pro Publishing.
What are performance royalties?
ASCAP collects publisher performance royalties.
There are two types of royalties that a composition generates: mechanical royalties and performance royalties.
Mechanical royalties are generated every time someone interactively streams, downloads, or reproduces a song. Only publishers and publishing administrators, which ASCAP is not, can collect mechanical royalties. Instead, ASCAP collects performance royalties derived from live performances of your song including when the song is played on the radio, on a TV show, on someone's Apple Music account, or even when you perform your own song at a bar. Performance royalties are split into a publisher's share and a writer's share.
If you are a songwriter without a publisher or publishing administrator contract, you own 100% of your song, but you can only collect 50% of the performance royalties (the songwriter's share) through ASCAP. In this instance, you cannot collect any of the mechanical royalties. If you sign up for ASCAP as both a songwriter and a publisher, you collect 100% of your performance royalties but none of your mechanical royalties.
I want to be super clear here because it can get confusing: when you register as a publisher with ASCAP, it collects publishers' performance royalties on your behalf, not mechanical royalties. The only way to collect mechanical royalties is to sign an deal with a publisher or publishing administrator.
How do I use ASCAP?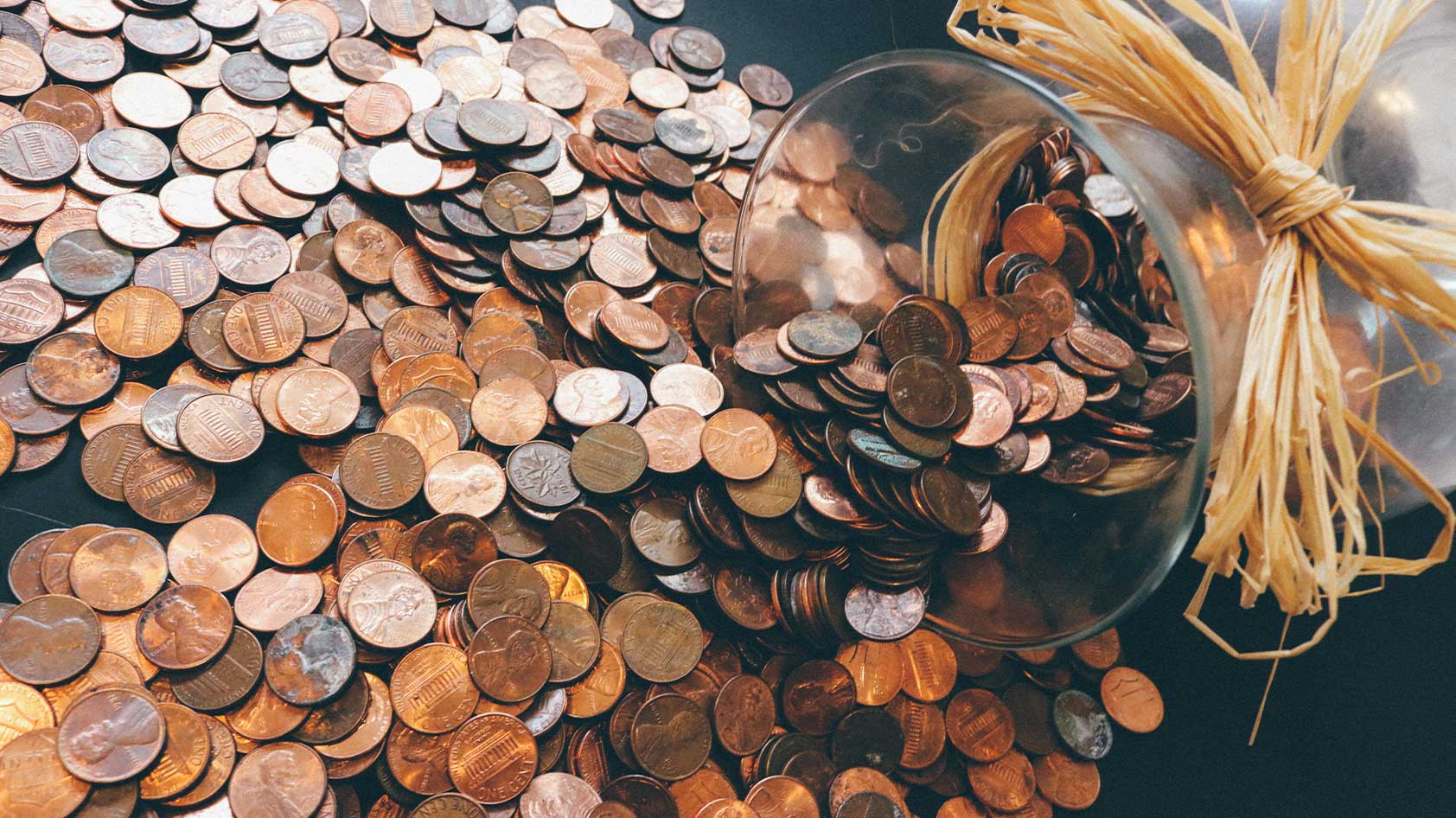 Using ASCAP can be a bit tedious but it's worth it to receive your royalties.
Joining ASCAP as both a songwriter and publisher costs a one-time fee of $50 USD, and the cost is unchanged if you only sign up as one or the other. It's important to remain realistic about your potential payout; independent artists don't make a lot of money from royalties. A single Spotify stream pays an artist about $0.00331.
Whenever you write and release a new composition, you have to register it manually with ASCAP. This process is a bit of a tedious if you frequently release new music. Since most independent artists don't have an expansive managerial staff, you'll likely fill out the "Register a Work" forms alone. If you have co-songwriters or co-publishers, you can divvy up the percentage of copyright ownership for each composition. Remember: the total songwriter and publisher percentages must add up to 50% each.
You need to pay attention to deadlines when submitting a performance claim.
In order to receive performance royalties for your live performances of your original songs in ASCAP-licensed venues, you must register each setlist with ASCAP OnStage. You can submit performance claims from this page, and should do so immediately because there are deadlines. If you perform music that has more than one songwriter attached to it, only one writer needs to submit a performance claim; everyone will still get paid. To use ASCAP OnStage, you must set up a direct deposit with your songwriting account.
What is ASCAP Plus Rewards?
ASCAP Plus Rewards is a program for ASCAP songwriters who write children's music, concert music, jazz, and musical theatre. Any songwriters of these genres are eligible for the program if their performance royalties paid less than $25,000 USD in the previous year. ASCAP Plus Rewards helps songwriters of these genres receive performance royalties when their music is used in media not usually covered by ASCAP, such as ballets and musical theatre.
How does ASCAP calculate royalties?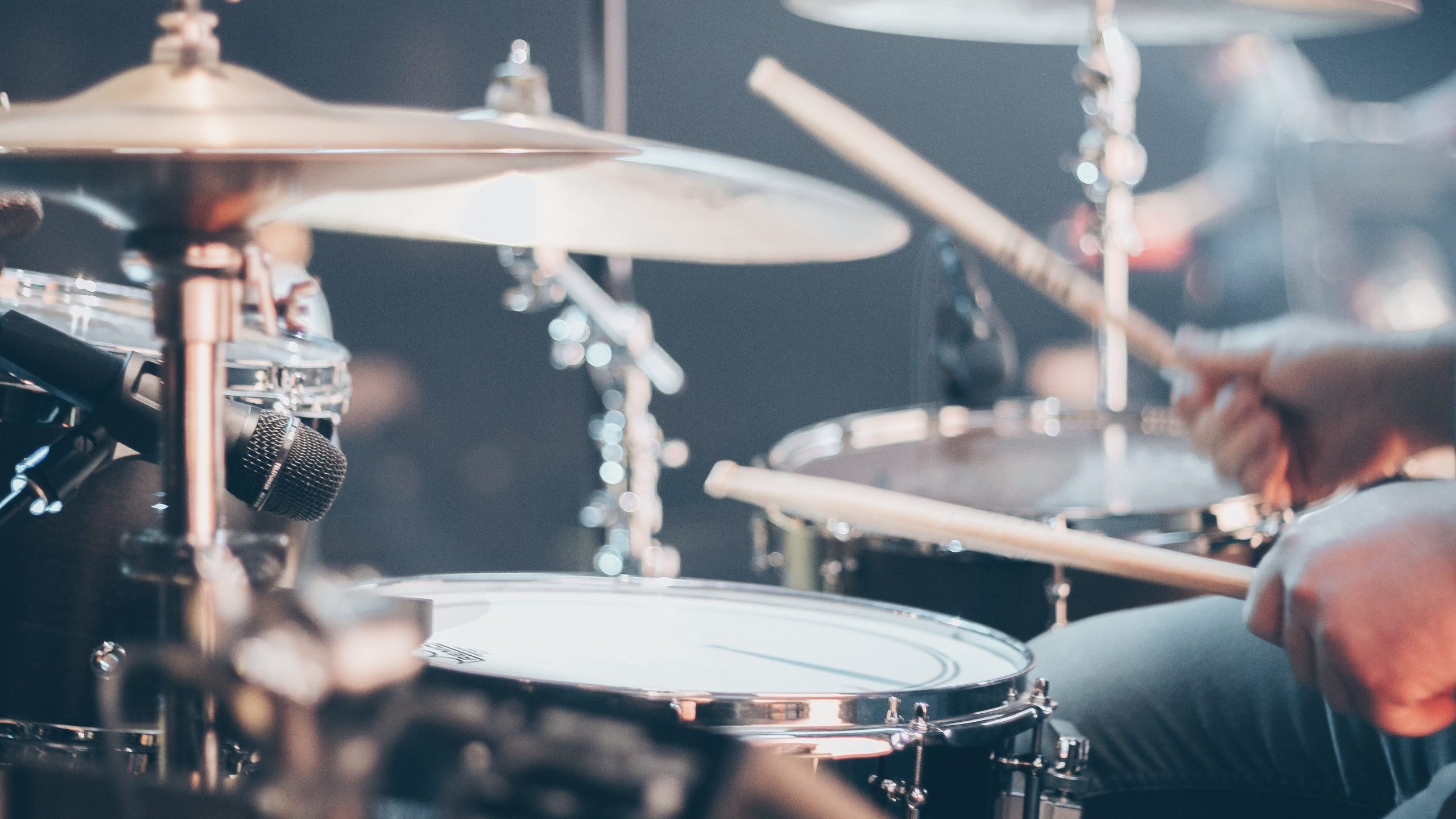 You have to self-report your live performances of your music.
Unfortunately ASCAP does not give a detailed breakdown of how each royalty is calculated, mostly because this is far too complicated to convey in general terms. ASCAP states that 88% of every dollar it receives from license holders is paid out to their members.
In order for ASCAP to calculate your royalties, ASCAP needs to identify uses of your music. This is done through electronic logs and through manual reports that businesses track when they use your music (this is part of the licensing agreements they hold). Each and every use of a song is not always recorded, so the calculation process isn't perfect. If a cover artist performs your composition live, the venue must be licensed with ASCAP. If you cover a song in a live performance, you should report it in your ASCAP OnStage performance claim.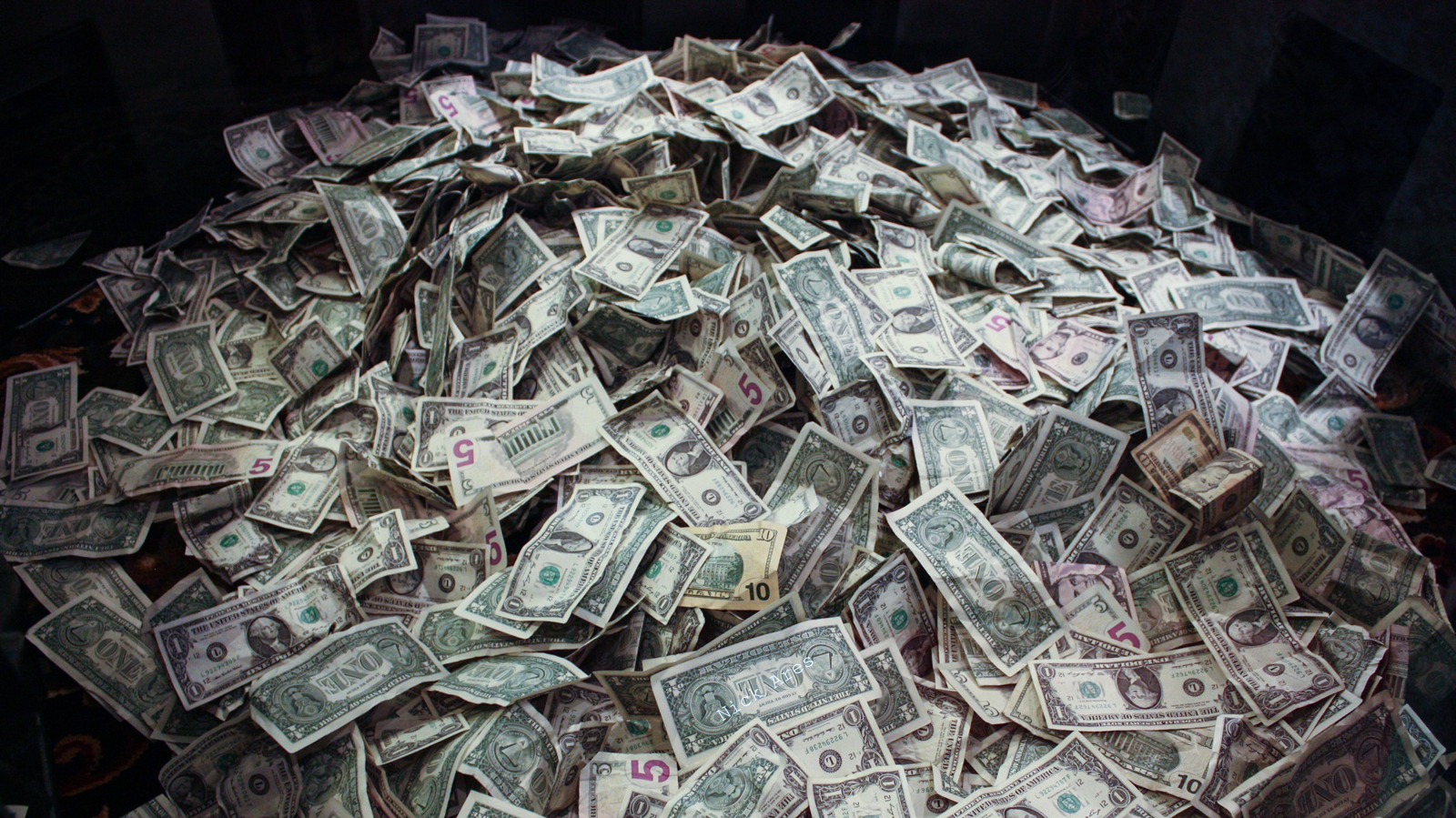 Flickr user: reynermedia ASCAP accounts for plenty of factors when it tabulates your royalties.
When calculating royalties, ASCAP accounts for different performance types that use your composition: a composition used in a TV show generates more royalties than a single stream from someone's Spotify account. When ASCAP calculates your royalties, it also takes into account the specific license fees that certain ASCAP license holders pay when they use your composition. ASCAP even tracks what kind of medium uses your composition and ensures that you receive relevant royalties (like royalties from radio licenses).
ASCAP tabulates a few other factors, resulting in a certain amount of performance credits for each composition rights holder. These credits are then multiplied by the credit value, which depends on how many credits in total ASCAP needs to pay out, and how much money is available in the payout pool.
When will you receive a royalty payment?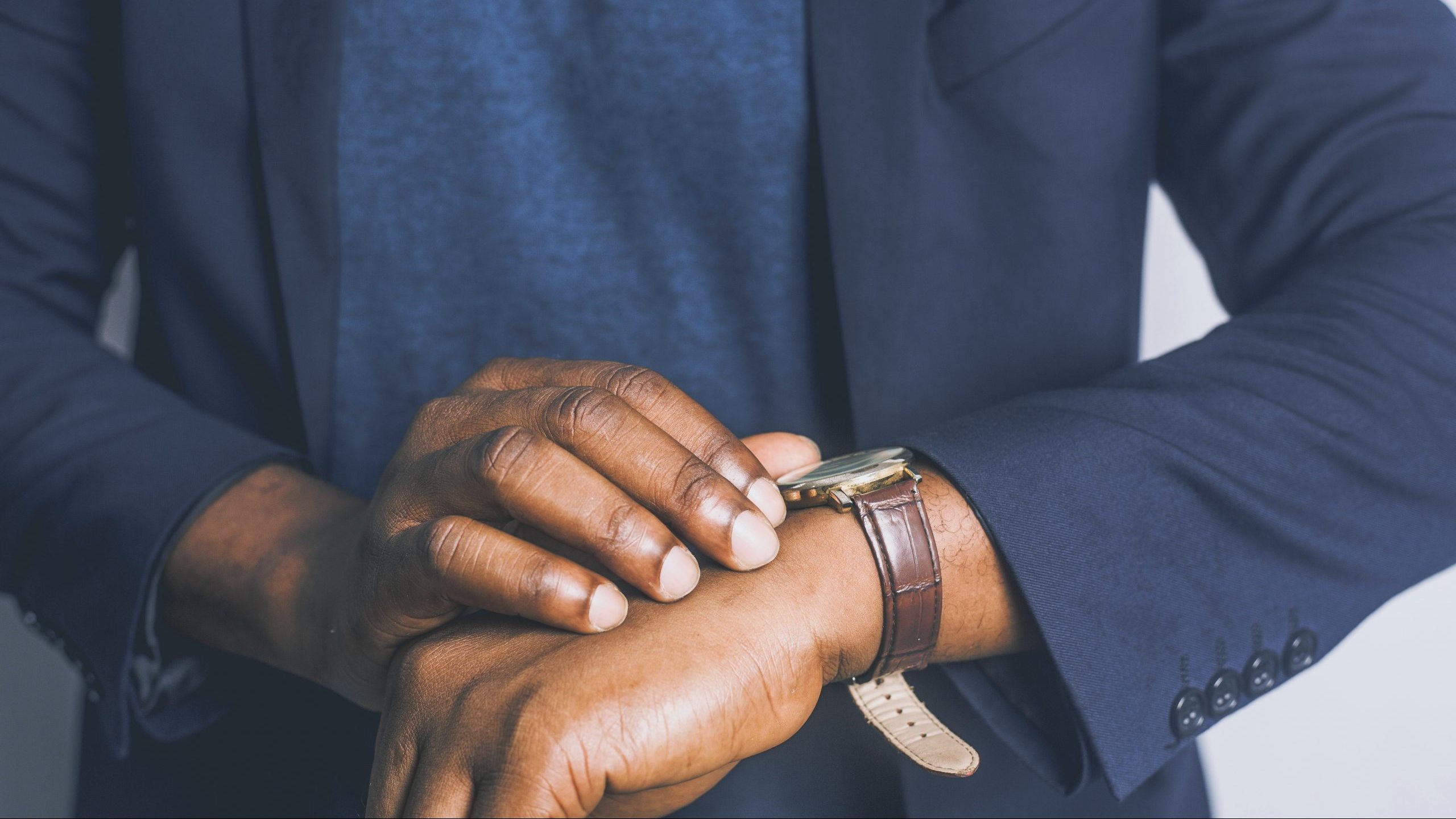 ASCAP will pay you six or seven months after a given quarter.
All PROs in the United States, including ASCAP, calculate royalties on a quarterly basis. ASCAP keeps track of the performances and royalties earned in each quarter of a year, and the payout is distributed six to seven months after the end of each quarter.
There are thresholds of how many dollars in royalties you must earn before ASCAP distributes them to you. If you opt to receive your royalties by direct deposit, ASCAP issues a payment to you anytime you collect $1 USD or more in royalties. If you opt to receive your royalties by check, the payout threshold is $100 USD.
Should you sign up for ASCAP?
ASCAP hosts events and workshops that can connect you with other songwriters and publishers.
If you are an independent musician you should sign up for ASCAP or at least one of the other PROs. There are drawbacks to ASCAP, such as the imperfect royalty calculation system, the sign-up fee, and the tedium of manually logging your releases and performances, but all-in-all ASCAP does a good job. No PRO has a perfect royalty calculation system, nor can any of them automatically generate the copyright ownership percentages for each of your compositions—you always have to do this manually.
ASCAP pays fairly and has a lot of connections with businesses and international PROs that help you get the money you deserve. The PRO also opens the door to its community of songwriters and publishers, placing you right in the middle of a vast network of music industry professionals.
Why should I choose ASCAP over BMI or SESAC?
SESAC is invite-only, and it's the only American PRO that is for profit. As an independent artist in the United States, you need to choose between ASCAP and BMI; you cannot use both at the same time.
Both ASCAP and BMI perform the same function, but there are a few differences between the two organizations, including their affiliated international PROs, members, and service provisions based on royalty collection. The license fees each PRO charges may differ slightly, so the total amount of available payout money for songwriters and publishers also differs. Luckily, most businesses that use music have licenses with ASCAP and BMI. ASCAP is also governed by its own members, who are elected every two years, whereas BMI is not.
An ASCAP contract lasts one year and renews automatically, while a BMI songwriter contract lasts two years and a BMI publisher contract lasts five years. When you join ASCAP as both a songwriter and publisher it costs just $50 USD, which is different from BMI's free songwriter membership and $150 USD publisher membership. Both organizations split royalties half-and-half between songwriters and publishers.