Sometimes, knowing how good a product is isn't enough. We need to know how good they are when compared to other products. When it comes to the world of consumer speakers, two brands that always come into the conversation are JBL and Ultimate Ears. Mainly because they make some of the best speakers in the sub-$200 price range. Today we're going to see who comes out on top. The JBL Flip 3 vs UE Boom 2 – both good speakers, but only one can win!
Build Quality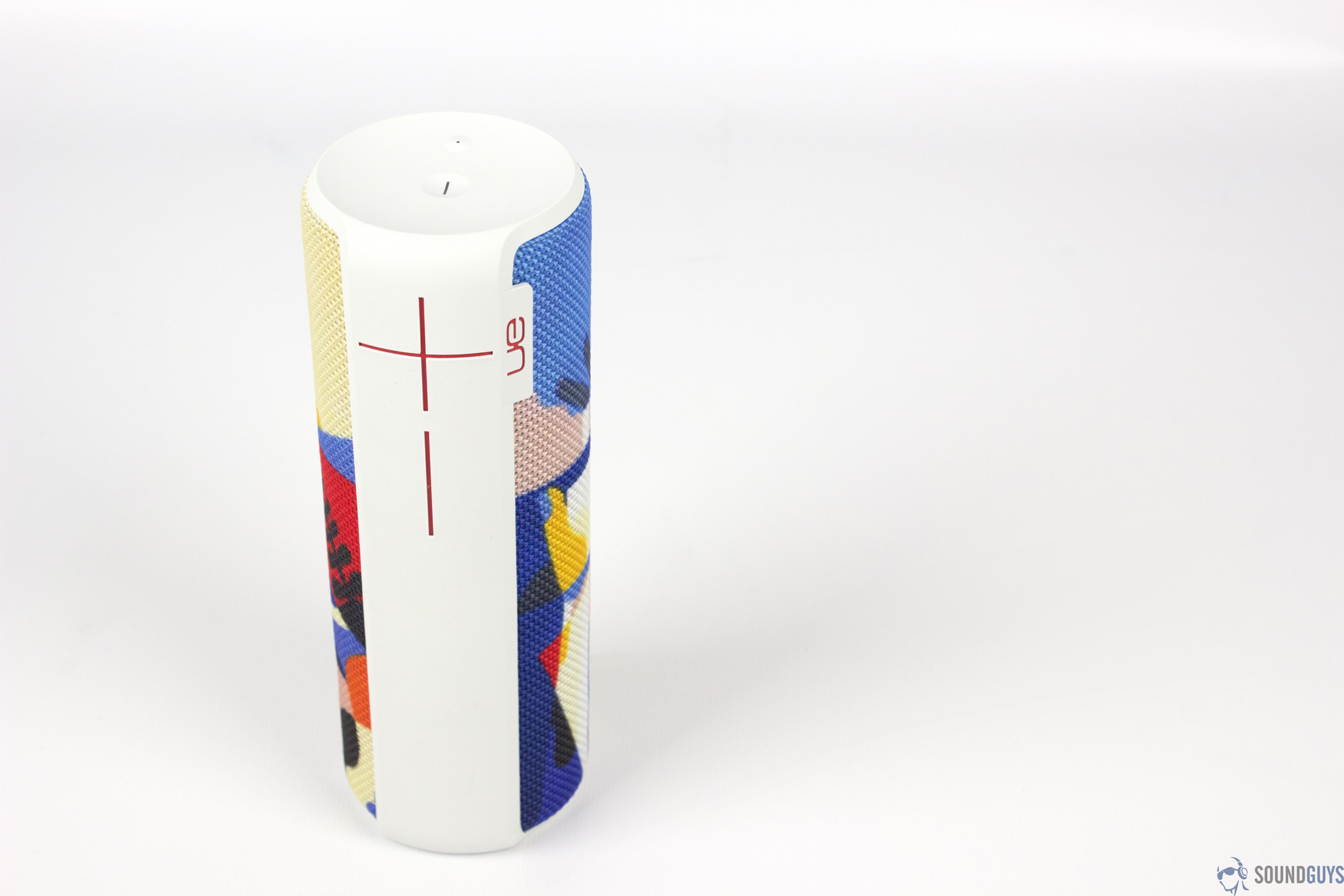 One of the most important things to look for in a speaker is build quality. Why spend money on something that's going to break? In this aspect us consumers are spoiled. These speakers are nearly identical in terms of build quality. They're made of a soft plastic and almost entirely wrapped in fabric, but that's where things take a turn.
The JBL Flip 3 has a fabric covering that's splashproof. So even though you can run it under a faucet, you can't submerge it in water. The UE Boom 2 on the other hand has an IPX7 waterproof fabric. That means it can be submerged in 3 feet for thirty minutes, though we'd recommend avoiding water for obvious reasons.
Still, it's good to know that if you leave either of these out in the rain you won't have a problem. That said, we're giving this round to the UE Boom 2 just because it's completely waterproof and not just splash resistant.
Winner: UE Boom 2
Connectivity
Connection strength is important with Bluetooth speakers, but so are features and overall functionality. When it comes to connection strength, the UE Boom 2 claims a range of 100 feet. In our full review we got a little closer to 60, but that's still double the max range of the JBL Flip 2 which maxes out at about 30 feet.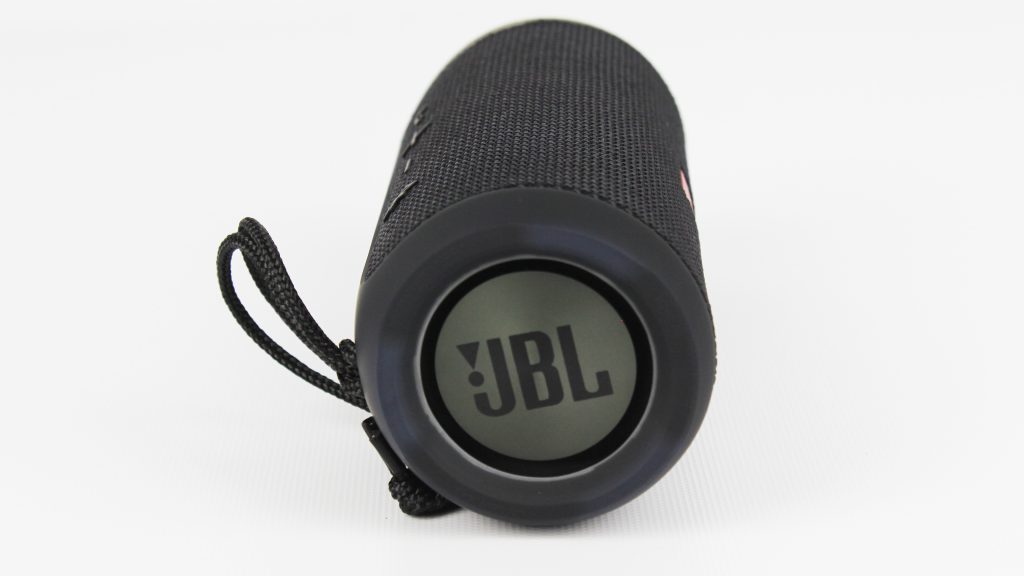 With the Boom 2 you adjust the volume and (thanks to a recent software update) access Siri or Google Now. You can also pause or play music by tapping the top of the speaker and skip to the next song by tapping twice. It can also connect to another UE speaker by holding down the "+" and Bluetooth button simultaneously. You can also answer/end phone calls by clicking the Bluetooth button, which adds to it's usability. Though it achieves these goals in different ways, the Flip 3 also can also do all of this. That means this section results in a tie.
Winner: Tie
Battery Life
This is the easiest category to judge just because it's a numbers game. When it comes to battery life you want the longest playback possible, and that would be the UE Boom 2. UE claims a 15 hour battery life and though we got closer to 12 in our testing, it's still better than the 10 hours of the Flip 3. Both speakers also let you know how much battery life is left. The JBL Flip 3 has five small indicator lights on the back but the UE Boom 2 wins here too with an audible readout of your battery levels. Simply hold the "+" and "-" buttons on the front and a voice will tell you exactly how much juice you have left. In every battery-related field, the UE Boom 2 is the winner.
Winner: UE Boom 2
Sound Quality
Now to the part where things get a little heated: sound quality. Both speakers do get fairly loud, but the UE Boom 2 does get slightly louder. We measured it at 112 dB compared to the 110 dB of the Flip 3. It isn't much in terms of numbers, but when listening to both it's easy to tell which one is louder. The Boom 2 also has a more powerful low end, so if you like thumping bass that's the way to go. On the flip side (get it?), the JBL Flip 3 has a low end that isn't as powerful but is more controlled. Neither speaker sounds terribly better than the other, which is why we're giving this round to the JBL Flip 3. The Boom 2 costs twice as much as the Flip 3, but doesn't sound twice as good which equates to a point for JBL.
Winner: JBL Flip 3
Conclusion
Whichever speaker you go with, you can't lose. Still, one of the most important determining factors is affordability. The fact that the Flip 3 tied a speaker that's twice as expensive should tell you something about it. But if you want a better battery life and complete waterproofing, the UE Boom 2 is the ay to go. Not to mention that there are a few special edition models (like the one we reviewed) that have amazing artwork printed onto them. But if you don't mind trading a few hours of constant playback and the ability to submerge the speaker for an equally good sound at half the price, the Flip 3 is the way to go.
Overall Winner: UE Boom 2
JBL Flip 3
UE Boom 2
*A previous version of this article contained incorrect information about the playback controls of the UE Boom 2. We've since updated the article to include those features which, in turn, put the UE Boom 2 one point over the JBL Flip 3 and changed the outcome of the comparison. 
Frequently Asked Questions