Affiliate links on SoundGuys may earn us a commission. Learn more.
Why the Pixel Slate means the headphone jack is gone for good
So long dear friend.
Over the past year or two, I was certain that the headphone jack was going to make a comeback. For a number of reasons, I was convinced that this phase we're in was just that: a phase. I figured giant companies like Apple and Google would eventually see the error in their ways, but then I watched the Google event earlier this month. Now I'm convinced that, at least in the case of portable devices, the headphone jack is gone for good.
The new OS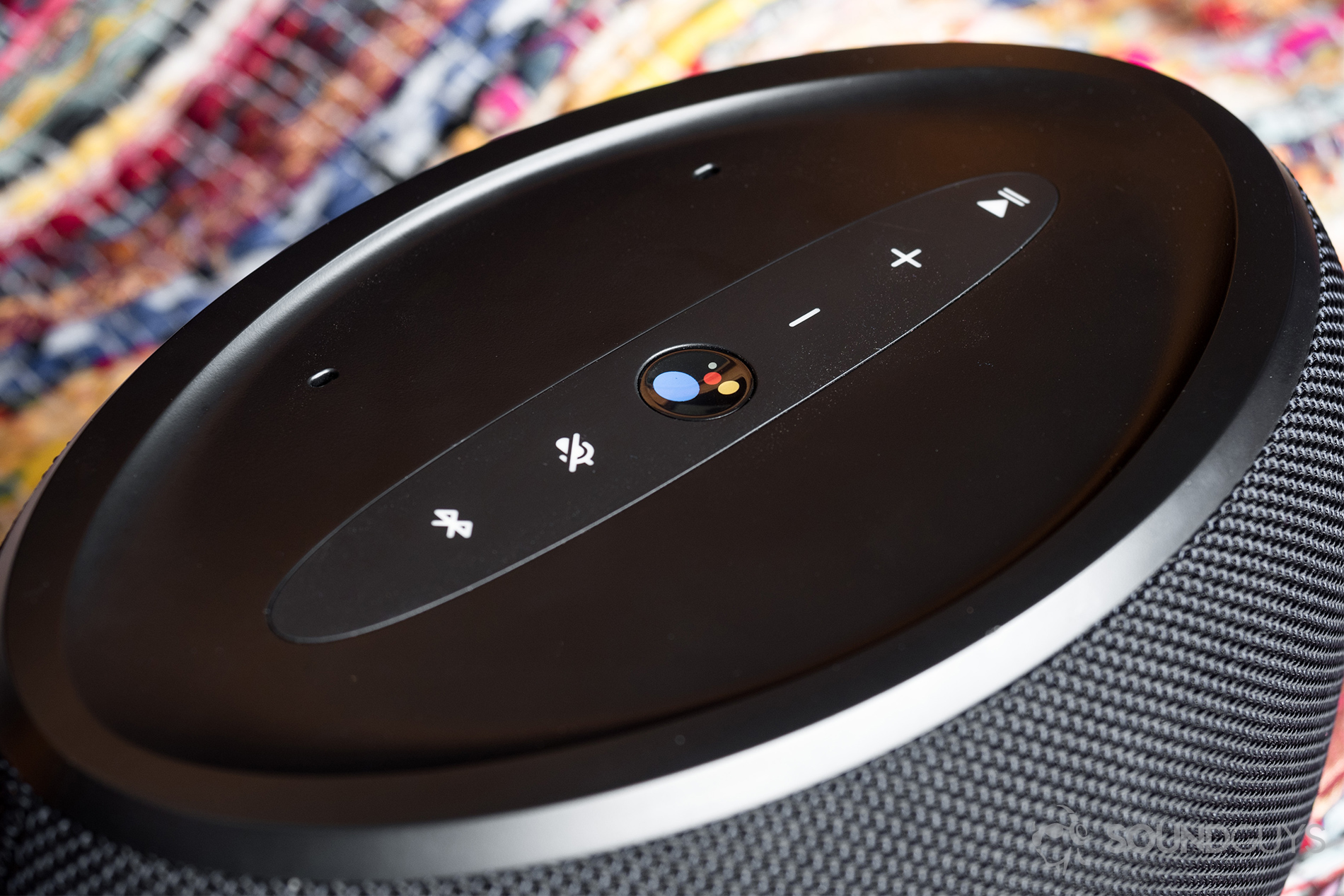 A rubberized control strip sits atop the main panel. Though they lack tactile differentiation, save for the Google Assistant button, clear LED icons are easy to see and press.
The Android operating system is used by billions of people across the world. Google won that war, and major tech companies have been trying to figure out what the next OS war is going to be. Is it going to be machine learning, maybe virtual reality? Well, Google has made it clear that it's betting on Artificial Intelligence (AI) as the next tech frontier. Specifically, the Google Assistant. There's even an iOS app for the Assistant too. They're positioning the Google Assistant as the common denominator between all devices, and not just the Android ones.
Google is building for the Google Assistant
In the same way that for so many years people said that iPhones were superior because the hardware was built for the software, Google is building for the Google Assistant. This might seem obvious if you've been paying attention to their Pixel line, but you know what doesn't seem to be in Google's plan for the Google Assistant? The headphone jack.
The Pixel Slate has two USB-C ports, but no headphone jack.
The Pixel Slate might have slipped under the radar if you don't care about yet another attempt from Google to go against the iPad. It's weird that the Pixel Slate—Google's answer to the iPad and Microsoft Surface—doesn't have a headphone jack. It's not like people are clambering for devices that are missing the port.
Why does this matter?
This could easily turn into a love story between my Chromebook and me, but I'll just say that if you initially discounted Chrome OS as a work machine, you should give it a try. It's legitimately good at getting work done, as long as you don't plan on doing any video editing.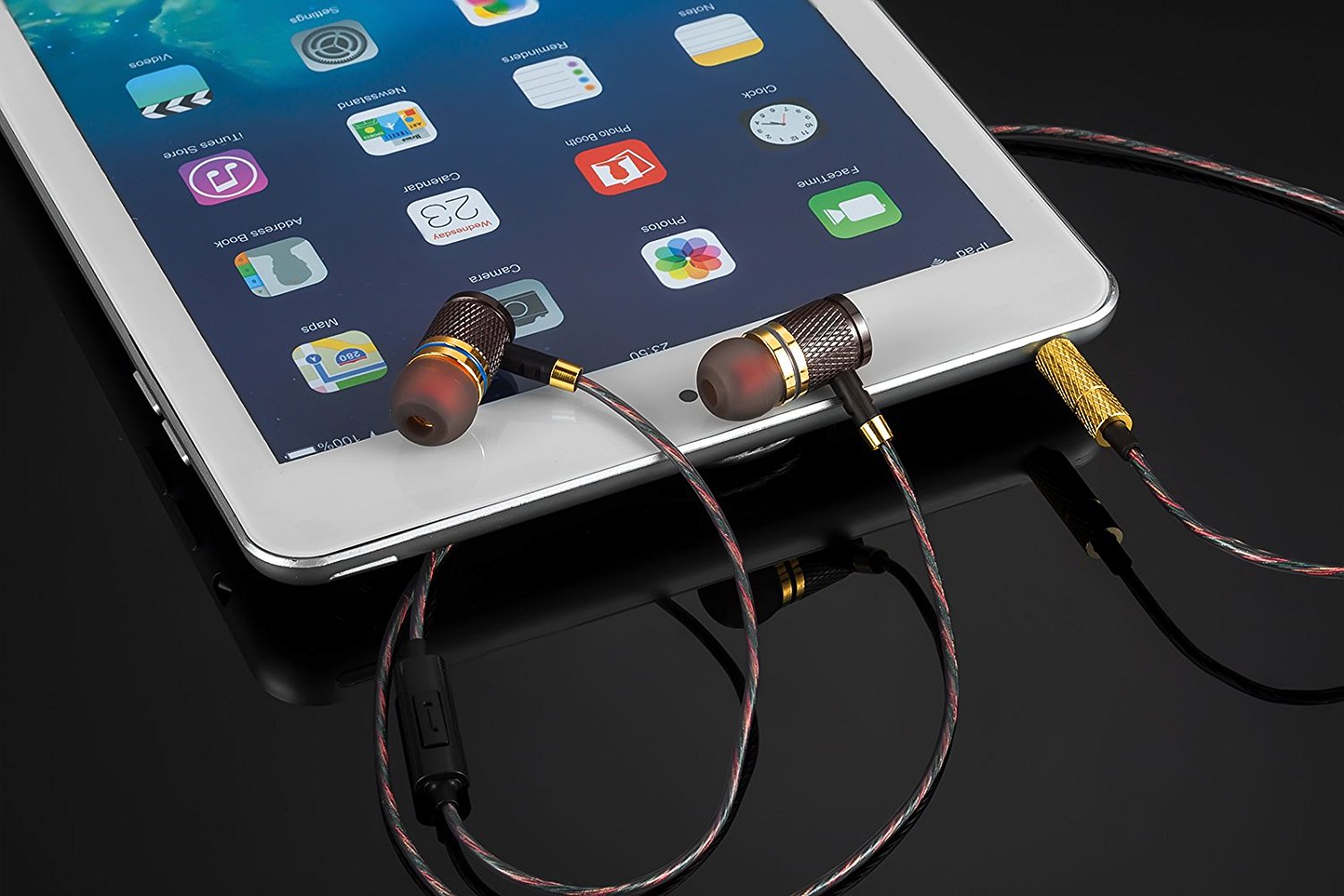 The gold-plated 3.5mm headphone jack is compatible with any device that has a 3.5mm input.
When you look at the competition for the Pixel Slate, they all have headphone jacks, and for good reason. It's a vital part of getting professional work done. Even Apple, which removed all ports from its new Pro-level laptops, opted to keep the headphone jack.
As far as Google is concerned no headphones exist outside of their Made for Google program
This leads me to my main point: the headphone jack is the best port for sound quality, but it isn't the best port for data transfer; no, that's USB Type-C.
As far as Google is concerned, no headphones exist outside of their Made for Google program, which coincidentally includes only Bluetooth or USB Type-C products, supposedly providing a better experience with the Google Assistant. In a very Apple-esque move, Google is locking down the best version of the Google Assistant to products that are part of the Made for Google program.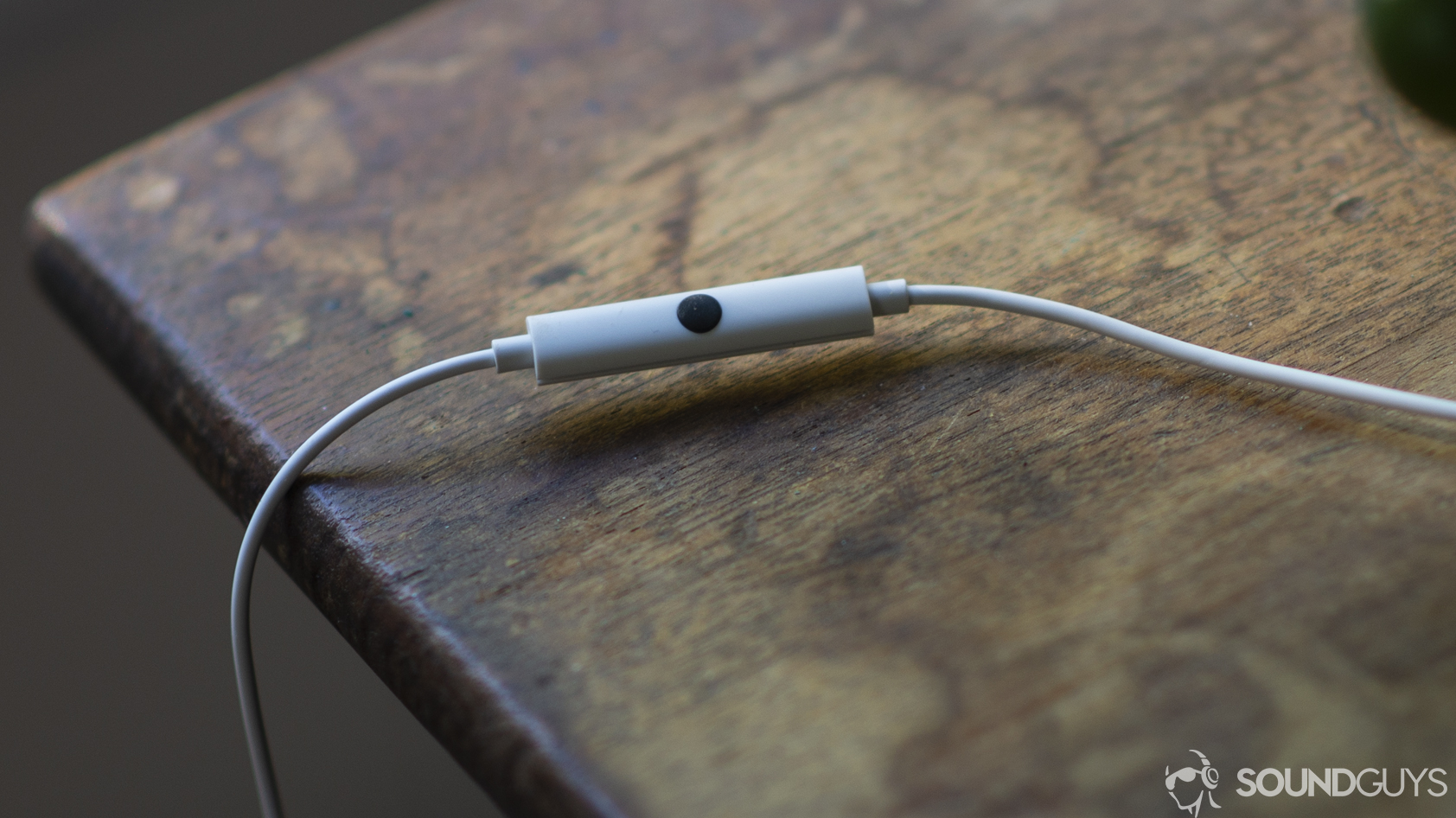 A simple remote with a multifunction button and volume controls is a welcome addition to the buds.
The Pixel devices exist to showcase what the Assistant can do.
Maybe it's the conspiracy theorist in me, but the USB-C earbuds inclusion seems like a cheap and effective way to showcase Google Assistant in headphones. They learned from the Pixel Buds that charging $129 for a separate pair of earbuds wasn't going to cut it.
The missing headphone jack on the Pixel Slate wasn't an oversight or Google following a trend. To Google, listening to music on your portable device is going to be secondary to interacting with the Assistant, just like how the Nexus program showcased what Android can do, Pixel devices exist to showcase what the Assistant can do.
Can't this be done with the headphone jack?
The control module is universal for playback, but volume control varies from device to device.
You may be thinking, "But wait, I've been able to long-press on the control module of headphones to activate the Google Assistant for years. Can't this be done with the headphone jack?" The answer is not to the extent that Google wants. Sure, the headphone jack lets you access the assistant if you have a pair of headphones with a control module, but you don't get the same quick response as something using a USB-C or Bluetooth connection.
Wired headphones reign supreme when it comes to sound quality, but Google has bigger aspirations than sound quality. Before long, the amount of data passing between your source device and headphones is going to exceed what the headphone jack can handle. Besides, if Google really cared about sound quality, it could figure out how to make a good sounding pair of headphones.
Can Google pull this off?
The Pixel Buds offer some unique features but still could use some improvements.
If you asked me this a few months ago, I would've said no. The company can't even figure out messaging, let alone propel us forward into an AI future it's aiming for. But with Google Duplex now being a thing… maybe it can.
Ever since watching the movie Her, I've been convinced that AI would be the driving force for the next evolution of headphones. Needless to say, we're pretty far off from having truly original, full-on conversations with the Google Assistant but I'm sure it's coming.
I'm excited about the future
Mashing a rubber cord into your outer ear isn't exactly the most comfortable means of holding earbuds in.
I don't mind sound quality taking the backseat to useful features while I'm out and about. I'm usually listening to music via streaming services anyway, which isn't ideal for getting a great audio experience in most cases. And if the Assistant could eventually get to the point where it's whispering useful information in my ear throughout the day, the nerd in me won't mind one bit.
Plus, I'll always have my trusty Sony MDR-7506 if I need to work with audio, and I'm slowly saving up for my own little listening station. So if I really want to sit back, relax, and enjoy music I still have that option. It just won't be via the phone in my pocket.