All products featured are independently chosen by us. However, SoundGuys may receive a commission on orders placed through its retail links. See our ethics statement.
Monoprice Monolith M1060C and Monolith M650 hands-on
Monoprice may not be the biggest name in headphones — but here's why it should definitely be on your radar.
UPDATE [April 2022]: This was a show floor report from the European consumer electronics show in Berlin (IFA) 2018. We have since prepared in-depth reviews of several Monoprice Monolith headphones, including the M1060, M565, M1070C, and the M1570C.
It's IFA 2018 and we're here getting to grips with the latest and greatest audio products. Among the highlights from Monoprice: the Monolith M1060C and the Monolith M650.
Best headphones under $200
The best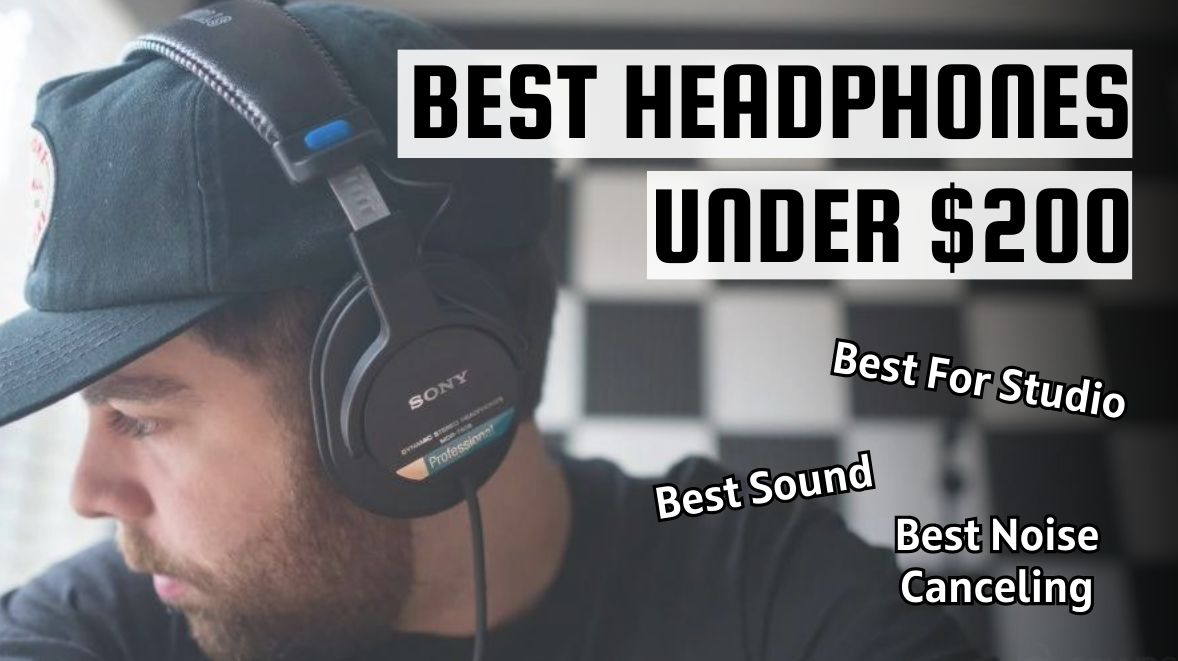 Monoprice is still a relatively uncommon name in the West, though it operates in the US and in Europe; Brad Vetter, the company's Managing Director for Europe, told me this is partially down to marketing: Monoprice doesn't invest particularly heavily in it, he said. Instead, they'd rather the products speak for themselves.
I had a brief time to get to know the new headsets earlier today, so here's what they told me.
Monolith M1060C: are these the best headphones… ever?
The Monolith M1060Cs are closed-back, over-ear headphones designed for home listening. This was my first experience with the series, so I can't talk about how much better or worse these units were compared to their predecessors, the Monoprice Monolith M1060. But what I can say is that, if the new model is anything like the original M1060s: they must be pretty special.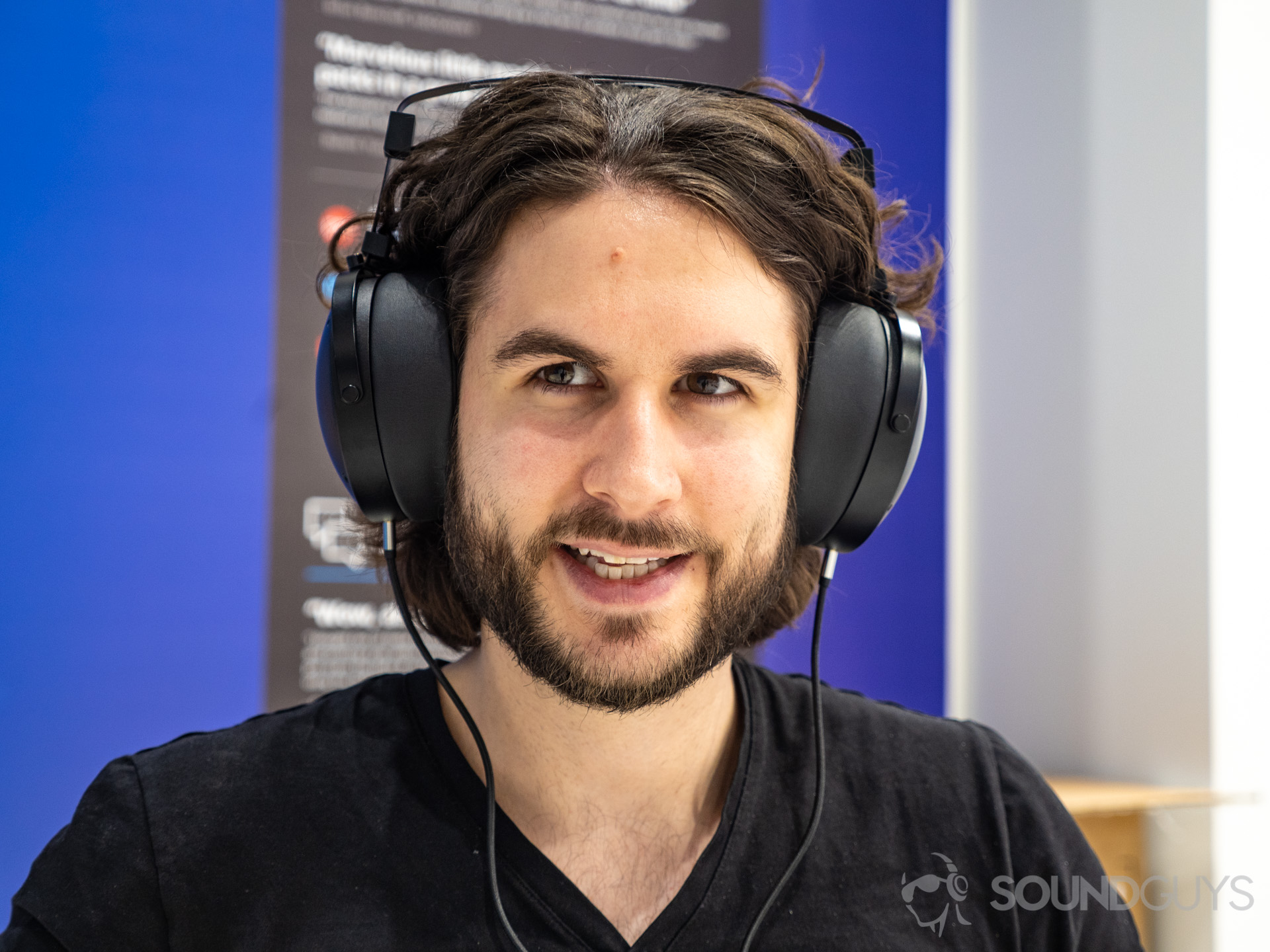 Huge pads and a decend band make the Monoprice Monolith M1060C very comfortable.
Beginning with the feel, I initially had my doubts because the M1060C makes for a heavy headset. The huge pads felt lovely, however — cushioning aided by the wide range of motion each ear-cup supports. They seemed like sturdy headphones too—with a thick cable, smooth wooden sides, and a sleek matte finish.
I'm not sure I'd happily throw them at the bottom of my bag before a road trip, mind you, but their weight isn't necessarily well-suited for outdoors anyway. Ultimately, though, I was both surprised and delighted with how comfortable they were.
Giant ear cups encircle the entire pinna.
Want to know what else about them was delightful? The audio playback. Yes, the music—the music—was where these guys really hit their stride. While planar magnetic headphones aren't exactly new to us, they're always a treat to listen to because of a few mechanical advantages they have over the headphones you might be used to. Because they can easily maintain an even frequency response, you'll greatly enjoy how clear headphones in the Monolith line like the M1060, and 1060C sound.
Though they're massive, the Monoprice Monolith M1060C are well-polished and look the part of cans much more expensive than they are.
Listening to headphones critically on a show floor is a fool's errand, but the monster pads and great seal the Monoprice Monolith M1060C provide actually did a fairly good job. At home, these should make the world around you melt away.
It was a premium audio experience through and through, but my one criticism—and it might have been my playback device (though I tried a few), perhaps the song choices (though I played many), or maybe the location (which was admittedly noisy)—was that they could have been louder. I was surprised I'd hit maximum volume when they were plugged into a phone or laptop, so that means you might need an amp for these if you pick up a pair. And while you're at it, a decent DAC couldn't hurt if you're looking to burn all the paper in your wallet.
The Monoprice Monolith M1060C are huge—and like other planar magnetic headphones—heavy.
My desire to turn up these phones does, however, speak volumes (sorry) about their quality. These just got better and better the louder they poured out those beats, and they leave musicians nowhere to hide: you'll hear it all laid bare, and I don't know how much better it gets for headphones than that.
Monolith M650: probably not the best headphones ever
Moving on, the M650 didn't quite deliver in my short time with them—but the Monoprice Monolith M1060C is a tough act to follow. For starters, they were uncomfortable on the ears. Not unbearably so, but noticeably so, and it's usually just a matter of time before the latter swings into the former when it comes to over-ear headphones.
They were, like the Monoprice Monolith M1060C, well-built—but with smaller ear pads and a single headband bridge across the top, they just couldn't compete on comfort.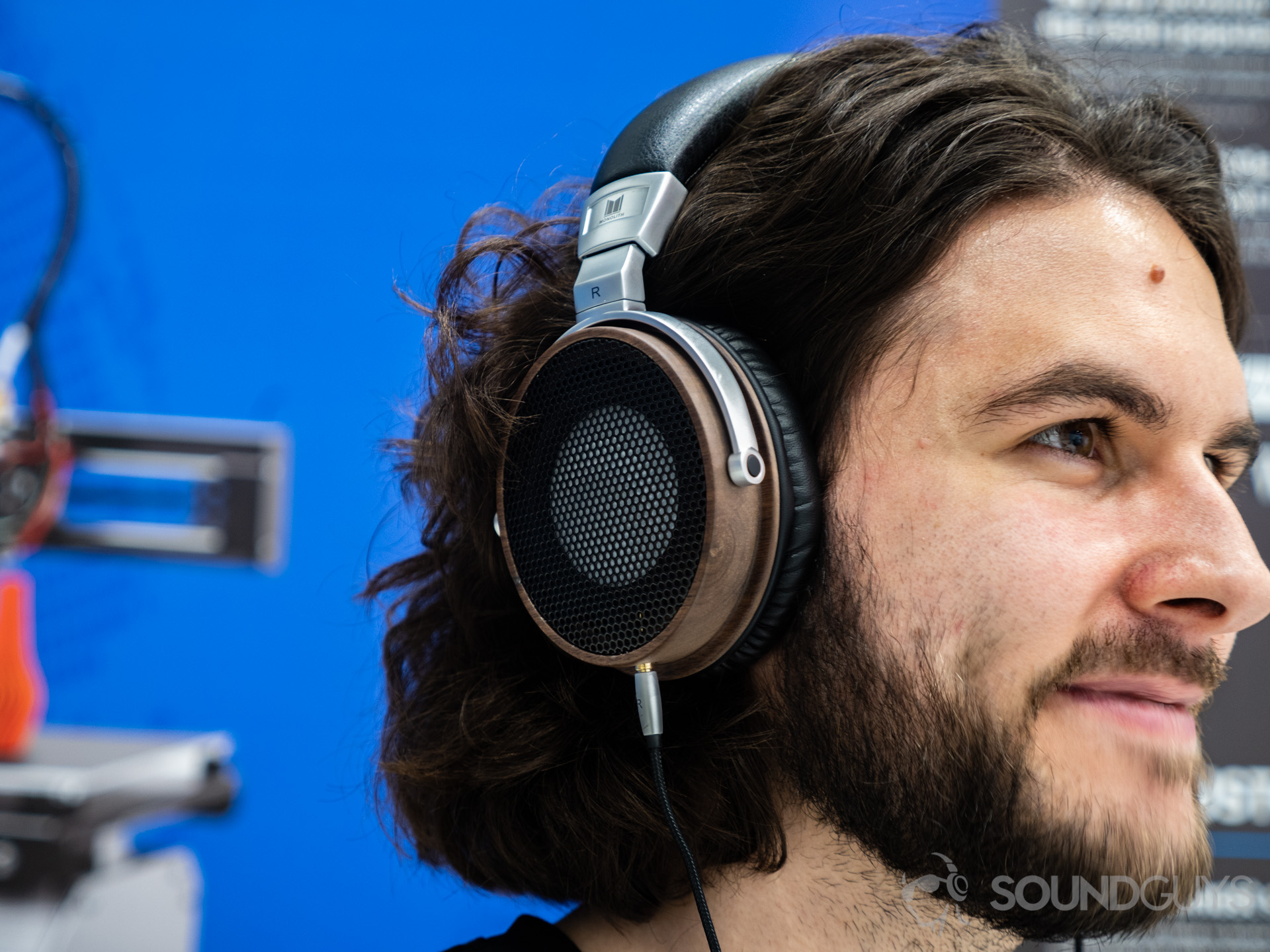 Open backs on the Monoprice Monolith M650 mean less isolation, but fewer issues with echoes.
These are open-back reference monitors, which typically aim for a neutral sound, yet this also wasn't the case for the M650s. The low-end sounded overemphasized and it was especially prominent on instrument-heavy tracks. But then again, a loud show floor will mess with open-back headphones—making them sound worse than they really are. Though I will say that it had its advantages on more sparse mixes—some pop tracks, particularly those where the vocals are temporarily in isolation, it offered up a smooth tone that sounded pretty great.
Final thoughts
Overall, I'm impressed with what I've heard from the new Monoprice Monolith gear today. At $149.99, I suspect you'll find better value for money from other monitoring headphones than the M650s. But the $329 M1060Cs—at least on the first impression—sound like they'd be hard to beat by cans of any price.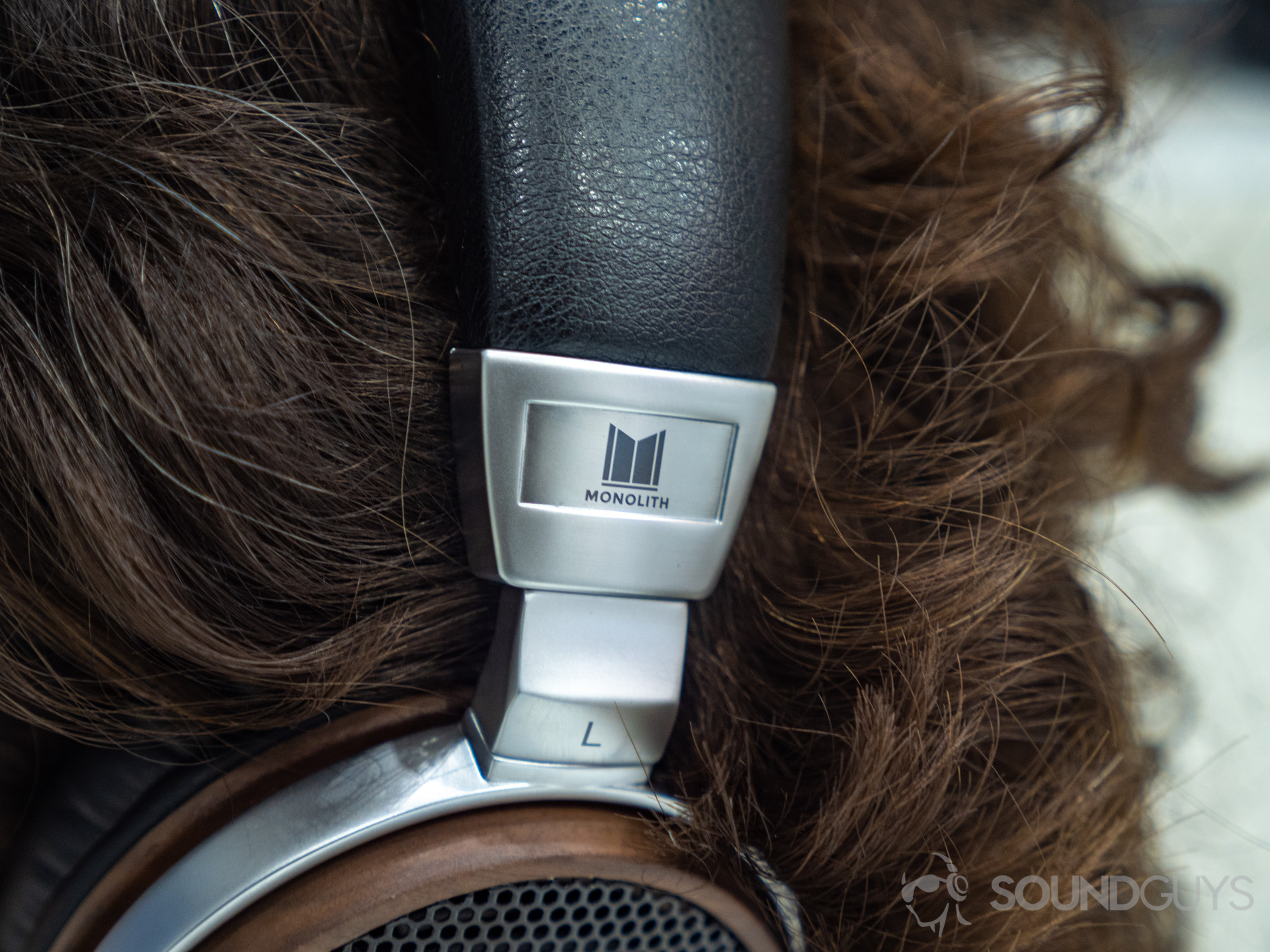 The M1060Cs, for $329, sound like they'd be hard to beat by cans of any price.
With that in mind, I'm more than happy to give the M650's another chance; the quality of those M1060Cs alone has given me faith that Monoprice knows what it's doing.
Both Monolith M1060C and M650 are available now in the U.S. from monoprice.com. Check them out at the links below.