All products featured are independently chosen by us. However, SoundGuys may receive a commission on orders placed through its retail links. See our ethics statement.
USB-C headphones a no-show at CES 2019
Good riddance, USB-C headphones.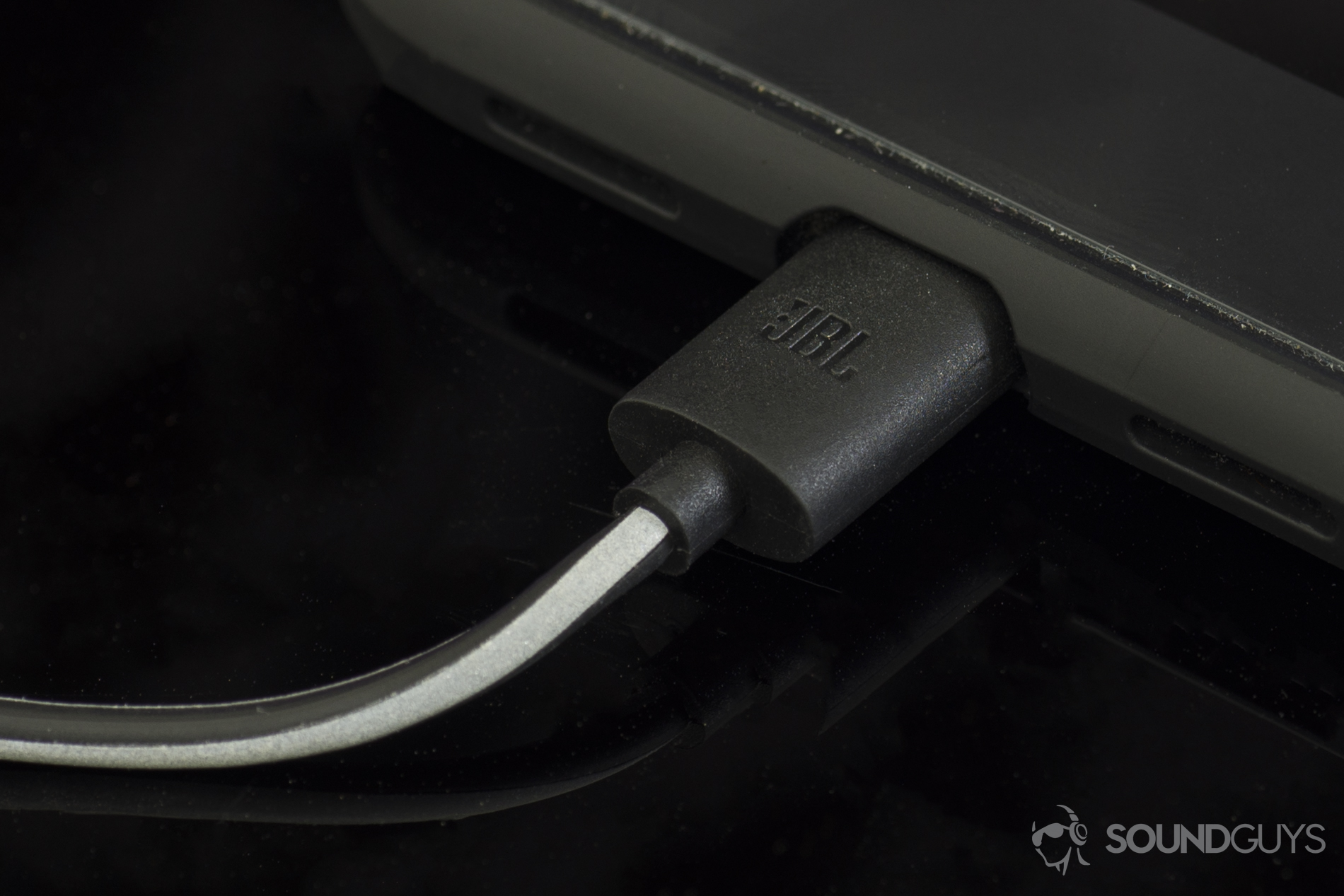 As any self-respecting audiophile will tell you, using USB-C headphones is as enjoyable as visiting the DMV on a weekend. While nearly every audio brand announced true wireless earbuds, no major companies uttered a word of USB-C audio. Maybe it's wishful thinking, perhaps its clairvoyance, but CES 2019 seems to signal the death of USB-C earbuds.
USB-C headphones in a nutshell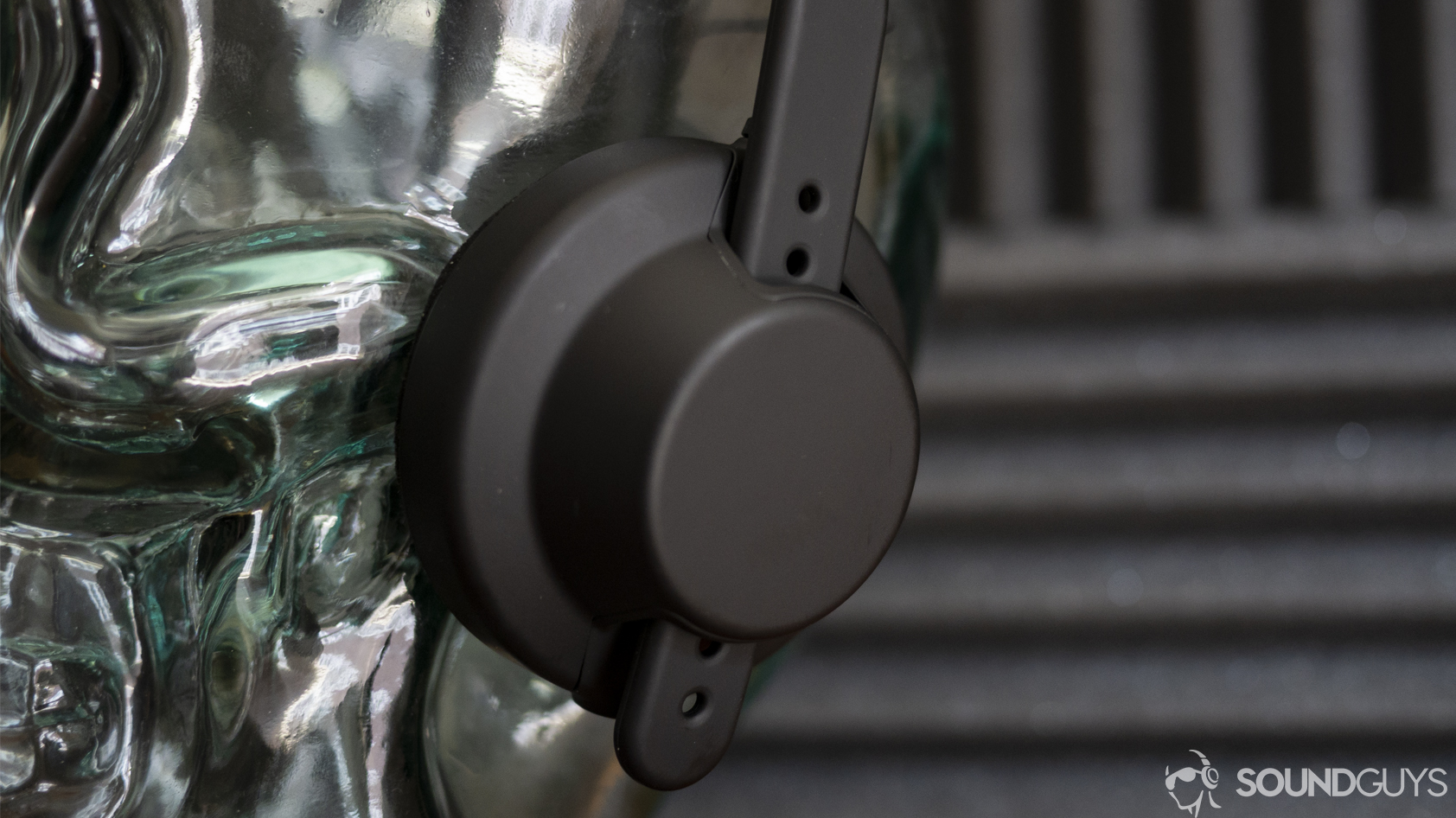 Be sure to get a good fit with the TMA-2, as the rigid band and on-ear design is tough to get right.
It's been over a year since the technology's debut and few improvements have been made with even fewer viable product options available. Sure, we've come across the rare headset that exceeds our albeit low expectations, but generally, if a pair of USB-C earbuds isn't causing software issues, it's sure causing comfort issues.
In all fairness, the Razer Hammerhead USB-C ANC seemed a promising shift for mobile audio. CES 2019, however, has proven otherwise. Companies cutting their losses and ditching USB-C headphones altogether indicates the likely possibility of more improvements in the true wireless earbuds space. The Mavin X Air stands as a shining example of this seeing as it's the first of its kind to use Qualcomm's TrueWireless Stereo technology, which enables wireless listening more in-line with the seamless experience afforded by Apple's W1 chip.
Bet your bottom dollar that true wireless supersedes USB-C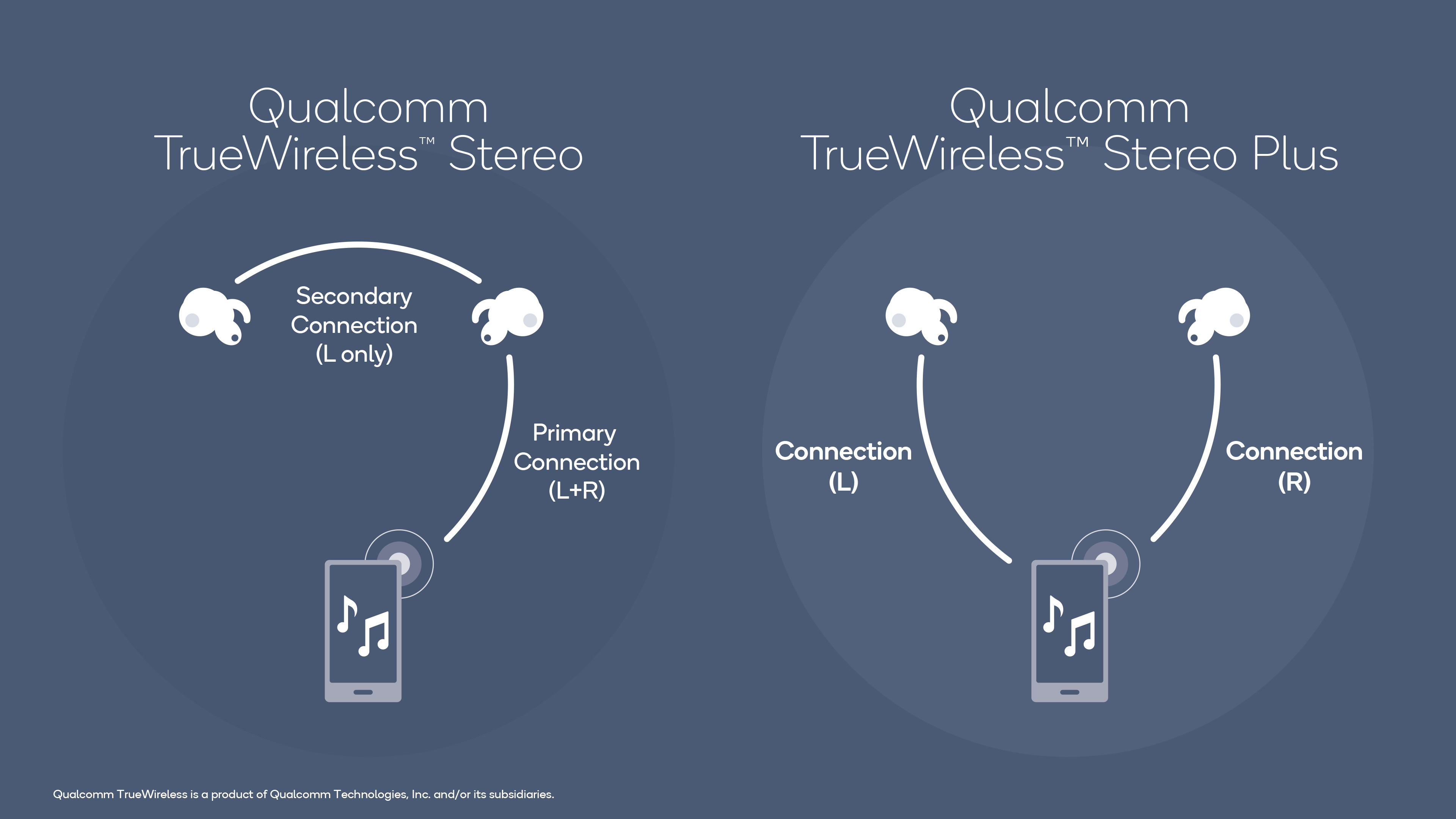 Qualcomm TrueWireless Stereo Plus allows for a simultaneous connection between the source device and left and right earbuds. This reduces latency and improves connectivity.
While it's stunning that Mavin is the first to implement Qualcomm's technology, this may open the floodgates for other companies to jump on board, rendering gripes of dubious true wireless connectivity a thing of the past. Naturally, a few straggler companies may release USB-C headphones throughout the next few months, but we suspect 2019 is the year of anything but USB-C audio.
Additionally, we hope to see battery life improvements and increased and aptX support in the coming year. If both expectations come to fruition, USB-C audio will be cemented in as the odd-man-out for mobile audio and will officially disappear. For the few souls invested in the success of USB-C earbuds, mourning its death may seem appropriate. For the rest of us, however, good riddance. Now, off to find that left channel true wireless earbud.