All products featured are independently chosen by us. However, SoundGuys may receive a commission on orders placed through its retail links. See our ethics statement.
The history of Beats
Ever wonder how Beats by Dre came to be so freaking popular?
So we know now that Beats is one of the more popular audio companies in the world, but how did that come to be? How did they get to the point where in order to buy them Apple had to drop an obscene amount of money? And why was Monster trying to sue them back in 2015? This is the history of Beats.
Editor's note: This article was updated on August 31, 2020, to include the Beats Powerbeats, Beats Powerbeats Pro, and Beats Solo Pro.
Who the heck is Jimmy Iovine and this Dr. Dre guy?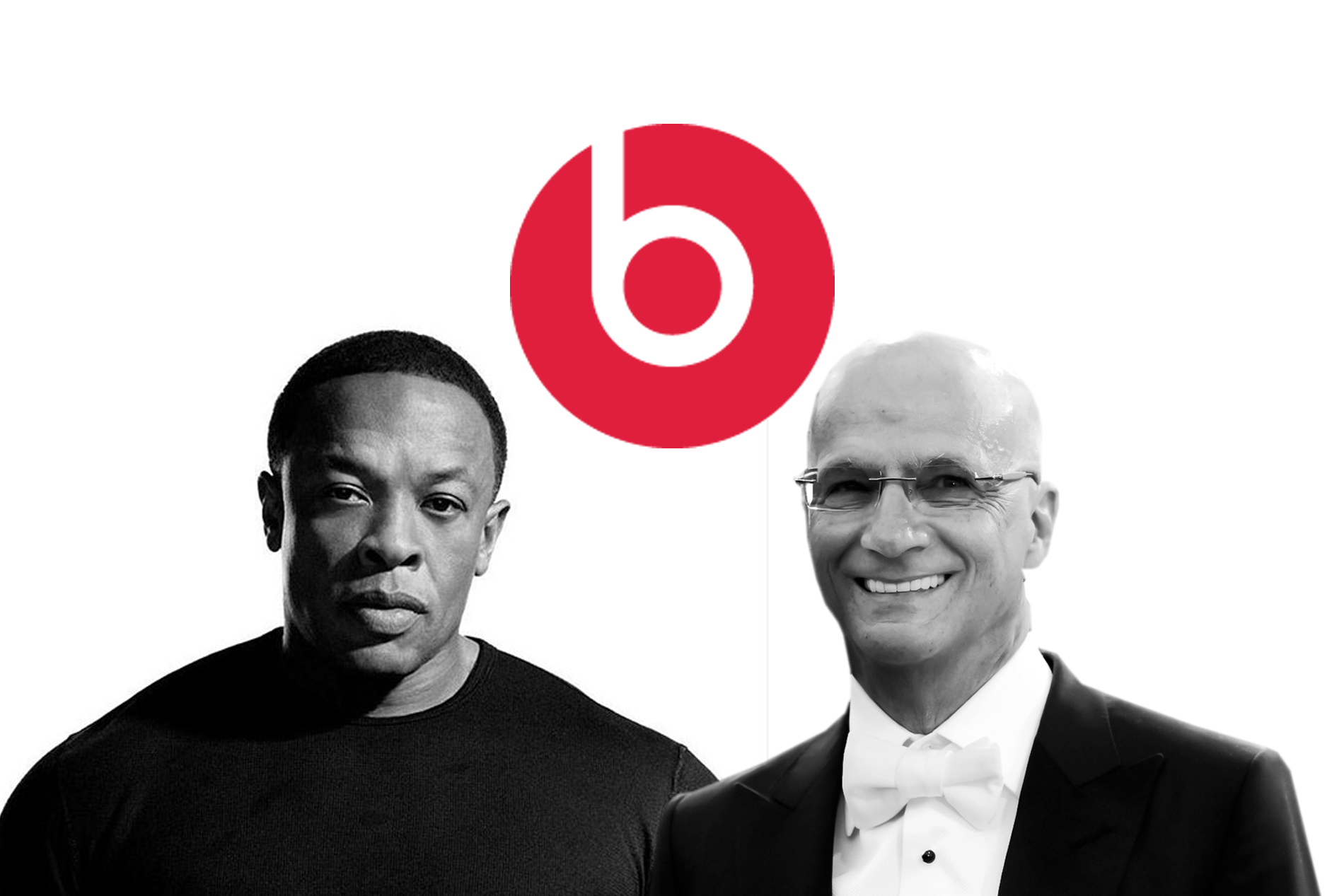 So we might as well cover the basics. Chances are you already know Dr. Dre, but do you know Jimmy Iovine? If you don't know Jimmy Iovine, he's an audio engineer/producer/everything else who's basically a living legend at this point. Listing his resume here would be a very long process, so we're just going to skip it. Then you've got Dr. Dre who's probably the most successful artist/businessman to ever come out of hip-hop. He's been directly involved in every great era of hip-hop since N.W.A. Afterwards he found Eminem and now he's backing Kendrick Lamar, so it's safe to say the guy knows what he's doing when it comes to music.
Humble beginnings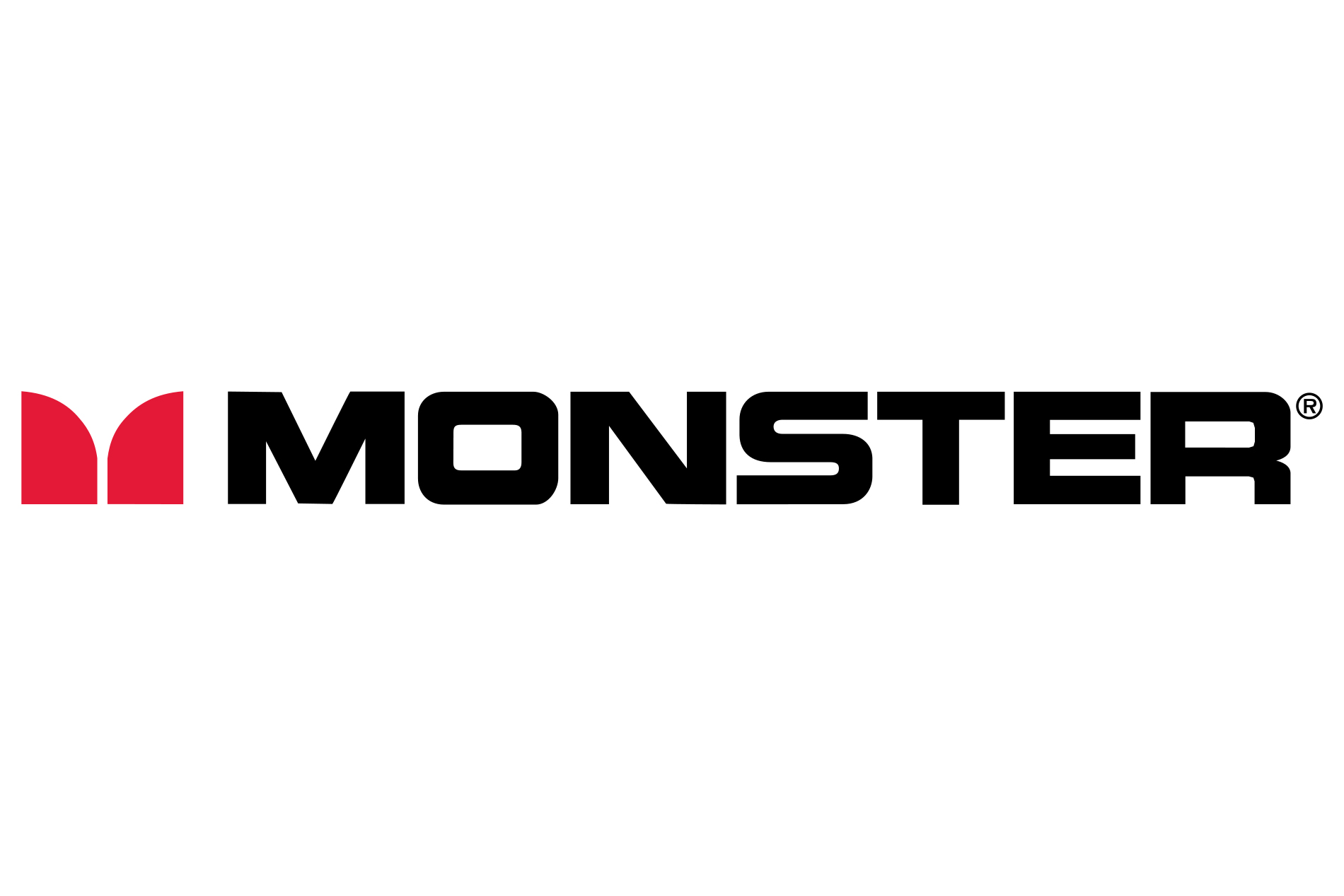 Now that we know who they are, we can talk about how they teamed up with Monster Cable in 2007 to make their first pair of headphones. Which led to the first pair of Monster Beats by Dr. Dre Studio headphones a year later in 2008. And no I'm not making that up. This was before the days of Sound Guys so I'll have to link you to the CNET article where they literally called it "The Monster Beats by Dr. Dre" in their full review. Oh yeah, and the price tag was only $350. Super affordable (not).
Enter HTC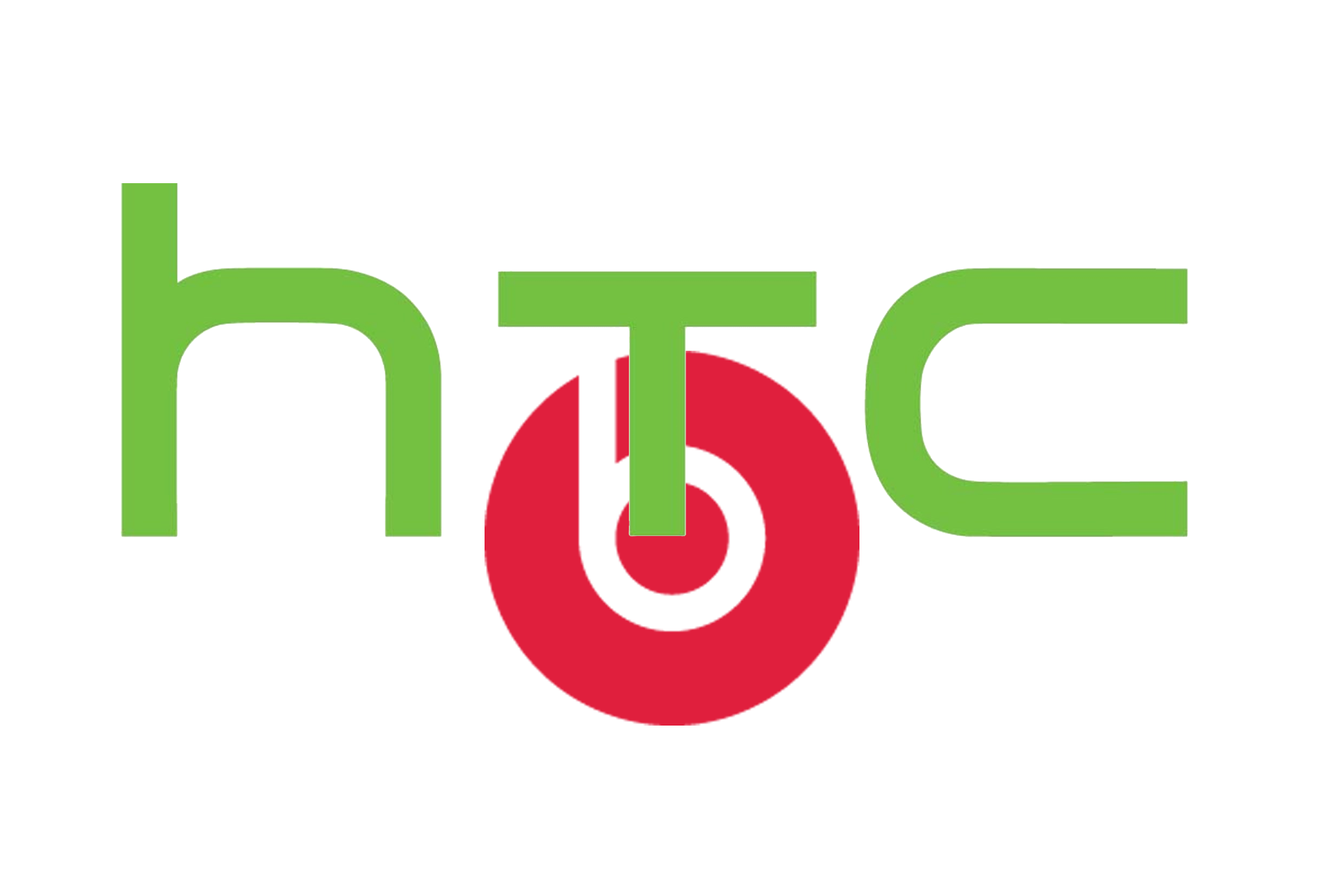 Now we fast forward a bit to 2011. Beats was a household name making tons of money thanks to a great marketing department that spent tons of money on product placement, for example with diamond studded headphones worn by Lil' Wayne. It was at this time that HTC bought a majority 50.1% of the company for $309 million.
About a year later in 2012, Jimmy Iovine and Dr. Dre bought 25% of the company back from HTC for $150 million. It was also in that year that we saw the release of the first non-Monster branded products: the Beats Executive headphones and the Beats Pill.
Monster sues Beats
Let's put a pin in this and fast forward real quick to 2015 because Monster eventually tried to sue Beats based on the events of this time period. There's a lot to it but the Sparknotes version is this. Monster claims that they essentially made the Beats brand. They prototyped the headphones, manufactured, and then distributed them in exchange for the branding that Dr. Dre and Jimmy Iovine could provide. But there was a section of the agreement that said Beats could end the licensing agreement with Monster if, and I'm quoting from the Time article now: "There was a transaction that resulted in a "bona fide change in control."
You know, like someone buying a majority of the company. How convenient that HTC purchased 50.1% of the company, right? They were then able to end their licensing agreement with Monster Cables before Jimmy and Dre bought back 25% of the company, effectively regaining ownership. Monster says this entire period was a sham to get them out of the picture and tried to sue based on this time period. They did eventually lose the case as a judge said that technically Beats did nothing wrong.
And maybe they didn't, but the conspiracy theorist in me thinks the lesson here is to not get in the way of Iovine and Dr. Dre or you may end up missing out millions when the company gets bought by Apple. Which brings us back to 2012.
Beats Music & Apple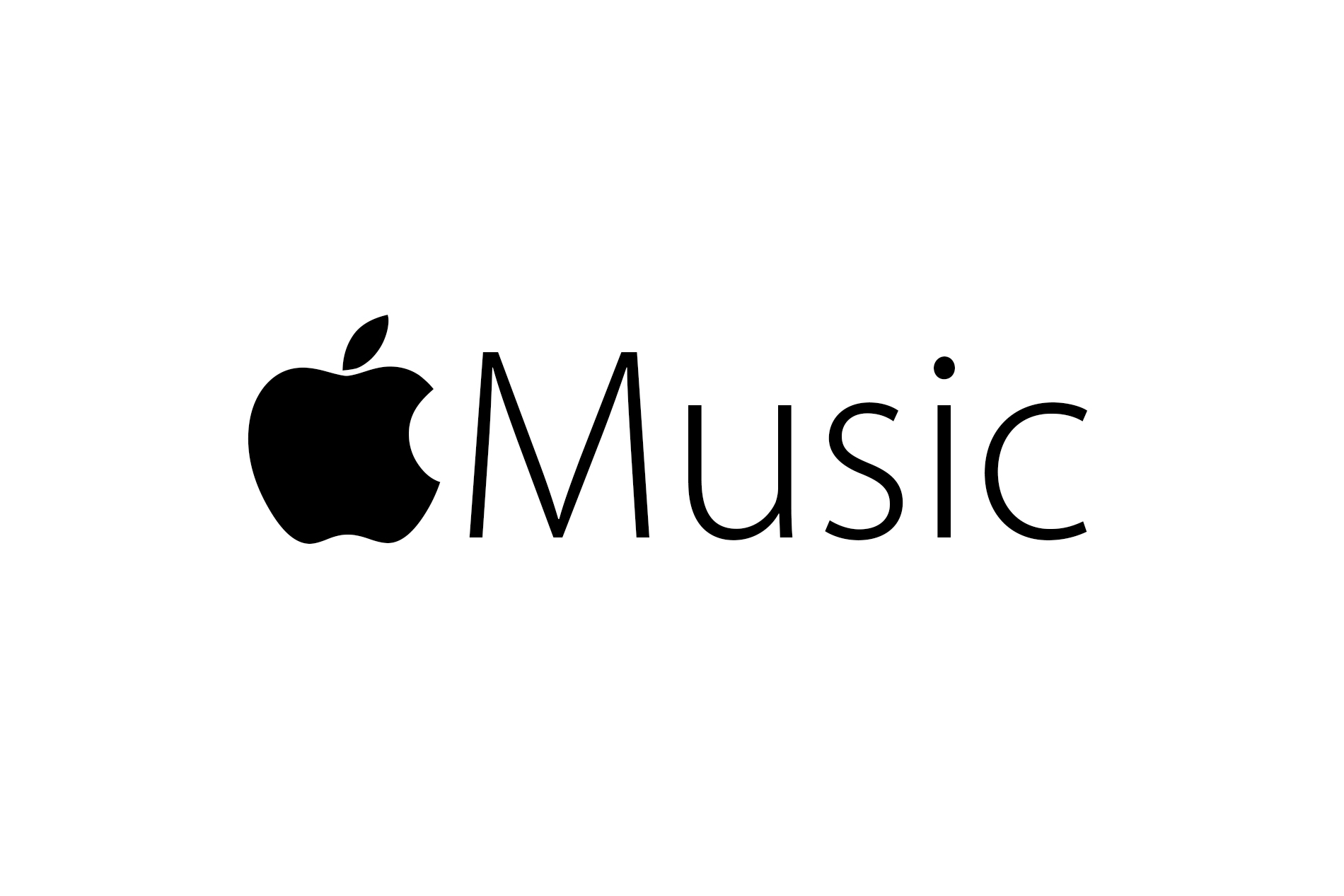 Headphones and speakers weren't the only thing Beats was working on in 2012. They also bought a music streaming company called MOG Inc. for about $10 million which resulted in everyone's favorite music streaming service – Beats Music.
Then in 2014 Apple bought the company for a ridiculous $3.2 billion. When this happened, not only did they make Dr. Dre a billionaire, but they also acquired the streaming service which, after some re-working, eventually became Apple Music. The brand then became the name of the flagship radio station Beats1 Music when it launched in June of 2015.
Present Day
This brings us to the present day. Apple is continuing to releasing new Beats products on stage next to Tim Cook, such as the Beats Powerbeats Pro, Beats Solo Pro, and Beats Powerbeats, all of which are wireless headsets. Each of these newer releases contains Apple's H1 chip, which allows for easy Bluetooth connection, improved battery life, and voice-activated Siri. The H1 chip only benefits iOS users and doesn't offer anything to Android users.
Beats continues to be one of the most popular audio companies in the world, so much to the point that many other companies are copying Beats' style and sound signature. And, thanks to Beats1 Radio, the brand has expanded to include more than just products, but who knows what else Apple has in store for Beats. Now that they have Apple's seemingly limitless supply of money and marketing, we might've only seen the beginning of Beats so far.