All products featured are independently chosen by us. However, SoundGuys may receive a commission on orders placed through its retail links. See our ethics statement.
What is the Spotify Family Plan, and should you get it?
Score big savings while maintaining individual playlists with the Spotify Family Plan.
The Spotify Family Plan has become famous for households looking to enjoy music while managing costs. Besides being more affordable than the individual premium plan, the Family Plan offers much more.
Let's explore what the Spotify Family Plan offers, its cost, and whether it's the right choice for your family.
QUICK ANSWER
The Spotify Family Plan is a music streaming package that Spotify designed for families. This plan allows up to six members to enjoy Spotify Premium with individual accounts. The monthly fee covers each member's playlists, recommendations, and saved music.
---
JUMP TO KEY SECTIONS
How does the Spotify Family Plan work?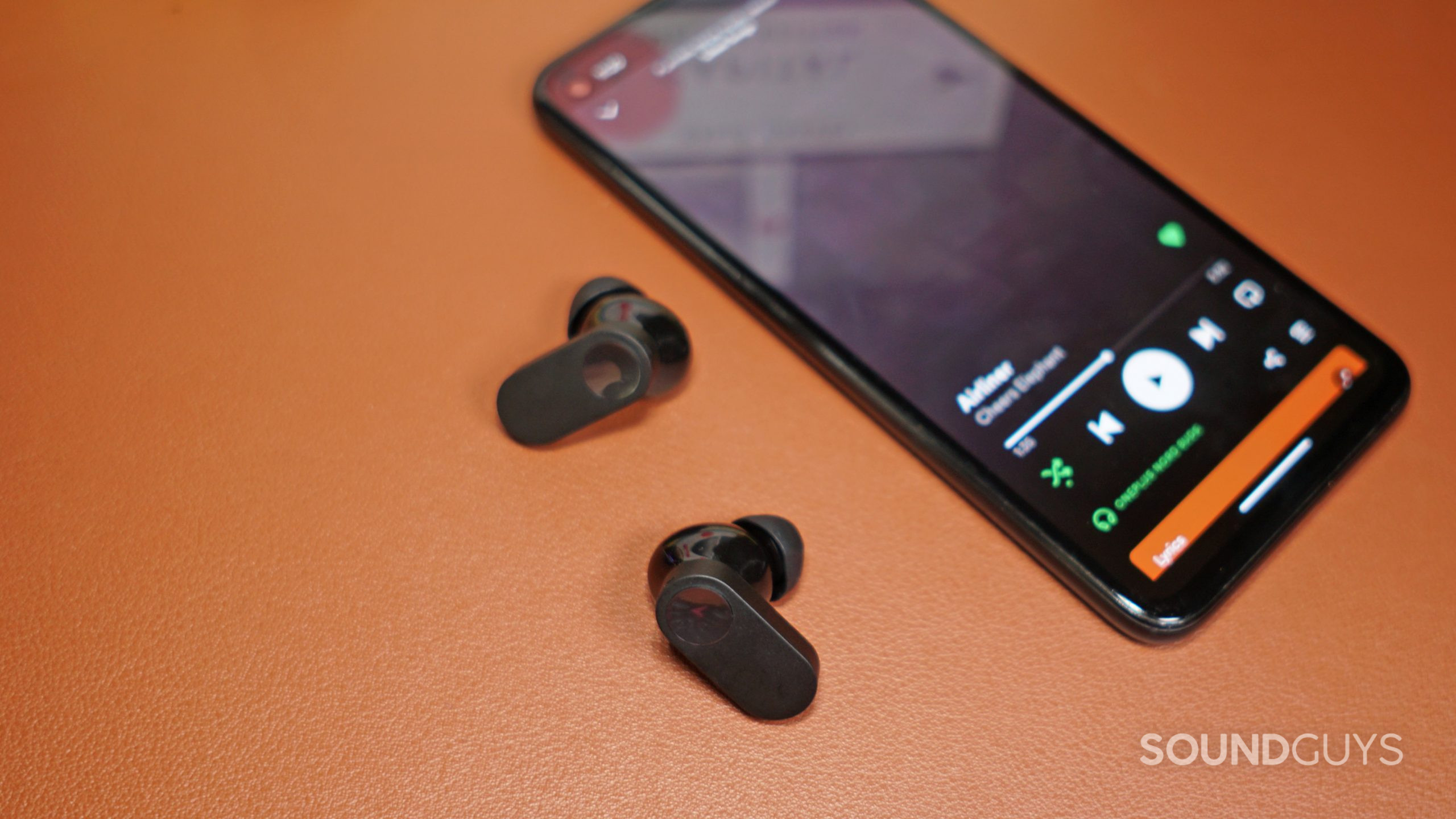 Pairing works much the same everywhere.
The Spotify Family Plan tailors the listening experience to each plan member. From individual playlists to recommendations, each account is personal, so it's more like six Premium members in a group instead of all members using one account.
You can set parental controls to implement explicit content filters for Family Plan members. This feature ensures you control what members can or can't hear. For example, safeguarding kids from listening to explicit content on the app.
While the six members enjoy individual accounts, only one monthly bill exists. So, you pay like you would if using an individual premium account rather than juggling multiple subscriptions.
How does Spotify Family Plan check address?
Spotify asks users of the Family Plan to verify their home address. Each Spotify Family Plan has an individual known as the plan manager who sets up and maintains the plan.
The plan manager can enter the address manually on the Family Plan page to verify the residence. Then, each plan member must have the same address to join the plan. This step ensures that all members confirm the exact residential location.
While Spotify requires that the Family Plan members reside together, you can listen to Spotify from anywhere, on any device, after verification and payment.
How much does the Spotify Family Plan cost?
If you've still got a phone with a headphone jack, this is a great no-nonsense option.
The Spotify Family Plan costs $16.99 per month. It is an affordable plan because it allows up to six members to have Premium accounts.
Considering the cost of a single Spotify Premium account is $10.99, the Family Plan offers significant savings, especially for larger families that can use up all six slots.
Comparing the Spotify Family Plan with similar packages of other services, we have:
Apple Music Family Plan: Priced similarly at $16.99 per month, it allows up to six members. Apple Music is known for its extensive music library and integration with Apple's ecosystem.
Amazon Music Unlimited Family Plan: At $16.99 monthly, this plan supports up to six accounts. It's an excellent choice for families already invested in the Amazon ecosystem, with Alexa and other Amazon devices.
YouTube Music Family Plan: Also priced at $16.99 monthly, YouTube Music offers a unique video-centric experience alongside the standard music streaming service.
All packages have the same cost, so your choice might depend on the tech ecosystem you use.
Is the Spotify Family Plan worth it?
Consider several factors to determine whether the Spotify Family Plan is worth your investment. These factors include:
Number of users: If your household has several music lovers, the plan helps you save costs compared to multiple individual Premium subscriptions.
Parental controls: For parents concerned about content, the ability to filter explicit music from their kids' listening experience adds a layer of control and peace of mind.
Ease of use: Spotify's user-friendly interface and compatibility with various devices make it a convenient choice.
How to join the Spotify Family Plan
You can only join a Spotify Family Plan after the plan manager creates it. Follow these steps to join one:
Contact the plan manager to share the invite link to join the Family Plan.
Click on the link to accept the invitation.
Input the exact address and tap on Enter.
If you don't have a Spotify account, you'll need to create one before joining a Family Plan. If you already have an account, you retain your playlist and other Spotify data.
How to add member to Spotify Family Plan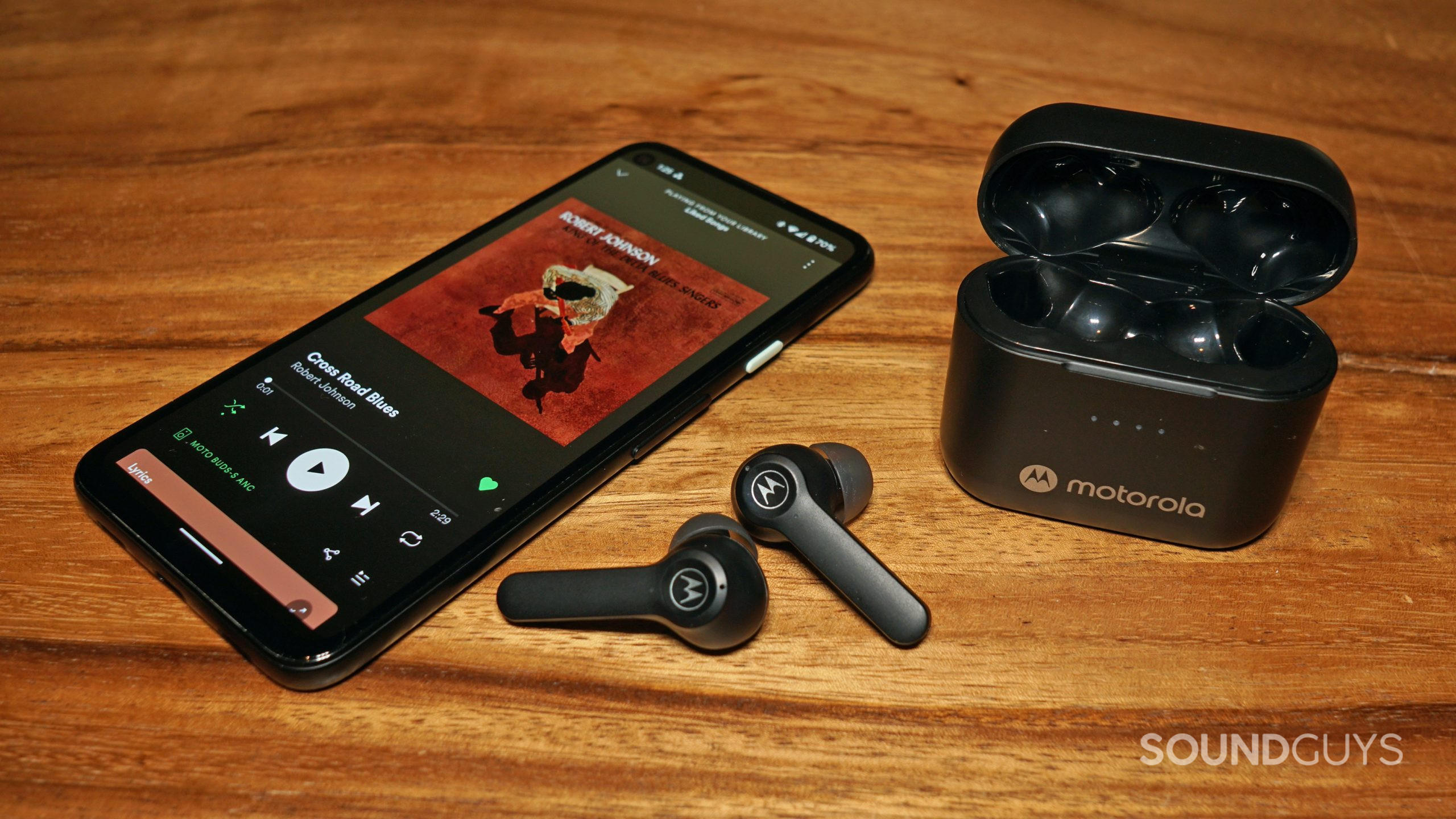 There's no app to speak of, so what you see is what you get.
Only the plan manager can add members. Follow these steps to invite people to be members of the Spotify Family Plan:
Go to your account page.
Scroll down to Manage your family accounts and click Go.
Click on INVITE SOMEONE to get and share the link to the member you want to add to the Family Plan.
The individual will join the Spotify Family Plan after they accept your invitation and confirm their address is the same as yours.
FAQ
No, other members of the Spotify Family Plan, except the plan manager, cannot see each other.
You can't get a student discount on the Spotify Family Plan. If you are eligible for the student discount and currently have a Family Plan, you would need to cancel the Family Plan to apply for the student discount.
No, the Spotify Family Plan is not eligible for the Hulu bundle. Any existing Hulu subscription will be canceled if you switch to the Family Plan.