All products featured are independently chosen by us. However, SoundGuys may receive a commission on orders placed through its retail links. See our ethics statement.
Sound Guys Monthly - September 2017
tweet tweet
This month was a busy one for us here at Sound Guys. Not only did we review a few really cool products, we also spent a lot of time updating best lists as well so if you're in the market for audio gear this is the place to be. Though we're straying away from focusing on news, there's still a bunch of new ideas we're going to be experimenting with so if you like any of these new formats be sure to let us know!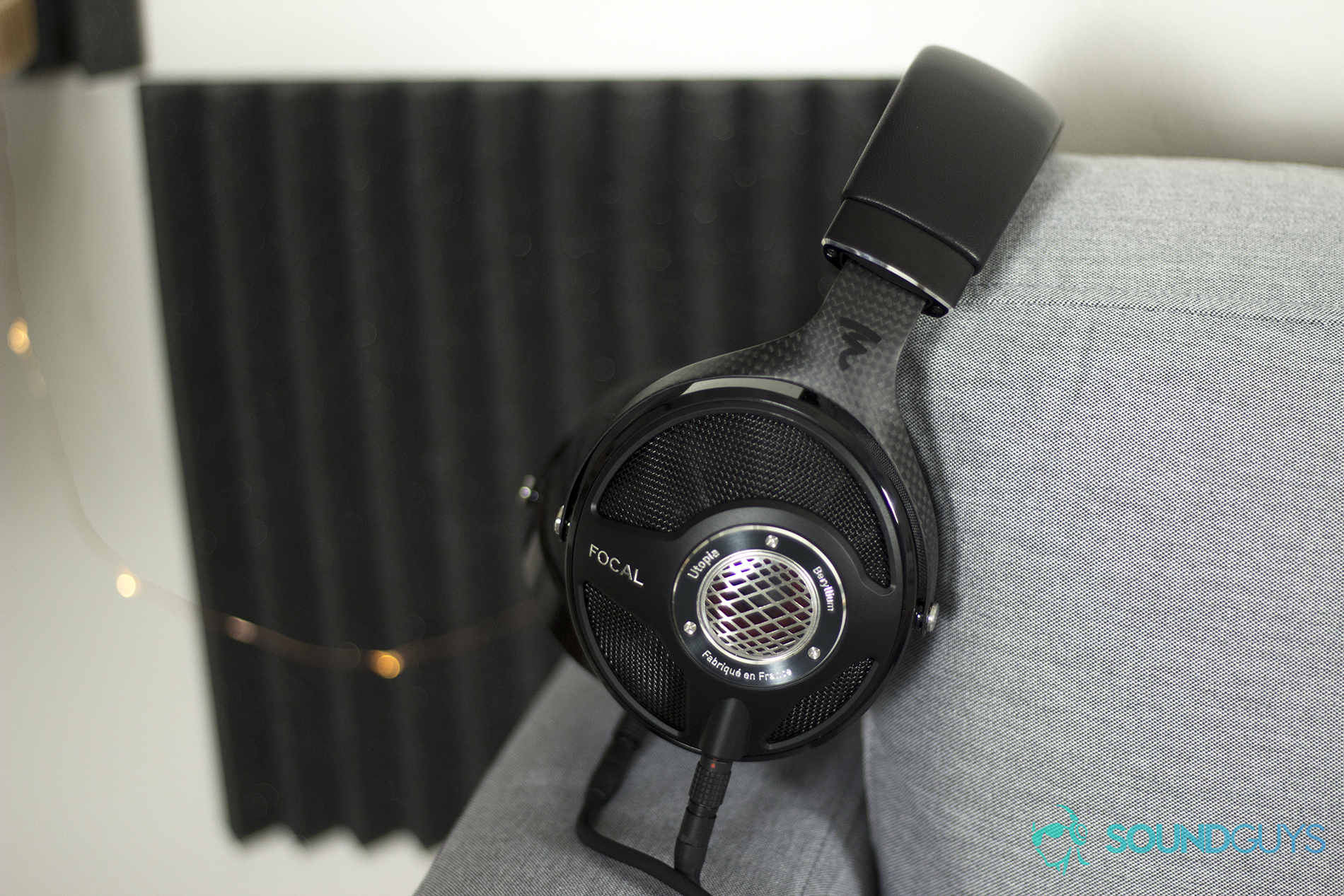 What was the best product we reviewed in August? Well it'd be a crime to not say that the Focal Utopia headphones had us gushing. The sound quality is next level but so is the price. They cost $4000 and come with a long and heavy cable that plugs into the headphones via Lemo connectors and ends in a 1/4″ jack so if you want to use these with your mobile phone you're going to need an adapter. Though they're way more expensive than 99% of people will ever want to spend on headphones, they're definitely some one of the best out there right now.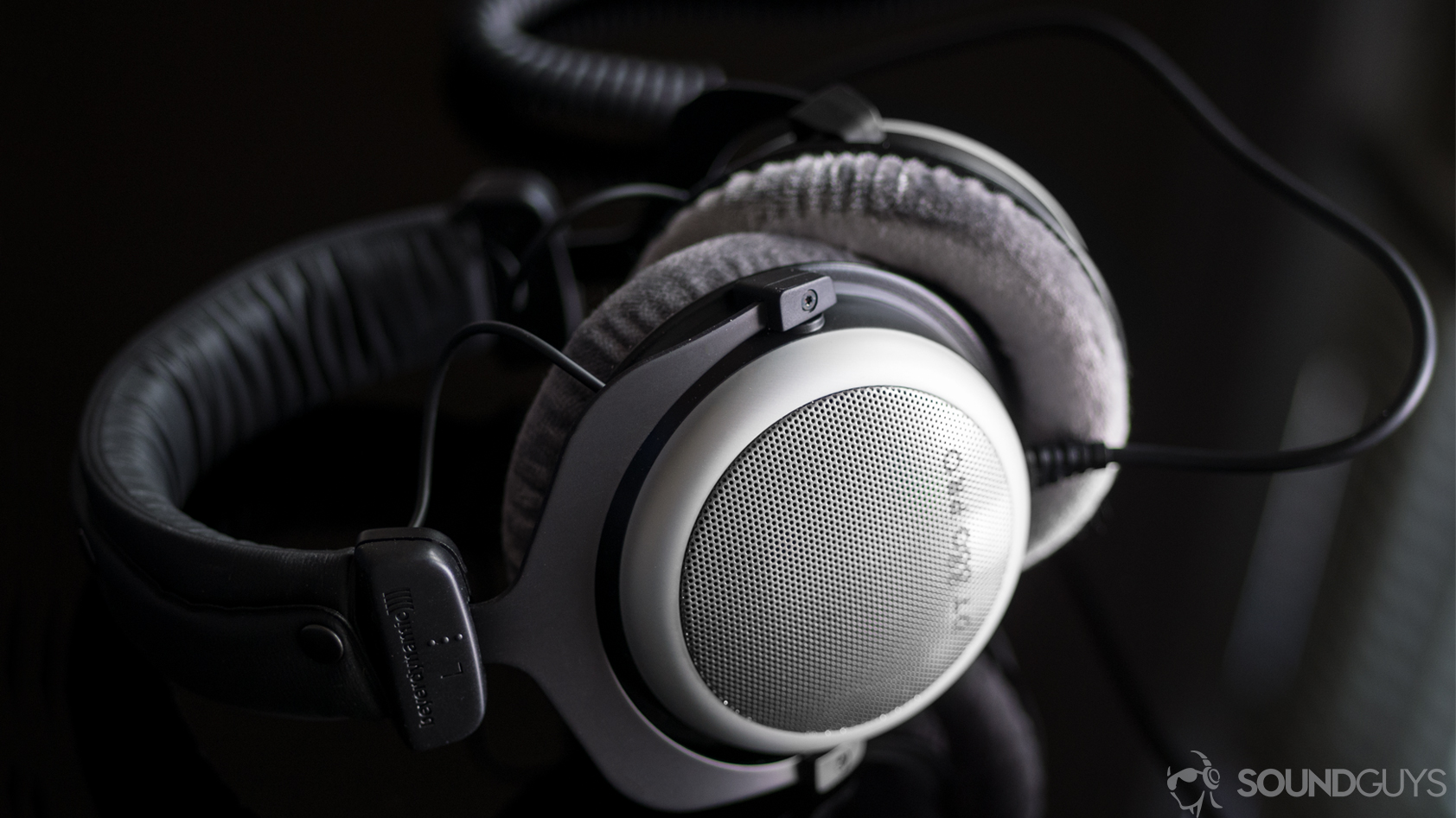 Velour pads and a flexible band make for a solid set of at-home cans.
Sticking with over-ears our bang for your buck pick this month goes to the Beyerdynamic BT 990 Pro headphones. These aren't exactly cheap which is a little misleading, but trust us when we say that the price of about $219 makes these a great buy. If you want a crisp sound in a pair of headphones that are ridiculously comfortable these are a great option.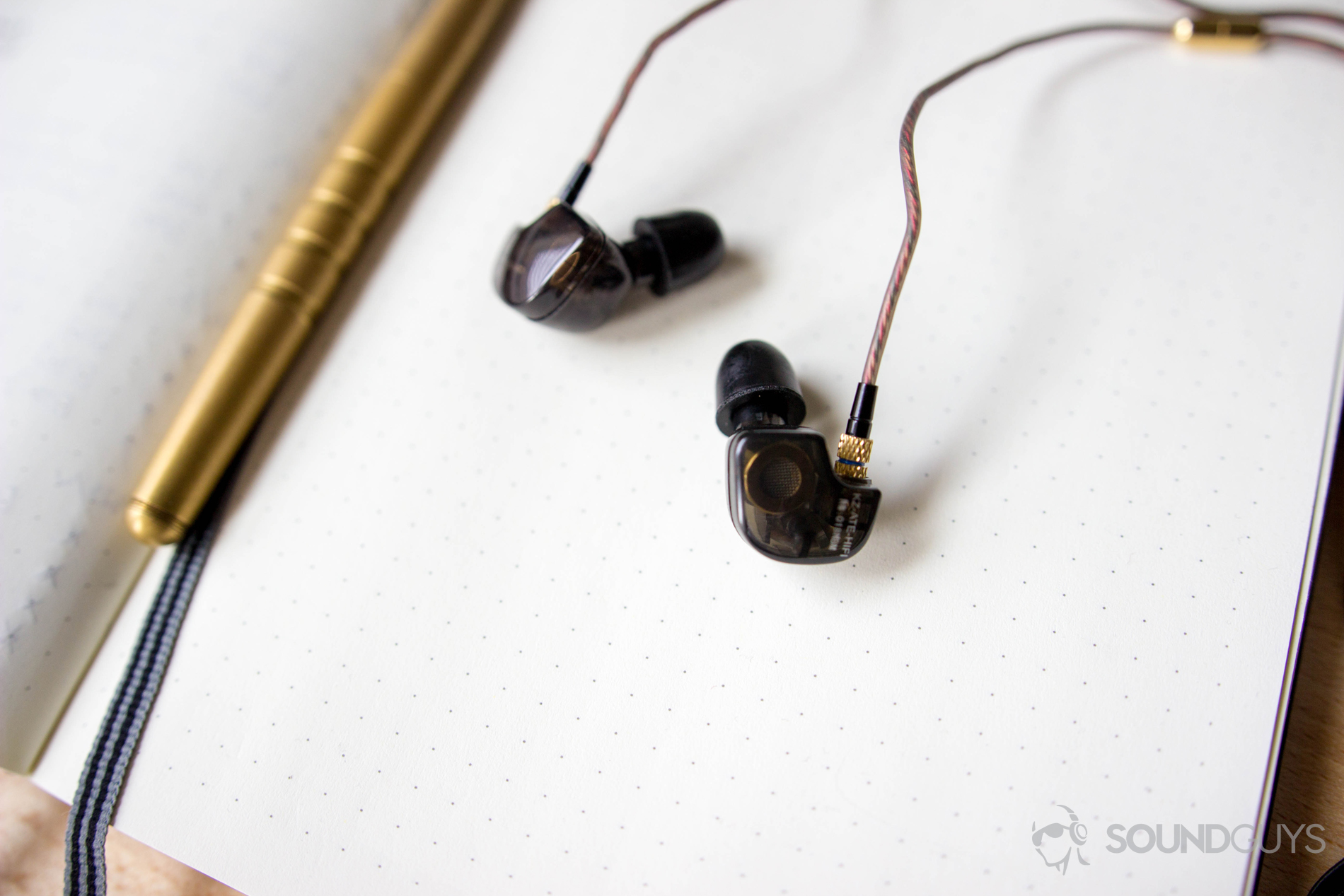 If you can get past the bulky housing, the ATE HiFi sound quite good for the $14 price point.
For those of you looking more for a good pair of 'buds to toss in your pockets and be on your way instead of headphones meant for listening stations, check out our list for the best earbuds so far in 2017. We've picked five that we think will make people at every budget and use case a happy camper.