All products featured are independently chosen by us. However, SoundGuys may receive a commission on orders placed through its retail links. See our ethics statement.
Sound Guys Monthly - November 2017
What happened in October? Plenty.
October was a big month! Google announced a new pair of Bluetooth earbuds, and also got rid of the headphone jack on their new Pixel phones. Sonos released a speaker with Alexa built-in, and we have a ton of new stuff coming your way so let's get it into it.
Google announced their new Pixel 2 phones and guess what's not there, a headphone jack. In its place you get an annoying dongle that sticks up out of your pocket and pokes you every time you bend down to grab something. Talk about one step forward, two steps back. To help ease the transition they're also set to release the Pixel Buds, which are Bluetooth earbuds that have the Google Assistant built-in and can translate languages in real-time. Though I'm still pretty pissed about the headphone jack, we're actually really excited to try these out.
Sonos Play One hits the streets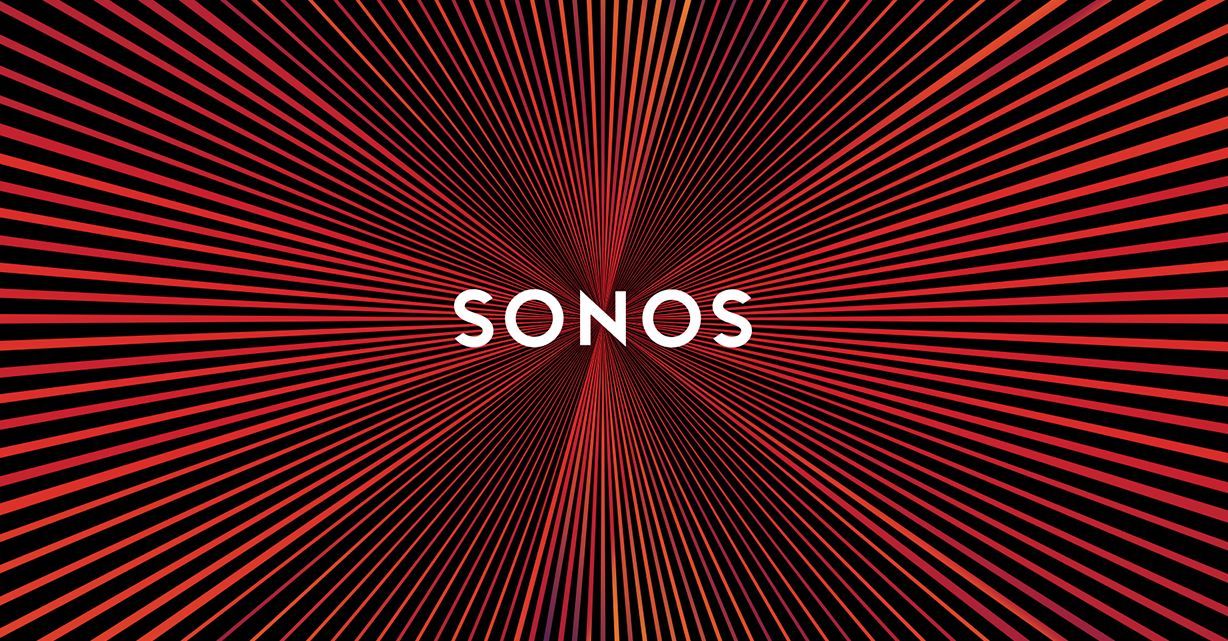 Sonos speakers are on the shelves of electronics stores and in Jay-Z songs, but what are they?
Sonos also came out this month with a Play One speaker that has Amazon's Alexa voice assistant built-in. If you have an Amazon Echo and just wished it would sound better, this is your chance. The Play One comes with Alexa functionality but it is limited. We got a full review coming out soon where we can dig a little deeper, but overall the Play One is for sure a great speaker.
Last month we got a chance to check out both the new Bose QC35 II which comes with a special dedicated for the Google Assistant. We also got a chance to take a look at the new Sony WH-1000XM2 headphones and yes, they're as good as everyone says they are. Make sure to check out the reviews if you haven't already. Now what if you don't care about active noise canceling and just want the best sound you can get? Then these new headphones from Monoprice Monolith M1060 headphones are the way to go. These open-back headphones really impressed us getting a final score of 9 out of 10.
The best of the best
So we've been working hard on updating all of our best lists, and basically every day (or every other day) we'll be posting a new list so make sure to keep an eye out for that. Whether you want Bluetooth earbuds, active noise canceling headphones, or maybe just a good pair of 'buds for running we'll have you covered.