All products featured are independently chosen by us. However, SoundGuys may receive a commission on orders placed through its retail links. See our ethics statement.
Keep your sanity, avoid holiday music
Did everyone just forget about Thanksgiving?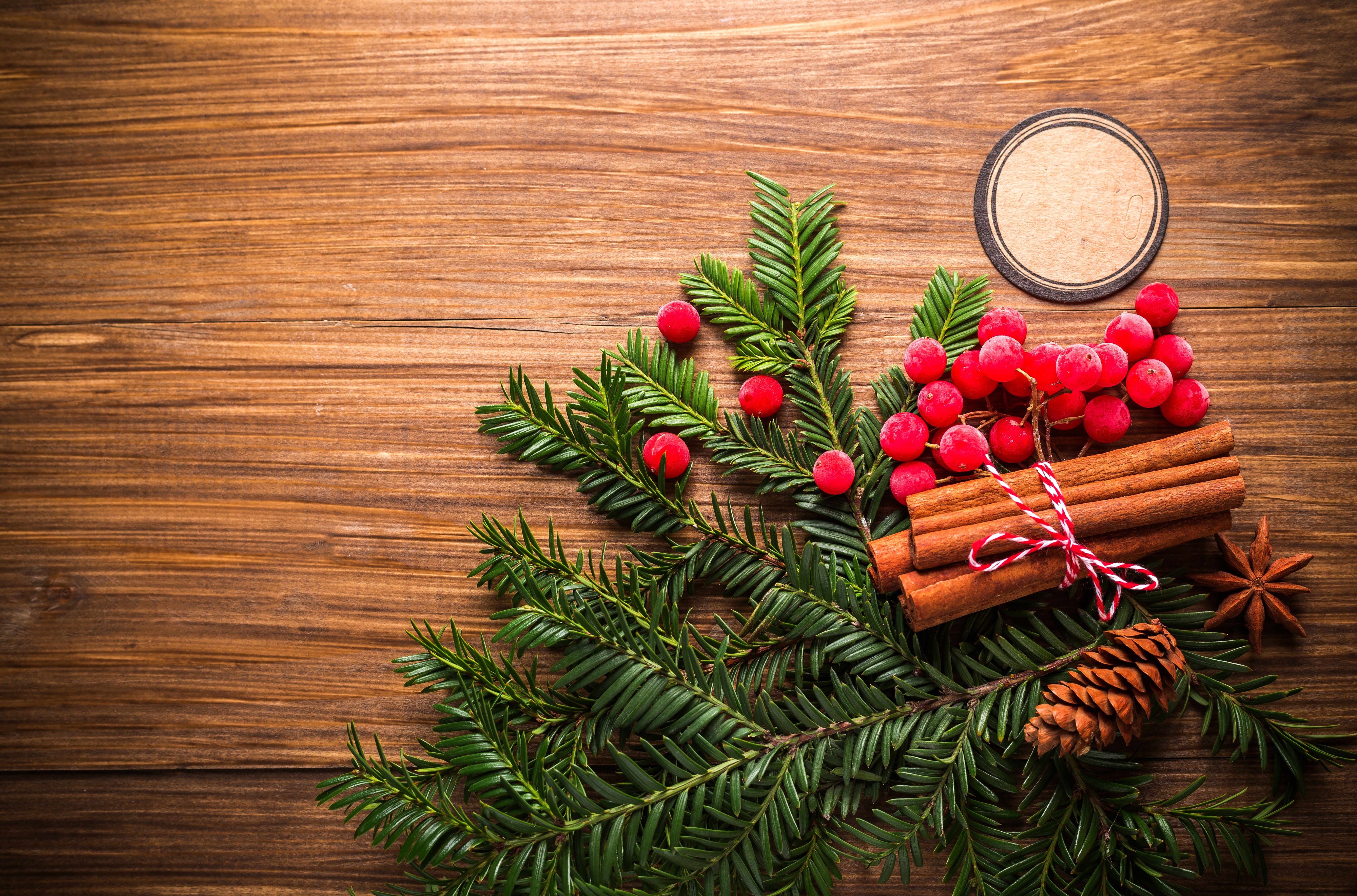 Holiday music permeates retail stores from now through December.
Ah, yes, according to Hallmark, the holidays are already among us. Time to chuck the remnants of that room temperature Pumpkin Spice Latte onto the dilapidated porch plant and swap it out for a Peppermint Moca because, you know, self-care. Beyond a deluge of winter-themed beverages and insurmountable expenses, though, there's another thing we consumers are flooded with this time of year: holiday music.
Holiday music can exacerbate stress
If your local strip mall is anything like my hometown's, your soon-to-be least favorite Christmas tune is already ringing throughout at least one major retailer's storefront. Our ears are annually assailed by Mariah Carey's All I Want For Christmas, which is annoying at best and bad for our collective mental health at worst.
Great. As if staying holly and jolly during the transition from regular depression to seasonal depression weren't bad enough, it's confirmed that repeated, involuntary exposure to these calamitous tunes induces stress.
In an interview with NBC, Dr. Victoria Williamson of the University of Sheffield shared, "… any tinsel-y tune can have a psychological impact known as the 'mere-exposure effect.'" In short, this effect follows the aphorism that "moderation is key." Although we may enjoy the music at first, excess exposure can backfire and cause shoppers and retail workers alike to feel moderate annoyance to intense disdain.
The mere-exposure effect explains why holiday music shifts from innocuous to unbearable.
Anecdotally speaking as someone who manned a cash register for far too long, this effect rings true. My colleagues and I were driven mad upon hearing the same 20 Christmas hits shift after shift. There were moments where it seemed, holiday retail was, in fact, the true Vestibule of Hell.
Jesting aside, the impact is palpable. If you're feeling stressed by finances, work, or the thought of an inevitable in-law reunion, then the inane repetition of holiday tunes can serve as the straw that breaks the camel's back and put us all in a sour mood.
Shop with earbuds in or online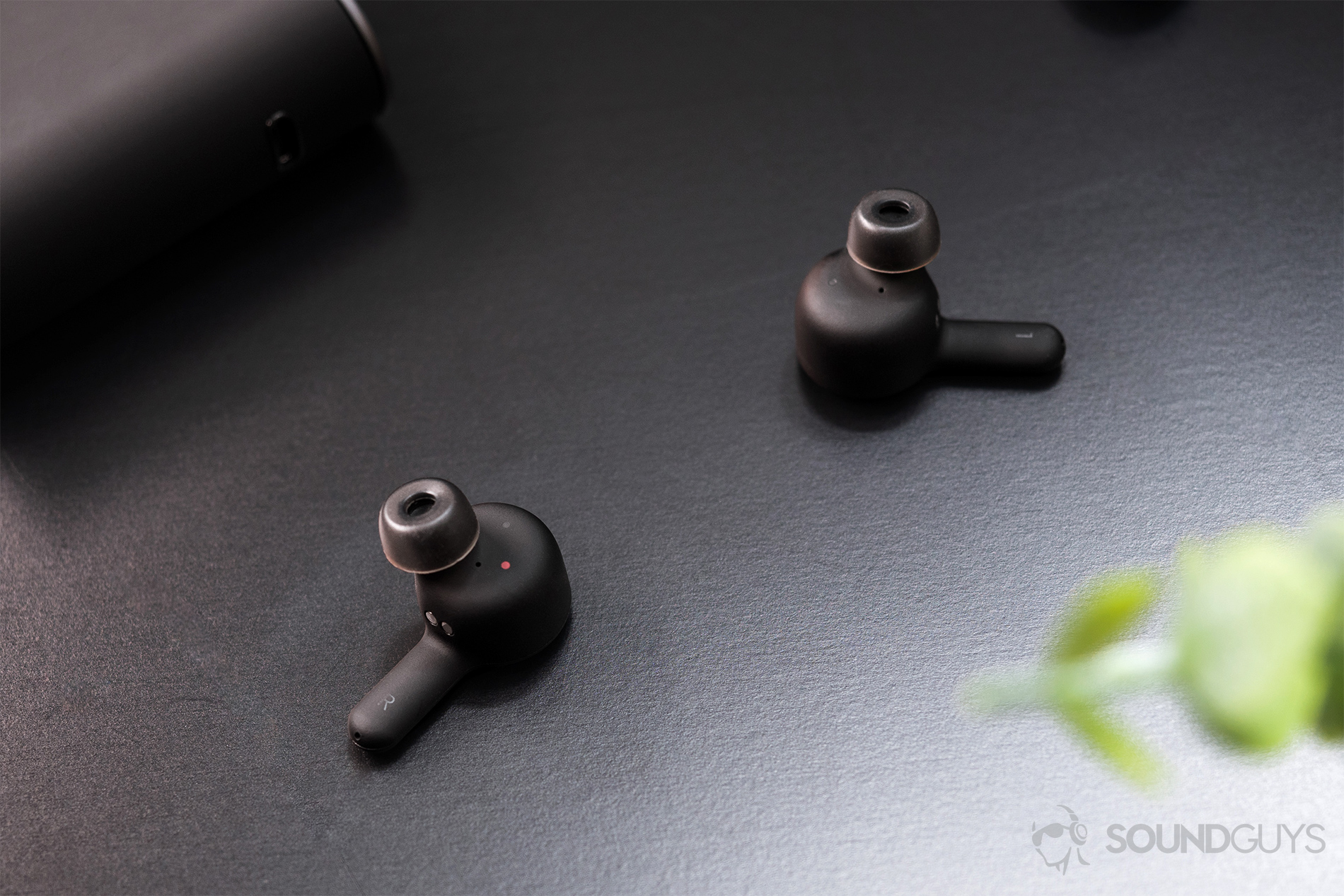 Earbuds are an easy, inconspicuous way to avoid holiday music.
Although it's hard to completely avoid the holiday music that you and I are sure to encounter in the ensuing weeks, we shoppers can always keep our earbuds in if only to isolate us from surrounding holiday music. Retailers, on the other hand, have more agency and may benefit by throwing a curveball and letting up on holiday music. At the very least, keeping the volume down will please holiday shoppers.