All products featured are independently chosen by us. However, SoundGuys may receive a commission on orders placed through its retail links. See our ethics statement.
HiFiMan releases their newest planar magnetic headphones: the Sundara
Beautiful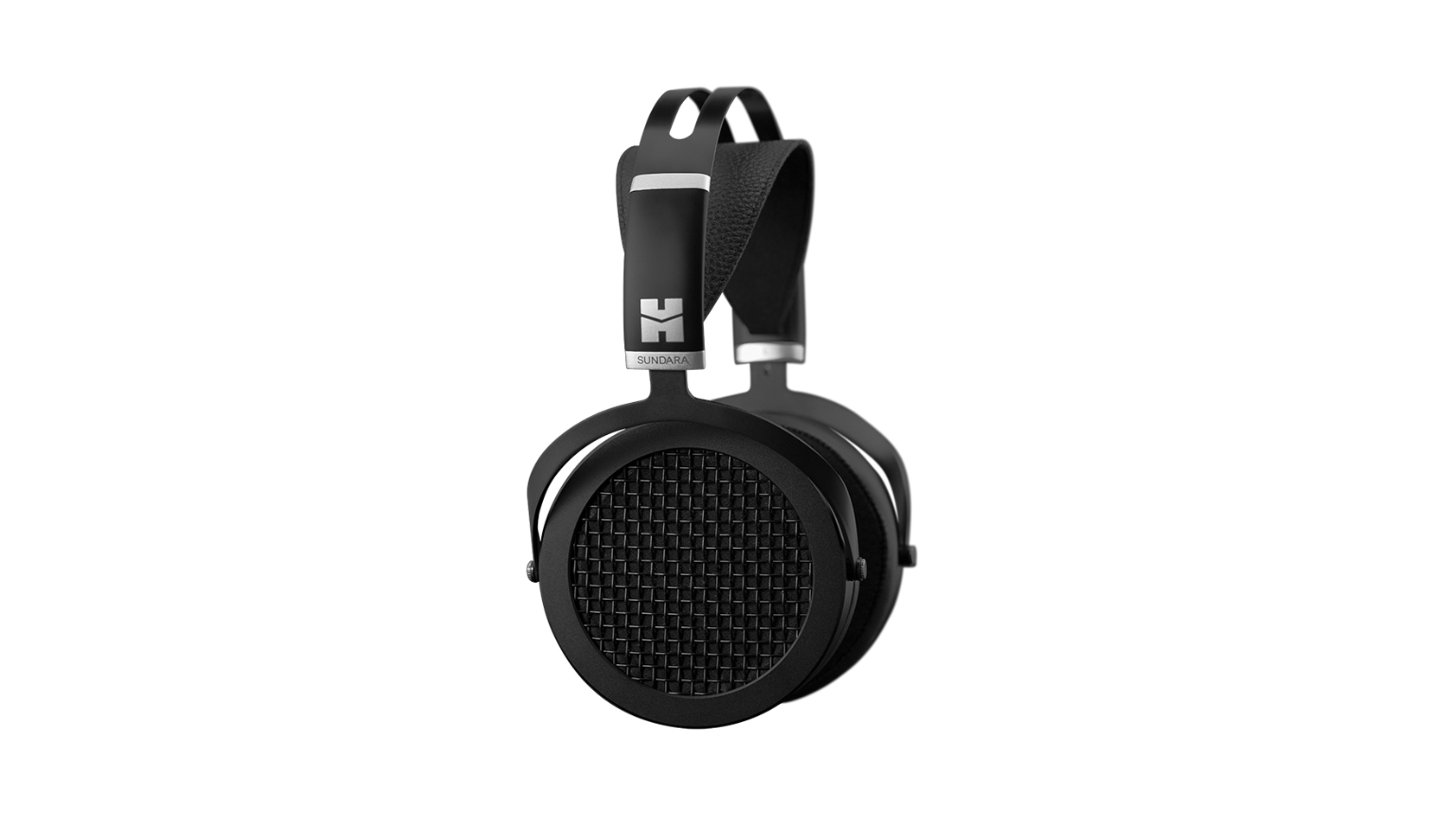 We awarded HiFiMan with a "best of" award for their Edition S headphones earlier this year, but the company is showing no signs of slowing down. The company has announced a new pair of headphones dubbed the Sundara which is the literal Sanskrit translation of the word "beautiful". These are the newest addition to the HiFiMan planar magnetic family tree and are open-back headphones meant for long, comfortable listening sessions.
The cans themselves aren't flashy or forward in anyway, instead opting for a subdued matte black color and minimal design meant to get out of the way and just let you enjoy your music. Keeping with the premium aesthetic you'll find on most of their products, the new Sundara headphones make good use of metal and leather build materials. The ear cups are made of a lightweight aluminum and are large enough to encompass your entire ear. Luckily, they come with a plush padding that's a welcome sight for anyone planning to use these for hours at a time. Similar to other high-end larger headphones a thin strap of adjustable leather keeps these hovering comfortably on top of your head.
As we alluded to before, HiFiMan has a plethora of planar magnetic headphones that have been pretty well-recieved. But these new planar magnetic headphones a have and improved ultra thin diaphragm that's 80% thinner than anything you'll find in their famed HE400 series. HiFiMan claims this results in a wider frequency response and because these are open-back, it's safe to assume that sound stage is going to benefit greatly as well.
On the technical side of things these can push air from 6Hz – 75kHz, well beyond anything that a human can physically hear. They have a sensitivity of 94dB and an impedance of 37 ohms. If these sound like the cans you've been waiting for you can pick up the Sundara now via their online store for $499. Will you be picking up their newest pair of cans?