All products featured are independently chosen by us. However, SoundGuys may receive a commission on orders placed through its retail links. See our ethics statement.
xMEMS announces Cypress silicon speaker
xMEMS unveils new earbud speaker, with hopes of production in 2024.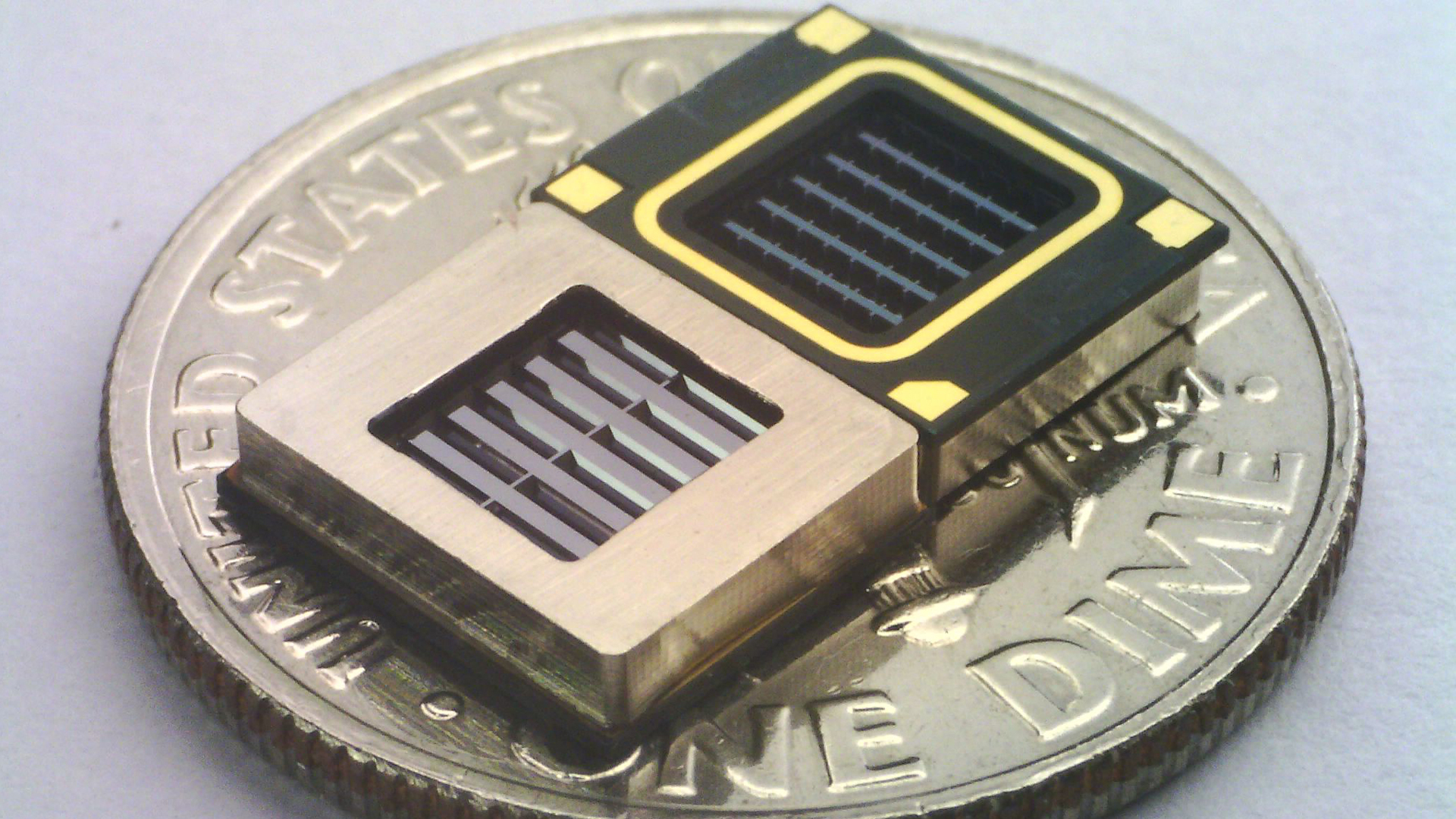 The tiny Cypress drivers can fit on a dime and replace the moving coil dynamic drivers found in earbuds.
TL;DR
The MEMS speaker design uses ultrasound and amplitude modulation to produce sound at audible frequencies.
xMEMS claims higher efficiency, better bass and better production yields.
You won't see them until 2025 at the earliest.
Today, xMEMS announced the production of its latest Micro Electro Mechanical System (MEMS) transducer for wireless earbuds, the Cypress speaker. This release is notable because it is a dramatic departure from the traditional speaker design, with performance, cost, and weight boasts to match.
According to xMEMS, the Cypress speaker system functions as follows:
…a modulator to generate an amplitude-modulated ultrasonic wave (carrier) that faithfully follows the amplitude of the intended audio signal; and a demodulator to synchronously demodulate the ultrasonic wave, transferring the acoustic energy down to the baseband, producing the intended audible sound as a result. — xMEMS Press release
There's no magnet (reducing mass), and the speaker's can move much faster than a traditional speaker cone. On top of this, xMEMS claims that the design also affords near-zero phase shift, and should help earbuds achieve better results with part to part consistency and channel matching.
The speaker is designed to be soldered directly onto a circuit board, making assembly and production of earbuds that much easier. Instead of matching wires to solder points, a manufacturer can just reflow the speaker directly onto the board like you would any other component. This could decrease production costs and remove a common breakage point (thin wires).
There are a number of products with older MEMS speakers about to hit the market later this year, but the Cypress marks an advancement even over these designs, as it can hit higher sound pressure levels at the lowest lows to overcome design challenges with the true wireless design. Should the promise of the Cypress pan out, earbuds could use the new driver unit to reduce weight, size, and cost.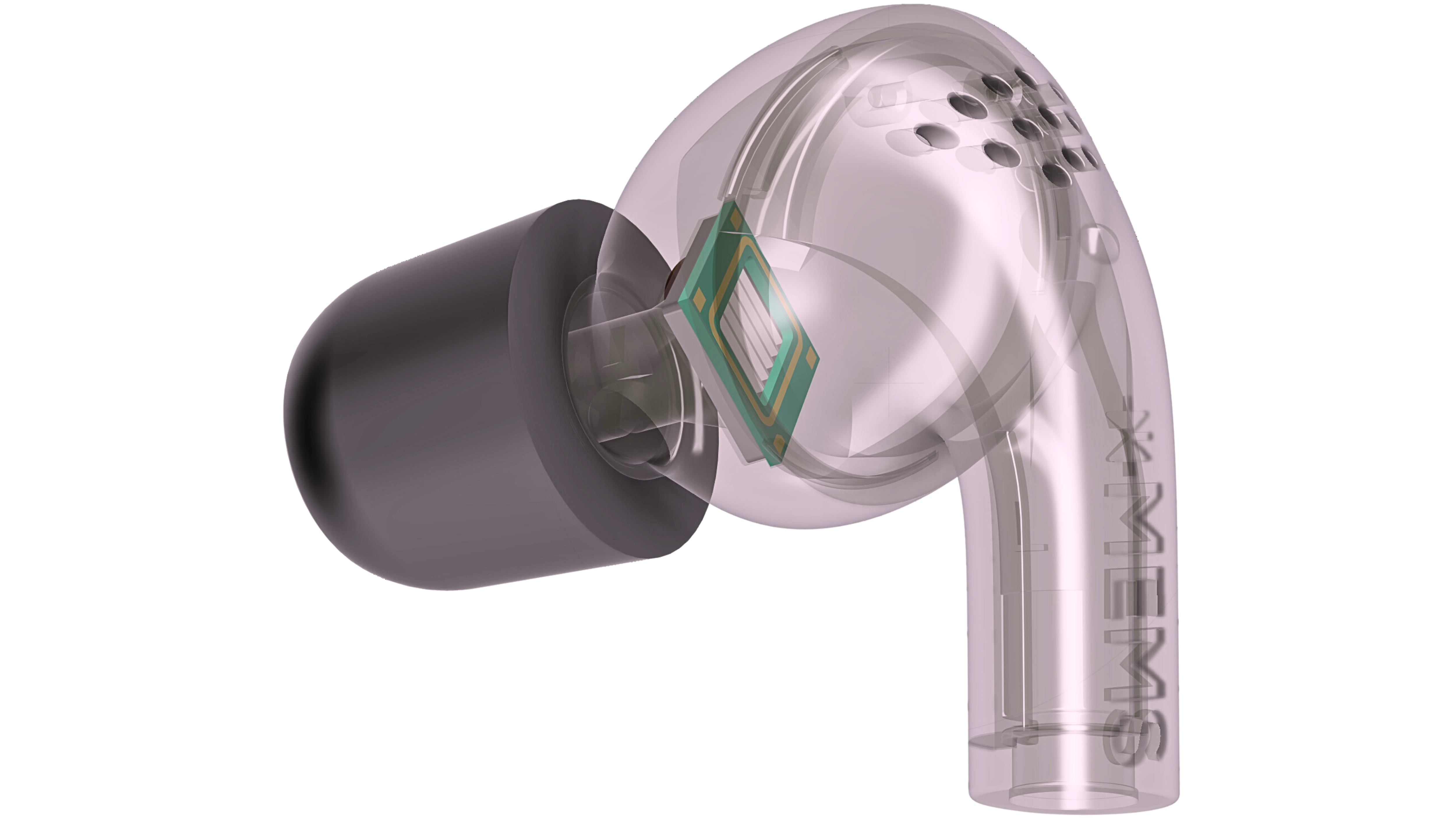 A manufacturer render of the xMEMS Cypress inside a fictional earbud.
Though the speaker will eventually be used in common models of earphones, currently, the Cypress is only in the prototype stage — and mass production will come as early as late 2024. However, the technology will be demonstrated at CES 2024 in Las Vegas, NV.