All products featured are independently chosen by us. However, SoundGuys may receive a commission on orders placed through its retail links. See our ethics statement.
Spotify keeps pausing? Here's how to fix it
Pause the pauses: keep your Spotify tunes flowing smoothly.
We've all been there: you're deep into your favorite playlist, and suddenly, the music stops. It's not just a dramatic pause in the song; it's an unexpected silence that leaves you wondering, "Why does Spotify keep pausing?" It can be incredibly frustrating, especially when you're in the groove. But don't hit pause on your Spotify experience just yet! In this guide, we'll explore the reasons behind these unexpected interruptions and, more importantly, how to keep the music playing smoothly.
Your Spotify app is outdated
This is unlikely to be the issue unless you've not updated the app in a very long time. That said, bugs arise every now and then, and app updates usually come with fixes to counter them, alongside performance improvements and new features. You can update your app by following these steps:
Open the Google Play Store.
Tap on the Profile icon at the top-right corner of the screen.
Select Manage apps and device.
Tap on Updates available to see your apps that need to require updates.
You can tap the Update button beside Spotify(if an update is available) or Update All to download all the available updates.
You have a weak internet connection
Low or zero internet connection will cause frequent pauses while streaming on Spotify. Follow these tips to rule out a connection issue:
Ensure your data is turned on.
Check the strength of your internet connection and see if you can move around to get a better signal.
If you are connected to a Wi-Fi router, try restarting it.
Sometimes, you may have to wait until you get a better signal.
Someone else is using your Spotify account
You can log into several devices via your account, but Spotify does not allow you to play simultaneously on multiple devices with the same account. This is usually why Spotify keeps pausing because whenever someone logs into your account on another device and starts playing music, your music will stop.
You can fix this by logging your account out of all connected devices and changing your password. To log out of your Spotify on all devices:
Log into the Spotify Account page.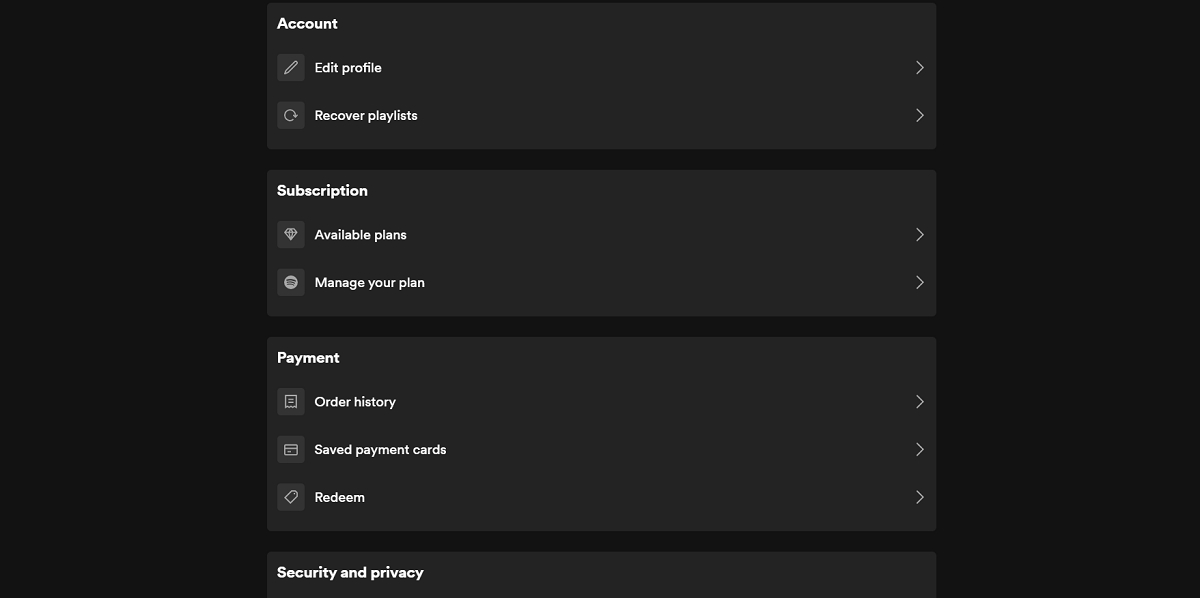 Scroll down and click on Sign out everywhere in the Security and privacy section.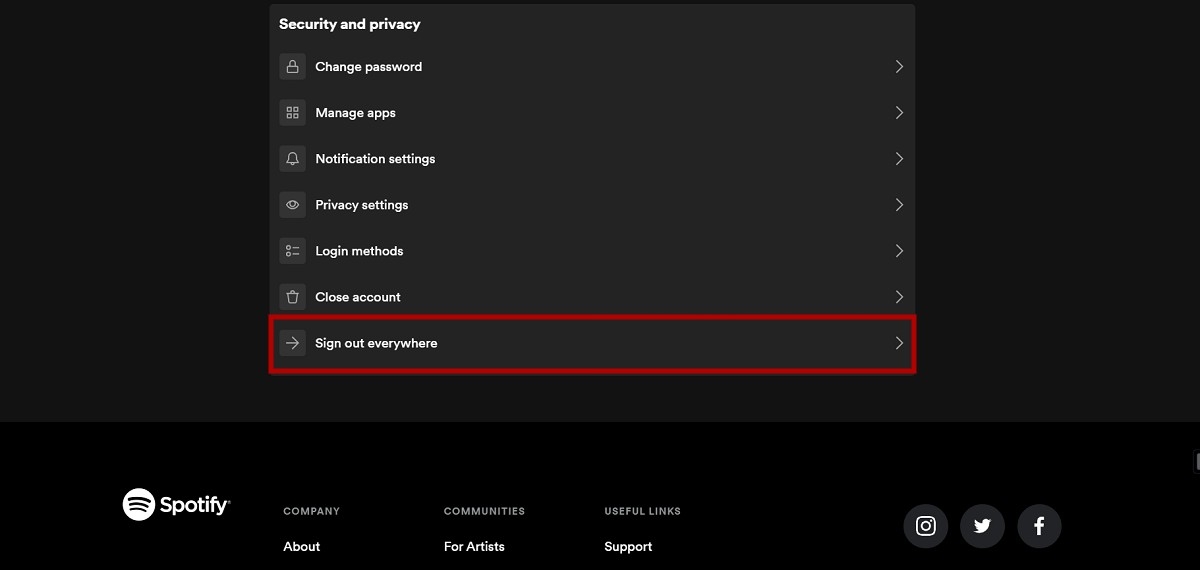 Click on the Sign out Everywhere button to confirm.
To change your password:
Log into the Spotify Account page.
Scroll down and click on Change password under Security and Privacy.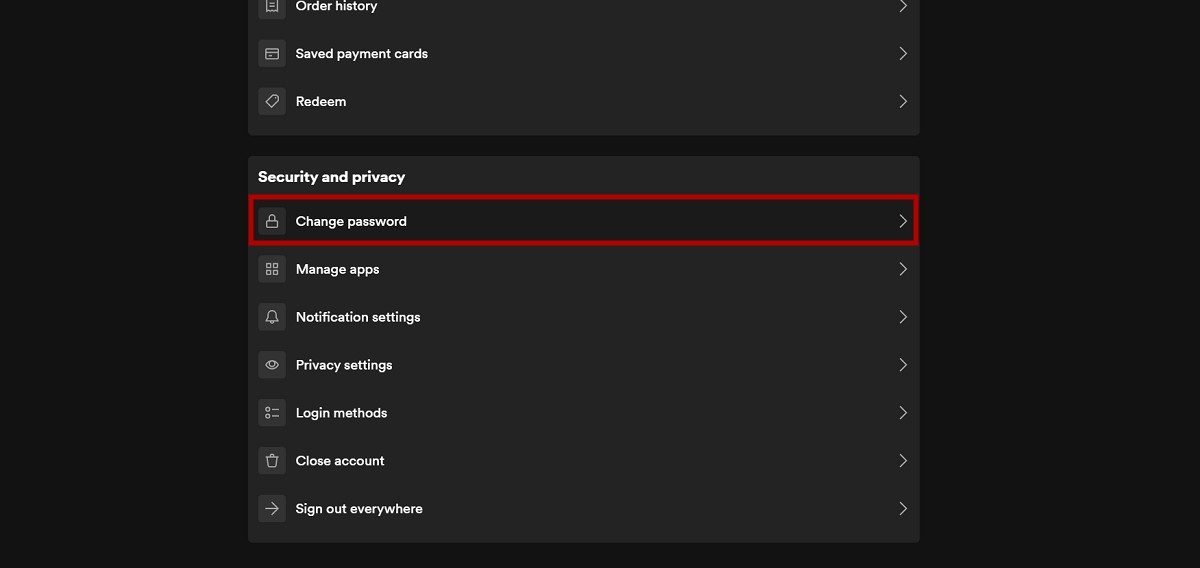 Click the Set new password button after inputting your current password, then your desired password twice.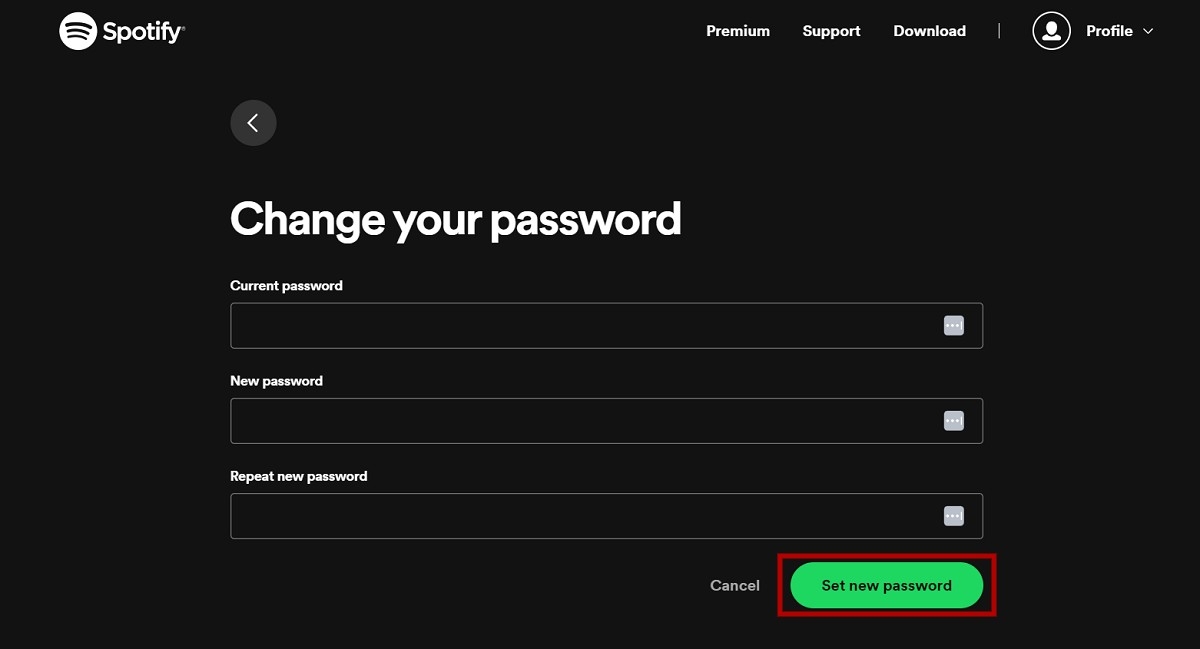 Your autoplay feature is disabled
Spotify's autoplay features enable nonstop listening, which will play something similar when what you're listening to ends. For example, if you're listening to an album or playlist, similar music will continue after the initial queue ends. Switch on your autoplay using these steps:
Go to Settings on your app.
Scroll down to Autoplay similar content under Playback and ensure it is on (the switch beside it will be green if it's on).
Bluetooth interference or hardware issues
You may be outside the connection range if connected to a Bluetooth device. Follow these tips to fix this issue:
Ensure the device is within the range and appropriately connected.
Pair your hardware with another device and listen to something else to see if the problem still occurs.
Remove other wireless headphones paired with your device.
Your app's cache is corrupt
Your Spotify app's cache may be corrupted, causing the app to fail. You can fix this by clearing the app's cache. To clear the Spotify cache on your Android device:
Open your phone's Settings.
Scroll down and select Apps.
Search for and select Spotify from the list.
Tap Storage.
Tap Clear cache at the bottom right of the screen.
If all else fails, uninstall and reinstall the Spotify app. Also, try restarting your device. If the issue persists, try reaching out to Spotify Support.