All products featured are independently chosen by us. However, SoundGuys may receive a commission on orders placed through its retail links. See our ethics statement.
Trinity Audio announces Kickstarter for 2 new in-ears
Due to the success of their last campaign, Trinity Audio has returned with a brand new Kickstarter for two new sports in-ears.
Even though they just came out with three other pairs of headphones at the beginning of the summer, Trinity Audio is back with a new Kickstarter to bring two more pairs of in-ears to life. We recently reviewed the Trinity Deltas (check out the full review here) and liked what we heard, so when the new Kickstarter was announced we were immediately interested.
The two new in-ears are called the ATLAS Hybrid Sport and HELIO sport earbuds. Needless to say, they're sports headphones. The company saw major success with their previous Kickstarter campaign and, based on user feedback, decided that there was enough interest to throw themselves into health and fitness as well because, well why not?
Both models are made of aluminum and have a splash-proof nano-coating that make them sweat-resistant so you can run for as long as your heart desires without fearing that these will get damaged. It also helps to prevent erosion so even if the earbuds do get wet the aluminum won't start to rust. If you were a fan of the filter system found in the Deltas you'll be happy to know that they are also present here.
The "Fun", "Smooth", and "Vivid" filters will still be able to fine tune the sound in order to enhance the bass, get a flatter more neutral sound, or boost the treble depending on which one you screw in. But they also added two new ones for even more control over your sound. One of them giving you a V-shaped signature sound with decreased bass and the other a neutral sound with a slight bump in the low end.
ATLAS Hybrid Sport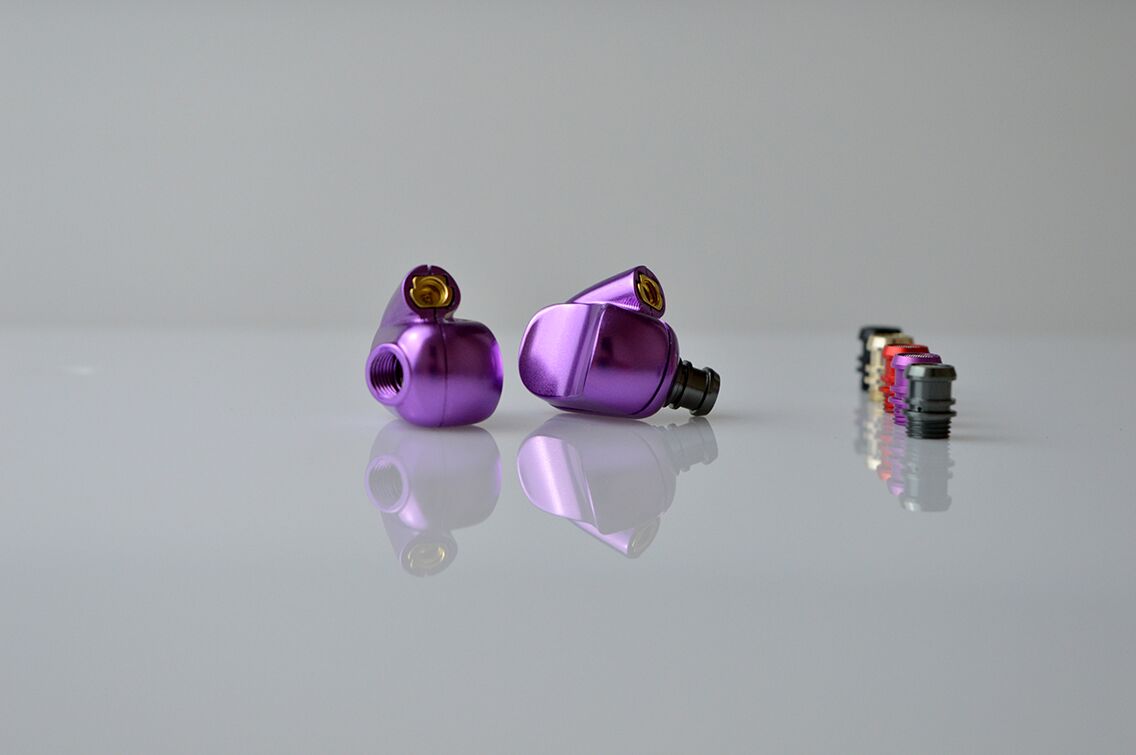 The ATLAS Hybrid Sport headphones have the same 8mm drivers found in the previous versions and also have a custom tuned balanced armature. These are the higher end model and, in terms of frequency, these can pump out sound in the 19Hz – 21kHz range. Just like any standard pair of headphones aiming for quality it also has a 24 ct. gold plated 3.5 mm jack at the end of the wire — but here's where things get interesting. Not only are the tuning filters interchangeable depending on what you are doing, but so is the cable.
The mmcx connector allows you to swap out the cable for a 1.2m cable, .6m cable (with remote and mic), or the multi-braided cable that we saw in the Deltas. It's worth mentioning that the braided cable is not intended to be used as a sports wire, just for everyday usage. When they become available they will retail for $250 but if you back the campaign before it ends 29 days from this post, you can get them for $156.
HELIOS Sport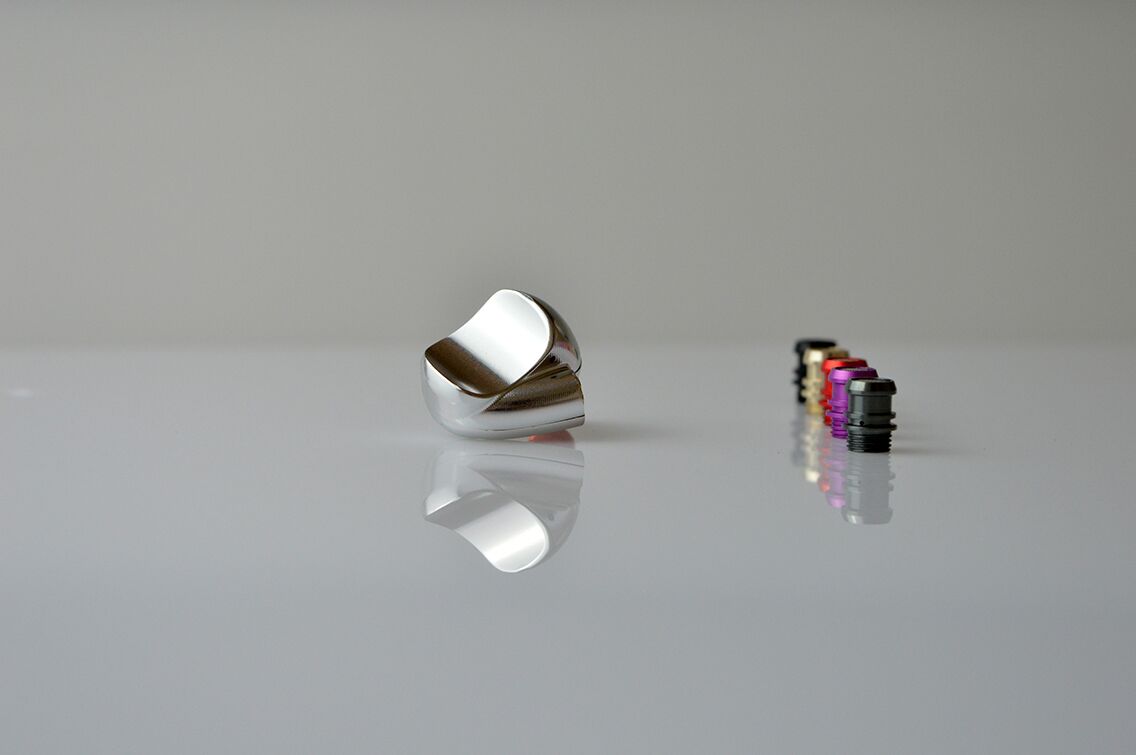 The other pair of in-ears hoping to get their shot at reality are the HELIO sport. These also have 5 interchangeable tuning filters and the same 24 ct. gold plated 3.5mm jack as well. On paper, these are almost identical to the ATLAS in-ears with one exception: the balanced armature. The HELIO sport earbuds are only packing a single 8mm driver, which isn't exactly bad but if you want higher detail then the ATLAS will provide it to you a little better. But as always, price plays a big factor and if you support the Kickstarter campaign you can get these for only $109. If you miss out on the campaign price, the retail price is still significantly cheaper than the ATLAS at only $203.
Either way you go these seem to be two solid options for anyone looking for headphones to wear while exercising assuming they can stay in your ear which shouldn't be too much of a problem seeing as both models come with multiple silicone and memory foam ear tips. Whichever one you go with, you can expect them to begin shipping sometime in December later this year. Just in time for the holiday season.