All products featured are independently chosen by us. However, SoundGuys may receive a commission on orders placed through its retail links. See our ethics statement.
THX acquired by Razer to help bring film theater audio to VR and more devices
THX, the film theater audio company launched by George Lucas in 1983, has been acquired by Razer to help bring film-quality audio to more devices.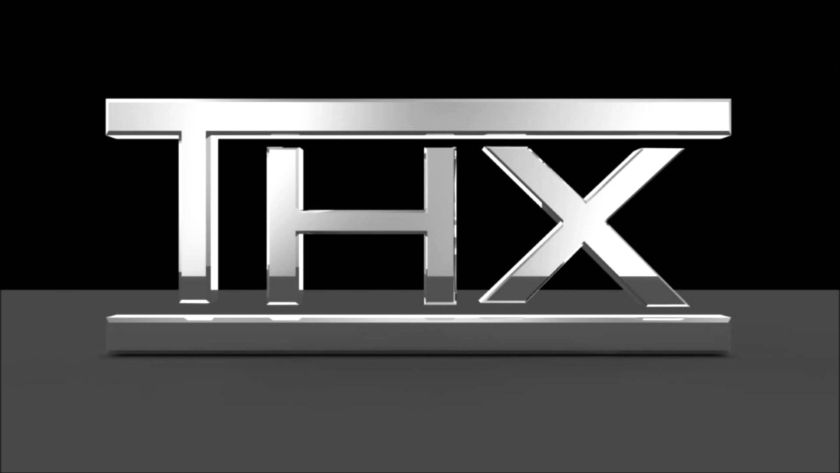 THX, the famous film and home theater audio certification company founded by Star Wars creator George Lucas in 1983, has a new owner. Razer has acquired the company and will run it as a stand alone startup unit. The specific financial details were not revealed but all of THX's current employees, including its CEO Ty Ahmad-Taylor, will remain at the company.
Many movie fans know of THX when they go to their local theater and see that logo on the screen, and hear its trademark booming music coming from the speakers. The company's certification process has become legendary for people who want to get the best sound when they watch a film. In a post on Medium, Ahmad-Taylor said its new deal with Razer will allow the company to expand its certification process to more products, including "headphones, Bluetooth speakers, streaming video, set-top boxes and connected speakers."
Razer Kraken Pro Neon Review
Reviews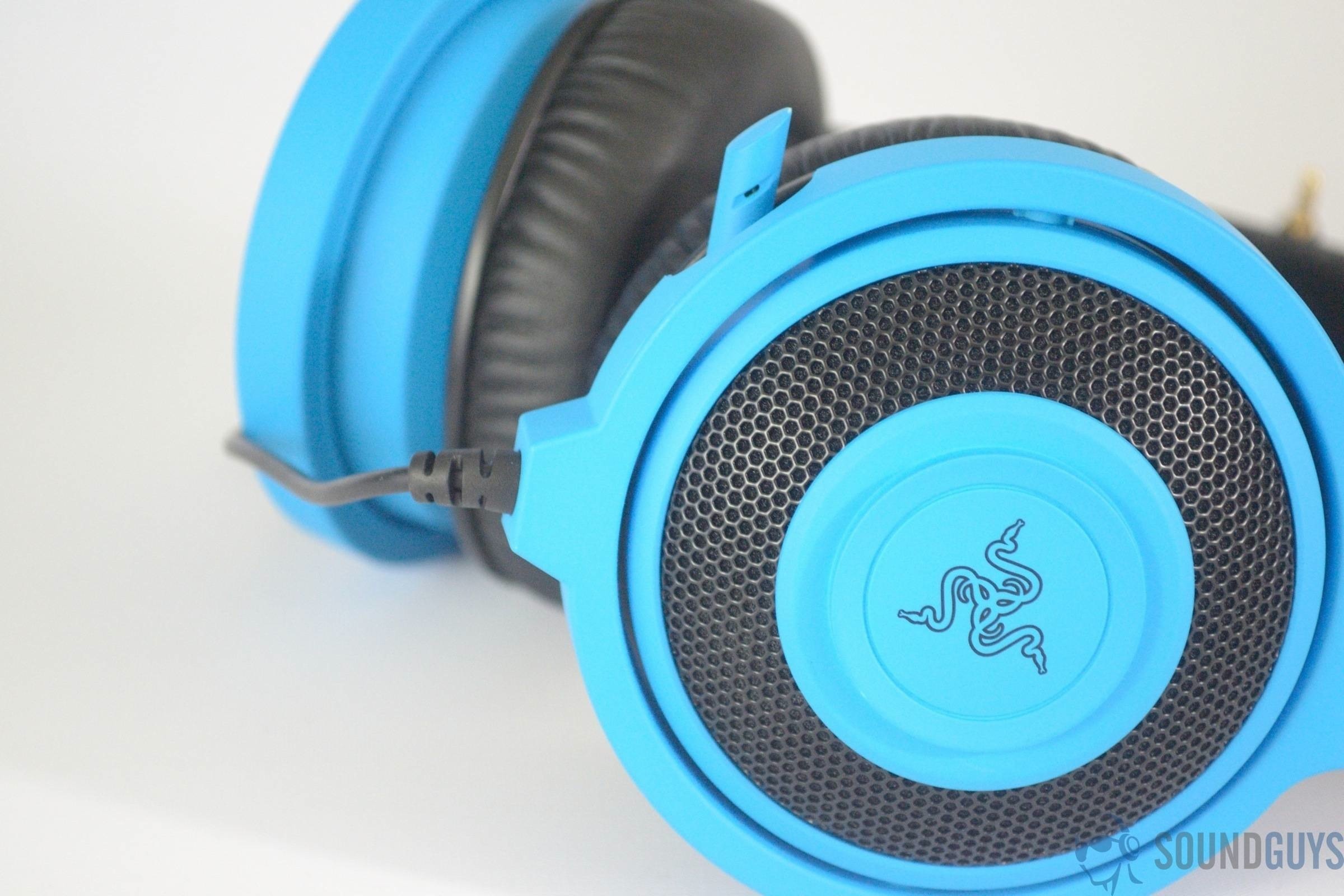 While THX will technically be run as a separate company from its new parent, Ahmad-Taylor hinted strongly that it could launch some joint products with Razer in the future. He also hinted that we could see THX certification for VR headsets:
We are interested in providing superior audio-visual experiences. As gaming bridges into VR, we expect to play a leadership role in the audio portion of that experience, which is crucial for completion the immersion into virtual worlds.
All of this sounds very exciting, and it will be very interesting to see how THX will work with Razer to expand the reach of higher quality audio to more products.