All products featured are independently chosen by us. However, SoundGuys may receive a commission on orders placed through its retail links. See our ethics statement.
The Ossic X headphones are now available for pre-order
Headphones for VR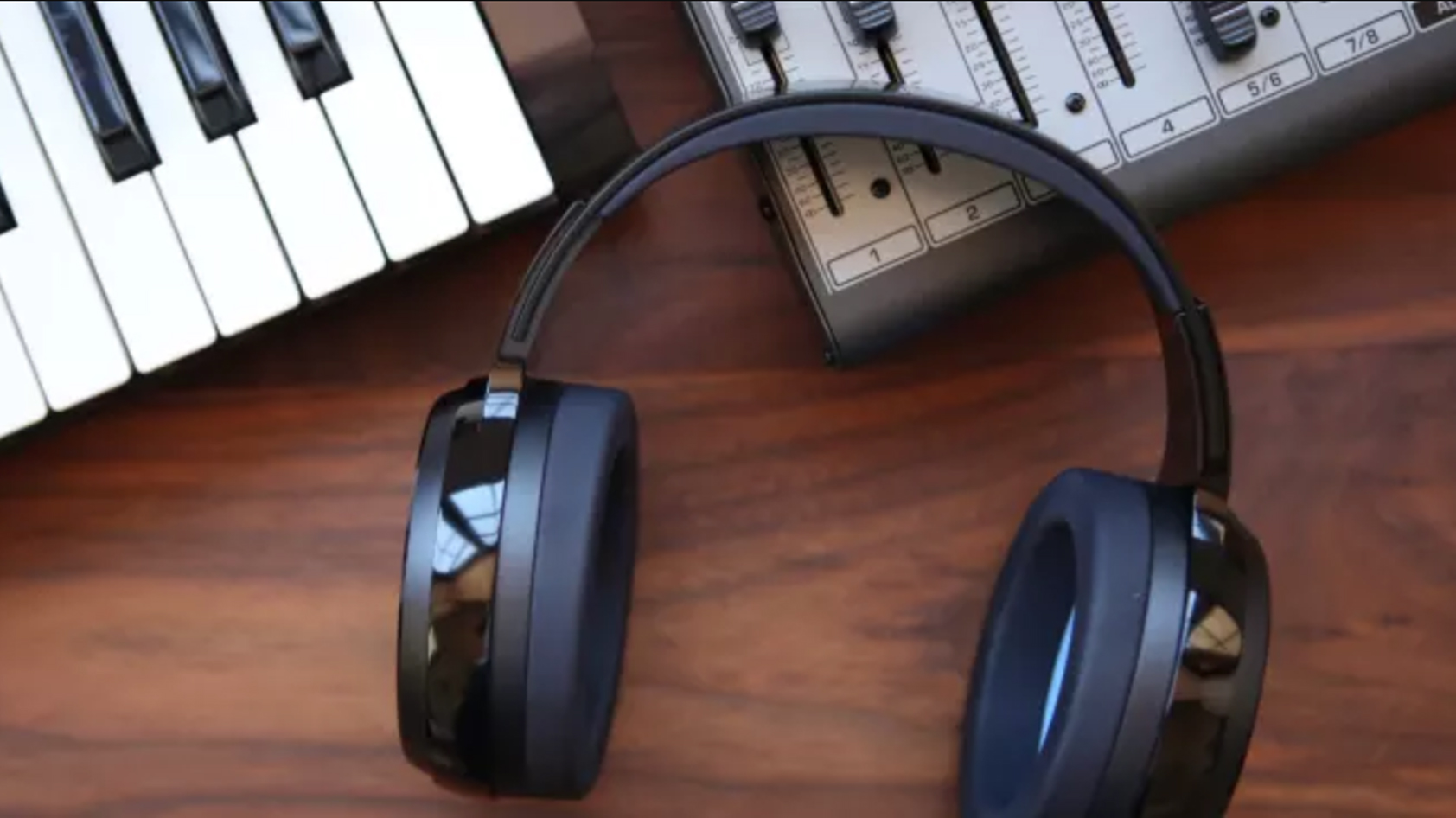 If you remember our CES coverage from 2017, you might remember a video we did where we highlighted some of the weird yet amazing audio tech we found there. One of which being the Ossic X headphones which was the most successful Kickstarter in the VR category up until that point. Now the headphones are finally available for pre-order for a discounted price of $349 via Indiegogo.
The Ossic X headphones aren't just your average pair of over-ear cans, these were made with VR applications in mind. So whether you're looking to experience 360-degree sound while playing with your VR gaming system or just want to really immerse yourself in the audio of whatever movie you're watching, the spatial technology in the Ossic X is sure to get the job done.
One of the issues with wearing a regular pair of headphones in VR is that if you move your head, the sounds in the game will move with you. It kind of diminishes the experiences if you hear a sound to your right, turn your head to look right, but find that the sound is still coming from the right side of the headphones. The Ossic X has head-tracking technology built-in so that sounds appear to come from beyond the headphones, letting you really get a sense of the virtual space you're occupying. This should help your brain cope with some of the weird side-effects of VR, like nausea. Rather than trying to trick your senses, these headphones work with them for a more natural sounding experience.
Should you decide to pre-order the Ossic X you'll be saving a solid $150 off of the MSRP (which is expected to be around $499). You can expect your pair of cans by the end of this year, December 2018.