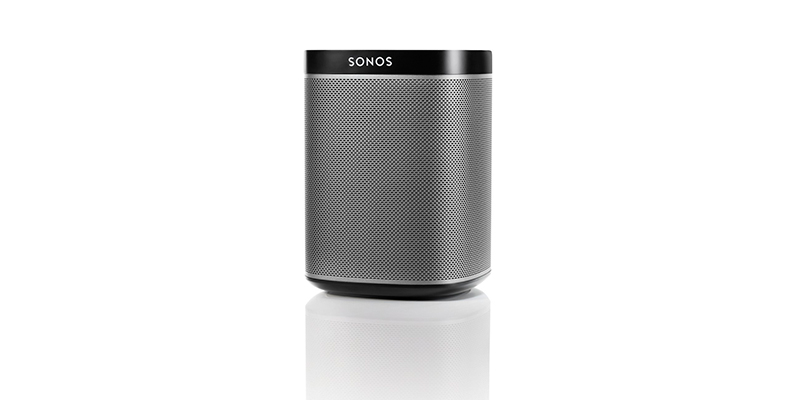 If you're from the UK and have been thinking of buying a Sonos product in the near future, we suggest you do so sooner rather than later. The company has recently announced that it intends to significantly raise its prices there.
Starting February 23, you'll have to pay as much as 25 percent more for products made by Sonos. The reason behind the price hike is simple. Because of Brexit, the pound took a beating against the US dollar, meaning that the company has to raise prices to cover its losses.
"Over recent months, there has been a significant change on the US Dollar to GBP exchange rate. As a result, our existing pricing has become unsustainable and, like many other companies, we have to increase prices for all products priced in GBP." — Sonos
Sonos has already shared new prices for its products that will kick in on February 23. The Play:1 mini home speaker will set you back £199, which is £30 more than it currently costs. The slightly larger Play:5 will get a £70 price bump (£499), while the Playbar and Sub will each be £100 more expensive than they are now (£699).
As you may know, Sonos isn't the first to raise its prices because of Brexit. Quite a few companies have opted for the same strategy, including smartphone maker OnePlus and electric car manufacturer Tesla.
If you are considering getting a Sonos speaker, you better place your order before February 23. Head over to the company's website by clicking the button below to check out what they have on offer.
Visit Sonos's website