All products featured are independently chosen by us. However, SoundGuys may receive a commission on orders placed through its retail links. See our ethics statement.
Sonos wants its speakers to work with Amazon, Google and Apple
Patrick Spence, the new CEO of Sonos, told his employees in a memo he wants his speakers to work with services from Google, Amazon and Apple.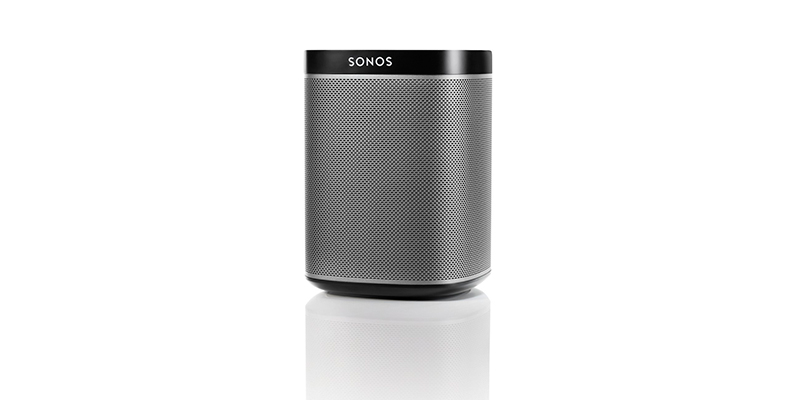 Sonos has been a leader in the connected speaker industry for some time, but now it faces competition in that space from the likes of Amazon and Google. To confront that threat head on, the new CEO of the company, Patrick Spence, says he wants to partner up with those businesses and others, even while Sonos competes with their own products.
Best Bluetooth speakers
The best
The Verge got ahold of an internal memo sent by Spence to Sonos employees. He wrote that for Sonos, "the next few years will define our future as we step into the big leagues", as the company tries to compete with the growing number of connected speakers.
One thing it will do is try to support the many digital assistants that are popping up, and Spence said he is interested in "partnering and competing with global leaders like Amazon, Google and (likely) Apple". He stated:
We know that life at home requires the support of a variety of services since each family member has their own preferences. We have already proven the ability to do this in an elegant and reliable way with music services. We are going to do the same with voice services, bringing all the services that matter to every home.
While Sonos may have underestimated the rise of competing connected speakers and digital assistants, it sound like Spence is going to be making some changes to ensure that his company's products work well with others, while at the same time trying to innovate and bring the best possible connected speakers it can to consumers.