All products featured are independently chosen by us. However, SoundGuys may receive a commission on orders placed through its retail links. See our ethics statement.
Sennheiser Unveils the HD 820 and CX 6.00BT
Get excited.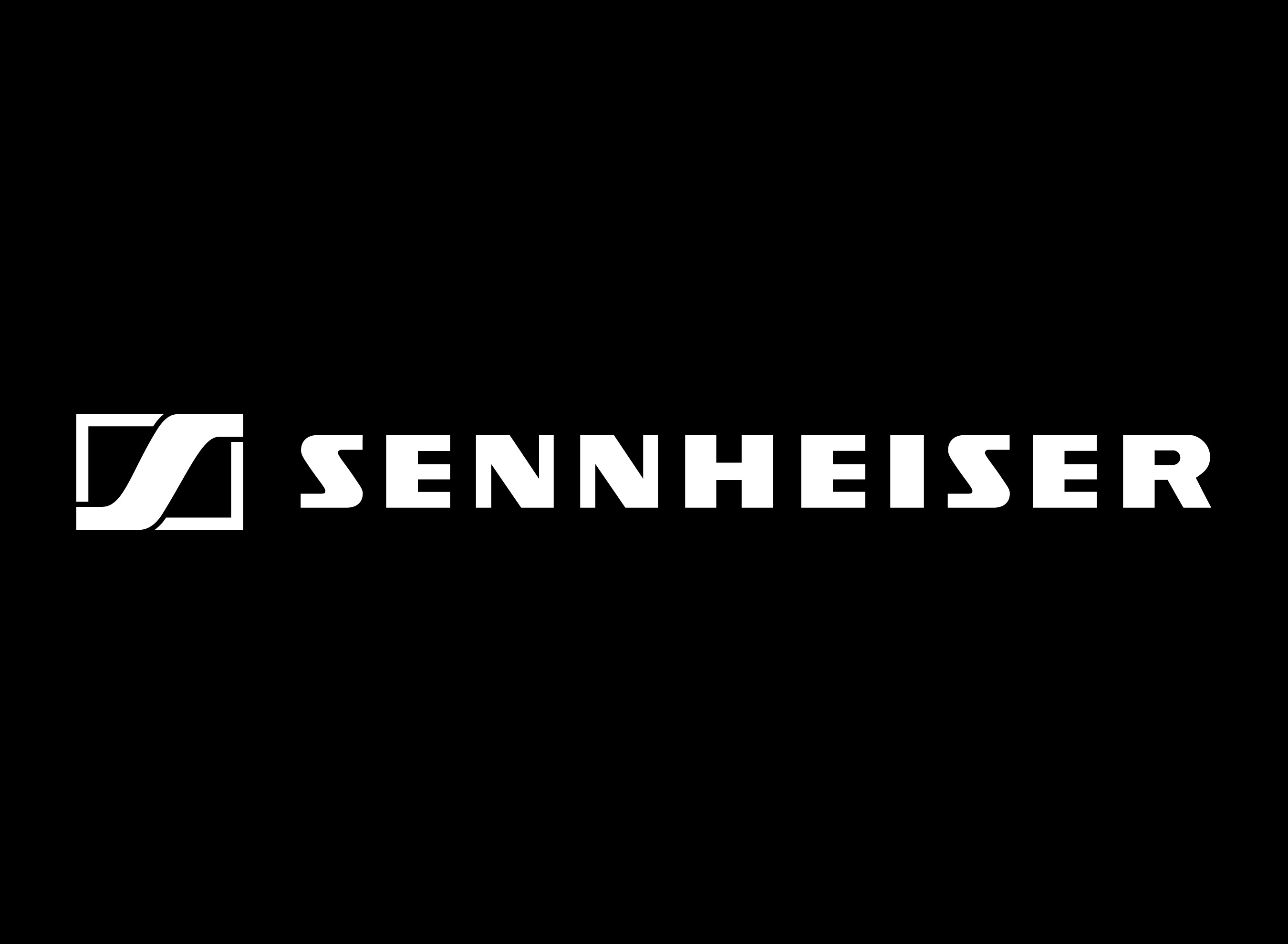 Sennheiser unveils the the HD 820 closed-back headphones, the CX 6.00BT earphones, and grant show-goers a first look at a 3D soundbar prototype to kick-off the 2018 Consumer Electronics Show (CES) in Las Vegas.
Sennheiser understands that to behold the future, we must understand the past. The company's accrued 70-plus years of audio experience have culminated into the HD 820. An update to the 2009-released HD 800, the HD 820 are closed-back. This is a significant departure from the traditional open-back build of premium audiophile headphones. "Usually, high-end headphones require an open-back design, which has placed limits on where you can enjoy true audiophile sound. The HD 820 is a game changer …," says Axel Grell, Portfolio Management Consumer at Sennheiser.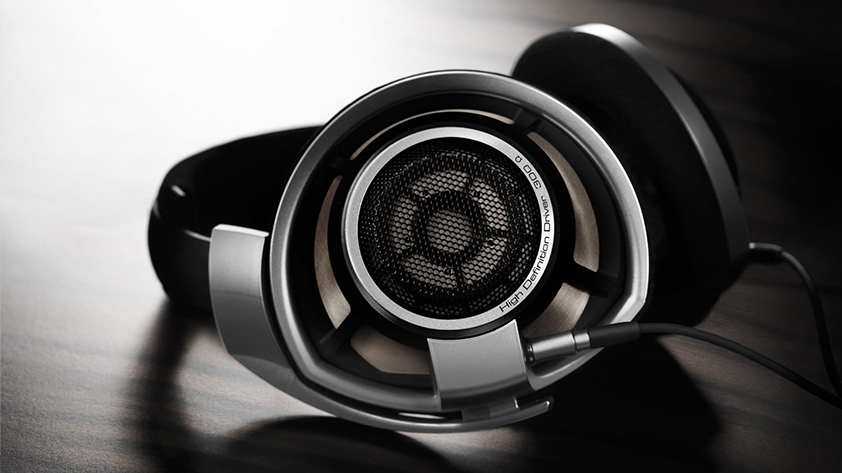 The open-back Sennheiser HD 800 have been lauded since there release in 2009.
Showcasing at CES, the HD 820 build and design pay homage to the HD 800 aesthetic. Gorilla Glass covers curve over each transducer. This reduces resonance by redirecting sound waves from the Sennheiser Ring Radiator transducers into dedicated absorber chambers. According to Sennheiser, the headphones will be available early summer 2018 for $2,399.95/€2,399 (MSRP).
The German company also announced the HDV 820 amplifier as the "perfect companion to the HD 820." The HD 820 low capacitance, impedance matching cable ensures seamless performance, as stated by Sennheiser. Both devices feature Pentaconn connectors, offering lower contact resistance than alternative connectors. This results in less distortion and more transparent sound reproduction.
Sharing the stage with the HD 820, the CX 6.00BT are lightweight (14g) Bluetooth earphones. These are designed to facilitate on-the-go listening. Bluetooth 4.2 permits multi-connection—up to two simultaneous devices—and audio-visual discord is mitigated with Qualcomm aptX low latency compatibility.
The compact earbuds are joined by an around-the-neck cable that is outfitted with a three-button remote and microphone. The mic uses cVc noise canceling technology and supports three-way calling.
Sennheiser's AMBEO SMART HEADSET is capable of binaural recordings.3D S
Also being exhibited, a prototype 3D soundbar serves as the latest development in the AMBEO 3D audio program. Access to AMBEO at home furthers Sennheiser's 3D immersive audio technology. An audio specialist is available to showcase the current AMBEO lineup, such as the AMBEO SMART HEADSET, which records binaural audio via users' smartphones.
With the release of the HD 820 and CX 6.00BT, Sennheiser is shifting its  focus on more mobile-oriented products. The company reiterates the importance of accessible hi-fi sound in regards to the HD 820. Lightweight portability is also emphasized with the announcement of the CX 6.00BT.