All products featured are independently chosen by us. However, SoundGuys may receive a commission on orders placed through its retail links. See our ethics statement.
Sennheiser Ambeo Smart Surround is like VR for your ears
Sennheiser has presented its Ambeo Smart Surround 3D audio headphones, which can play and record 360-degree sound the same way you hear it with your ears.
If you've ever watched or created 360-degree video, you'll know one of the big limitations is the lack of 360-degree sound. But what if you could record the world as you experienced it – in full stereo surround sound? That's what Sennheiser's Ambeo 3D audio technology aims to do.
CES 2017 Recap - Day 1
News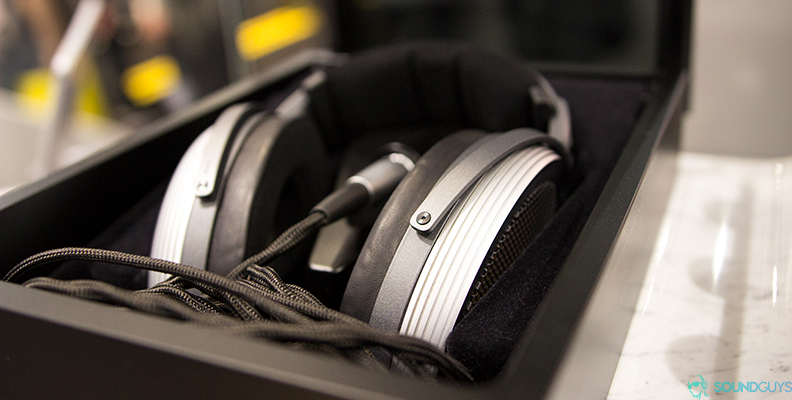 Presented at CES 2017, Ambeo Smart Surround are, first and foremost, a pair of earbuds. They do all the fun stuff your normal headphones do, but with that telltale Sennheiser audio signature. But beyond just playing back your favorite tunes, they are also capable of playing back and recording 3D audio.
The trick here is the presence of two sensitive directional mics on the ear hooks that keep the headphones in place. You can record audio in stereo which can be played back on any stereo headphones or speakers. But 3D audio means the direction of the sound source changes as your head moves: just how things sound through your ears.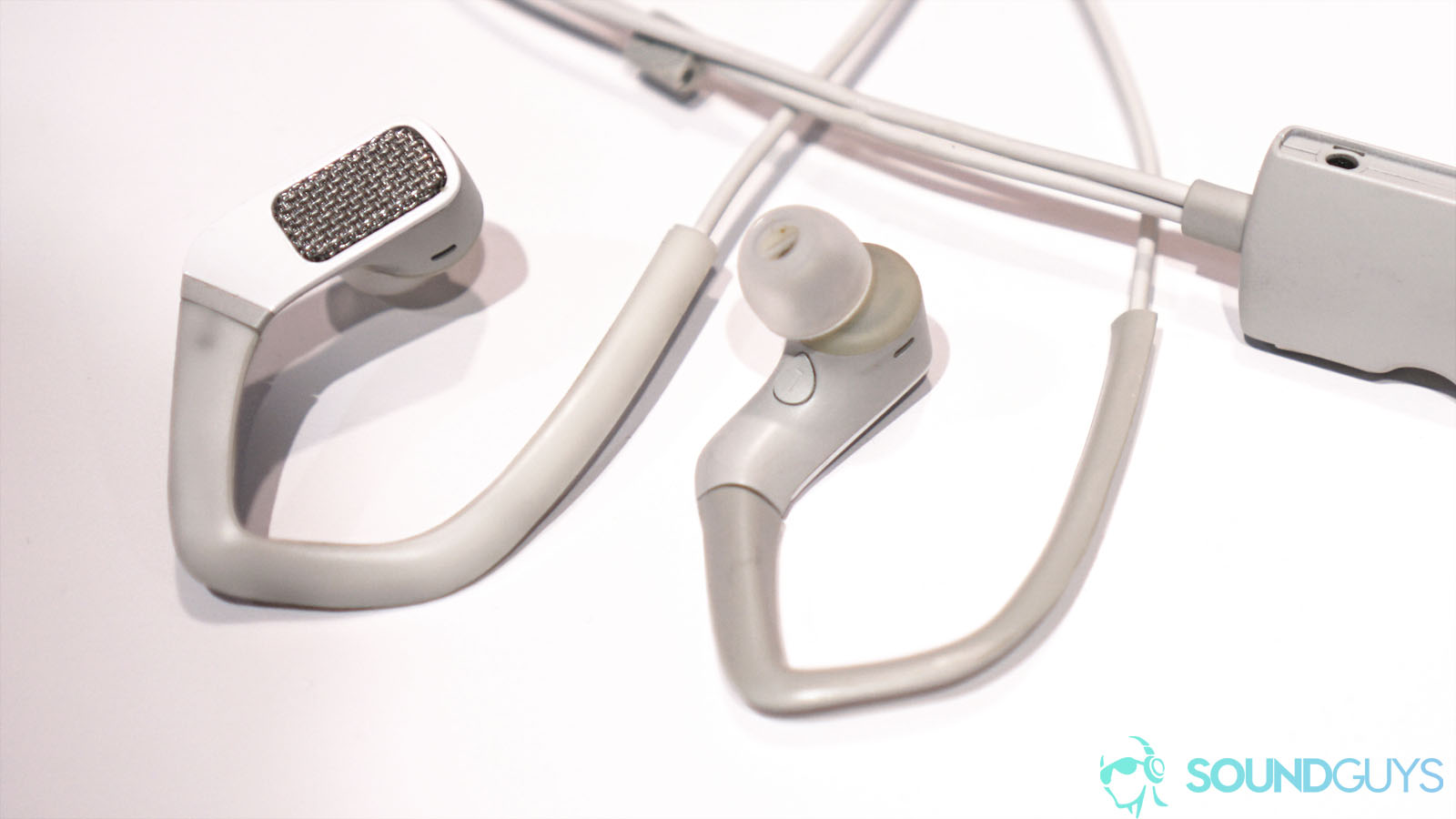 While recording binaural sound is already pretty cool, things only get better when you start thinking in 360 degrees. Imagine you're recording immersive video with a 360-degree camera, but also recording 3D sound at the same time. When you play back that video, you'll be hearing audio according to where it originated in the real world.
The immersive potential of this is huge. As Uwe Greunke, Sennheiser's head of marketing told me, "this is normally a very limited experience: you need the right equipment, knowledge and experience to record 3D audio. But we thought, what if you could do it with just your smartphone?" Ambeo Smart Surround has obvious applications for VR gaming, cinema and even broadcasting.
While Sennheiser couldn't tell us an exact price point yet – the Ambeo Smart Surround will come out sometime in the second half of this year – we were told that it would be affordable, perhaps around $250. For a pair of Sennheiser headphones this is already worth the price, so the addition of 3D audio is just a bonus.
Gruenke also told us the company is working on in-ear, noice canceling Bluetooth earbuds, so if you've been holding out for those to appear you won't have too much longer to wait. Sennheiser also introduced new over-ear wireless headphones with both passive and active noise cancelation, the new HD 1 in-ear wireless headphones with Momentum-styled neck band and an impressive new mic for the GoPro Hero 4.