All products featured are independently chosen by us. However, SoundGuys may receive a commission on orders placed through its retail links. See our ethics statement.
RHA CL2 Planar hands-on: the $800 in-ear headphones
The RHA CL2 Playnars feature world-first magnetic driver technology, but is the high price justified in these little headphones? Here are our early thoughts.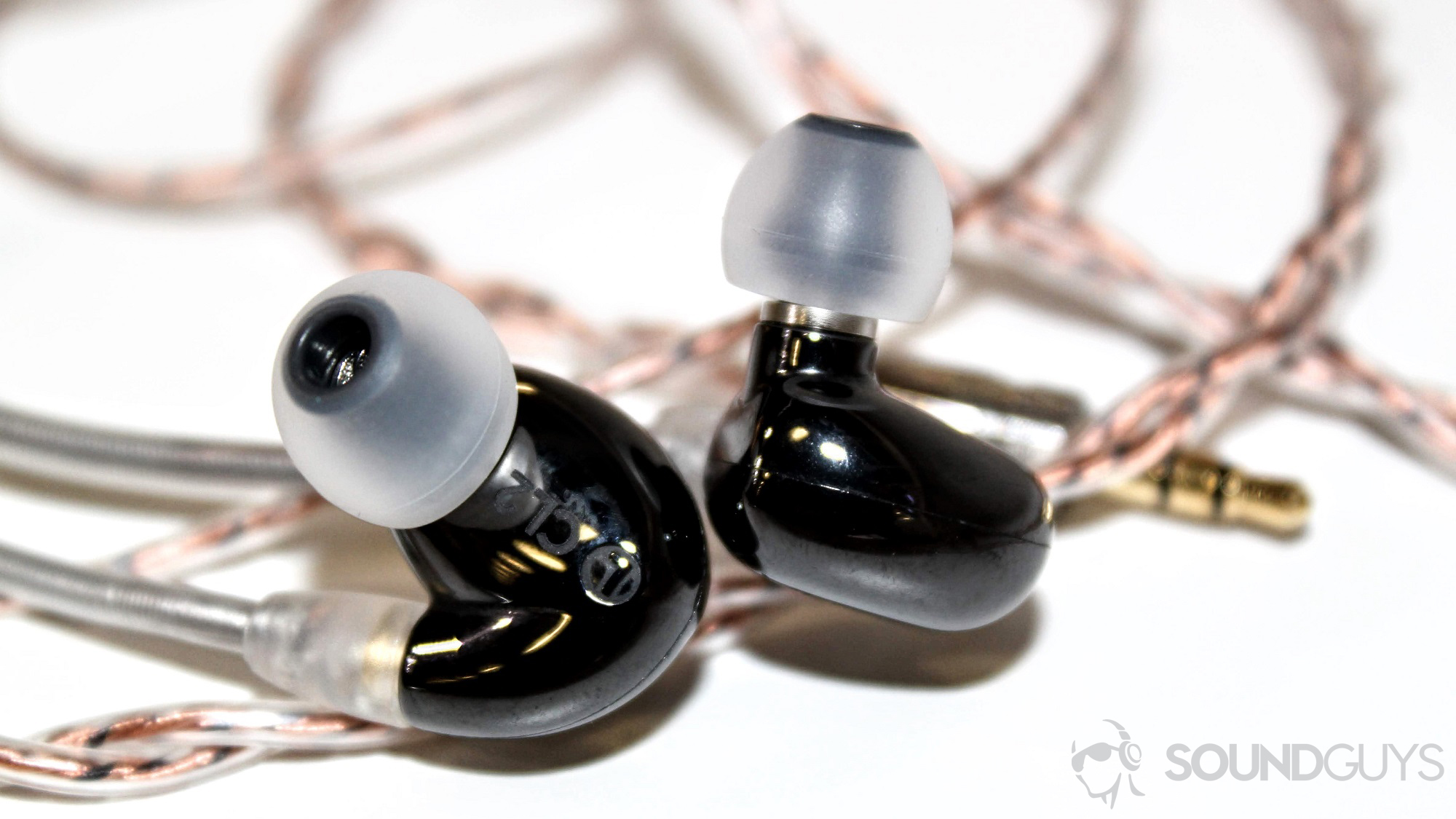 The RHA CL2 planar magnetic earphones pack a lot of punch.
When making headphones at the ultra-premium end of the scale, a company needs to be sure they deliver on their promise. I mean, free headphones come with all sorts of products these days—I've received two pairs just for showing up at events this week.
So, if you're going to price your headphones at the ungodly sum of $899.95, you need to be certain that they're amazing. At IFA 2018, I've had the chance to go hands-on with the new RHA CL2 Planar magnetic earphones, which cost just that amount. Here's what I thought of them.
RHA is an award-winning Scottish audio company that's just developed the world's first wireless in-ear headphones with planar magnetic drivers, the CL2 Planar. This means the headphones should deliver a more accurate, and ultimately more premium-sounding, audio experience. Coming with a three-year warranty (like all of RHA's products), these recently revealed headphones feature a wired cabled and a Bluetooth neckband if you want to go cable-free.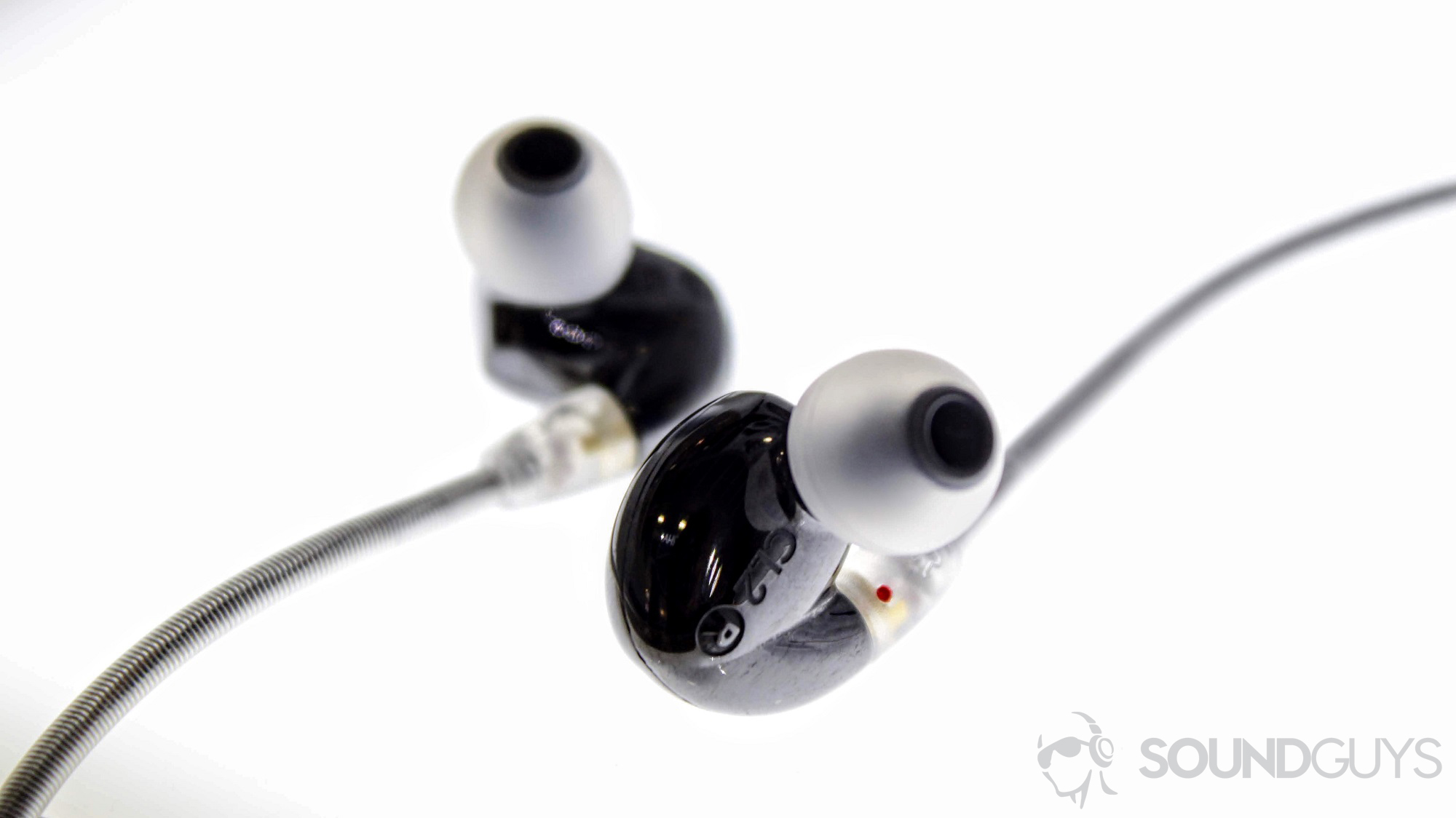 The earbuds are housed in ceramic—which always has a premium look and feel—with a rubber see-through cable and copper wiring. The cable didn't seem particularly tough (and I had expected it would be, given the price tag) in my time with the unit, but it may be stronger than it looks.
Best headphones under $1000
The best
Each earbud features a semi-solid over-ear piece that can be molded to fit over your ears. It's a nice touch, but in my brief time with the CL2 Planars, I found the fit a little finicky. My right earbud fell out a few times, especially when I leaned forward. Heavier earbuds tend to fall out of my right here, something I learned thanks to the metal, bullet-style Atomic Floyd in-ears.
A twisted copper cable is available for wired listening.
This annoyance was mitigated somewhat by the over-ear piece, and the ear-phone itself is on a swinging 360-degree hinge — another smart way to try and ensure a snug fit. Perhaps someone with a more human-shaped ear, rather than the alien thing I have, might fare better.
In terms of sound, the CL2 Planars aren't perfect. Bass is a little underemphasized and there's definitely a high peak in the higher notes, which some people may not enjoy.
Removable cables with MMCX connectors are probably the best durability feature you can get with in-ears.
All of these unwanted aspects of the audio are minor—general consumers won't even notice them, most likely. But these aren't headphones for general consumers; what one might glide over on $100 earphones becomes a stickier problem when they're expected to fork out that amount 8 times over.
While I was underwhelmed by the quality on more synthetic music, with a real piano, acoustic guitar, vocals, and other organic instruments, the CL2 Planars fared better. They're very well-suited to more delicate, intimate audio: listen to a Studio Ghibli soundtrack or two with these and you'll be delighted. Classical music is similarly luxurious; the CL2 Planars can definitely dig out details that entry and mid-level headphones won't.
The included pouch (pictured) isn't as lavish as you might expect from near-$1000 headphones.
But building such luxury for in-ear headphones always strikes me as a gamble. In-ears are usually for the train, or the car, or the bus, or wherever else you're travelling—especially the outdoors. Places where extraneous noises cascade down on you by the barrel load. What benefit are precision and nuance when they're contending with the rumbling of an airplane engine?
The bundled Bluetooth neckband enables wireless listening.
RHA's international PR Officer told me these headphones were something of a labour of love for the product team. They've spent four years developing them, aiming to produce something that they, as audio engineering professionals, would love to listen to themselves.
Wrap up
To be clear: I think the CL2 Planars are definitely worth a demo if you're curious about planar magnetic in-ears. They're a pair of earphones that will make most music sound good and some of it sound really great.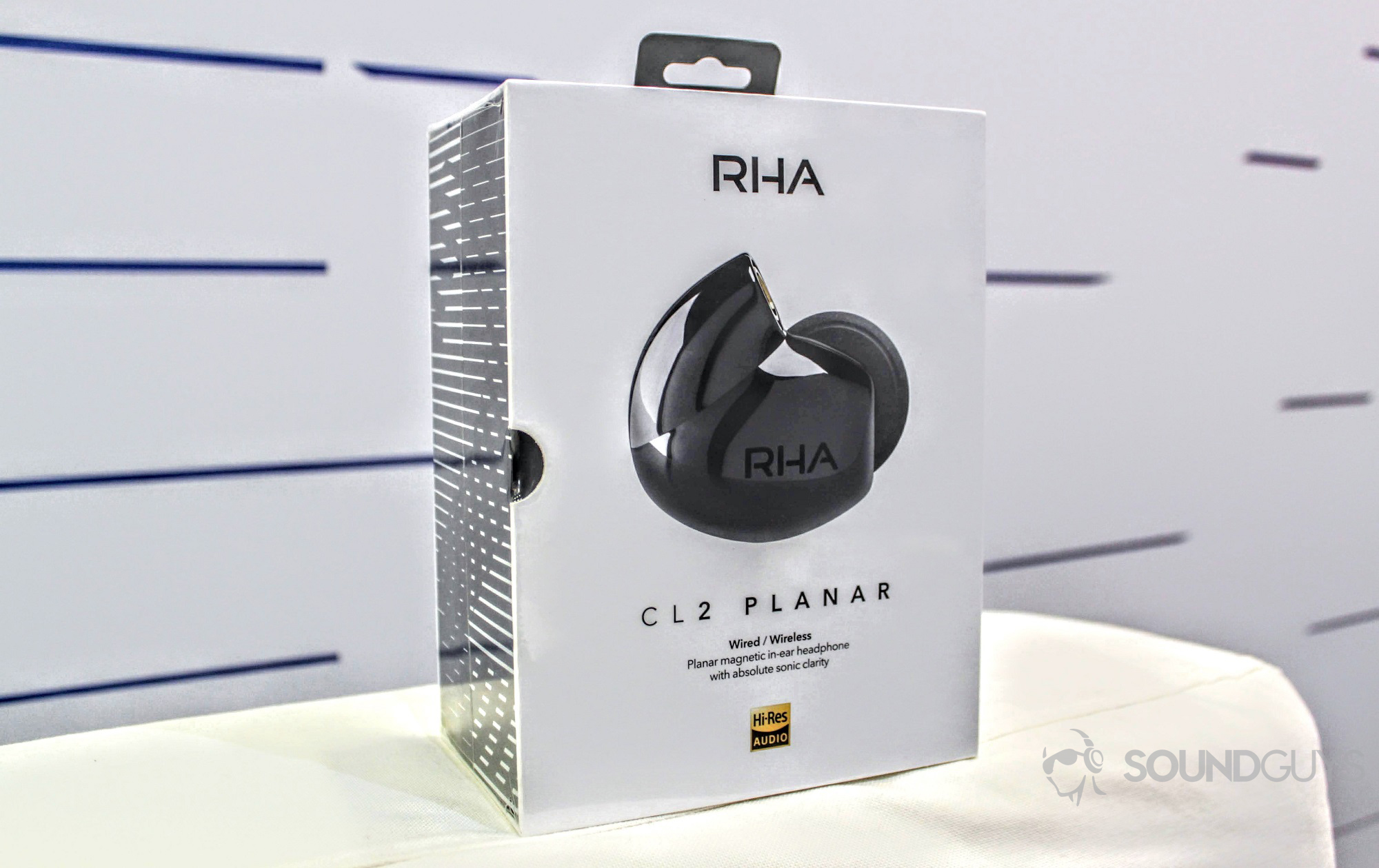 But if you were to ask me if I'd recommend these headphones to anybody but richest and most dedicated audiophile, I'd say it's too early to tell. Be sure to check back once we've put them through the wringer in our tests.
The RHA CL2 Planar are available for pre-sale online now and will be sold online and from select retailer from September 12 for $899.95.