All products featured are independently chosen by us. However, SoundGuys may receive a commission on orders placed through its retail links. See our ethics statement.
Rdio prepares for the 57th Annual Grammys
About a week after announcing 24 new markets, Rdio teams up with the Grammys to bring you custom Grammy nominee music stations.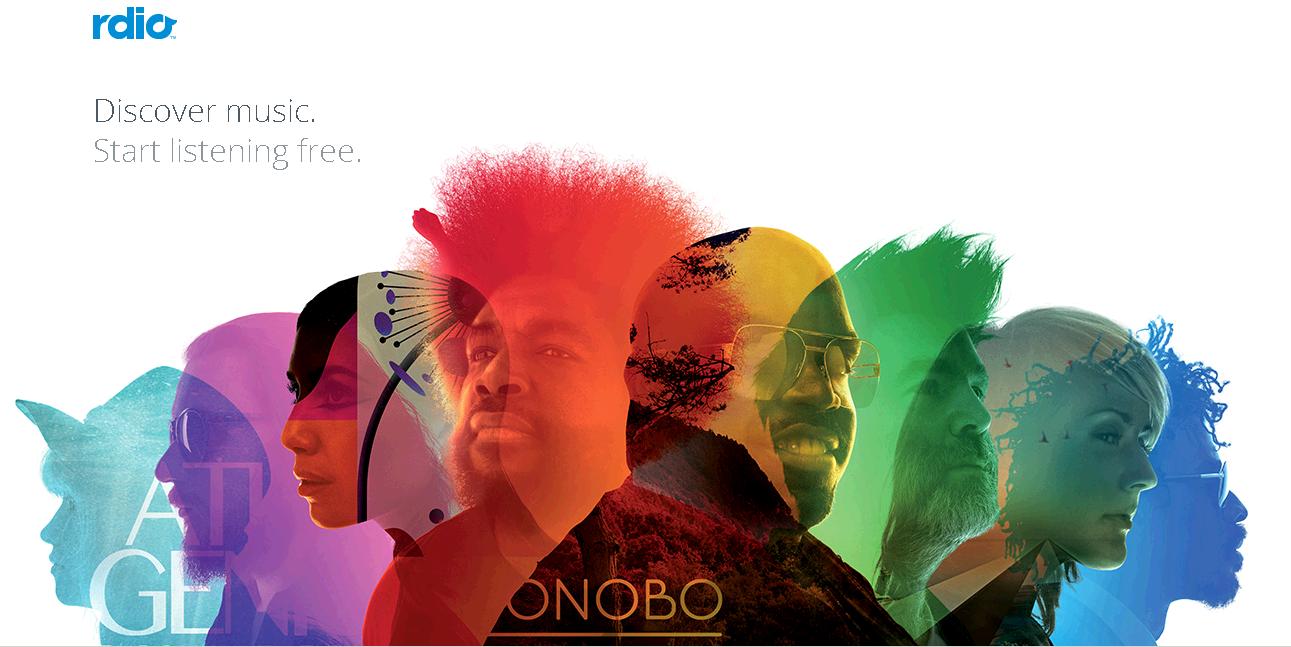 Spotify has been getting a lot of praise lately for partnering up with Sony to bring the streaming service to a number of Sony products, but there are other players in the music streaming game that should not be forgotten. Rdio is one of them. The 57th Annual Grammy awards are going to air February 8th and have teamed up with the service to bring custom music stations that exclusively play nominees both present and past. If you are anything like me and have absolutely no idea who is nominated, this is a great way to get familiar with the music before the award show. AllAccess music group dug up some of the stations which include:
This comes about a week after Rdio announced that it has finalized a deal with wireless provider Digicel, which will bring the service to an additional 24 markets in the Caribbean, Central America, and parts of Asia. Like every other service, Rdio offers subscription based plans which allow ad-free streaming to either desktop or mobile. For desktop streaming only, the price is $4.99/month. Adding unlimited streaming for mobile as well is double that, at $9.99/month. It's been a quietly huge week for the company and it's a good time to start paying attention to Rdio if you overlooked them.