All products featured are independently chosen by us. However, SoundGuys may receive a commission on orders placed through its retail links. See our ethics statement.
Plantronics BackBeat PRO Review
The Plantronics BackBeat PRO aren't the best wireless noise cancellation headphones we've seen, but they're a great pick for the price.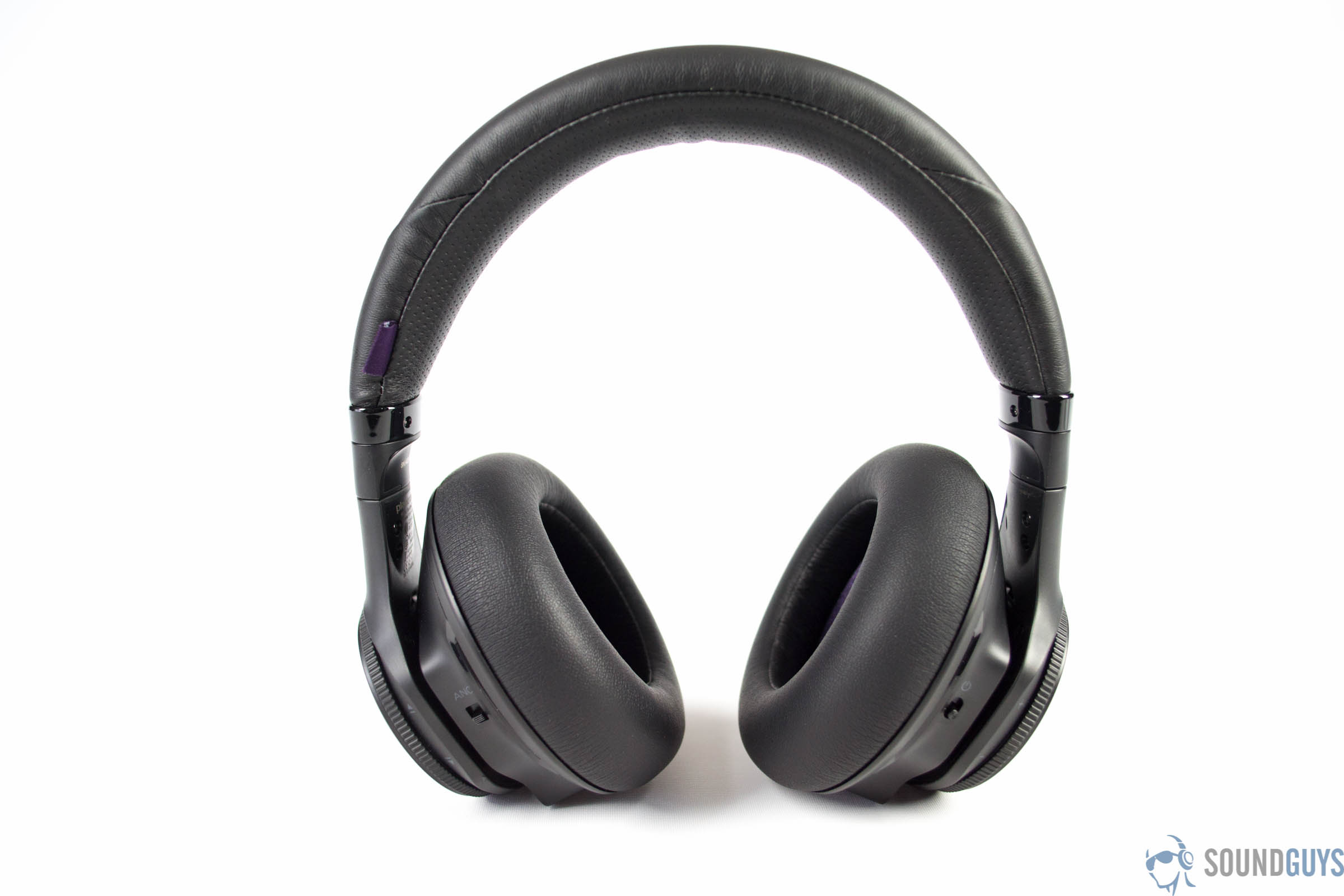 There are no absolutes in life, but generalizations are still easy. Generally, people love active noise cancellation, while they're not too fond of wires. If you're reading this and preparing a comment about how you love wires and noise – please don't – I'm just introducing a review here, not preparing a thesis. As desirable as wireless headphones with noise cancellation often are, though, they usually have a fairly major downside: the price.
Enter the Plantronics BackBeat PRO. Plantronics as a company has made quite the splash for selling a cheap wireless pair of earbuds that actually isn't horrible, and it seems that they're aiming to do the same with cheap Bluetooth headphones with active noise cancellation: the BackBeat PROs retail for $249 – about $100 less than most similar headphones. Assuming they're any good, that's quite the deal. So, are they?
What's In The Box?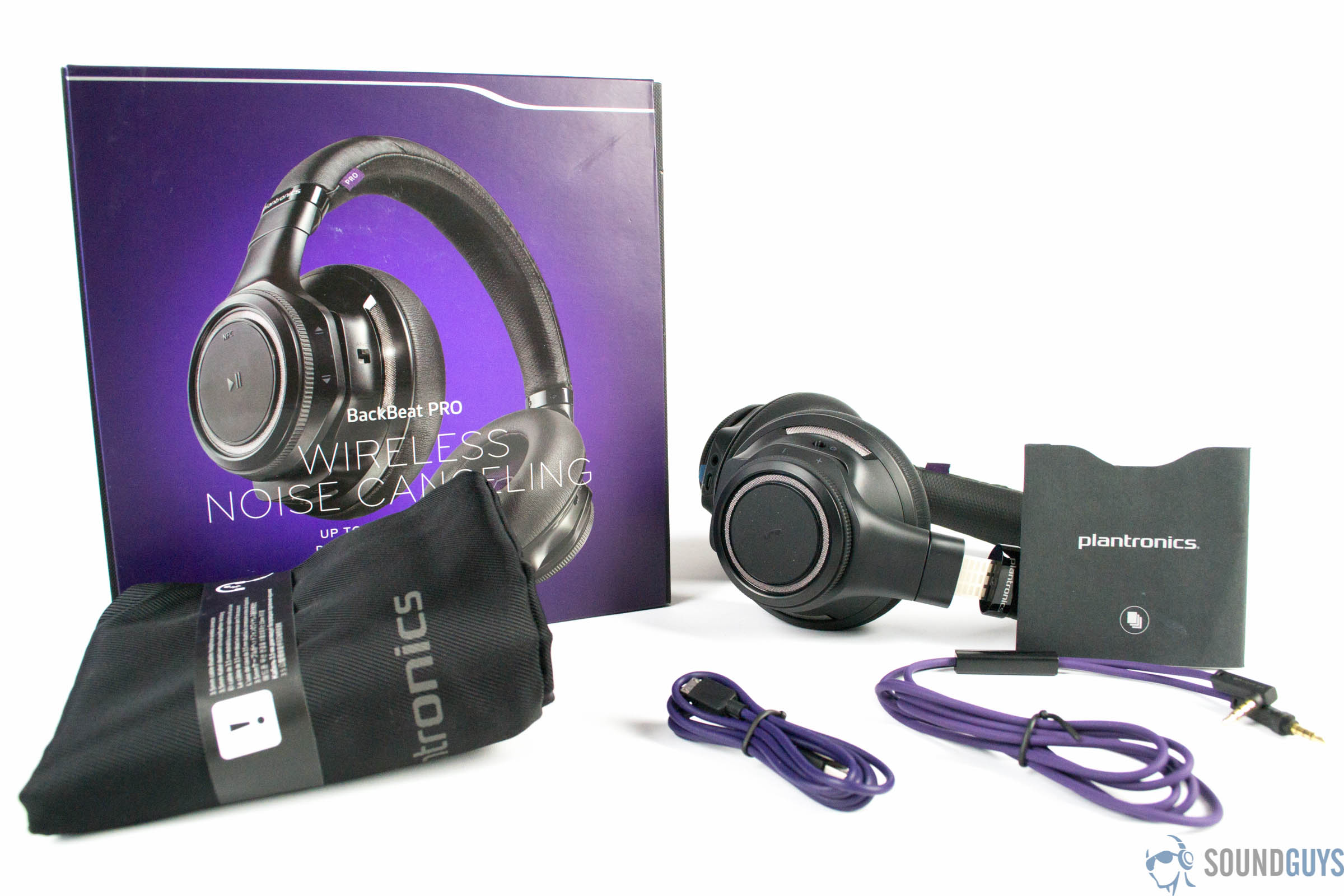 On opening the box, the first thing you'll encounter is the headphones, mounted on recycled cardboard backing. Take this out of the package and underneath, you'll find the fairly heavy duty carrying bag. Everything else is tucked inside the bag: the USB cable, 3.5 mm audio cable with mic and remote, and the manual.
Build & Design
Currently, the Plantronics BackBeat PRO are only available in one color: the one you're seeing in this review. This seems to telegraph the entire aesthetic of the headphones: they're not ugly, but they're far from the sexiest pair of headphones we've ever seen. If you're looking for something unassuming, these are for you, just don't expect any compliments on your unique sense of style.
They don't look it, but the BackBeat PROs are fairly heavy, especially considering the plastic build. This wasn't too the point that they were especially uncomfortable, but the weight is a constant reminder that you've got a pair of headphones strapped to your head.
The included bag is enough to keep the headphones protected in a backpack, but these aren't the most portable, mainly because they aren't foldable. If you're keeping them at your desk this isn't a huge deal, but it's worth noting for the space-conscious.
Connectivity
The Plantronics BackBeat PRO make pairing easy, automatically entering pairing mode when you turn them on for the first time in addition to offering NFC pairing functionality. A 3.5 mm cable complete with mic and remote offers wired connectivity which is nice, though the headphones don't work in passive mode, needing they still need to be powered on. Of course this would be necessary for the active noise cancellation to work anyway.
The Bluetooth version is 4.0, and the range is somewhat unusually claimed as up to 330 feet or 100 meters. We weren't able to test this functionality, but getting up to 40 feet away caused no additional stuttering. I say additional because stuttering was occasionally an issue, even with the headphones a mere three feet from the device they were connected too. This wasn't constant issue, but it popped up often enough to make it clear that it wasn't a fluke.
The current trend in controls seems to be toward the minimalistic, but the BackBeat PROs totally ignore this, packing in a ton of controls. The right earcup holds the on / off slider, mute button, volume dial, and a dedicated button for answering and ending calls. The left earcup is where you'll find the ANC on / off slider, play button, NFC button, and a dial for skipping forward and backward.
Battery Life
Plantronics claims a battery life of up to 24 hours for the BackBeat PRO, and during testing we got fairly close to this at around 22.5 hours. Unlike a lot of headphones, there's no need to guess how much juice they've got left before pairing, as there's an LED battery meter on the side. Charge time is around 3 hours, so the charge to play time ratio is excellent.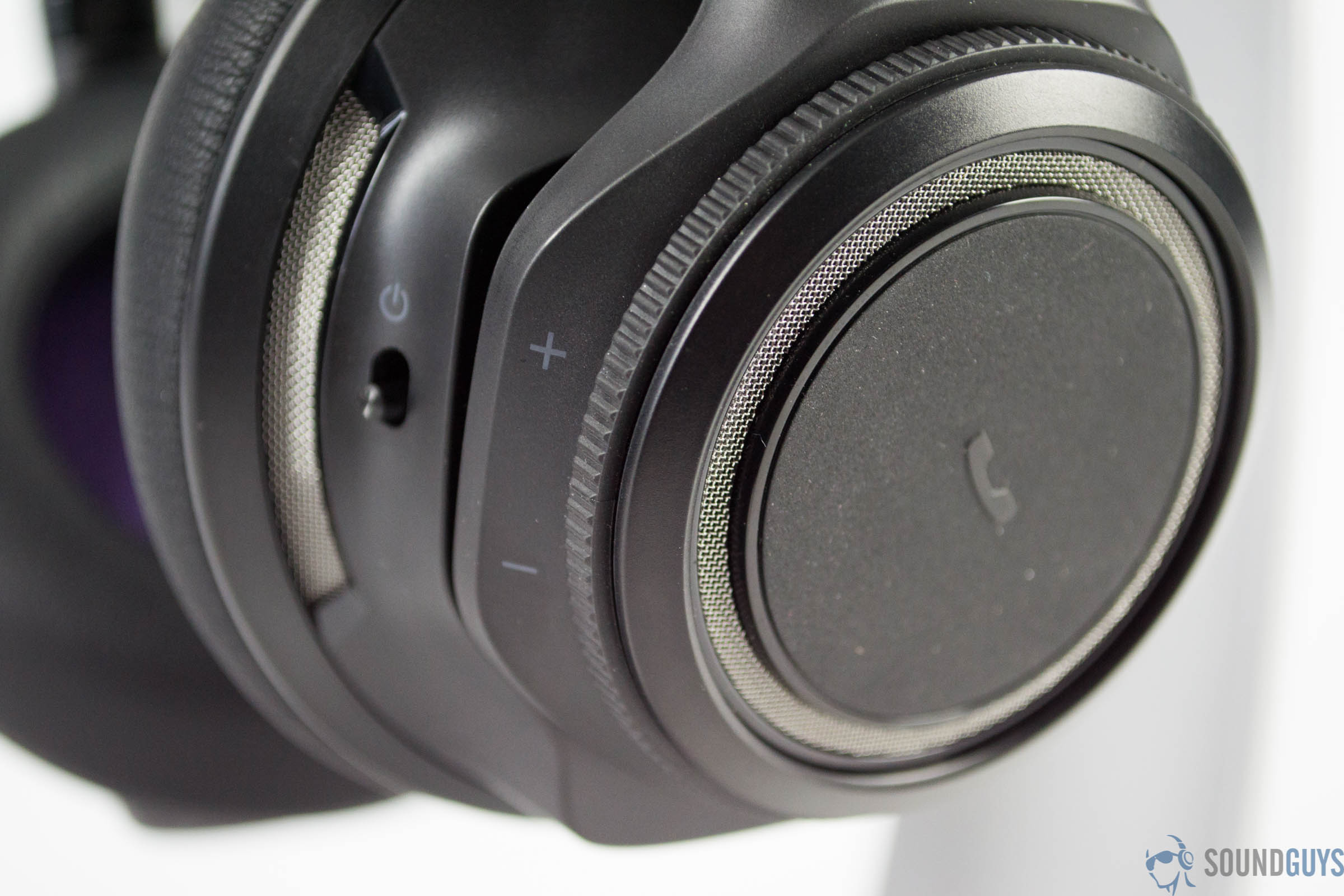 Like the BackBeat GO, the PROs feature Plantronics' DeepSleep hibernation mode, which automatically activates when the headphones aren't in use for a while. This is said to extend battery life for up to 6 months, though this obviously isn't something we were able to test.
Sound Quality
I mentioned it earlier, but active noise cancellation is a tricky thing. In the case of the Plantronics BackBeat PROs, it works well, but with a few caveats. Unlike some other headphones we've tested, it isn't very effective when you're not playing anything. If you're playing music or listening to a particuarly boisterous podcast, however, the active noise cancellation does a good job at blocking out whatever is going on around you.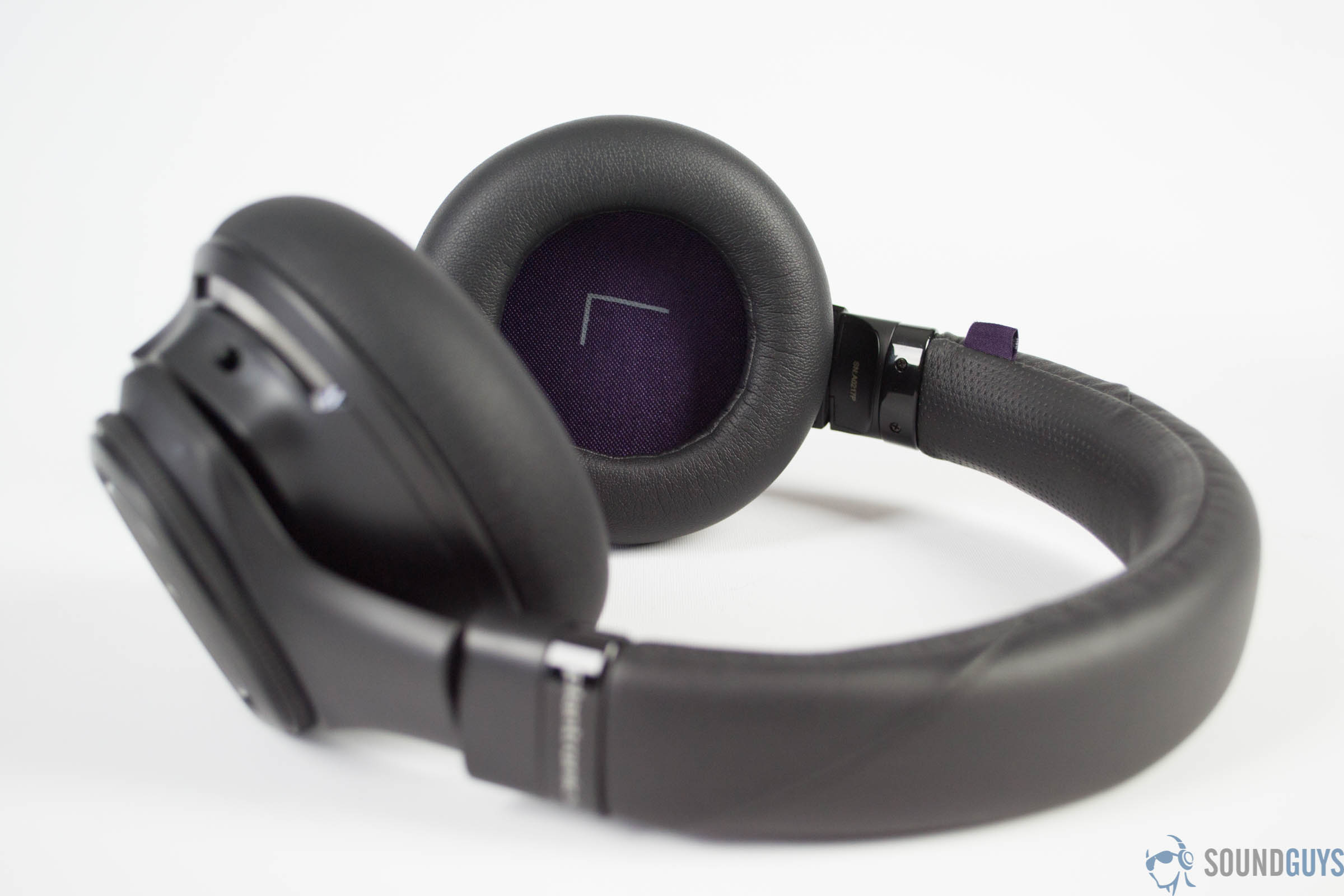 The lows are certainly powerful, but they feel somewhat overhyped. While you can feel the sub-bass, there is a boomy quality somewhat higher up the frequency range that can muddy up the signal and hurt the overall definition at times.
The mids sound almost dialed back a bit, but that's more likely due to a boost in the bass range and lower mids than it is to any actual cuts further up the midrange. Vocals are very forward, which wouldn't be possible with a severe cut in the mids.
Highs are generally crisp, offering clear details on percussion as well as bringing breath, lip smacks and other vocal details that can go unheard on other headphones to the foreground.
Soundstage is good, and stereo cues are very clear. Certain vocals lend the feeling that the singer is standing behind you whispering in your ear, which would be far more creepy if that were actually happening.
Conclusion
We've seen better wireless headphones before, and we will again (if you don't believe me, just wait for our next review), but they all have and generally will cost far more than the Plantronics BackBeat PROs. For the price, this is an excellent pair of headphones. Considering the features, I'm not even sure how Plantonics managed to keep the price so low. If I were you, I wouldn't worry about that, but I would give these headphones a shot. They're definitely worth it.