All products featured are independently chosen by us. However, SoundGuys may receive a commission on orders placed through its retail links. See our ethics statement.
Photive BTH3 on sale for only $39
Now through July 16th get the Photive BTH3 Bluetooth headphones for $39.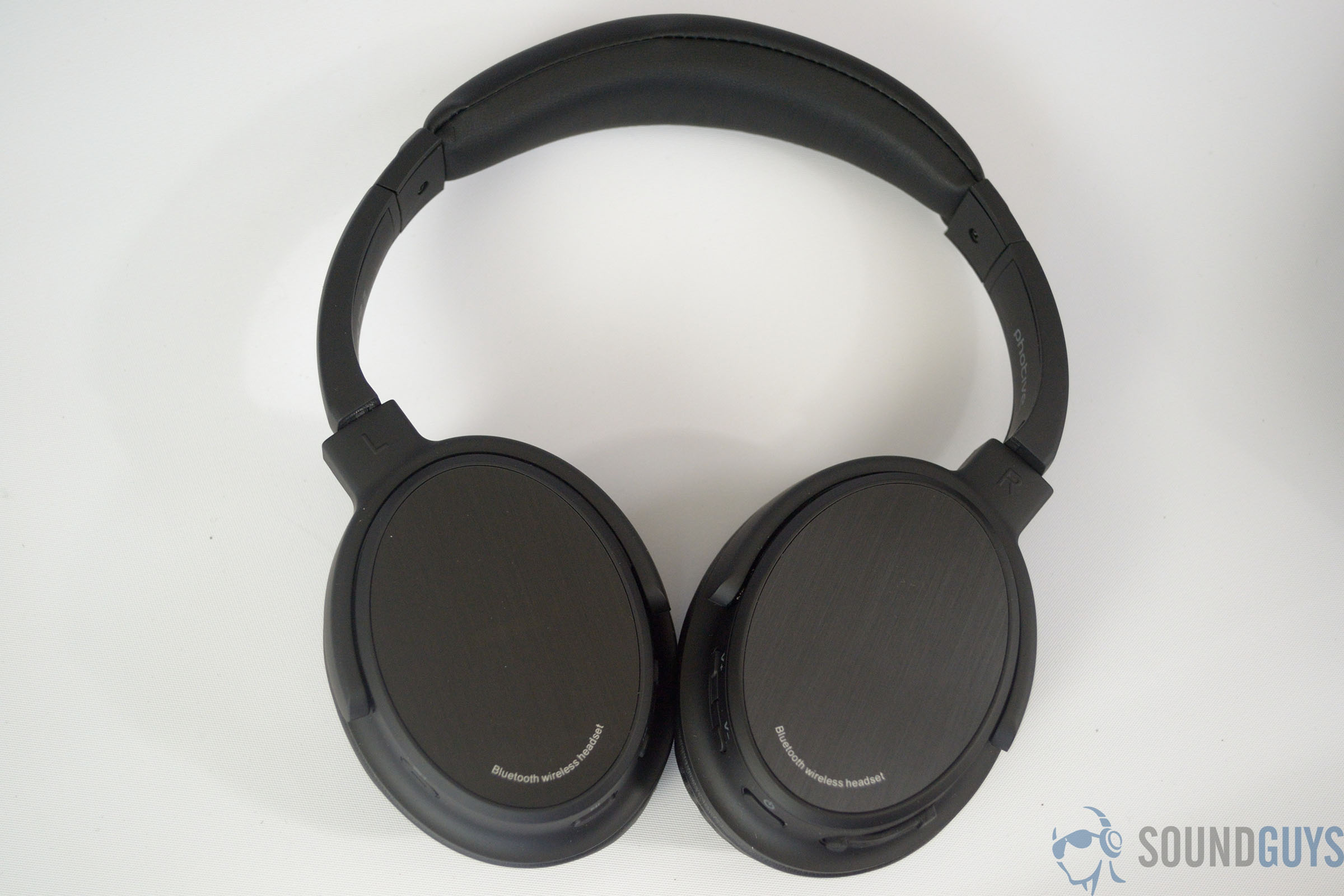 In the full review we were fairly impressed by the price-to-performance ratio of the Photive BTH3 and at the time of this post, 124 people have rated it an 8.4 out of 10 on our site. Not bad for a sub-$100 pair of headphones.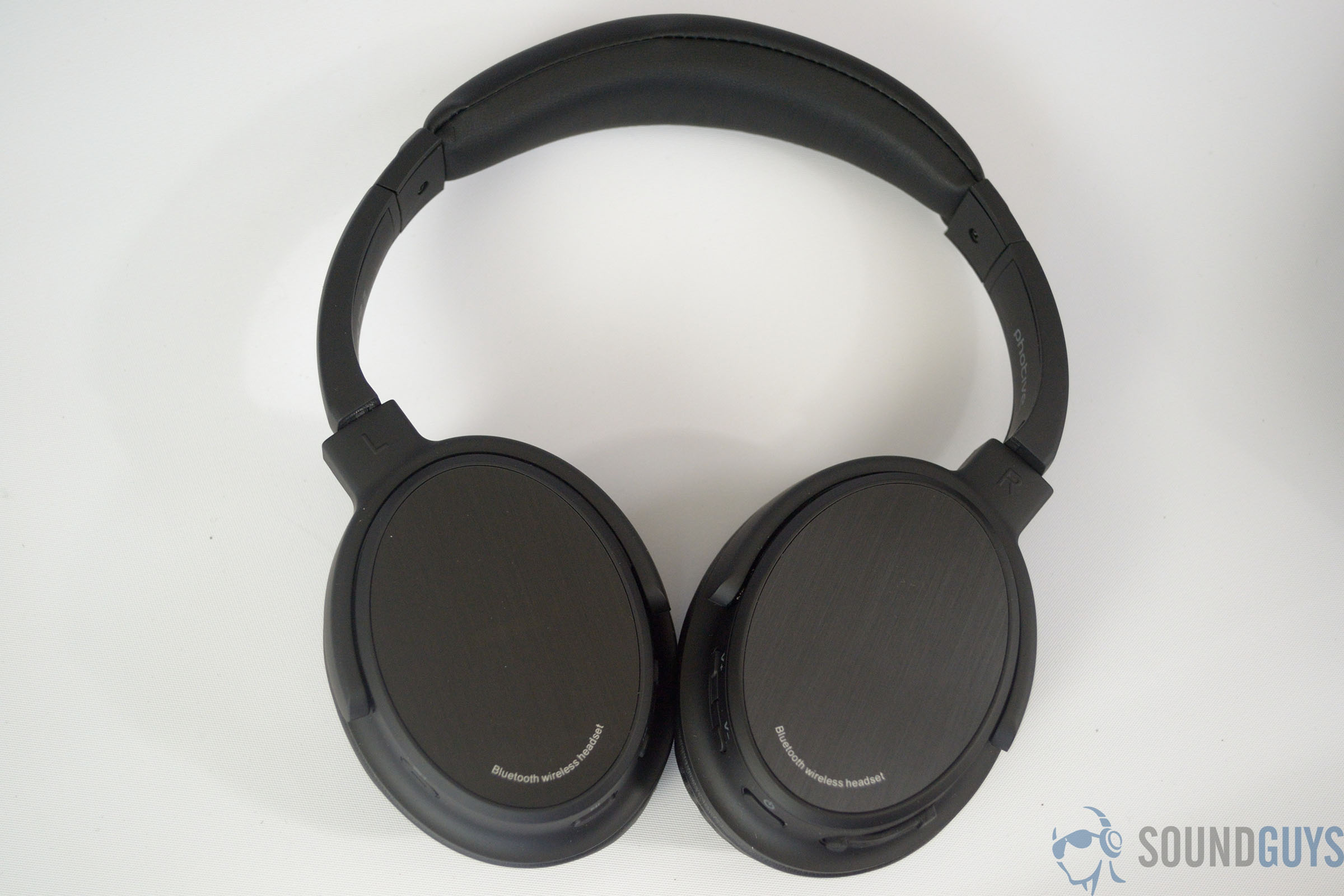 That said, you shouldn't be expecting a premium pair of headphones here as that is not what Photive was intended and the BTH3 does have its drawbacks. The bass isn't the best and they're not collapsible which means traveling or commuting with these can be somewhat cumbersome. Luckily they come with a hardshell carrying case you can throw them in so at least you won't have to worry about them getting damaged. Still, we shouldn't forget about everything the BTH3 has to offer that make them a good buy.
The BTH3 feature Bluetooth 4.0 and have loads of buttons giving you easy control over every main function of the headphones. On the left ear cup are playback buttons that control whether or not you pause or play a track as well as skipping between them. Over on the right ear cup you'll find the power button as well as two more buttons that let you control the volume directly from the headphones. Don't worry iPod classic lovers, you can also connect using a standard 3.5mm aux cord. That feature is also useful if the battery dies before you get a chance to charge it.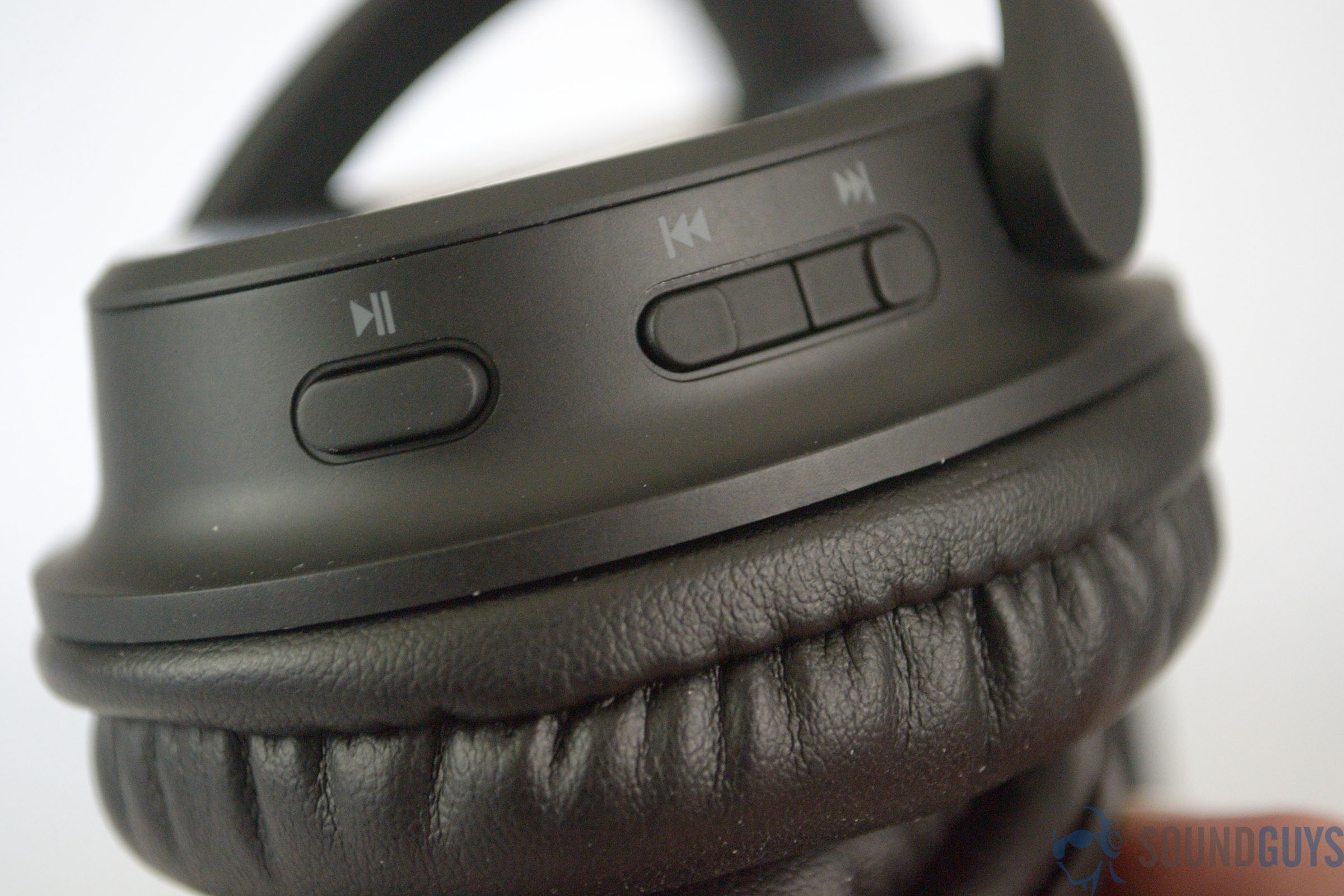 Speaking of which the BTH3 feature a solid 12 hour battery life and can charge up from nothing in less than two hours. They have 40mm drivers in each ear cup and they're the culprits behind the solid sound that make these a great deal for the price. In terms of design they look somewhat similar to the Bose Soundtrue headphones, except that they cost a fraction of the price. The ear pads and headband have some nice cushioning that adds to the comfort level but desn't make them overly bulky by any means.
As these a very lightweight pair of headphones, they're perfect if you want an inexpensive pair for short trips or commutes. They're on sale for only $39 until Thursday, July 16th so if you've been debating getting yourself or someone you know a pair, now's the time.