All products featured are independently chosen by us. However, SoundGuys may receive a commission on orders placed through its retail links. See our ethics statement.
NVX XBTL6 Review
The NVX XBTL6 are a decent option at the current sale price of $49, but the list price of $129 is more than they're worth.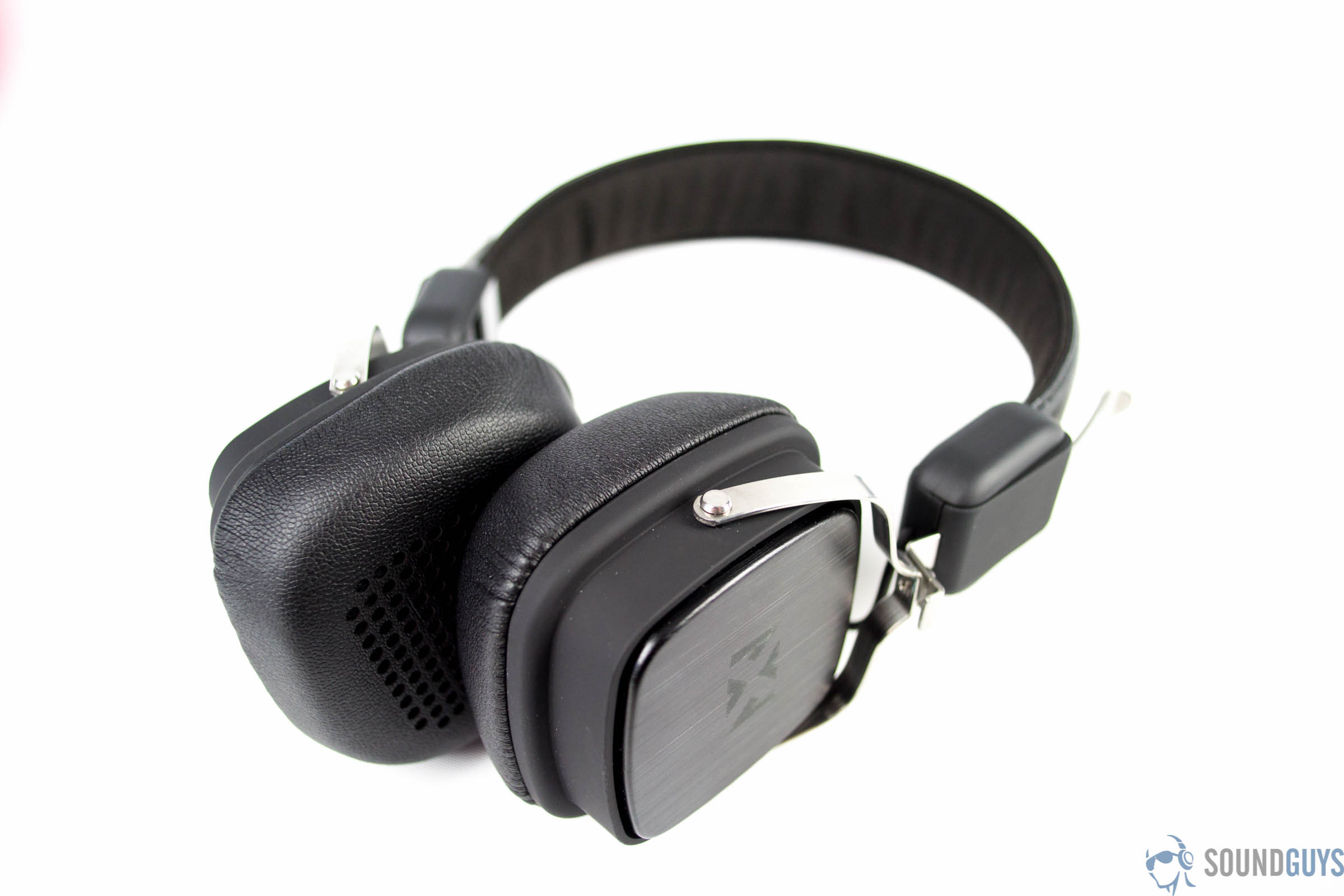 UPDATE [January 2022]: This headphone is no longer available. Discover alternatives on our best wireless headphones list.
With the sudden recent resurgence of headphones, new companies are popping up left and right with their own headphones. NVX is one of those companies, but unlike the often uninspired offerings many of these new companies are producing, NVX has been causing quite a buzz in audio circles.
The NVX XBTL6 wireless headphones were priced almost suspiciously cheap at $49, but it's mentioned quite often that this is a special introductory price. The list price is $129.99, which is closer to what we'd expect, but still fairly cheap. There's plenty of promise here, but how do they hold up?
What's In The Box?
You'll get a peek at the NVX XBTL6 headphones from outside the box, but to really see them, you've got to open up the box. Inside you'll find the headphones, a 3.5 mm audio cable, a USB charging cable, and the user guide.
Build & Design
The XBTL6s are only available in one color option, black, which is a fairly safe choice. The color, combined with the brushed metal appearance of the back of the earcups makes for a classy looking pair of on-ears, though the inside of the earcups doesn't look quite as nice. Luckily, if you're wearing them, the least attractive part is the part that nobody will see.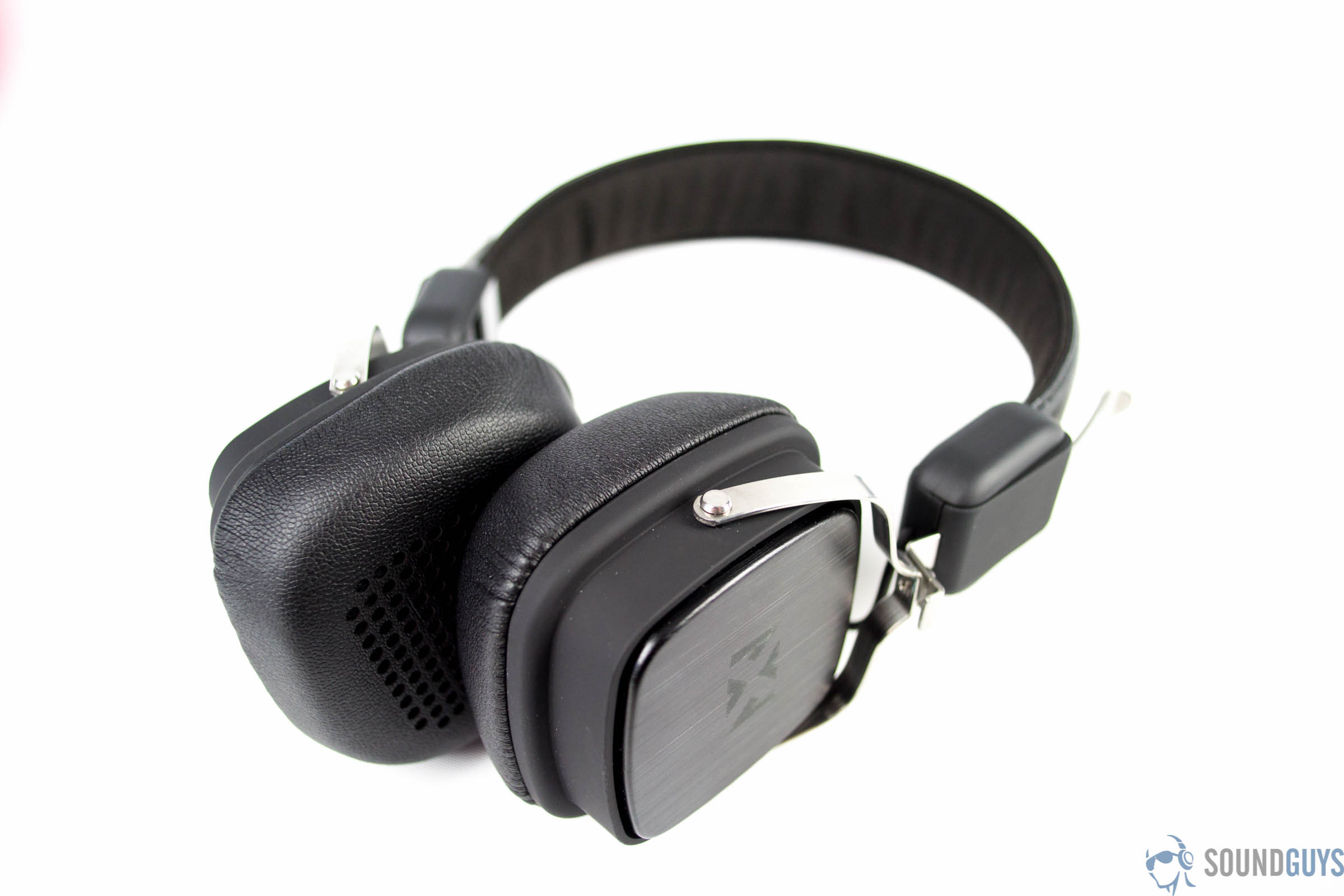 The NVX XBTL6 headphones are light — almost too light. If that has you suspicious, you're right to be, as the build feels a little on the flimsy side overall. The earcups are fine, but the adjustable metal portion of the headband feels like it could easily be bent. Take caution when throwing these into a bag.
Connectivity
Turning the NVX XBTL6 on automatically causes them to enter pairing mode. Both a flashing blue LED and an audible chirp from the headphones will notify you of this. Pair from the device of your choice and you're good to go. Range is fairly standard at around 30 feet, and the 3.5 mm cable allows you to plug in non-Bluetooth devices, though you'll still have to have the XBTL6 powered on.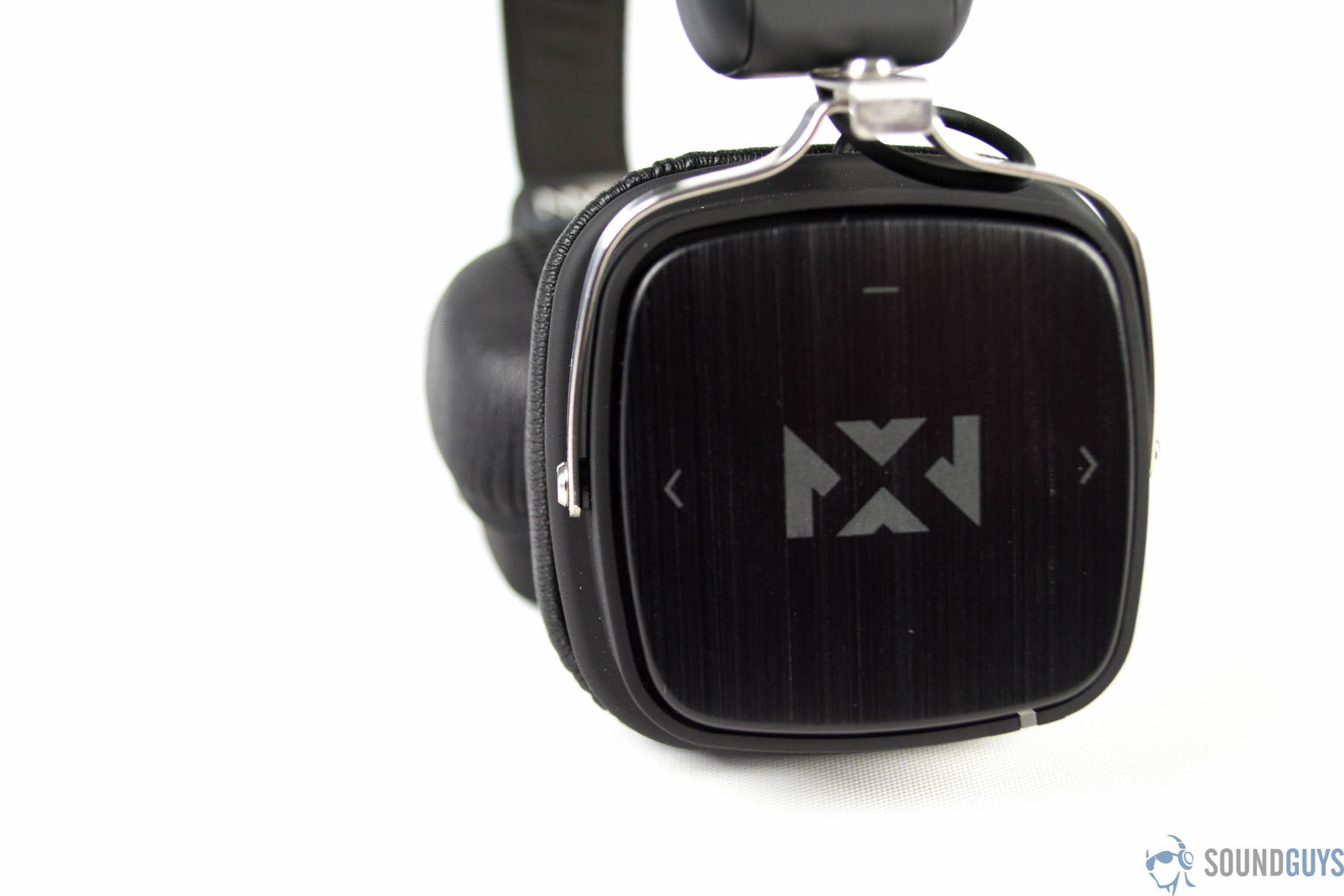 Just looking at the photos, you might wonder where the buttons are. You'll find them behind the plate on the back of the right earcup. Pressing the top acts as the multifunction button: tap to play and pause, while holding it turns the headphones on and off. Tap back and forward to skip, while holding the buttons turns the volume up and down respectively.
Bluetooth is only version 3.0, which is fine for compatibility purposes but does have its downsides. It's unclear whether this was due to the Bluetooth version or not, but there was a constant audible whine in the background that didn't go away while playing music, though it could be drowned out by cranking the volume.
Battery Life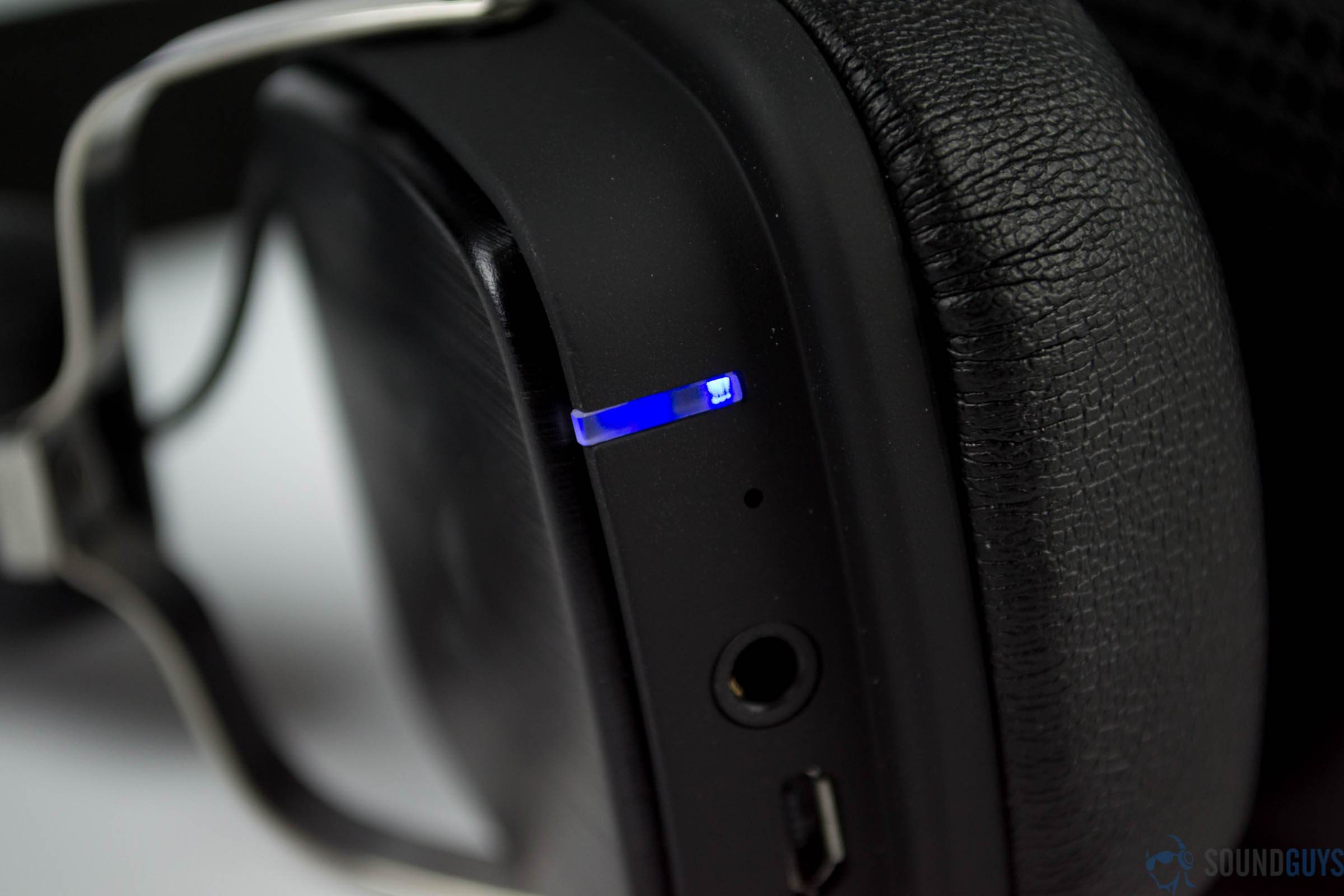 NVX claims 10 hours of playback time and 30 days of standby for the XBTL6. Our testing showed around 8 hours of playback, but it's far from unusual for our testing process to wear out batteries faster than the manufacturer's advertised time. Charge time was around 2 hours when charging via an AC adapter, though no adapter is included. Charging via a computer USB port is slower.
Sound Quality
While we do most of our testing for wired headphones via a Focusrite Saffire Pro 40 audio interface and a computer, we do the majority of testing for Bluetooth headphones via Bluetooth, since these are very rarely used while plugged in.
Lows aren't super powerful, but are decently represented, about what we would expect from the XBTL6's 40mm driver and on-ear design. The bass is boomy, but not especially well defined.
The mids are much more accurate than the lows. There is a slight accent to the vocal range, but the result isn't particularly boxy or woofy sounding.
The highs take a bit of a nose dive. There is a crispy, crackly sound, and while this is fine if you're talking about cereal, it's less preferable in headphones.
Soundstage isn't anything special, but is basically fine. There isn't much in the way of noise isolation, though some could see this as a benefit.
Conclusion
The NVX XBTL6 are a fine if fairly run-of-the-mill pair of Bluetooth headphones, which is more than enough for some people, and almost nothing to others. At the current introductory price, they're absolutely worth a look. If, on the other hand, you're looking at paying the list price of $129 for them, there are better options out there.