All products featured are independently chosen by us. However, SoundGuys may receive a commission on orders placed through its retail links. See our ethics statement.
Logitech acquires Jaybird for $50 million
After seeing relative success in consumer audio with their Ultimate Ears brand, Logitech has acquired Jaybird for $50 million.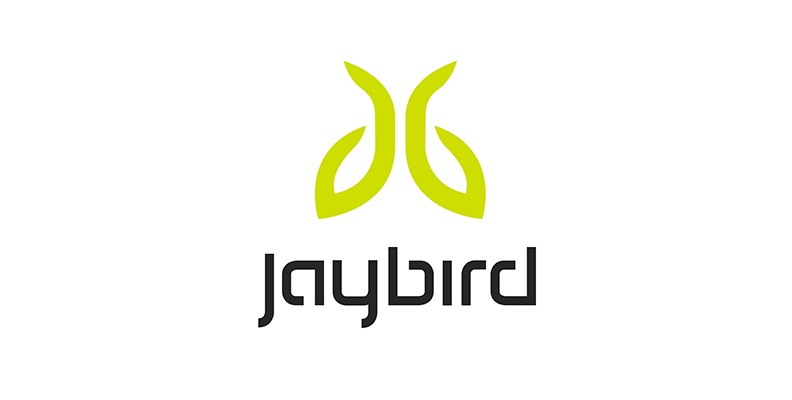 Jaybird is relatively well-known even to those who don't follow audio, with their wireless earbuds being a fan favorite in the fitness market. Today Logitech announced that it was acquiring the audio company for $50 million, with another $45 million incoming if they reach growth targets in the next two years. Logitech is responsible for producing all types of accessories from keyboards and mice, to tablet cases and webcams. The company already has the successful Ultimate Ears brand where they have audio products like the UE Boom and the UE Roll. So why purchase Jaybird?
In a press release Logitech president and chief officer Bracken Darrell stated, "As one team, we can address the fast-growing wireless audio wearables market with all the advantages of Jaybird's strong brand and sports expertise, and our combined audio engineering and design capabilities." Logitech seems to have an eye on the wearables market and the fitness name of Jaybird now gives them a trusted brand that they can sell under. If you're a fan of both Jaybird and UE (as many people are) this can be a win-win scenario for consumers. Both companies are well respected in consumer audio and hopefully this results in many more premium sounding and well-designed products.
Overall, it's a smart move for Logitech.
The announcement will most likely not have an effect on the Jaybird Freedom and X3 earbuds which are set to come out in Q2 and Q3, respectively. Good or bad, these could be the last products we see from Jaybird prior to them becoming a part of Logitech. Logitech is strategically placing itself in the middle of the exploding market that is consumer audio, and have big plans for both audio companies that are now under its umbrella. Is this the end of the Jaybird we all know and love, or the beginning of a great relationship? Only time will tell.