All products featured are independently chosen by us. However, SoundGuys may receive a commission on orders placed through its retail links. See our ethics statement.
Life n Soul BE501 Review
With a nice balance of style, features and price, the Life n Soul BE501 headphones provide a great alternative to brands like Beats.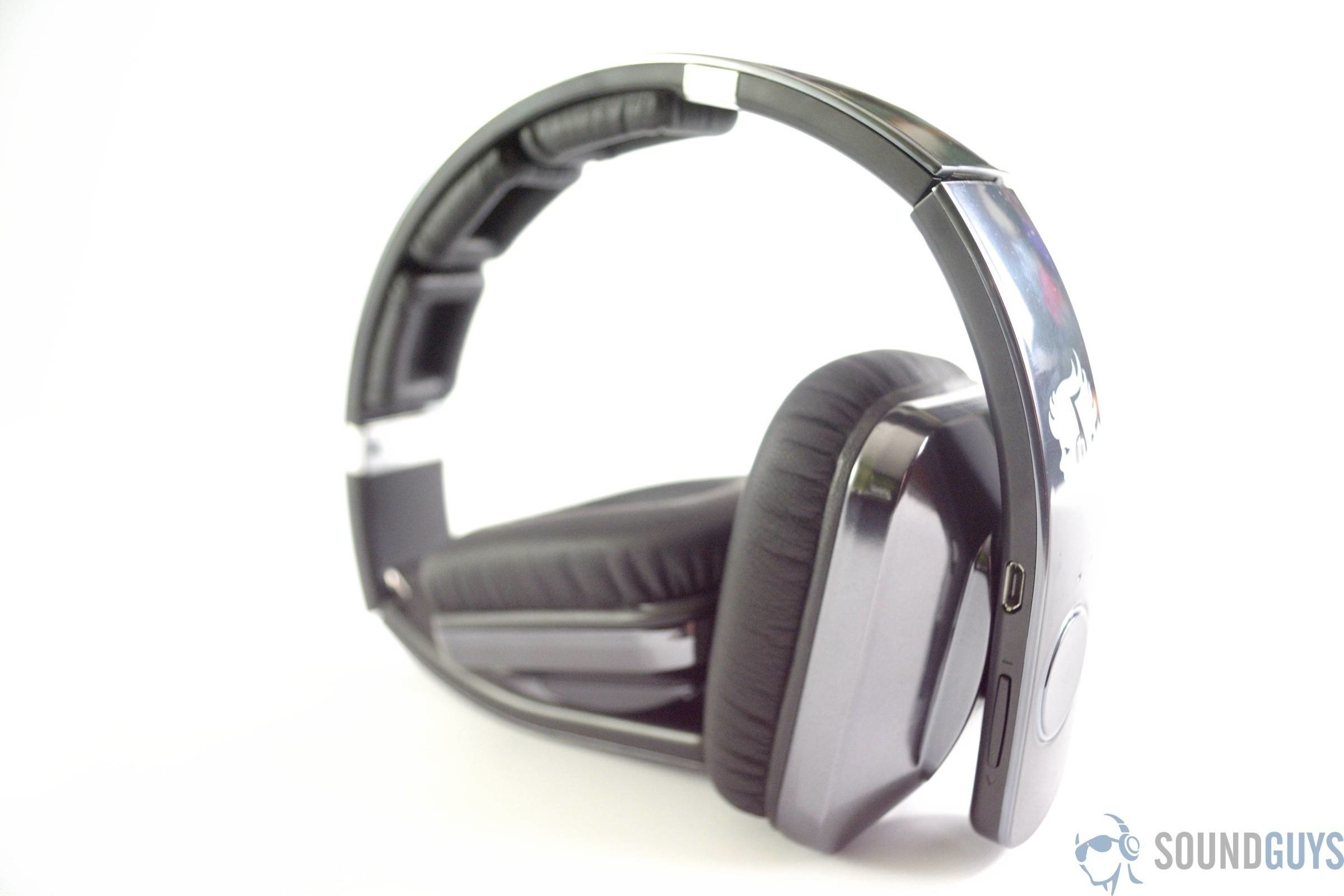 Buy now from Amazon ($179.99)
UPDATE (January 2022): While you might still find the BE501 on various marketplaces, Life n Soul has discontinued the product. We recommend looking into one of the best wireless headphones currently on the market.
As strange as the concept may have seemed even a few years ago, headphones have become more than simply a means of listening to music. They're a fashion statement, a way to show the world a bit of who you are without speaking a word. Life n Soul knows this, so aesthetics are important to them, but not at the expense of sound.
The Life n Soul BE501 Bluetooth headphones sport a lot of the features we've come to expect in wireless headphones, but they also go a step further. These headphones feature a fairly unique 8-driver setup, which aims to improve soundstage, but strangely enough, the BE501s aren't huge. How does this setup work when it comes to sound? Read on to find out.
What's In The Box?
Before we get into what's actually inside the box, Life n Soul deserves credit for designing some of the coolest packaging we've seen. The psychedelic paint swirls on the front and side of the box seem to be the first clue that your ears are in for a treat.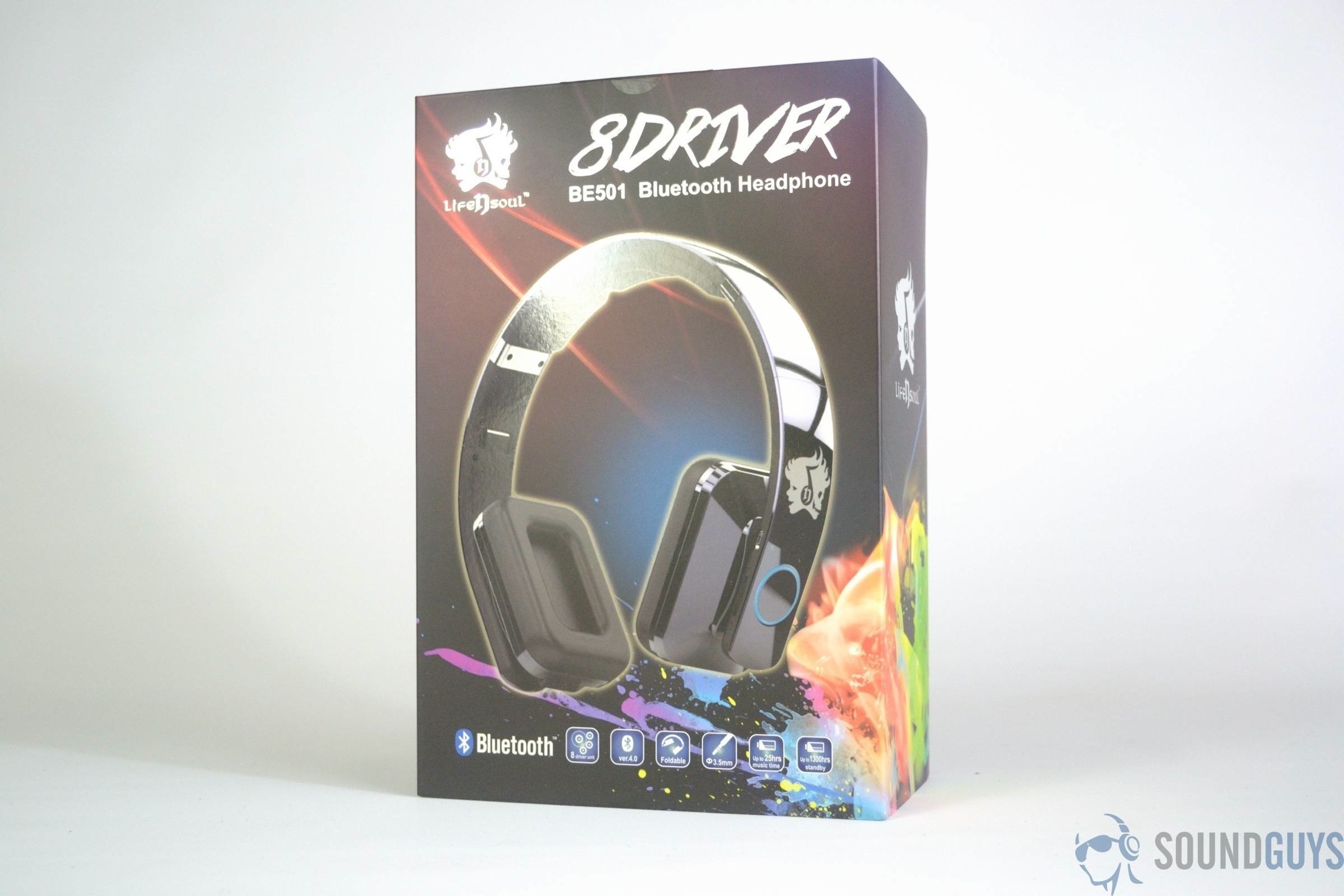 Opening up the box, you'll see both the headphones and an accessories box under a protective piece of plastic. Pull the plastic away and you'll see a manual tucked next to the accessories box. Inside this box is where you'll find a soft cloth carrying bag, USB cable, and 3.5 mm audio cable.
Build & Design
The Life n Soul BE501 headphones are available with two different finish options: white and chrome. For this review, we're looking at the chrome model and, while both have their merits, the chrome finish is definitely impressive. As nice as it looks, though, this finish is a bit of a fingerprint magnet. Luckily the included bag can double as a cloth for wiping down the headphones.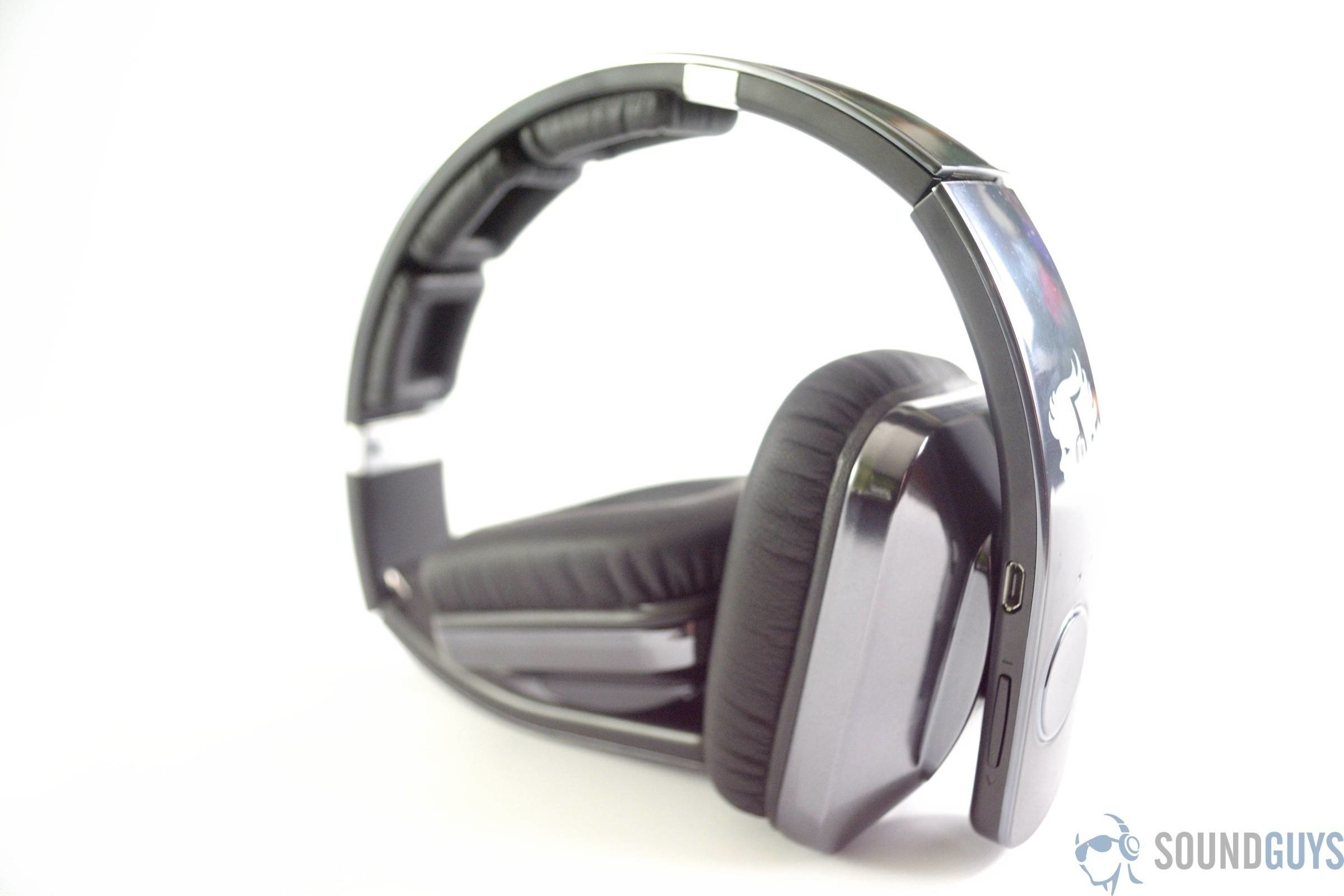 The rectangular ear cups seem to be a popular choice in headphones recently, and while they look like they could be uncomfortable, that didn't seem to be the case here at all. Even after extended use, I didn't find any of the irritation or increasing feeling of weight that I've noticed with some wireless headphones. Another plus: even in the warm summer weather, the ear cups didn't seem to get excessively warm.
I was able to get a nice fit fairly easily, and while the ear cups don't offer much flex, the small amount that they do move combined with the adjustable headband should make finding a good fit easy enough for most people.
Connectivity
Pairing the Life n Soul BE501s is fairly easy, but the one thing that may confuse first-time users is the dedicated on-off switch. Just make sure this is set to on (showing green) and then hold down the large button on the right ear cup to enter pairing mode. Once this is done, simply pair from the device of your choice.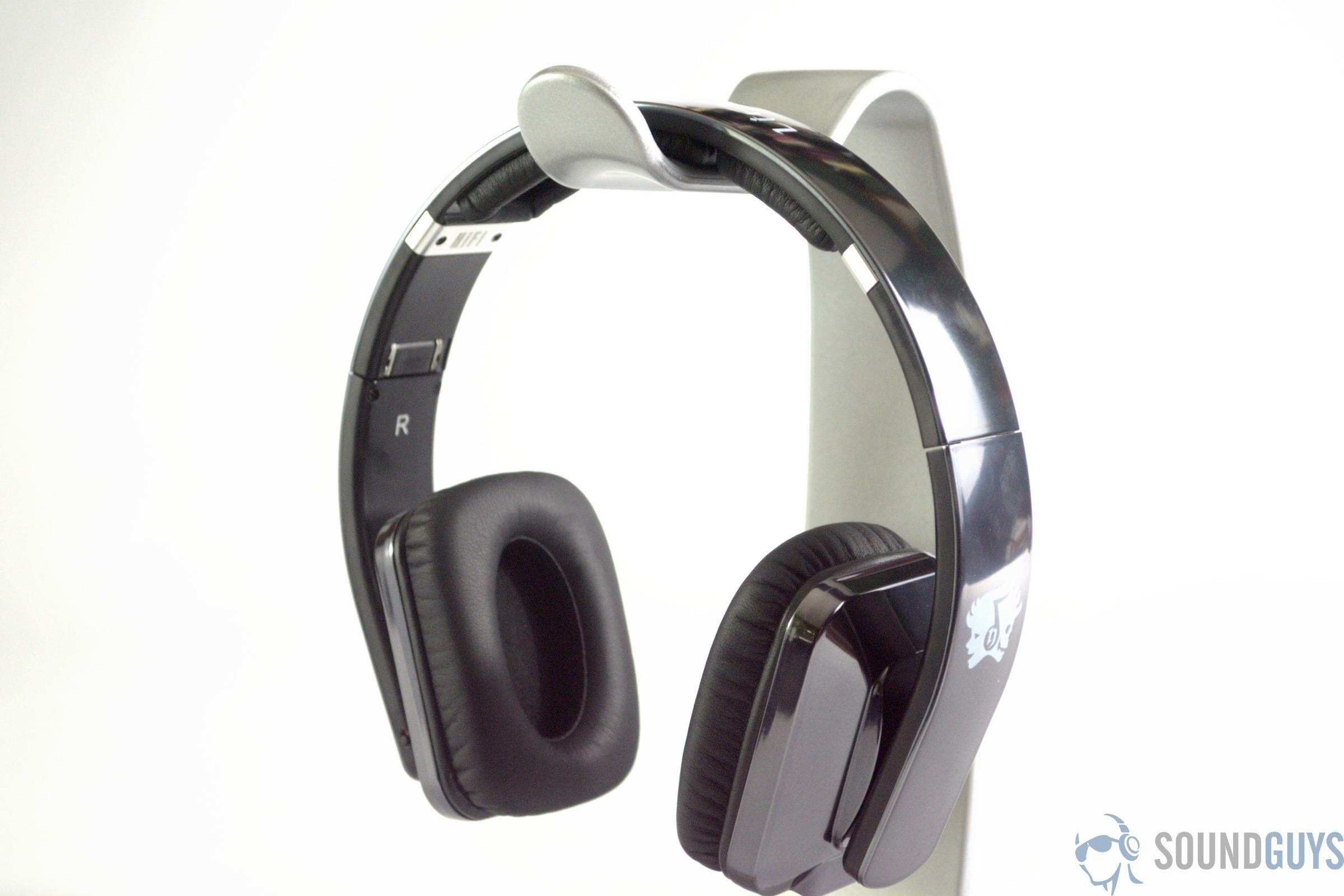 I found Bluetooth range exceeded the standard 30 feet, though once I got past 35 feet, stuttering became problematic. As long as I stayed at 30 feet or less, stuttering wasn't an issue at all. Of course if you don't want to use Bluetooth, or you're using a device that doesn't support it, you can always plug in using the included 3.5 mm cable — just note that the headphones do still need to be powered on.
In addition to the large button to pause and resume playback and answer or end calls, there is another rocker-style button on the back of the same ear cup. This controls volume as well as track skipping: tap up or down to skip back or forward; hold up or down to increase or decrease volume.
Battery
Life n Soul has some very detailed battery stats in the BE501's manual. The claimed battery life is up to 28 hrs of talk time, 16 hrs of wired music playtime, and 25 hrs of Bluetooth music playtime. I'm not sure if those last two are reversed, as I would have imagined that Bluetooth would use more battery.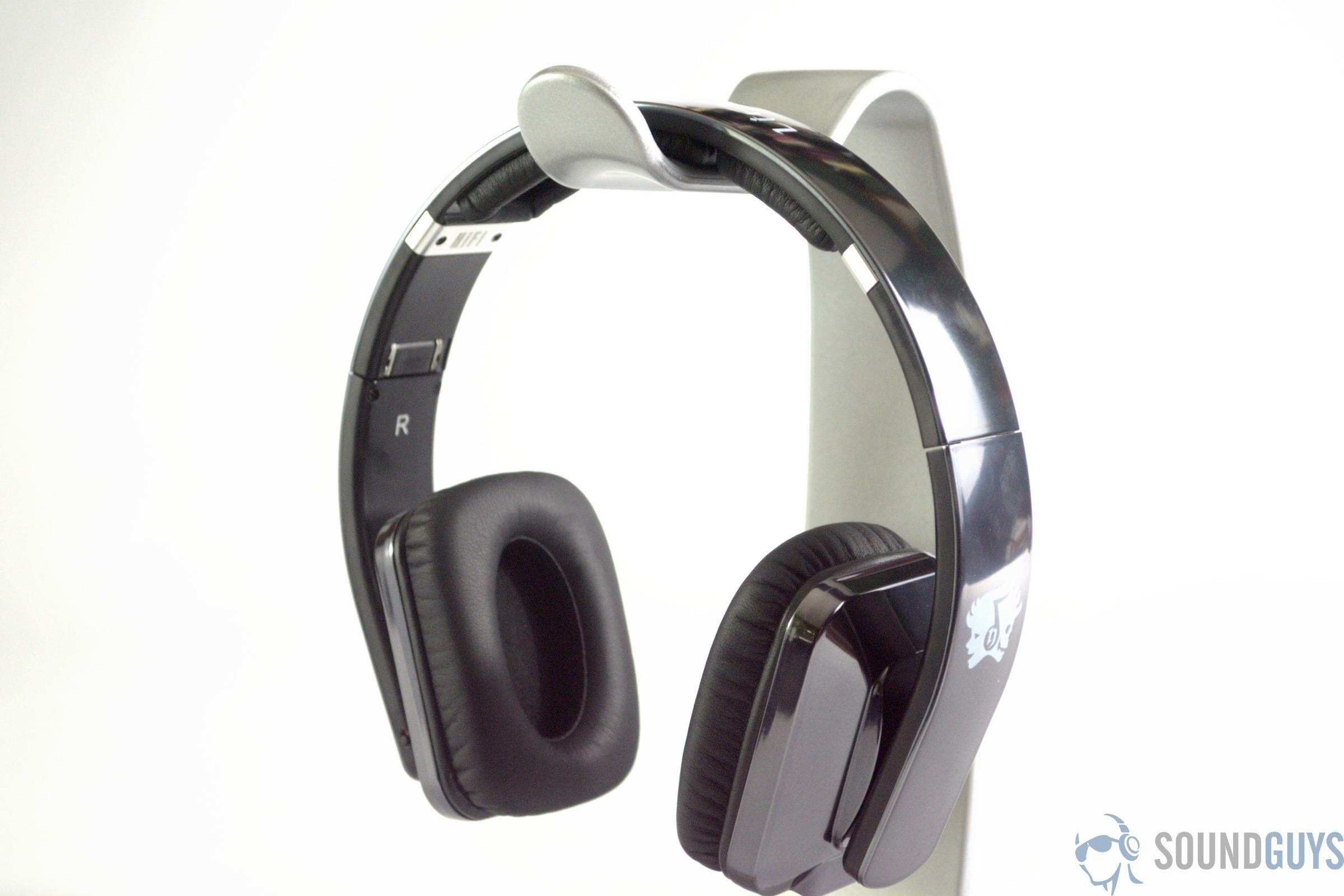 Testing is fairly battery intensive, but I still found I got around 20 hours out of the Life n Soul BE501, which is pretty impressive. The battery is rated at 650 mAh, and charge time is right where I assumed it would be, at around 2 hours, depending on the charger you're using.
Sound Quality
As usual, to test the fidelity, I did plug the BE501 headphones into a computer via a Focusrite Saffire Pro 40 audio interface and listen to lossless audio files and CDs. Still, for wireless headphones the main use case is listening via Bluetooth, so this is how I did the majority of my testing. Life n Soul claims 5 Hz to 25 kHz frequency response for the BE501 and while I couldn't verify this, the overall range did seem fairly good.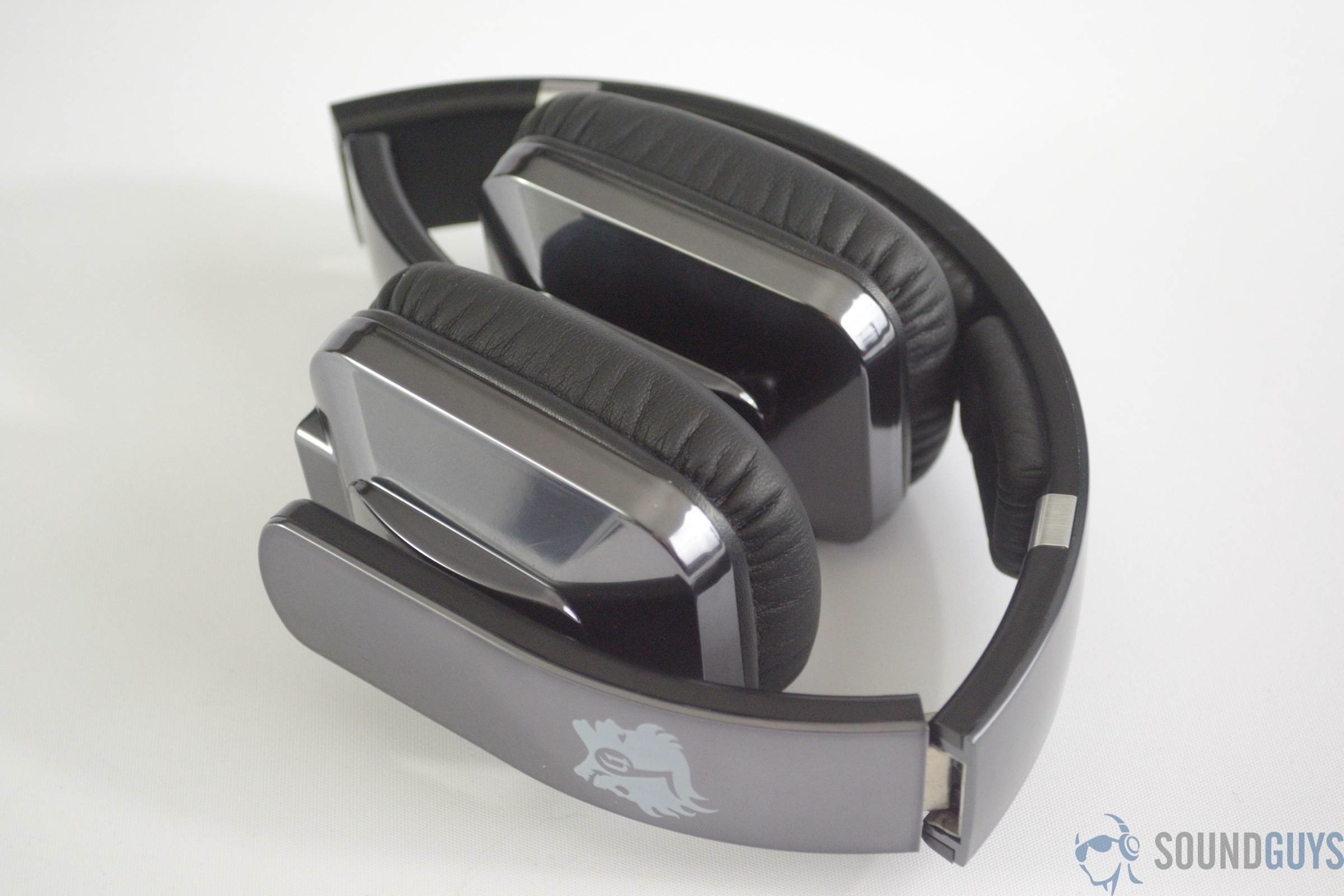 At first, listening to these was quite a surprise as I've spent a lot of time listening to more neutral, accurate headphones lately. These tend toward the other extreme, heavily emphasizing the bass. For electronic music this is great, though I noticed that acoustic guitar came across as a little boomy-sounding.
The mids seem just a bit strangled as a result of the low-end emphasis. Lower midrange tends to get a bit overwhelmed by the lows, so the focus here seems to be on 1 kHz and up.
The highs seem to be slightly rolled off, but are overall very pleasant sounding. Detail on fingerpicked guitar was very nice, and cymbals never seemed to disappear.
Soundstage is helped immensely by the 8 drivers, and spatial cues when watching movies are far more immersive than with many headphones. There is nice stereo separation here, but things are fairly narrow — you never feel like you're standing in the middle of the room as the band plays around you.
Conclusion
If you're looking for an accurate, neutral pair of headphones, the Life n Soul BE501 are the wrong pair of headphones for you. These excite the sound that goes through them, making them a fine choice for a lot of modern music, especially bass-heavy varieties. While they are definitely stylish, they set themselves apart from other style-focused brands like Beats by placing a greater emphasis on sound quality. This, combined with the lower price, makes the Life n Soul BE501 Bluetooth headphones an easy recommendation.
Buy now from Amazon ($179.99)