All products featured are independently chosen by us. However, SoundGuys may receive a commission on orders placed through its retail links. See our ethics statement.
LG Tone series reach 10 million sold
With 10 million units sold, the LG Tone series now holds 40% of the Bluetooth headphones market.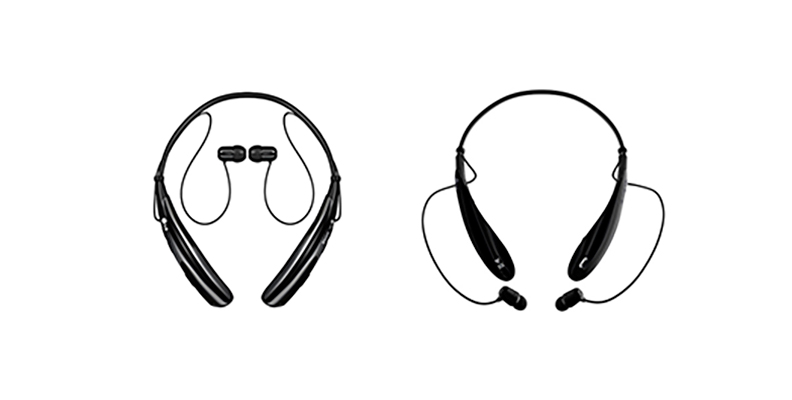 LG announced today that they have sold a whopping 10 million pairs of their Tone series Bluetooth headphones since their release in October of 2010. Needless to say that this is a huge milestone for the company as they can proudly claim the number one spot for Bluetooth headphones sold in the United States. Since 2013 the company has maintained a 40% market share making the LG Tone series one of the most popular options for Bluetooth headphones here in the states.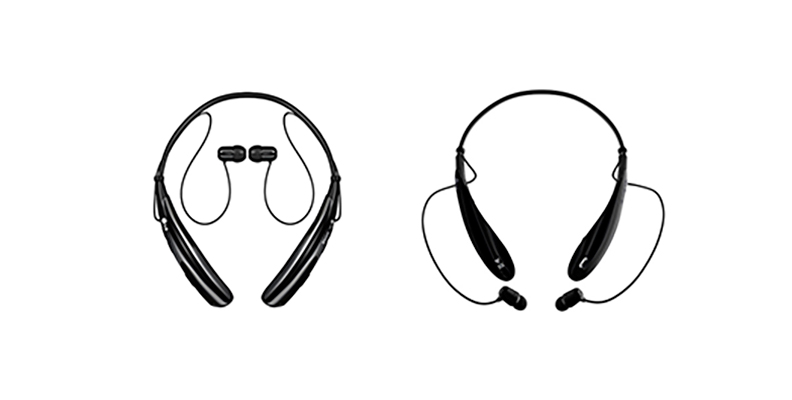 The series is broken down into a number of models including the Tone Infinims, Tone Pro, Tone+, and Tone Ultra, all of which were specially designed with the signature Harmon Kardon sound. Probably the most notable feature of the series is the neckpiece that allows them to sit on your neck for support. This is now a common design for a lot of Bluetooth headphones in the market, but LG was one of the first to bring the design from paper to reality. The earbuds are attached to this neckpiece and can then be worn without fear of them falling out.
All of the models offer up to or more than 10 hours of music playback as well as the ability to answer phone calls with echo cancellation technology for clearer conversations. They come with Bluetooth 3.0 and the ever important aptX compatibility for high quality music streaming. On either end of the neckpiece are pause and play buttons as well as a number of other useful controls, like a button specifically for answering or ending phone calls.
Chances are you, or someone you know already has a pair of these so let us know how you like them in the comments down below. As far as what we think, let's just say that the Infinims made our list for the best Bluetooth earbuds 2015 even though they came out quite some time ago. They're that good.
If you're interested in checking any of these models out they're available at all four major carriers in the U.S (Verizon, Sprint, AT&T, and T-Mobile) as well as Best Buy and Amazon. So congratulations to LG on 10 million sold and if the success of the Tone series is any indication, the future looks bright and we can't wait to see what comes next.