All products featured are independently chosen by us. However, SoundGuys may receive a commission on orders placed through its retail links. See our ethics statement.
JBL Charge 6 wishlist: All the features I want to see
The JBL Charge 5 is one of JBL's most popular speakers to date. Can JBL do better?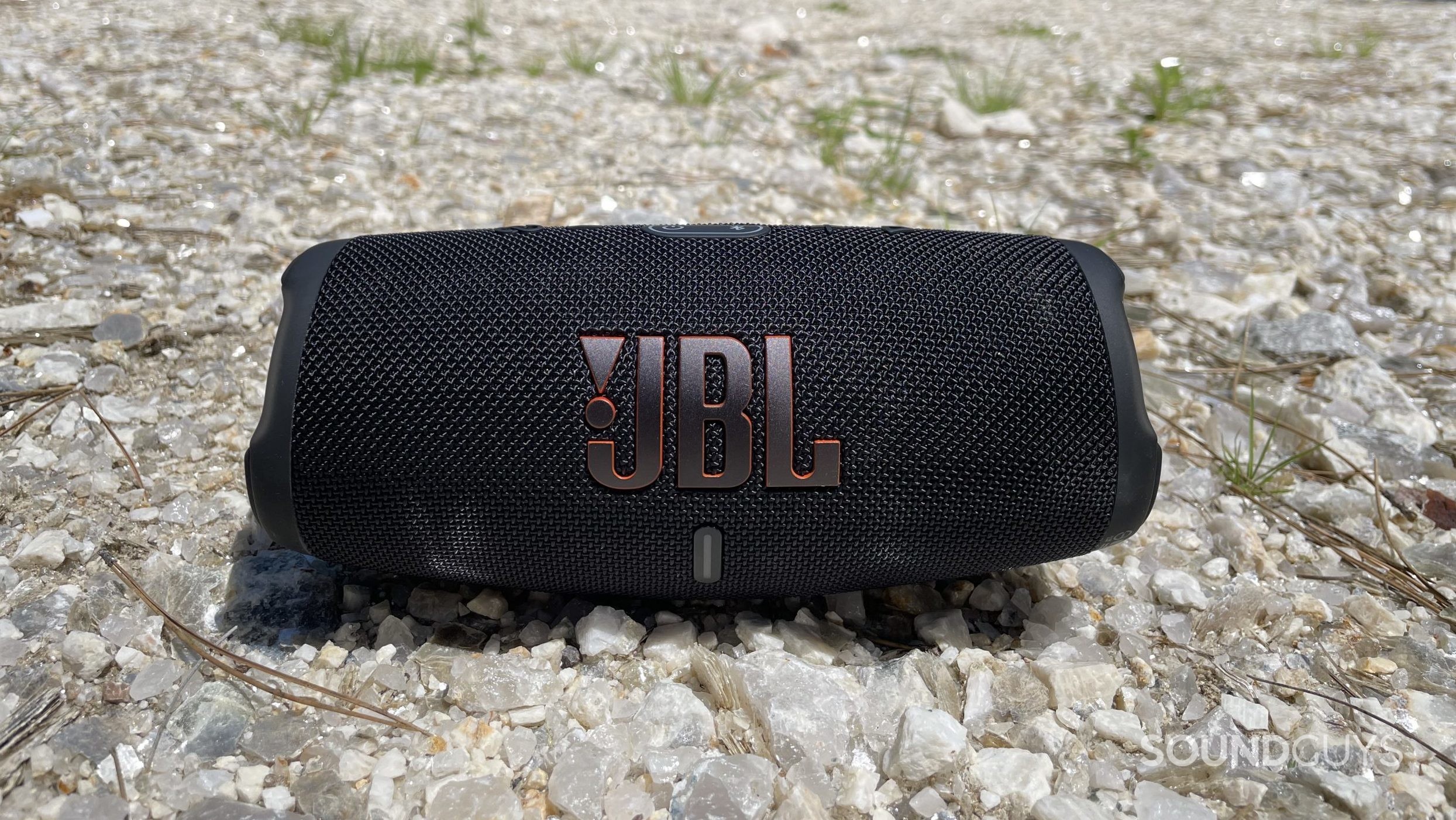 The JBL Charge 5 is one of JBL's most popular speakers to date. Whether you're a backyard BBQ host or confined to a small dorm room, the Charge series will serve you well. Given JBL's track record for releases, followers are expecting the JBL Charge 6 to arrive soon, but what might it have in store? Here's everything I want to see from JBL's next Charge Bluetooth speaker.
Microphones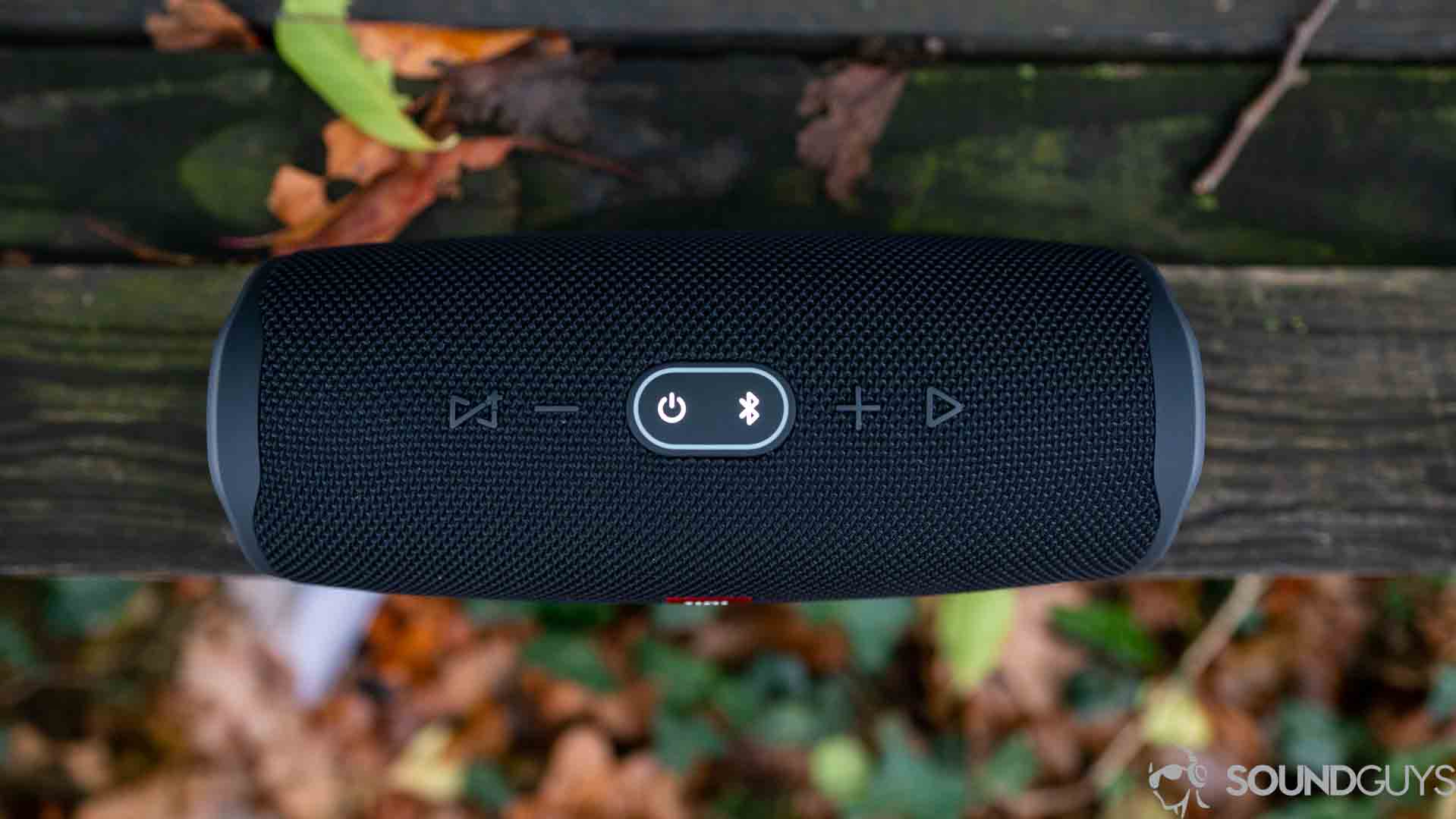 The Charge 4 has the playback buttons up top with the power and Bluetooth pairing buttons lit up.
I'd like to see a return of built-in microphones on the JBL Charge 6. Unfortunately, JBL ditched the microphones on the Charge 4, but adding them back in would make the Charge 6 a much more versatile speaker. With mics, you can use the Charge 6 as a speakerphone and access your phone's smart assistant right from the speaker. It could also allow the speaker to self-calibrate its audio output based on the environment.
Aux input
This is another feature JBL ditched, and the Charge 5 was the first of the series to debut without an aux input. While it's unlikely we'll see a 3.5mm input return on the Charge 6, it would make the speaker stand out from the likes of UE and Bose.
Fast charging
Although the Charge 6 is bound to have a 20-hour battery life or longer, it would be helpful to have fast charging too. As it stands, you need to set aside four hours to charge the Charge 5 fully. It's easy to recharge the speaker overnight, but we'd appreciate some quick-charge option when we're in a bind.
Auracast
Updated hardware will mean the latest Bluetooth 5.3 features. This means that the new speaker could incorporate Bluetooth Auracast functionality, allowing it to receive transmission from an Auracast-enabled Bluetooth playback device. This would bring similar functionality to JBL's PartyBoost feature to the speaker and allow speakers from other brands to join the party.
---
Will there be a JBL Charge 6?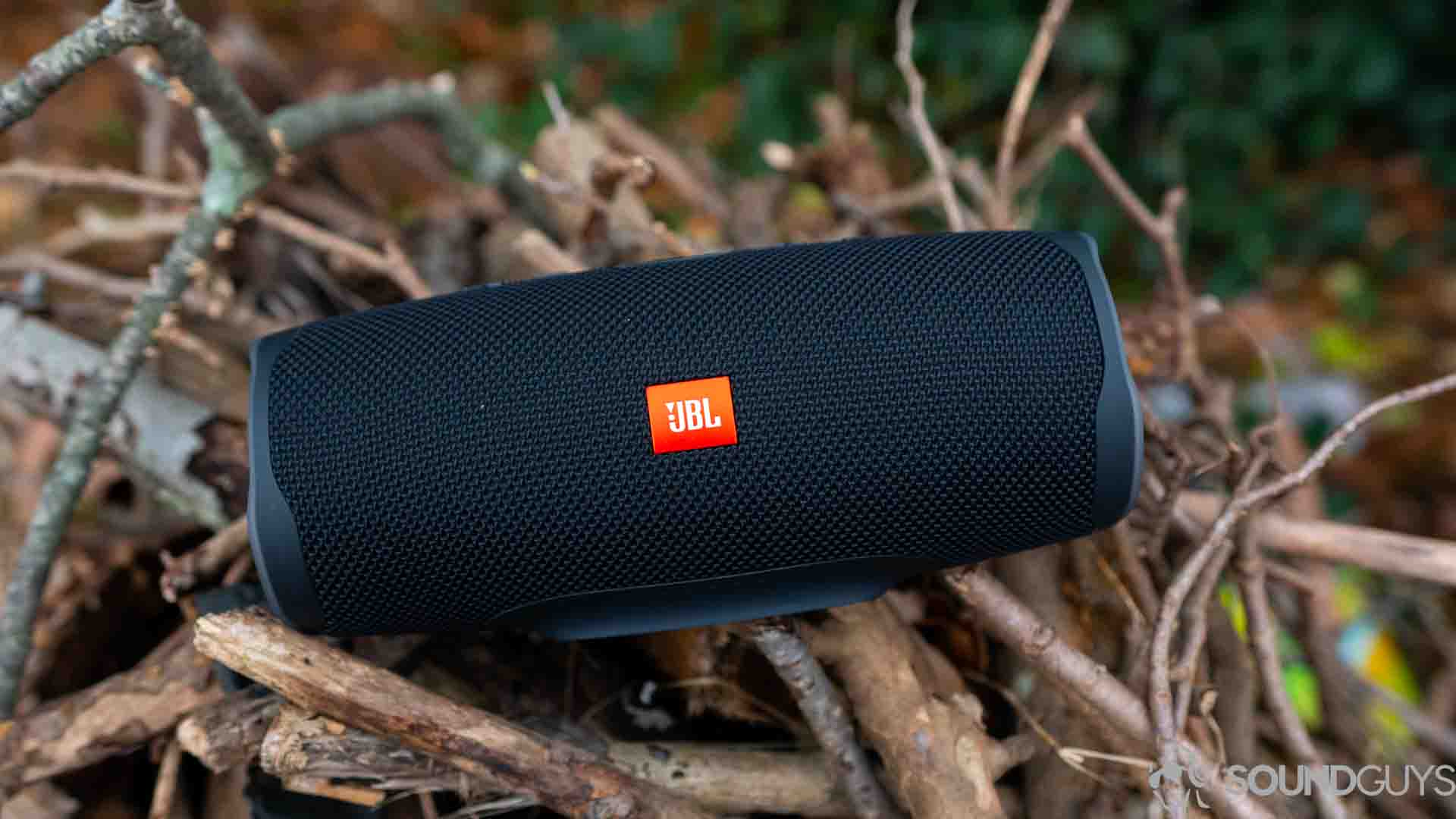 The JBL Charge 4 speaker is slightly larger than the previous version, and a little heavier too.
The Charge series is one of JBL's most popular product lines, so the JBL Charge 6 is bound to make it to market. It's just a matter of when not if!
JBL Charge 5 Wi-Fi: May 11, 2023 (European market only)
JBL Charge 5: January 7, 2021
JBL Charge 4: August 30, 2018
JBL Charge 3: May 2, 2016
JBL Charge 2 Plus: May 22, 2015
JBL Charge 2: September 4, 2014
JBL Charge: April 2013
JBL hasn't officially announced or even hinted at the Charge 6 yet. However, the release window has grown longer between each generation. Based on previous Charge series release dates, JBL should be announcing the Charge 6 release date very soon.
JBL has a habit of announcing products annually at IFA Berlin, but that didn't happen in 2023.
In 2022, it announced the Tour Pro 2 and JBL Bar 1000 ($1199.95 at Amazon) at IFA, and in 2018, it announced the Charge 4 ($179 at Amazon) at the same show. We didn't see the Charge 6 at IFA 2023, so we may have to wait until 2024.
Should you wait for the JBL Charge 6?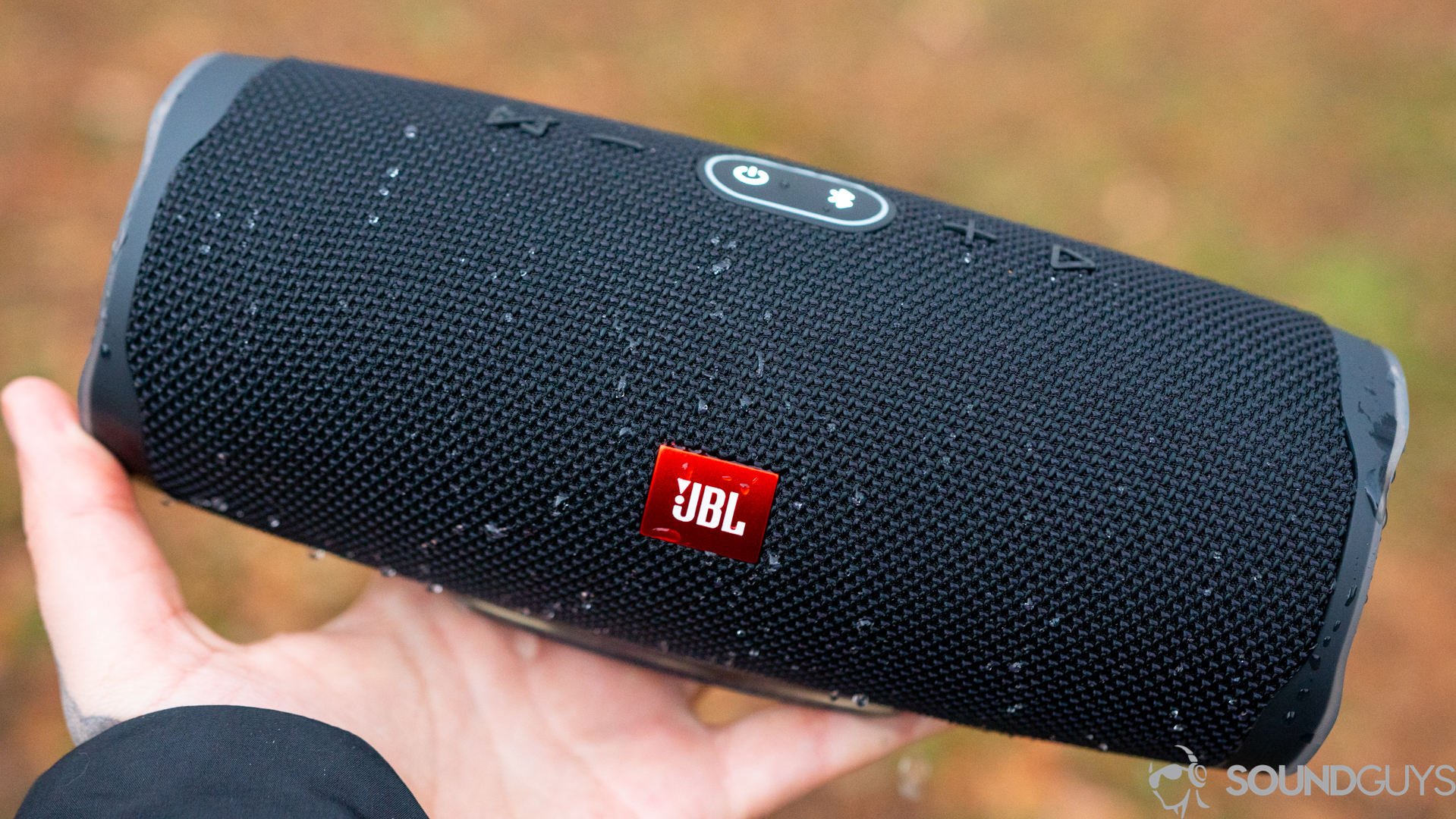 The JBL Charge series is about as large as portable speakers get.
The Charge 5 is an excellent Bluetooth speaker for under $200. It's unlikely that the Charge 6 will reinvent the wheel or render the Charge 5 irrelevant when it does come to market. Before making any purchasing decisions, consider a few alternatives before investing in a JBL Charge.
The JBL Flip 6 ($99 at Amazon) offers many of the same features as the Charge 5 but in a smaller package. The Flip series is more affordable and can fit into a backpack's water bottle pocket. Of course, JBL isn't the only player in the Bluetooth speaker market. We also recommend the UE Megaboom 3 ($157 at Amazon), which directly competes with the Charge 5. If you want a more budget-friendly option, look at the Anker Soundcore Motion Plus ($99.99 at Amazon). Anker is famous for its high-value products. The Motion Plus stands out for its aptX support integrated microphone.
JBL Charge 5
JBL Charge 5
Whether your season is full of trips to the beach or backyard parties, you'll need just the right speaker to DJ these events. The JBL Charge 5 gets the job done if you need something that's very loud, and quite portable. It's a little pricey though, so anyone who already has an older JBL Charge speaker shouldn't feel the need to upgrade.