All products featured are independently chosen by us. However, SoundGuys may receive a commission on orders placed through its retail links. See our ethics statement.
You told us: Here's how much music you listen to each day
A significant proportion of polled readers say they generally listen to music for less than two hours a day.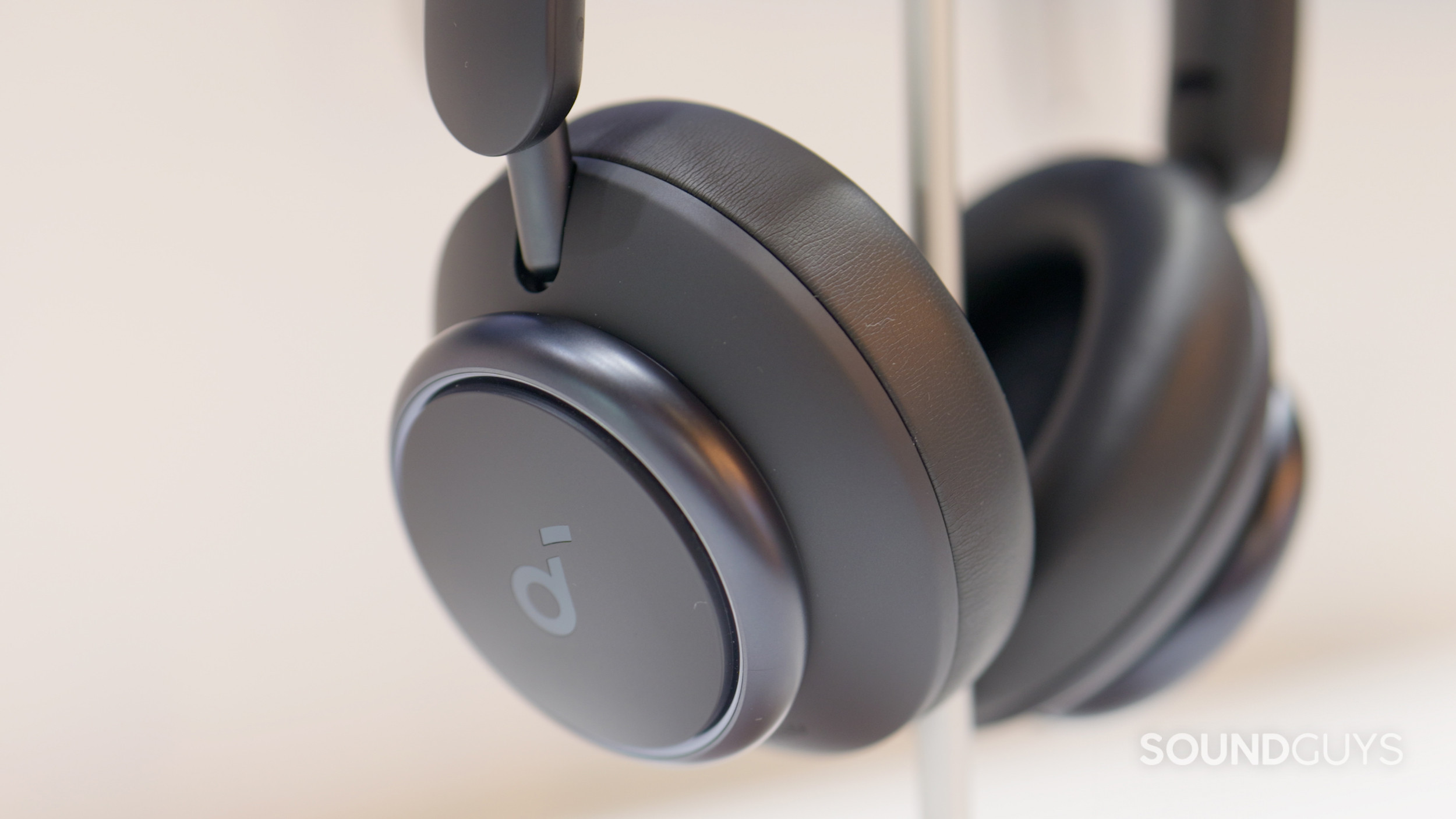 I tend to listen to music via my headphones for at least half of my working day, although I usually switch to podcasts when working or when hopping into the shower.
That's just me, though. We recently ran a poll on the SoundGuys YouTube page, asking you how many hours of music you listen to each day. Here's what you told us.
How many hours of music do you listen to on an average day?
Results
Roughly 1,200 votes were cast on our YouTube channel as of writing, and it turns out ~45% of you listen to music for between zero and two hours each day on average. Presumably, busy work and home lives mean some of these respondents simply don't have time to do so. At least one reader noted as much in the comments section.
In second place with almost 24% of the vote was "two to three hours," while close to 14% of respondents said they listened to music for three to four hours on average each day.
Just off the podium was "five or more hours," accounting for just under 13% of the vote. Finally, almost 5% of surveyed readers said they listened to music for four to five hours.
Comments