All products featured are independently chosen by us. However, SoundGuys may receive a commission on orders placed through its retail links. See our ethics statement.
Fluance announces the new Fi50 Bluetooth speaker
If you're looking for a speaker to keep in your house, you might want to check out the new Fluance Fi50 Bluetooth speaker that was recently announced.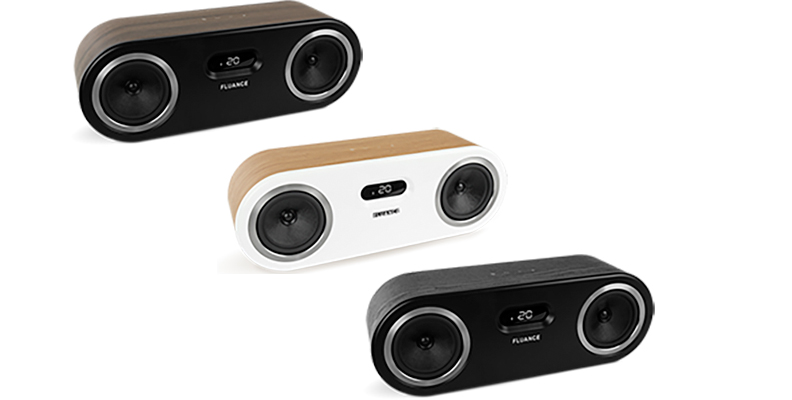 A while back we reviewed the Fluance Fi30 and though it certainly had its downsides, we were impressed with the quality of sound it could produce. Now the company is back with another Bluetooth speaker dubbed the Fi50. It keeps the overall shape of the older model and also maintains the premium feeling wooden build materials.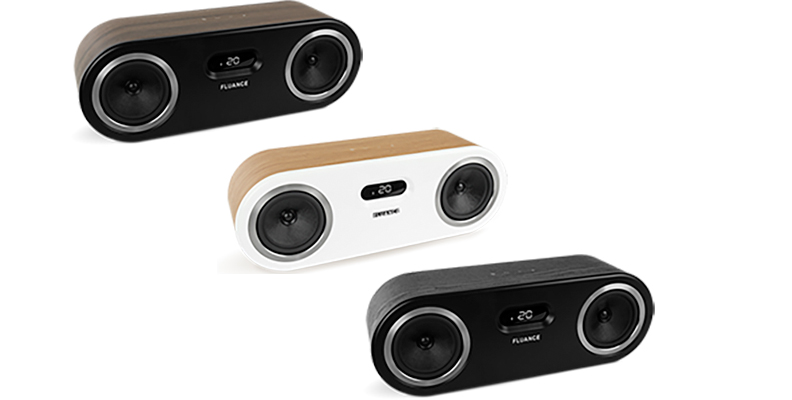 One noticeable difference is that the Fi50 has a small display on the front that let's you know how you're connected while also displaying the volume and treble/bass levels. Besides that there are now touch controls on top of the speaker that gives you control over the equalizer settings and volume so you won't have to completely rely entirely on your source device.
The Fi50 connects via Bluetooth 2.1 with an aptX codec but also has a 3.5mm on the back so you can easily connect to an older, non-Bluetooth device like an iPod classic or a Zune (remember those?). There's also a USB output for charging your external device, even though you're probably going to be near an outlet while you use this anyway seeing as the new model still lacks a battery and has to be constantly plugged in. Still, I'm sure there are some people who would actually prefer this and at least you know it's there should you need it.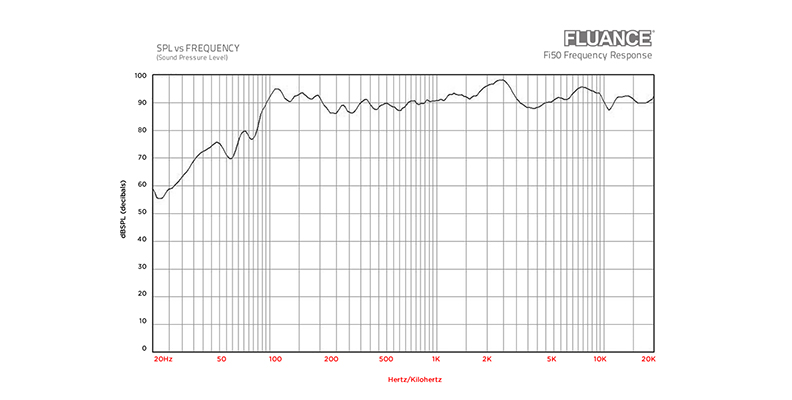 One of the things we liked most about the Fi30 was the sound, and the Fi50 seems to have that same advantage (at least on paper). They have a 5-inch woofer to go along with two coaxial tweeters and a tuned bass reflex to give the lows some extra push. Aesthetics aside, this is where being made of wood comes in handy as the acoustic properties of the material give it a more natural sound.
The Fluance Fi50 is available now for $199 and comes in three wood finishes: lucky bamboo, natural walnut, and black ash.