All products featured are independently chosen by us. However, SoundGuys may receive a commission on orders placed through its retail links. See our ethics statement.
Bose gets sued for allegedly stealing earbud technology from Doppler Labs
Bose got hit with a lawsuit last week from startup Doppler Labs, with the suit claiming Bose stole earbud technology developed by the smaller company.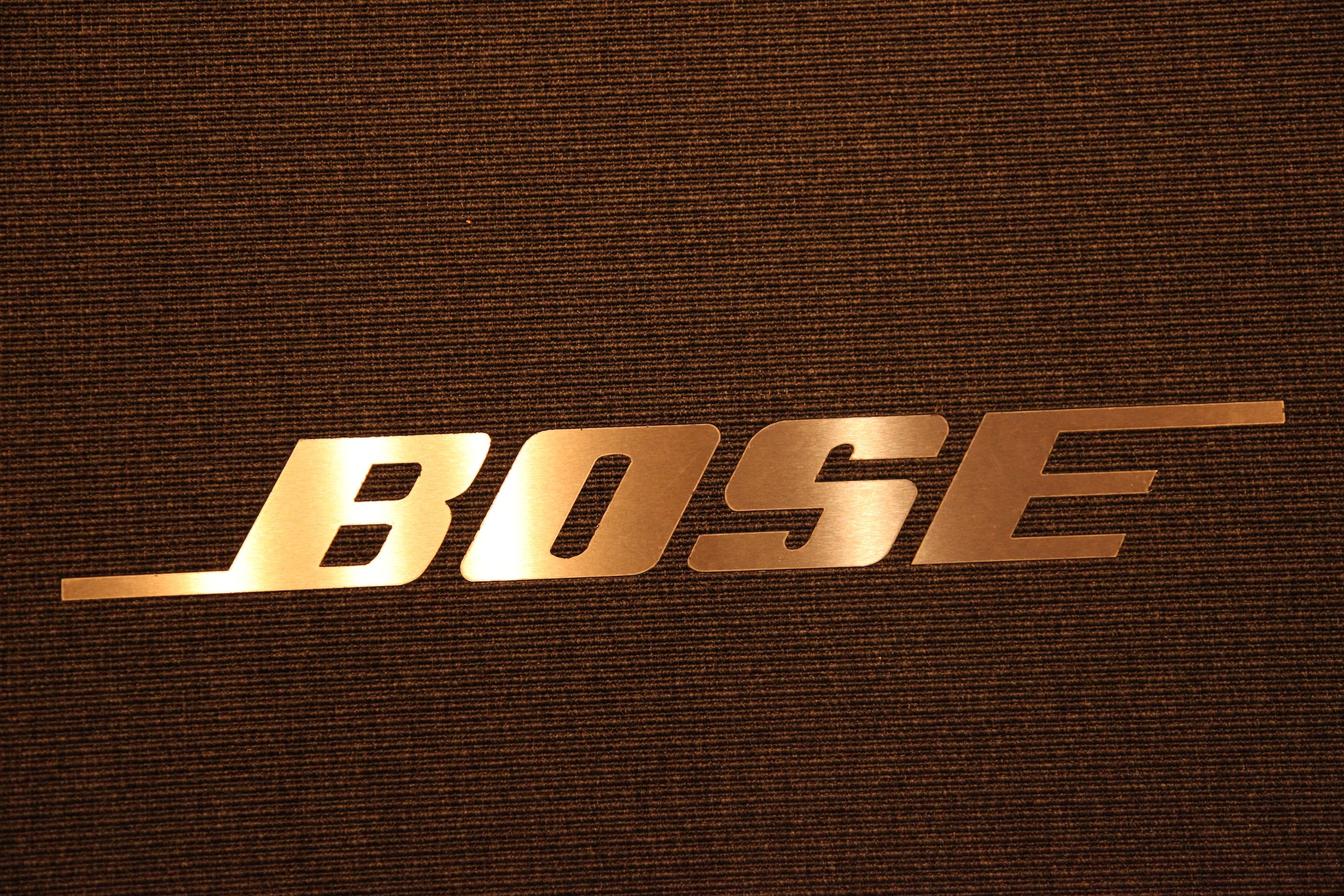 Bose
, one of the most well-known speaker and audio hardware companies in the world, is on the receiving end of a recent lawsuit filed by a small startup company called Doppler Labs. The startup claims Bose stole the earbud technology it had originally developed.
According to the Boston Business Journal, Doppler Labs launched a crowd sourced fundraising campaign on Kickstarter in June 2015 to help jump start its Here Active Listening wireless earbuds. According to the lawsuit, one of the first to donate money to the Kickstarter campaign was Bose Senior Manager of Idea and Portfolio Management Chris Miller. The lawsuit claims Miller, in the guise of supporting its Kickstarter campaign, was instead trying to gain early access to Doppler Labs' technology.
In 2016, Doppler Labs stated it demonstrated another product, the Here One earbuds, to Bose executives as part of an effort to partner with other companies. However, Doppler claims in its lawsuit that Bose instead incorporated its Here Active Listening technology into its own QC 30 Wireless Headphones. Later, Bose rebranded that product as Hearphones and began selling them in limited markets.
Doppler claims that its Here One trademark was violated by Bose with its use of the Hearphones branding, and that it also "engaged in unfair and deceptive acts" with its technology. Doppler is seeking damages as well as an official apology and retraction from Bose. For its part, Bose stated in an official comment that Doppler has made "false and baseless accusations" against the company. In the meantime, the $299.99 Here One earbuds from Doppler Labs are available for pre-order, with shipments scheduled to begin in April.