All products featured are independently chosen by us. However, SoundGuys may receive a commission on orders placed through its retail links. See our ethics statement.
Binauric OpenEars earbuds can also record sound in 3D
Binauric is back with another Kickstarter for their newest pair of earbuds called the OpenEars.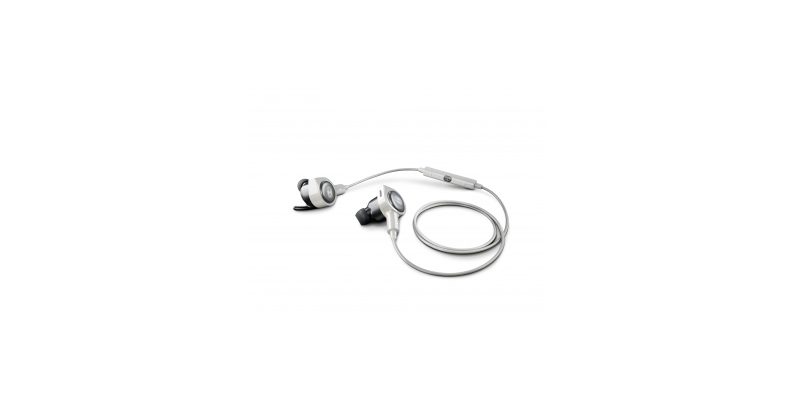 The team at Binauric audio knows a thing or two about 3D audio, and now they're back with their new OpenEars in-ear headphones. Unlike any other headphones on the market, these have the ability to record and playback sound in 3D. These are Bluetooth headphones that can be used for music, but have other applications that can make these an integral part of your life.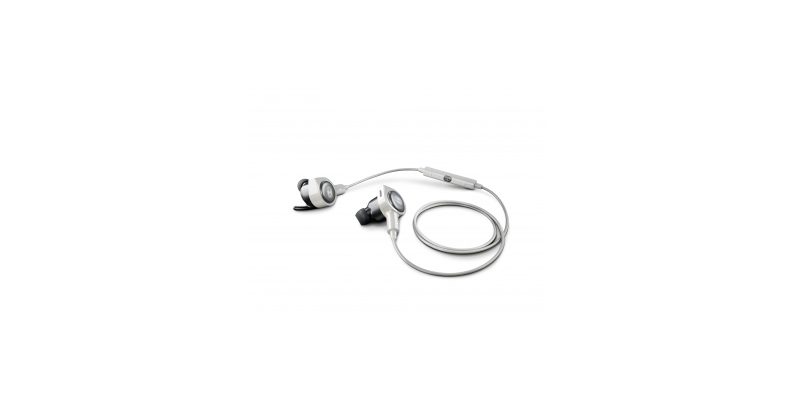 Binauric wanted to make a product that could do more than just play music and decided to use the OpenEars as a tool for capturing memories in greater detail. Recording and sharing sound in 3D is also a great way to provide a truly immersive experience to anyone who's not physically experiencing what you are. The OpenEars have specialized condenser microphones in each ear piece that allows it to pick up sound in the same that your ear normally would, allowing for depth perception and direction to be distinguishable in the recorded audio. Once recorded, the sound is saved to your phone via the downloadable app and it can then be shared with family and friends or on social media.
One of the standout features of the headphones is that they can connect to a GoPro camera, allowing it to record 3D audio. For this you will also need to get the OpenMics which come with mounting plates so you can stick them to a helmet (or anything you want to). For any people into extreme sports this could be a great way to relive those insane stunts or to share them with friends.
Sometimes it's just safer to be aware of the world around you, but that doesn't mean that you should sacrifice your music and Binauric doesn't think so either. The OpenEars use a technology called 'HearThrough' which allows you to simultaneously listen to music and to your environment. For commuters, audio engineers, or anyone who prefers to block out the world, this might not be a good idea. However, I can see it being insanely useful to someone riding a bike through the city or going for a run around the block.
The headphones also have an in-line mic and playback controls located on the wire connecting the two earbuds and are completely sweat-resistant (gym rats rejoice). Battery life is estimated at only around 6 hours but they do come with a fast charging feature that will get you 1.5 hours of playback time in only 15 minutes and will completely charge them in a little less than an hour.
The headphones have a lightweight design and come with four different sized eargels and earwings so that a secure fit is guaranteed. If these sound like a product you'd be interested in then make sure to back their Kickstarter campaign. When released sometime in early 2016 they will retail for about $216 but you can get one for only $130 if you back them before the campaign finishes 29 days from the time of this post. If you're a GoPro user and want the OpenMics as well then you can get the bundle for about $273.