All products featured are independently chosen by us. However, SoundGuys may receive a commission on orders placed through its retail links. See our ethics statement.
The Boom Boom speaker adds new features through software updates
If you're looking for a Bluetooth speaker that will last, Binauric promises to deliver new features to their Boom Boom speaker through software updates.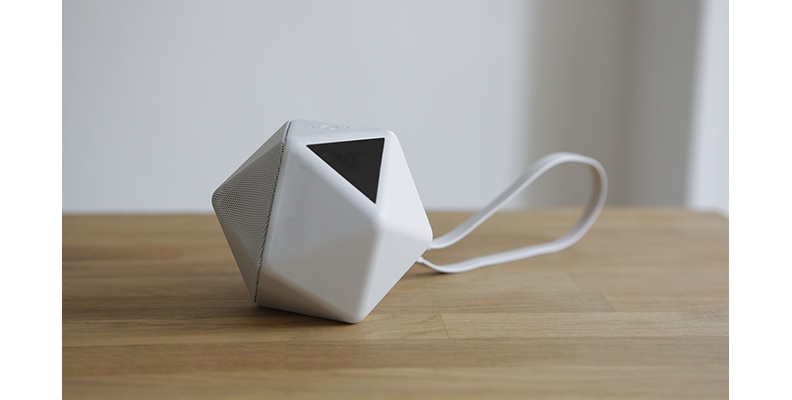 These days it seems everyone wants to make everything into a Bluetooth speaker, but what about just making the speaker better? The team at Binauric are trying to do just that with their Boom Boom Bluetooth speaker that they plan to future proof through software updates. Yes, that's actually what it's called. The Boom Boom (sweet name I admit) isn't your average speaker. It comes with its fair share of cool features including some that aren't even known yet.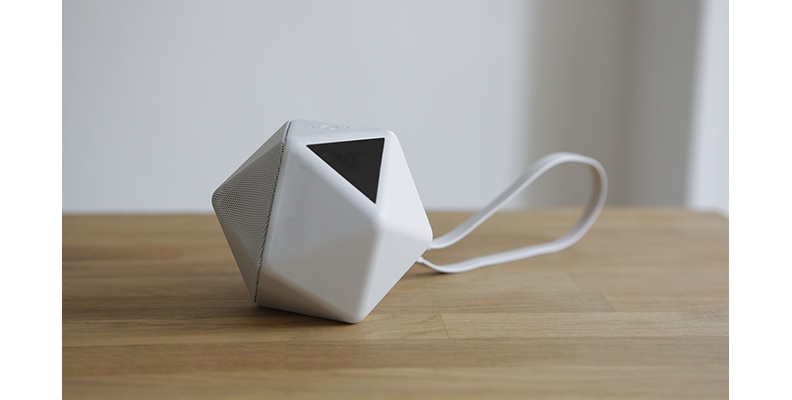 As a Bluetooth speaker it does what a speaker is supposed to do, that is play music. The Boom Boom weighs in at 350g and is 125 mm in length, width, and height and comes with a wrist strap to make it more portable. It connects to your device through Bluetooth 3.0 and uses proprietary acoustic drivers along with a custom passive radiator to pump out the audio. Though the battery size is not mentioned, Binauric claims that it is large enough to last you 15 hours of constant playback.
This is where things get interesting. Aside from the standard features like a 3.5mm jack and physical buttons, the speaker also comes with some unexpected ones. First are the four microphones that are built-in to it. They are strategically placed on its geometric body which gives the Boom Boom the ability to record audio in 3D. The recording is sent to your device through their app and you can plug in a pair of headphones to listen to your recording in 3D. Though I wouldn't expect it to be anywhere near studio quality, it's still pretty cool.
Having four microphones is especially useful during phone or video calls since all four are able to pick up your voice at once, providing a more detailed in-depth sound. However, this does require you plug in the phone through the 3.5mm jack so don't expect it to work if you're only using it through Bluetooth.
Another cool feature is that the Boom Boom has "a personality". Through the app you can select your language of choice and a voice to go along with it. The voice will greet you and let you know when it's ready to play music as well as tell you when the battery is running low. Sure it sounds kinds of gimmicky now but I can definitely see it being a useful tool in the future thanks to it's last feature, which is that we don't know what the next feature is. Neither does Binauric for that matter. The team at Binauric is constantly updating the Boom Boom software via the app. It wouldn't surprise me to see a future software update make additional use of the microphones in order to give the "personality" more functionality, like voice commands.
The speaker also has an accelerometer and light sensor, which currently don't have any uses but will most likely receive functionality through future updates. Like anything good the Binauric Boom Boom (seriously love that name) comes at a price. It retails for €199, or roughly $216, and is available in three colors: white, green, and maroon. If Binauric can continue to deliver features through software the Boom Boom seems more like an investment than a splurge.