All products featured are independently chosen by us. However, SoundGuys may receive a commission on orders placed through its retail links. See our ethics statement.
Best last-minute Father's Day gifts 2019
If you're in a pinch for a gift, we've got you covered.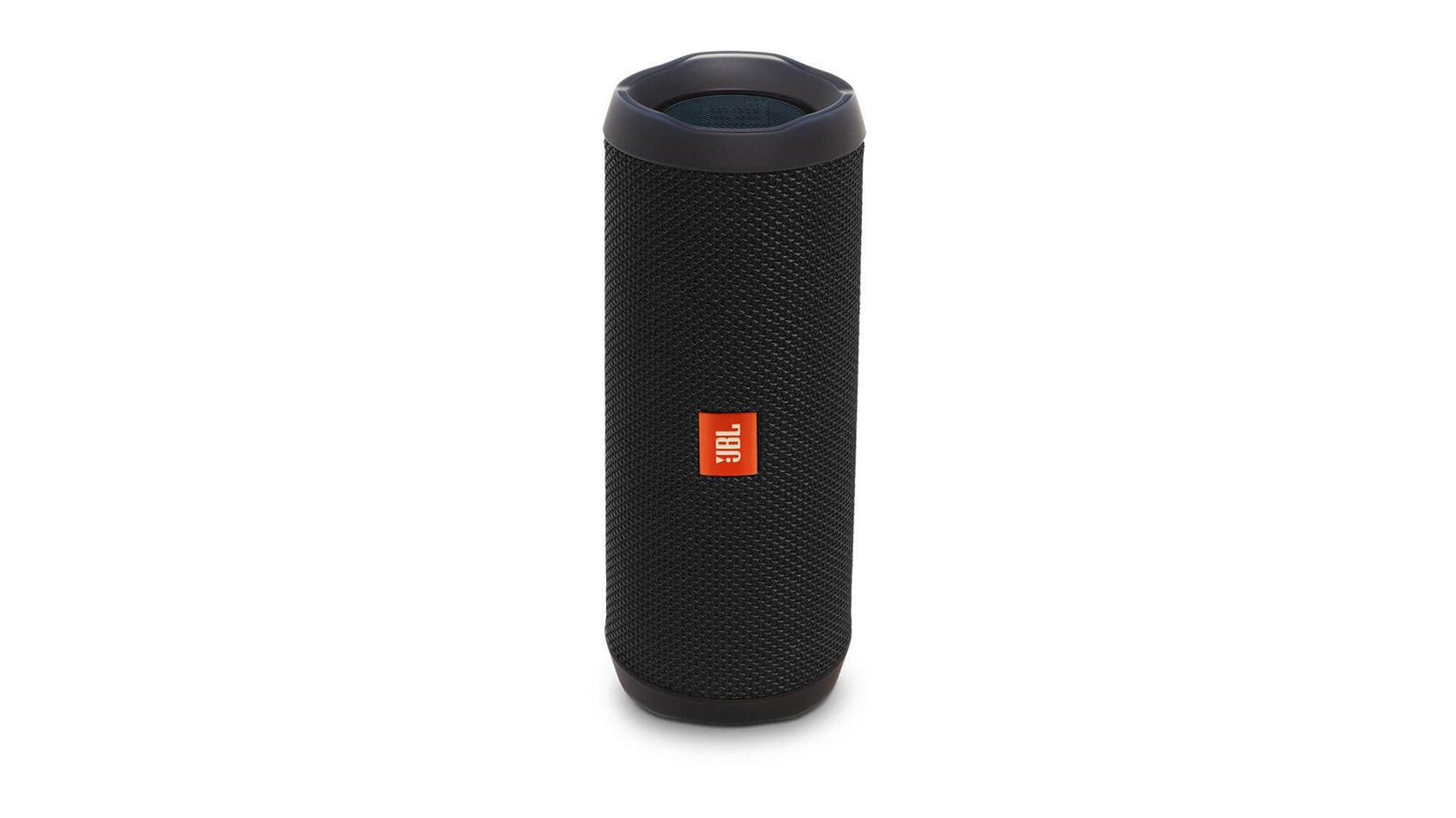 Check price
Positives
IPX7 rated
Bluetooth
Loud
Negatives
Middling battery life
Bluetooth
The Bottom Line.
If your dad likes to hike, swim, and considers himself to be a generally outdoorsy person, the JBL Flip 4 is a great choice to add a soundtrack to his adventures.
Read full review...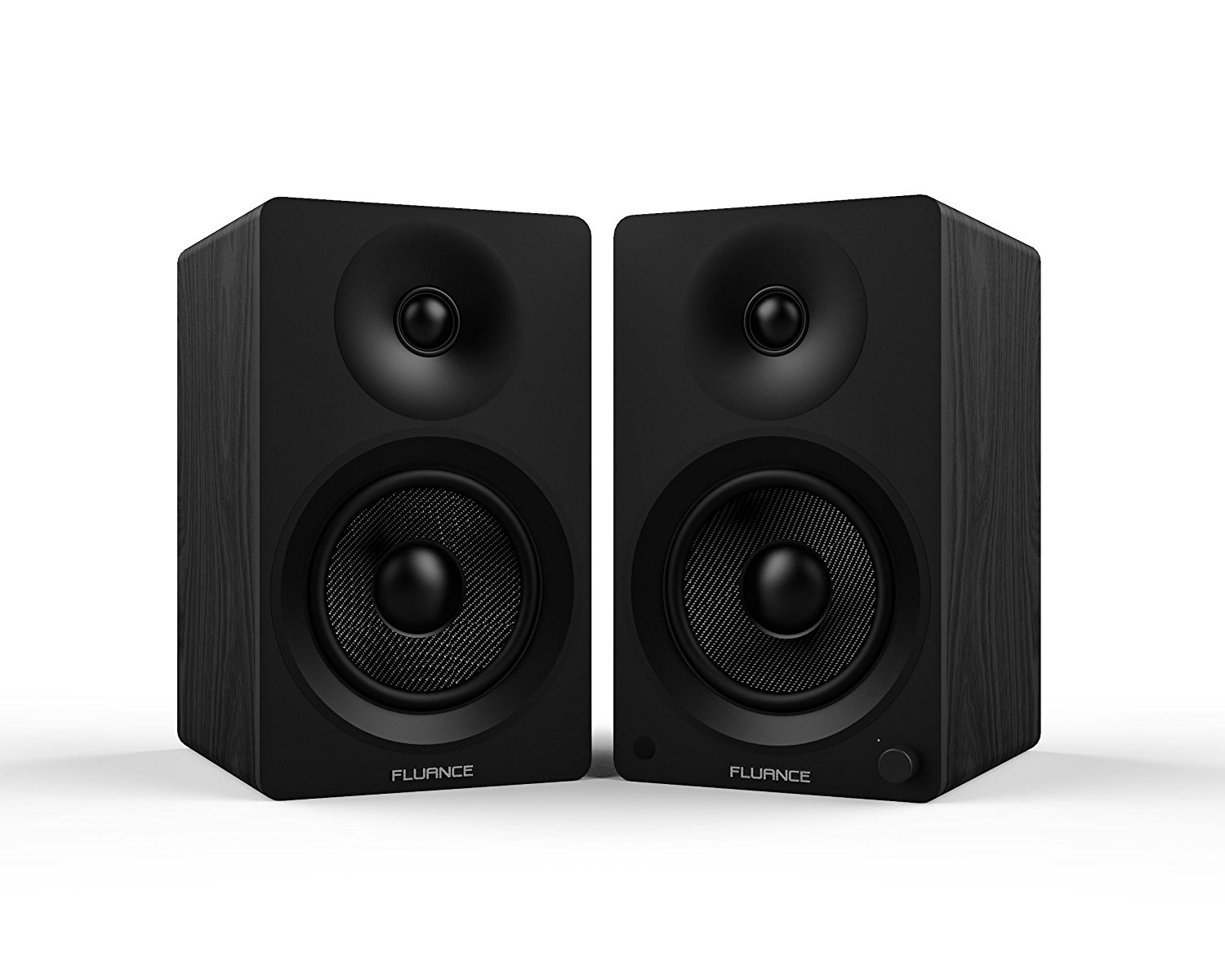 Check price
Positives
aptX Bluetooth support
RCA hookups
Remote control
Negatives
Slight delay in remote commands
Weak bass at lower volumes
The Bottom Line.
Whether he's just beginning his at-home audio journey or looking to add a few more units to his setup, these are a great pair of speakers for dad.
Read full review...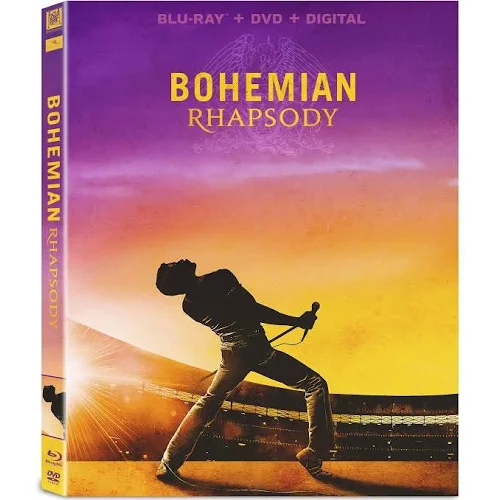 Check price
Positives
A fun evening
Movie for music-lovers
Literally buys time with loved ones
The Bottom Line.
Sometimes finding an excuse to spend time with family is the best thing you can do. Click here to grab the Oscar winning movie about Queen.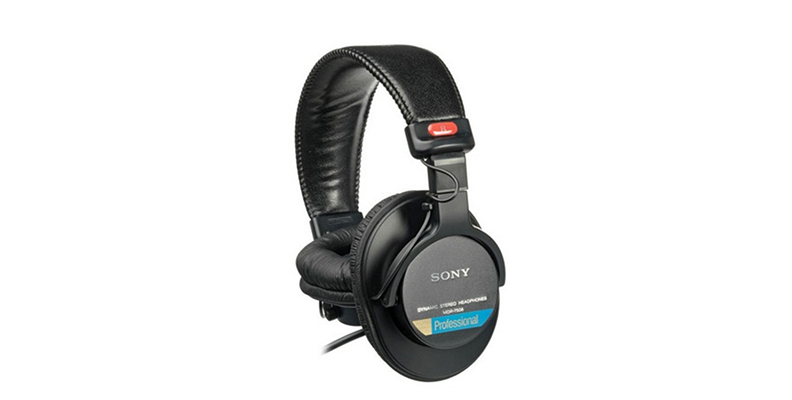 Check price
Positives
Ultra durable and light
Time-tested design
Price
The Bottom Line.
Sometimes a nice set of headphones is just what the doctor ordered, and the Sony MDR-V7506 have stood the test of time. They're rock-solid headphones, and they're built to last.
Read full review...
3M Peltor hearing protectors
Check price
Positives
31dB noise isolation
Protects hearing through fun activities
The Bottom Line.
If your dad likes to shoot guns, hunt, work with wood, or use a riding mower: you want him to have hearing protection. As us dudes age, we get less able to prevent hearing damage from loud sounds, so a gift like this is telling your dad "I love you and want you to be able to hear me."
As a soon-to-be father myself, this list seems a little self-serving, but anyone looking to grab their father a gift that'll knock his socks off should pay close attention. While there are many dads at Android Authority that I work with, the one thing they all agree is the best gift is time.
But how to give that? Luckily, many options reside in the world of audio. Who doesn't like to unwind with their favorite album, see something new, or lose themselves in a world of their own? While we warn you against buying an always-on smart speaker, there are plenty of other items out there worthy of your time and money. The following are a few ideas that you could scrounge up last-minute and still knock the whole gift-giving thing out of the park on Father's Day.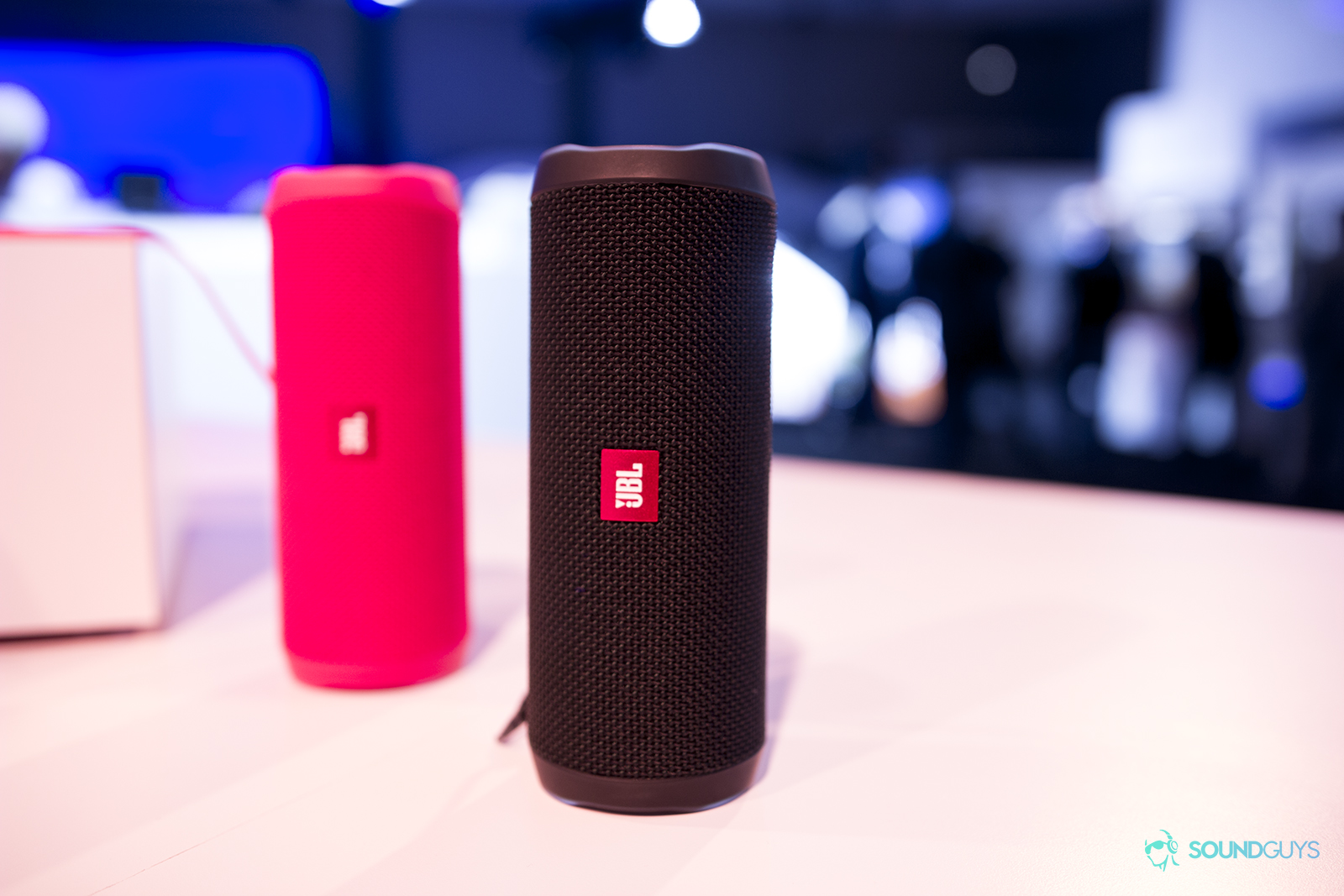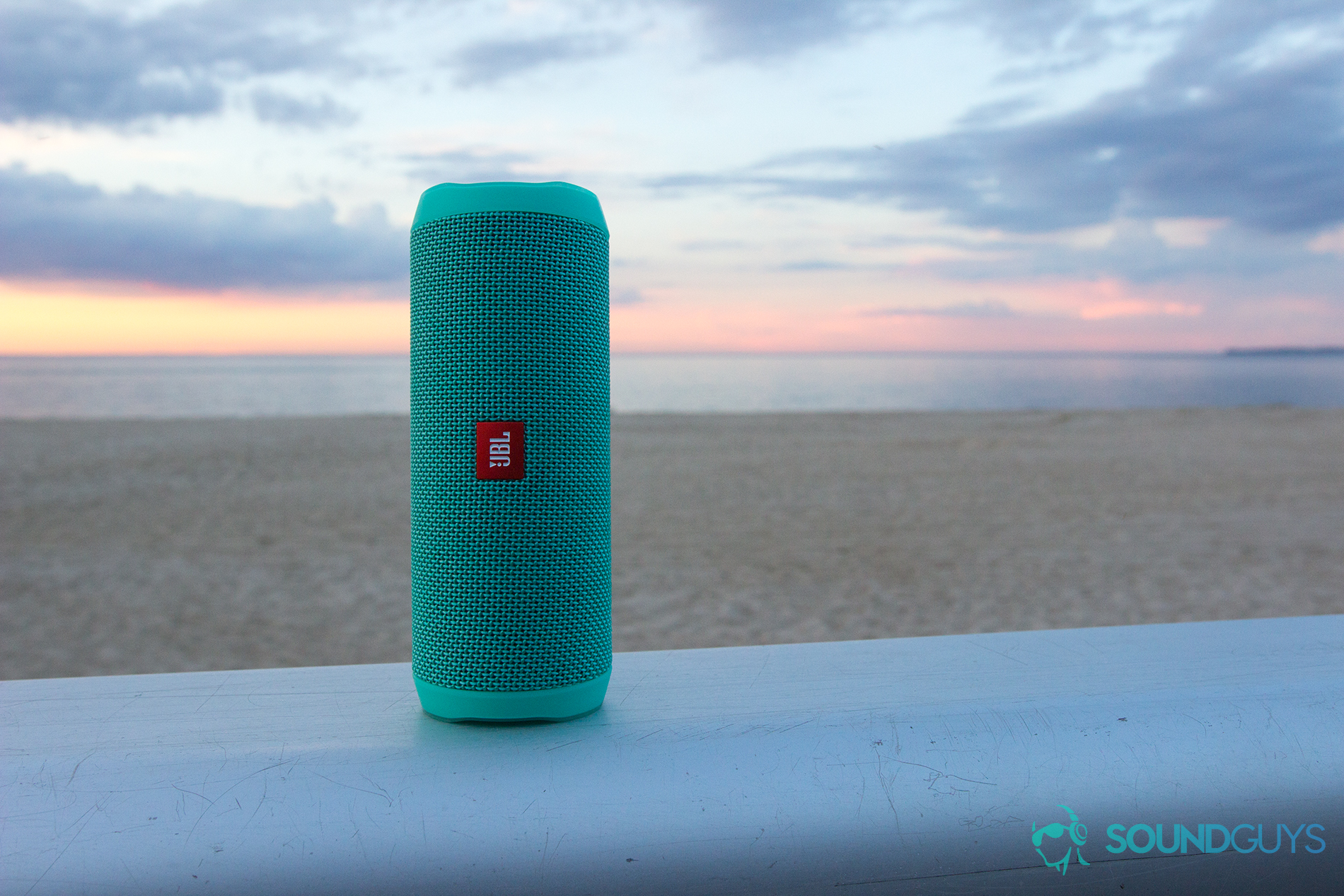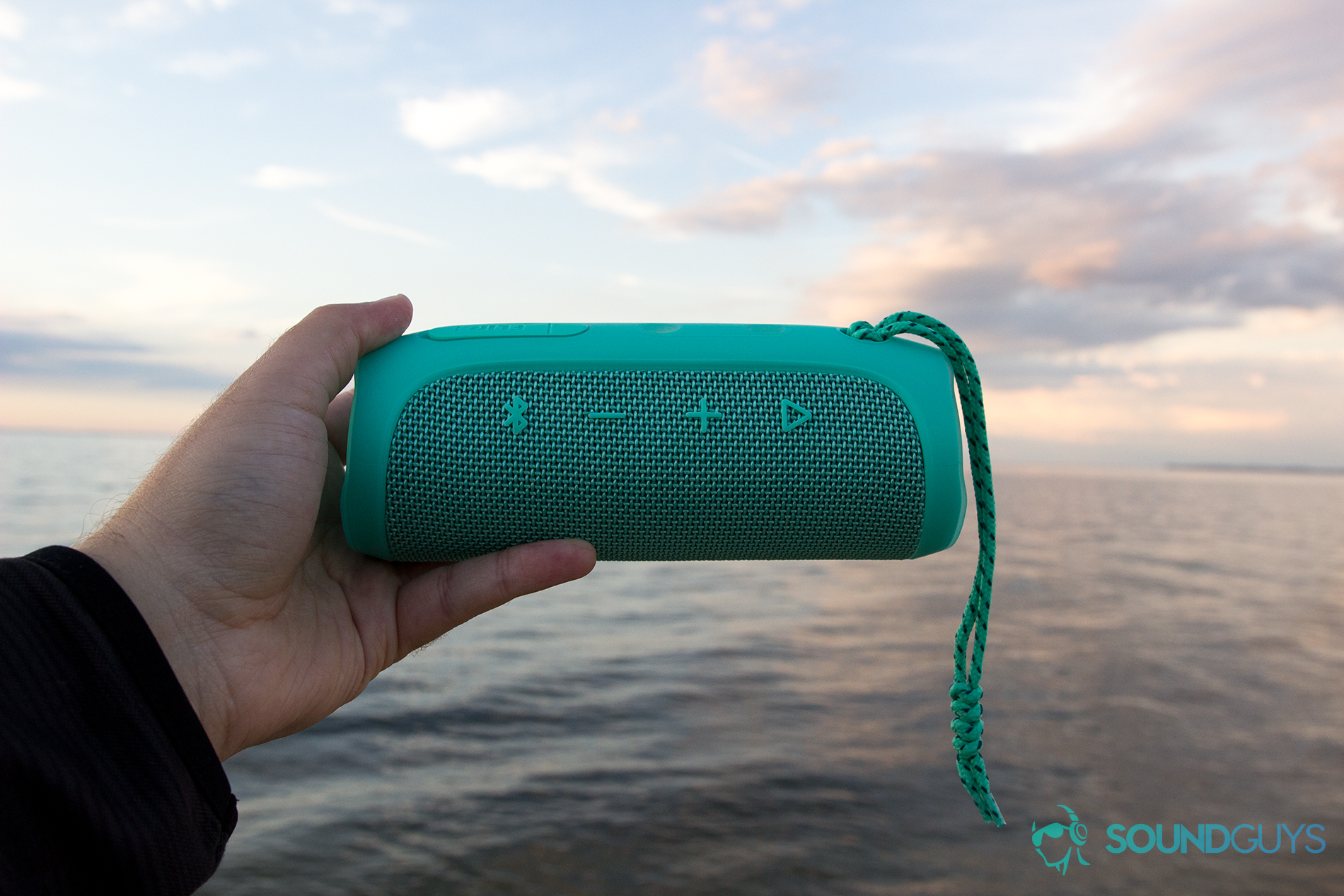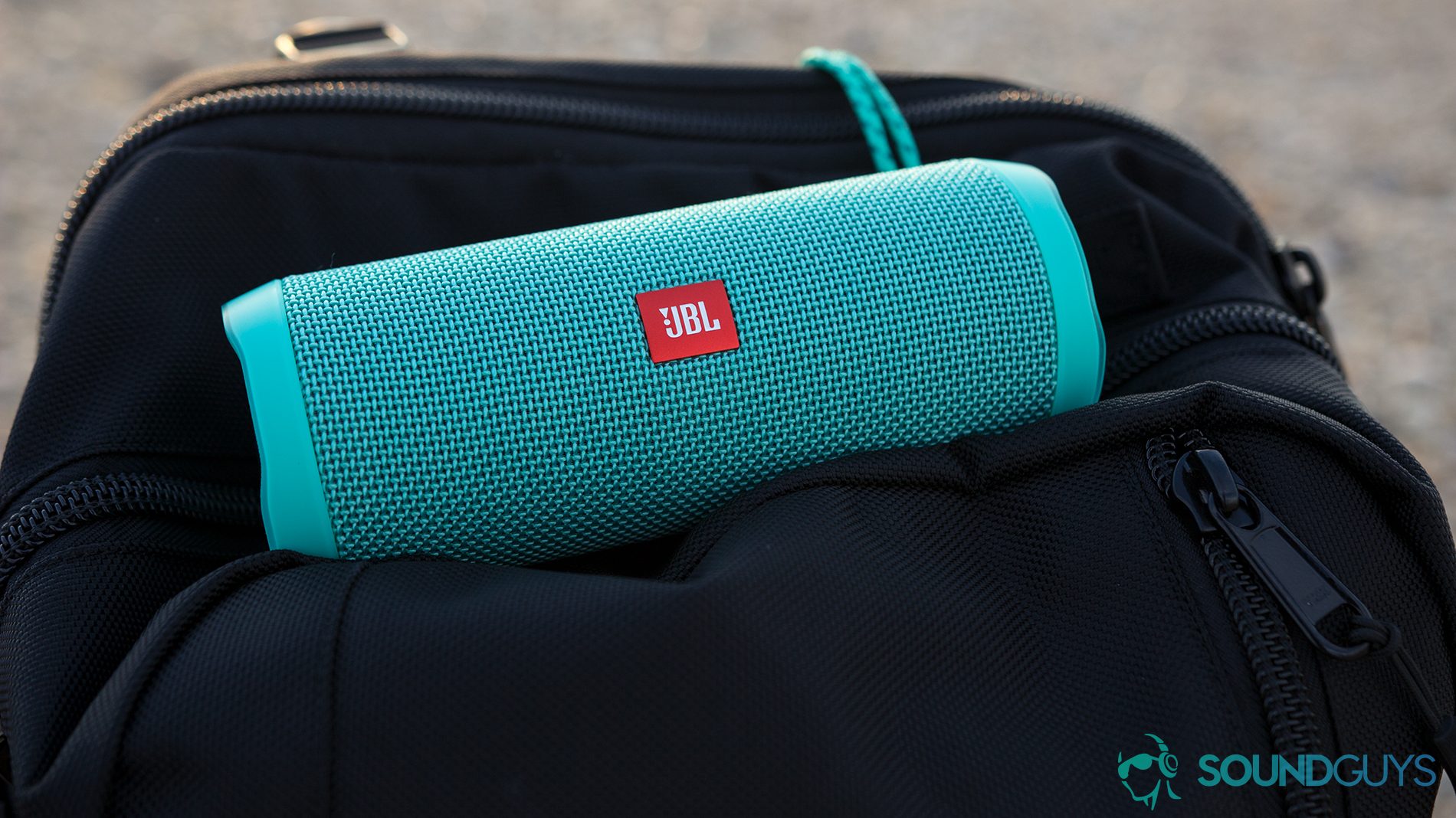 Sometimes getting out into the world, relaxing by a pool, or even just hanging out on the porch is the best way to take in the day. If that's the case, you may want to consider getting a speaker for dear ol' Dad if he just wants to unwind this weekend.
To that end, we recommend the JBL Flip 4. Not only can it withstand some rough treatment, but it can go just about anywhere from a hike, to the beach, to the shower. While it's a small touch, being able to add a soundtrack to your hangout is a huge boon to relaxation, so this is a handy companion.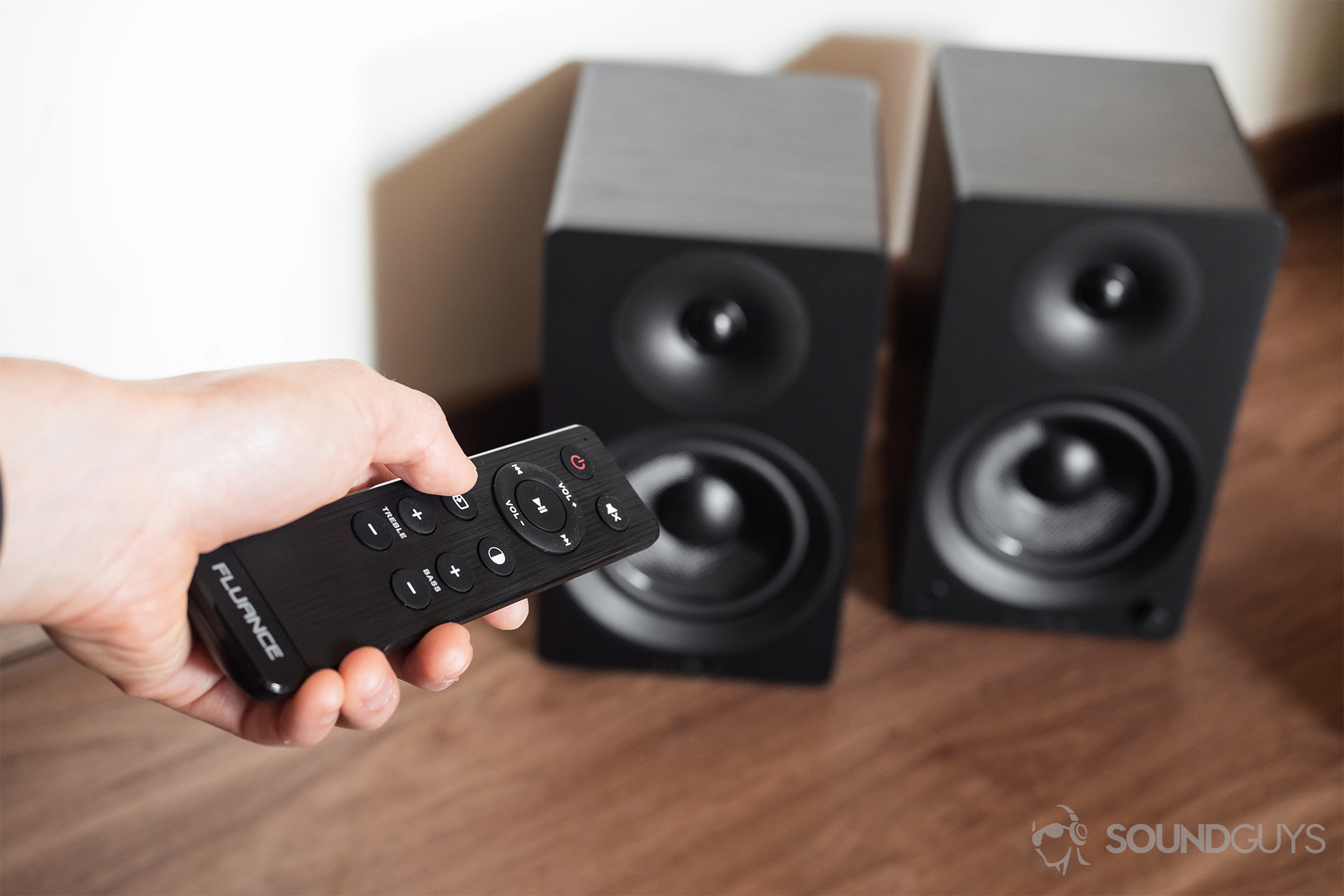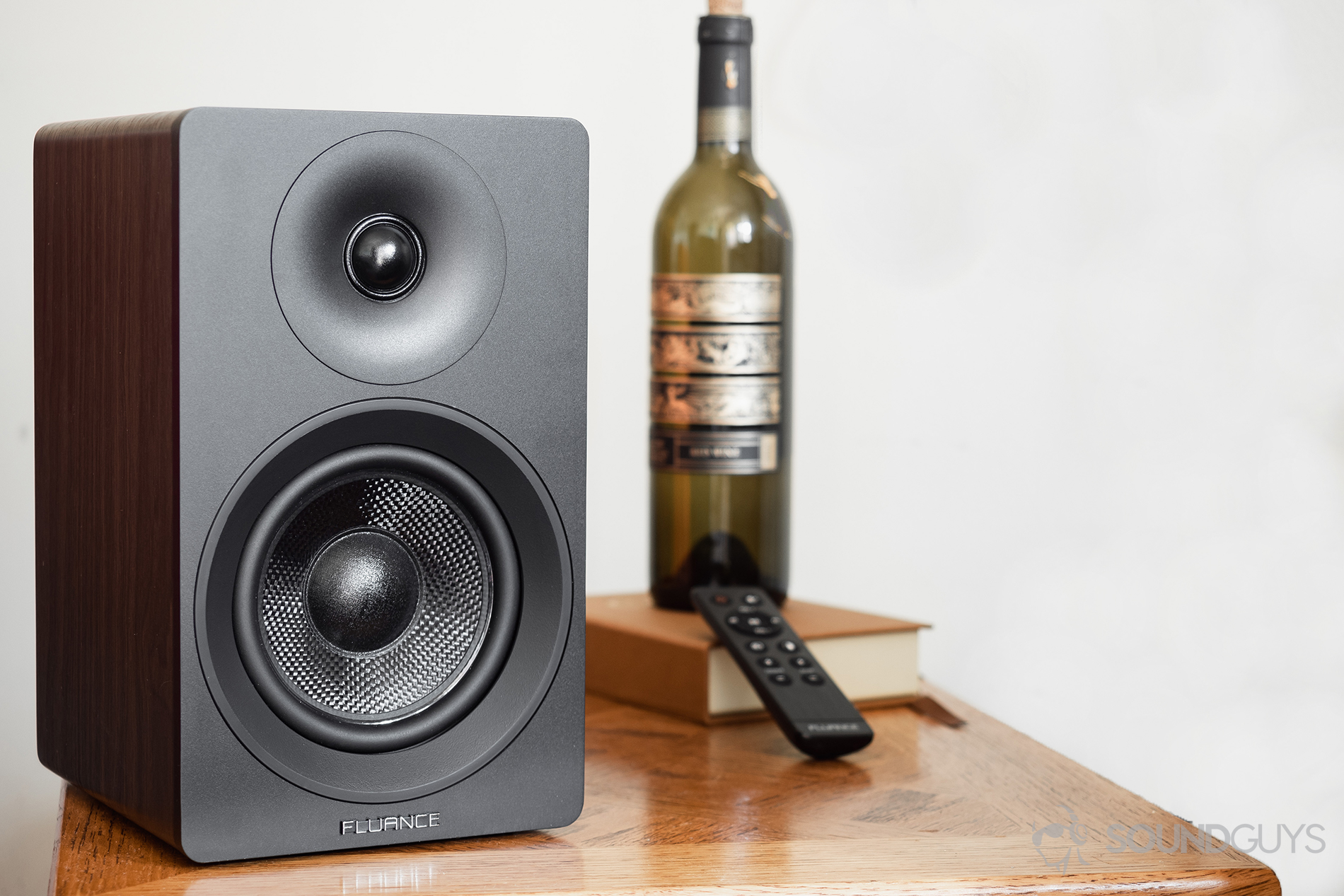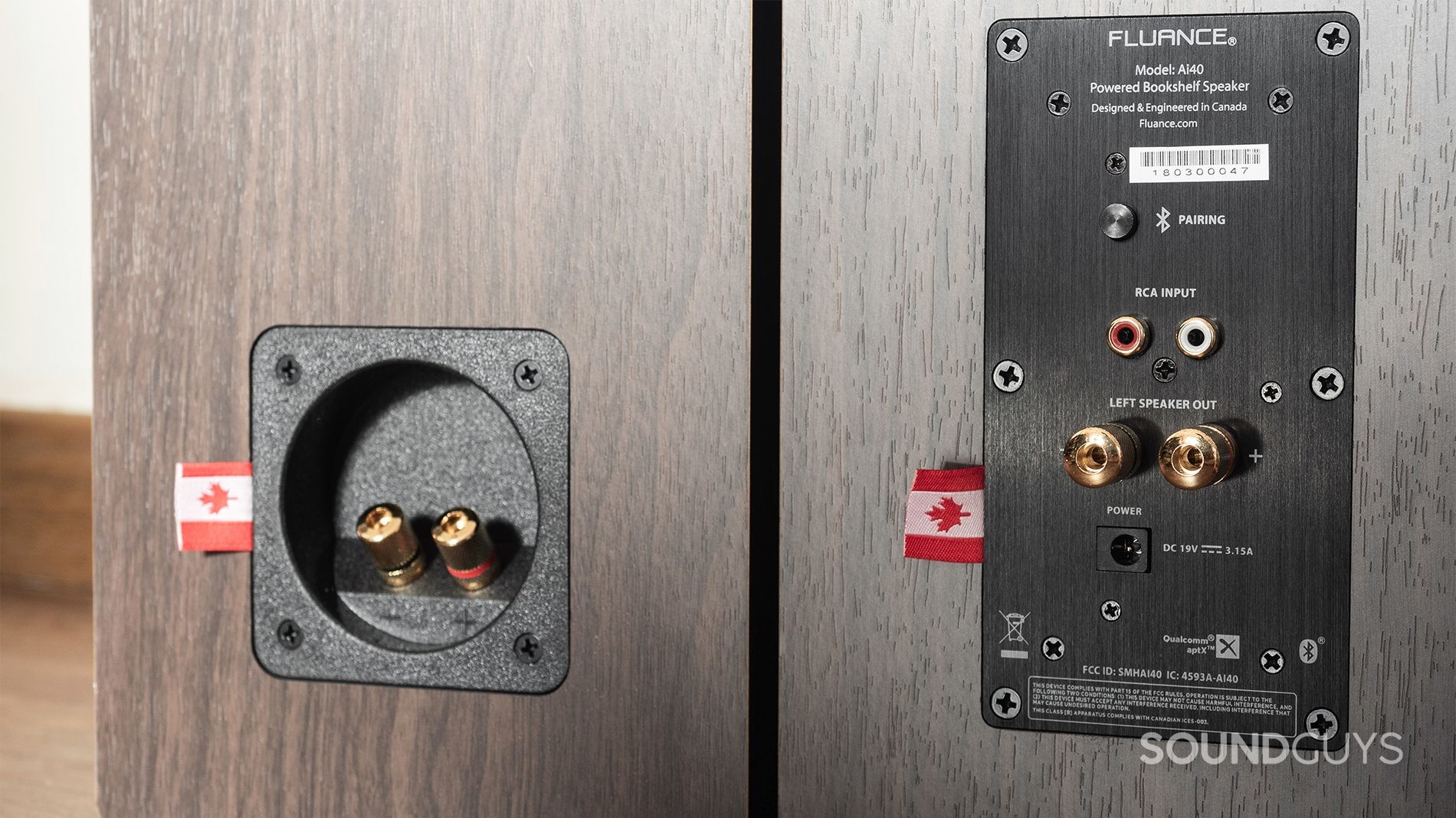 Of course, not all dads are the adventuring type, so a higher-quality set of at-home speakers might be what you want instead. The Fluance Ai40 is a rock solid set of wired-or-wireless bookshelf speakers that won't set you back much.
Even better, these are a snap to set up and start listening—so you can spend more time with Dad on Father's Day.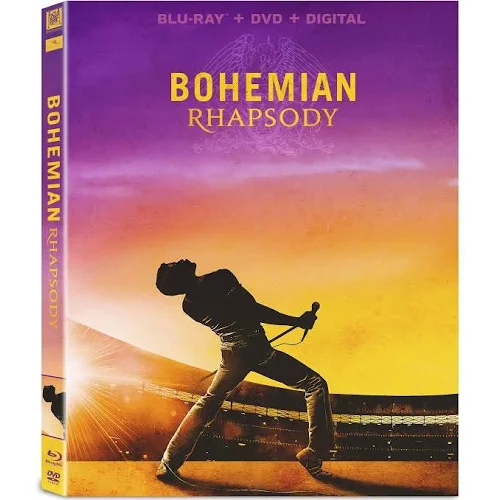 Of course, if your Dad is anything like me: getting him yet another physical object to store complicates his life. In that vein, why not make a date to hang out and watch a movie?
This year, a very popular biopic was released on the rock legends Queen. While you may not be able to go out to one on Father's Day, at least you can bring Dad something that will not only be fun, but prevent a hard decision at next year's yard sale.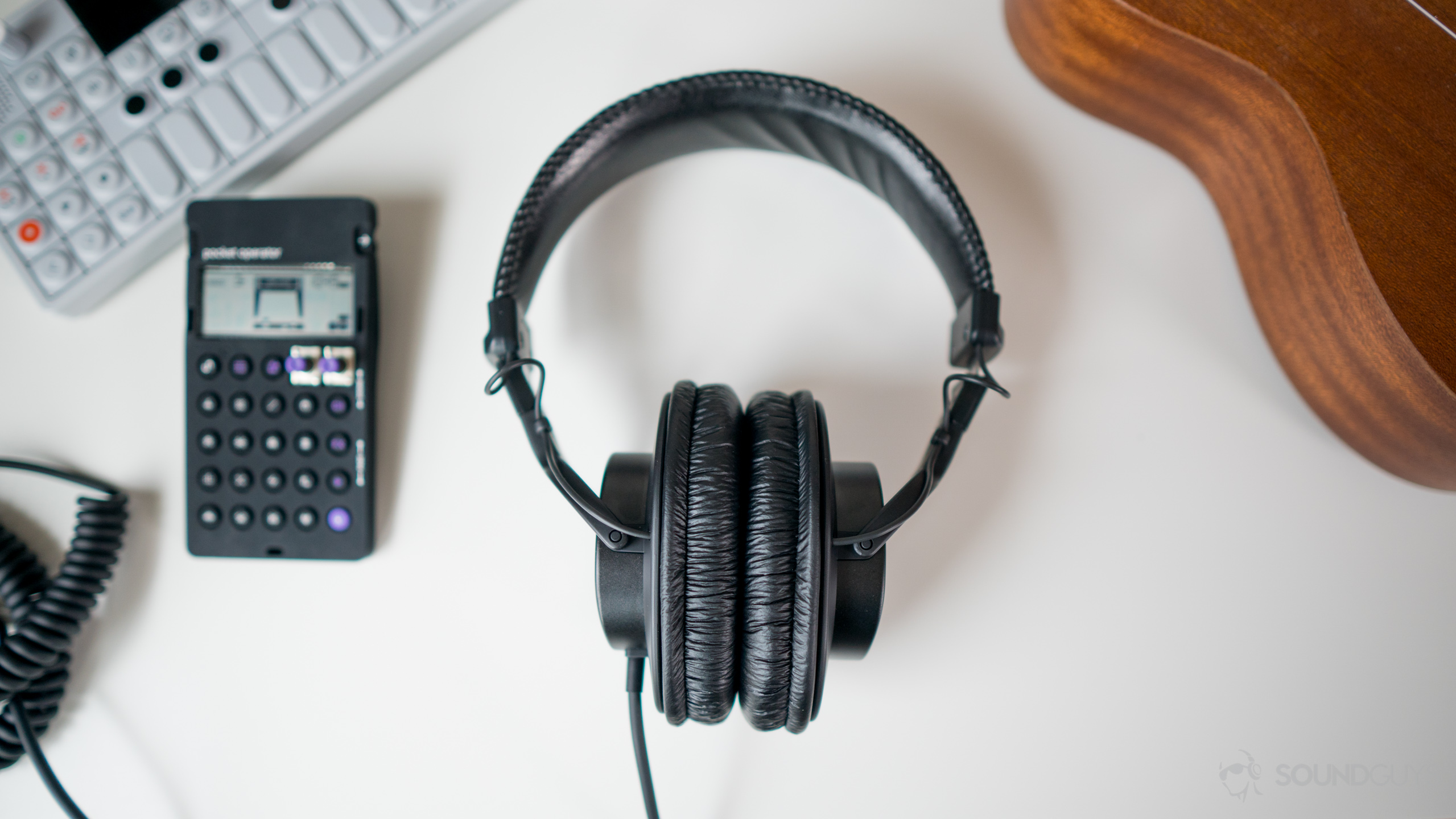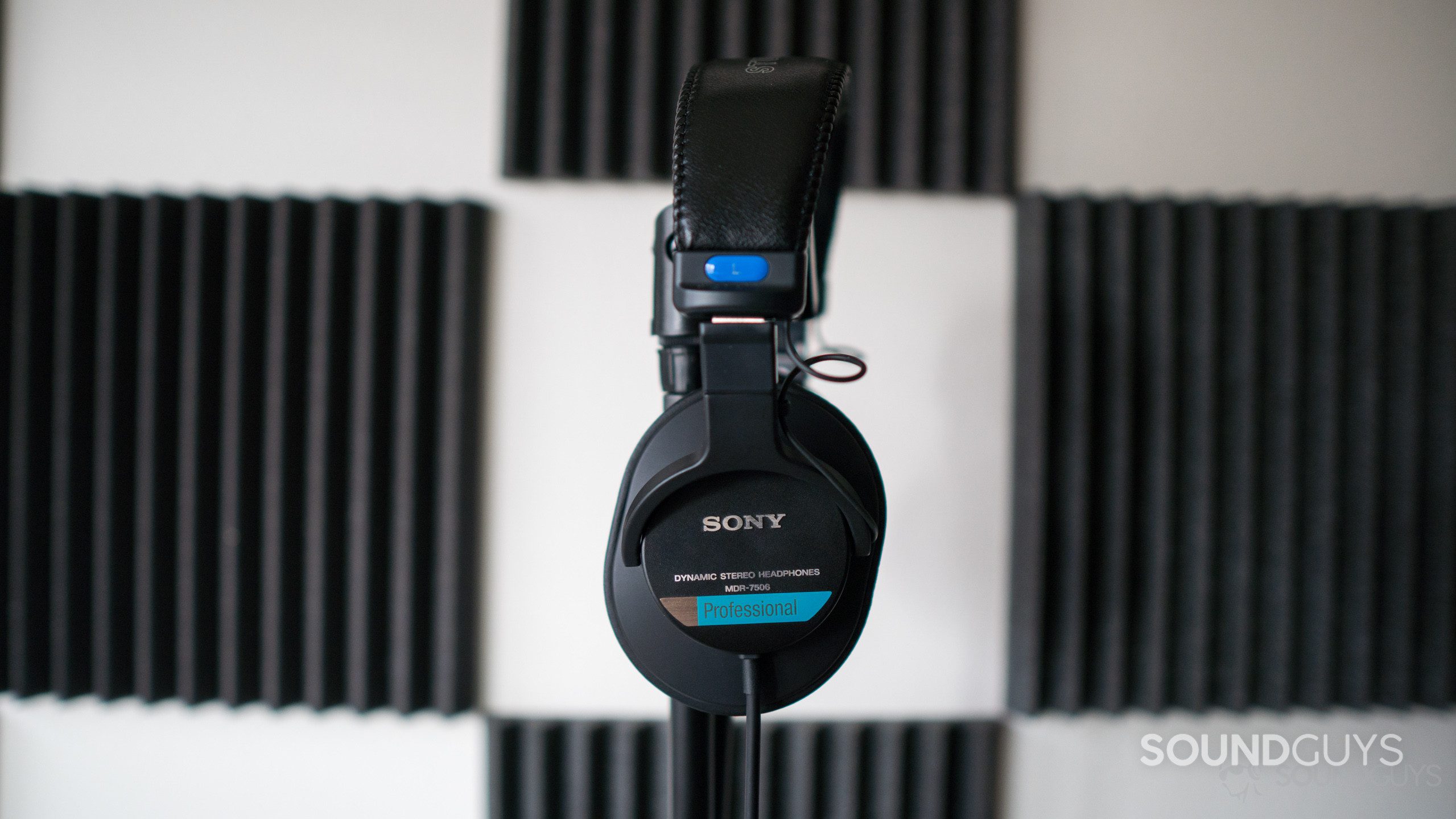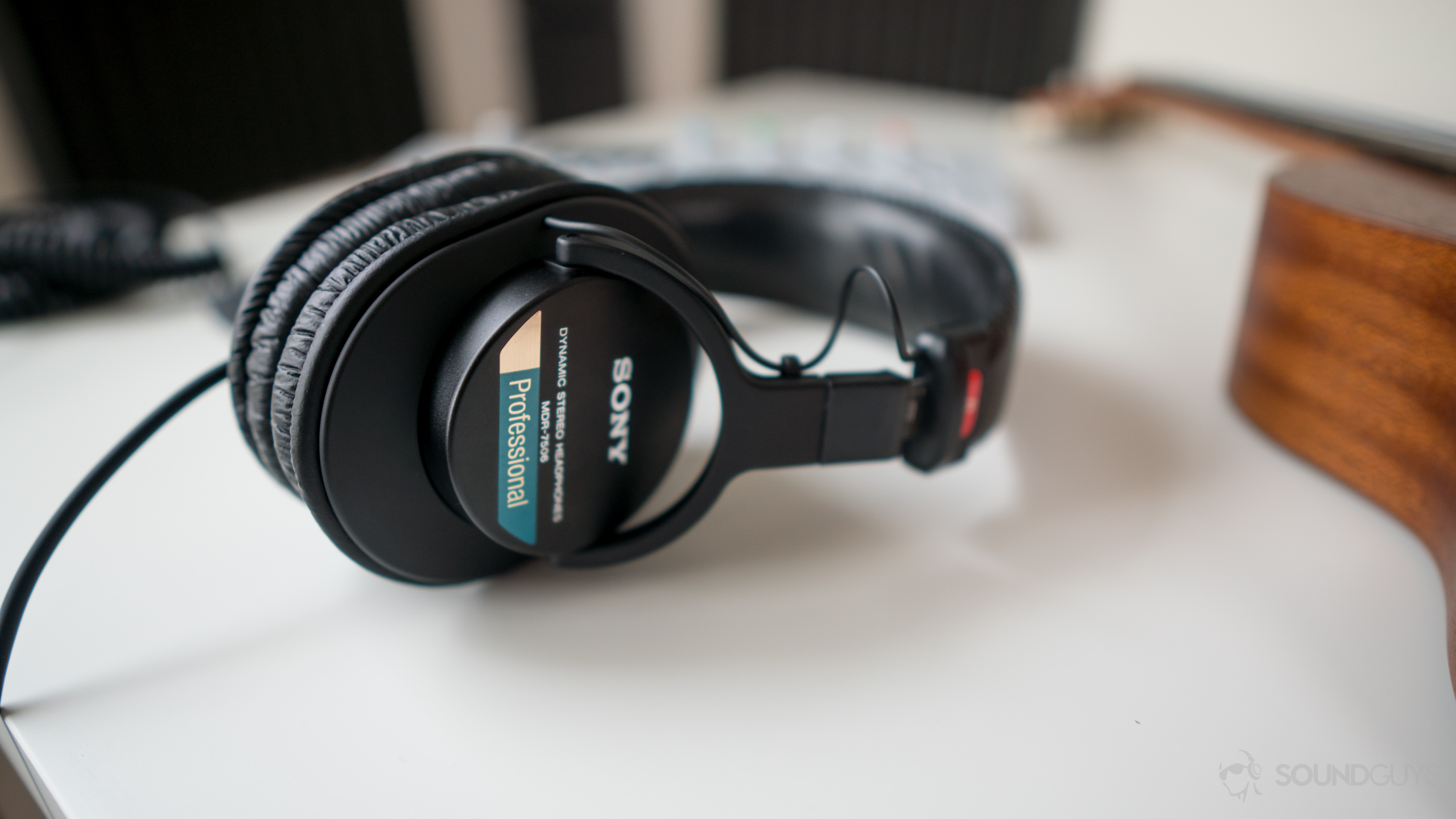 There's nothing wrong with bringing back a classic. Born of the 80s, the Sony MDR-7506 is a rock-solid and time-tested set of headphones. While they're not a fancy set of Bluetooth cans, they're great for vinyl lovers and casual musicians alike.
As these are built for durability, Dad should appreciate a tool that's well-built and anything but fragile.
3M Peltor hearing protectors
3M Peltor hearing protectors
Buy now
This may seem like a weird one, but proper hearing protection is easily my favorite item on this list. Hearing protection is insanely important as men age, as we're not as easily able to protect our own hearing form loud sounds. Mowing the lawn, working with wood, and even hunting can irreparably damage the hearing of men over age 30, so a gift like this will be far more important than you'll ever know.
While we most often look at headphones, speakers, and fun stuff here at SoundGuys, we also have to keep an ear out for tools to maintain proper auditory health. This may be the least expensive and most effective tool in combating noise induced hearing loss (NIHL) out there.