All products featured are independently chosen by us. However, SoundGuys may receive a commission on orders placed through its retail links. See our ethics statement.
Axel Audio bring their modular headphones to Kickstarter
If you like the idea of piecing your headphones together yourself, check out this new Kickstarter by Axel Audio for their new modular headphones.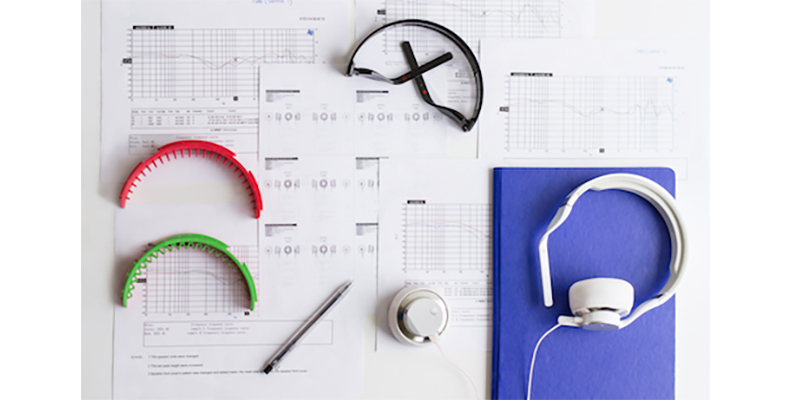 Axel Audio is a New York based start-up that plans to release two models of headphones via a new Kickstarter campaign. There will be an on-ear model dubbed the "ID" line and an over-ear model simply named the "FX" line. With the recent release of the TMA-2 modular headphones by AiAiAi, it's good to see that there are other companies on the market that believe in giving people the power to pick and choose the components most suited for their needs.
Axel Audio provides a menu of sorts allowing you to piece your headphones together however you see fit. There will be three different kinds of speaker units, each "specifically engineered" to provide the best sound possible depending on your musical preferences. The different types of speaker units are called Soundscapes and they are the standout feature of the headphones.
The first is called Soundscape Pure, which as the name suggests, was designed to accurately reproduce the audio how it was originally intended. The second kind of speaker unit you can choose from is called Soundscape Deep. These are for the bass lovers who prefer a little bump in their low end to make things interesting. The last speaker unit option is the Soundscape Core which is the more flexible of the trio in terms of how they sound. Axel Audio says that these allow for a buttery smooth mid-range that sounds great with rock. Besides the Soundscapes, you can also choose between three different types of headband inserts: Classic, Waves, or Spikes (each type is pictured above).
If you have a hard time deciding which soundscape is right for you, the team has created a web-based app that analyzes your Spotify habits and matches you up with the one best suited for you. If you don't use Spotify it's as simple as entering the 9 artists you listen to the most and ranking them 1-9. This is a really useful app and even if you already know which soundscape is best for you, it's cool to visually break down your listening habits and see them graphically.
If you back the campaign you can get the on-ear "ID" and the over-ear "FX" lines of headphones for $125 and $150, respectively. If that's still out of your price range then be sure to check out their early bird specials as they take an additional $25 off each model, dropping the ID headphones down to only $99 and the FX to $125. The FX line will initially be available only in black while the ID line will come in both black and white.