All products featured are independently chosen by us. However, SoundGuys may receive a commission on orders placed through its retail links. See our ethics statement.
At long last, a Successor to the Infamous Jaybird Bluebuds X
The Jaybird Bluebuds X were great Bluetooth headphones that stood the test of time. Long live the king, indeed. Now, what about an heir to the throne?
If you haven't been living under a rock for the past few years, you've probably head of Jaybird and the very successful Jaybird Bluebuds X. In its time, it revolutionized its own product category as a standalone set of Bluetooth earbuds. Jaybird probably wasn't the first, but it's no secret that the Bluebuds were notorious for being awesome Bluetooth earbuds for $169.99. Not only that, but the Bluebuds X received consistently excellent reviews, even from us. Even today, the Bluebuds X are a top choice when it comes to Bluetooth earbuds, even if you're not a fitness enthusiast. The Jaybird Bluebuds X has the design and utility for a great product, but the longevity to challenge competition years after its initial release. That is one heck of a product cycle for really any tech product. Long live the king, indeed. Now, what about an heir to the throne?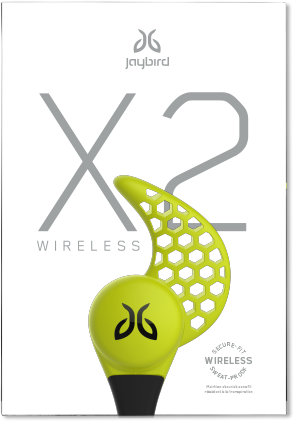 Yesterday, Jaybird announced the successor to the Bluebuds X, the Jaybird X2. The Jaybird X2 carries the X naming scheme and loses the Bluebuds bit, but the carefully designed ear fins and the minimalist design all points to a direct successor. Since 2013, Jaybird has beefed up pretty much everything. Some of the changes include the enhanced audio and the already excellent battery life is now 8 hours. Jaybird utilizes SignalPlus, which is an architecture that aims to eliminate interference. Additionally, there are small changes, like changes to the carrying case so that it carries all the accessories that the X2 came with. Also, the Jaybird X2 will receive software updates, which is a rarity with most audio peripherals, and comes with the usual sweat-resistence and ear fins, as well as a few colors to choose from.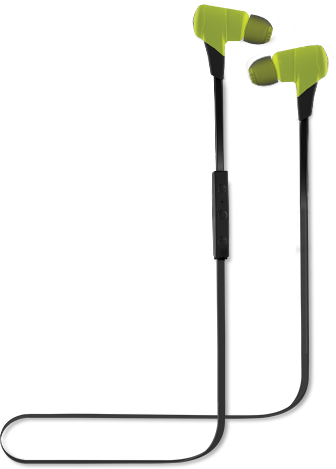 Now, despite the spiel I went on about how everything is beefed up, this is still very much an incremental upgrade. But if you're willing to shell out $179 for an upgrade, that's still an option. If you just bought one not too long ago, it's probably not worth it, but if you've been using it for three years straight and you're feeling like an upgrade sounds great, they're available right now on Jaybird's website and at Best Buy as well. Is this incremental? Yeah, but this is like taking a sedan that's reliable and killed the market for years and slimming it down for a more sports car-y experience for pretty much the same price point, if that analogy worked at all. The Jaybird Bluebuds X are among the best Bluetooth earbuds period, even if they're made in 2013. Let's hope the Jaybird X2 can carry that legacy in 2015.