All products featured are independently chosen by us. However, SoundGuys may receive a commission on orders placed through its retail links. See our ethics statement.
Turtle Beach announces Elite 800x headphones for Xbox One
If you're a serious gamer and own an Xbox One, then the Turtle Beach Elite 800x headphones might be your next gaming investment.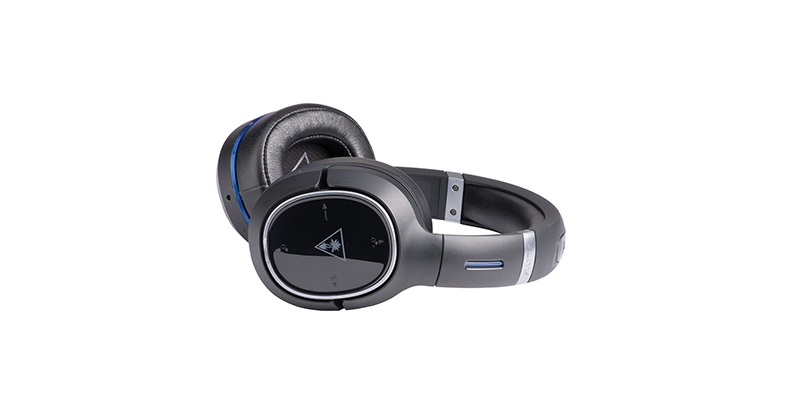 Turtle Beach is one of the best known brands for gaming headsets. Walk into any Best Buy and you'll most likely see an entire gaming section dedicated to their products. The company has recently announced a new pair of headphones called the Elite 800x, and if you're a serious gamer these are worth a look. They're completely wireless and don't even require any wires to connect them to the controller, however they're currently exclusive to the Xbox One so if you're a Playstation user you might have to look elsewhere.
Turtle Beach set out to make the best gaming headphones ever made, so naturally they're jam packed with cool features that many gamers will find welcome. What's a good pair of gaming headphones if it doesn't have surround sound? These feature DTS 7.1 surround sound and have custom sound modes that work similarly to EQ. Some of the presets are better for gaming, while others are optimized for music or watching videos. In order to get that crystal clear sound they also have active noise cancellation so you won't be distracted by outside noises while you're in the zone.
However, that's only the beginning. The Elite 800x's have a feature called superhuman hearing which, as the name implies, gives you the hearing capacity of Daredevil allowing you to pinpoint the location of enemies in the game. It brings the faintest of sounds to the forefront of the action allowing you to hear them much clearer. They also have hidden dual microphones which are noise canceling as well, enabling colorful trash talk to sound crystal clear.
If you're looking for greater control over the volume, Turtle Beach has you covered as they have included what they call 'Independent Volume Control'. It allows you to control the game volume as well as the chat volume directly from the headset. If you need to up the chat volume when things get crazy you won't have to worry as these do that automatically during action packed scenes.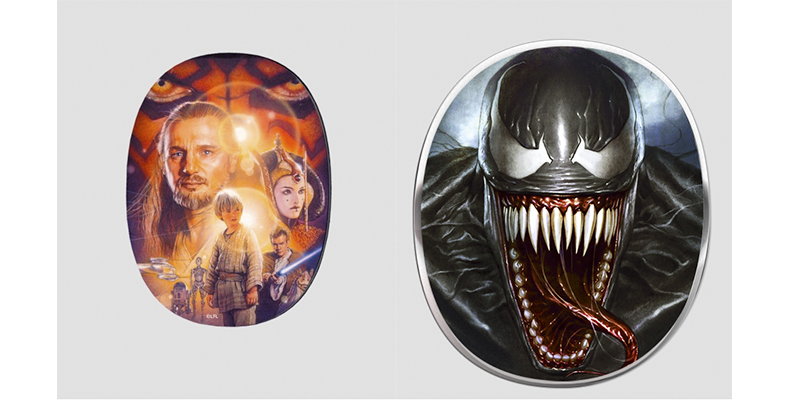 These headphones seem great, and with greatness comes a big price tag. The Turtle Beach Elite 800x headphones cost $300 and comes with some extra goodies like an Elite membership and a sweater. You also get two extra pairs of speaker plates which are customizable and can be swapped out for up to 12,000 combination (my favorites are the Star Wars and Marvel ones). Unfortunately I don't have an Xbox One so I'll have to hold out, but if you're looking for a premium set of gaming headphones these just might do it for you.