All products featured are independently chosen by us. However, SoundGuys may receive a commission on orders placed through its retail links. See our ethics statement.
Trinity Audio Officially Announced high-end Earbuds
Yesterday, Trinity Audio announced three high-end in-ear headphone models: The Hyperion, Techne, and Delta. All three feature milled aluminum casings.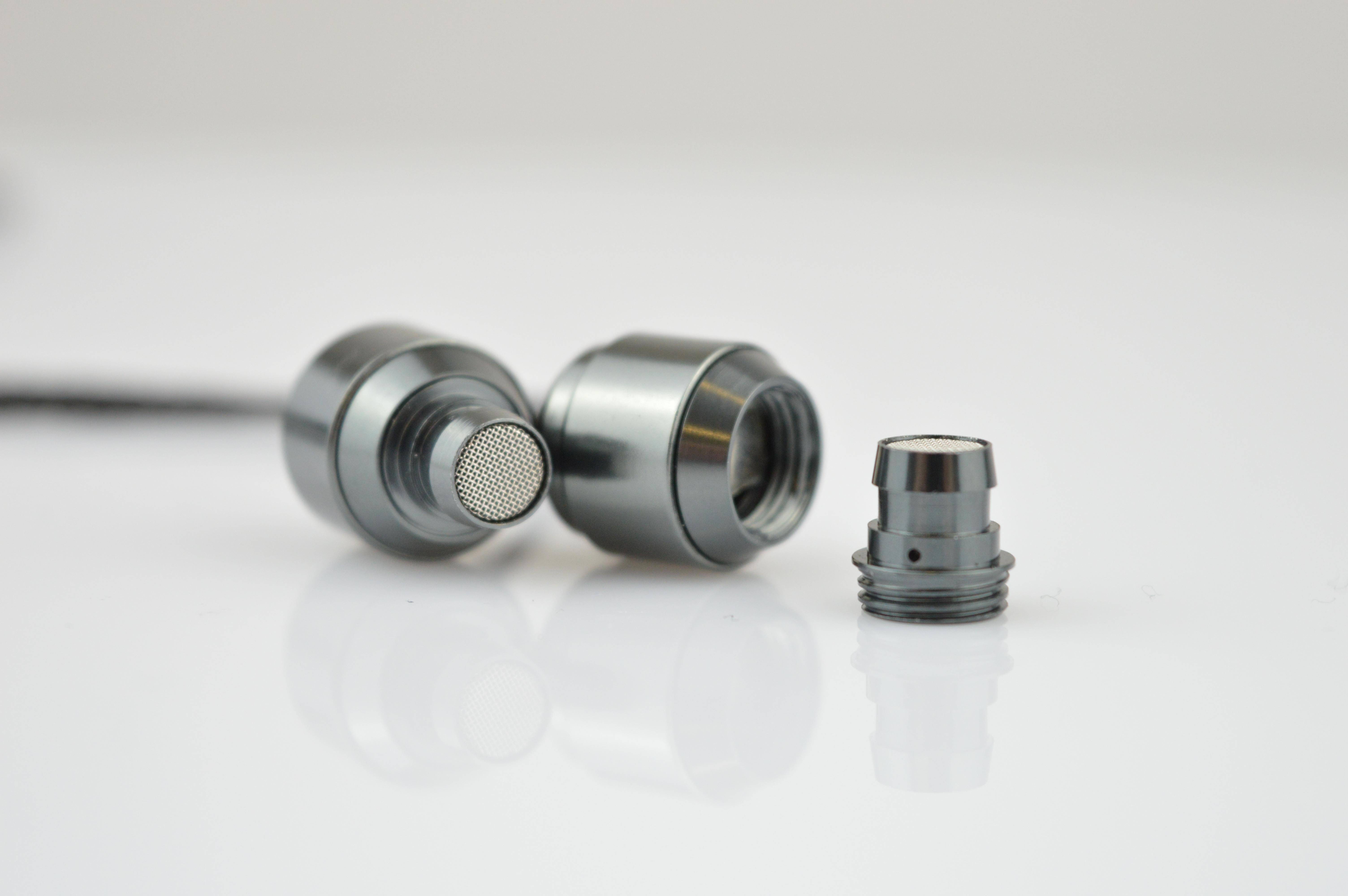 When you think high-end audio peripherals, you're probably more focused on how the peripherals will sound like, rather than how they look. Don't get me wrong, I'm all for fancy-looking headphones, but audio quality is a much higher priority. Yesterday, Trinity Audio announced three high-end in-ear headphone models: The Hyperion, Techne, and Delta (above, from left to right).  All three boast high build quality with milled aluminum casings. The incorporation of aluminum alone offers a stark departure from the typical plastic earbuds.
Starting with the Hyperion, it retails at $45 with 8 mm neodymium drivers. The Hyperion is very lightweight as well at 5 ounces and is regarded as one of the world's smallest and lightweight earbuds. It also features a 1.2 meter long cable with a gold plated 3.5 mm jack.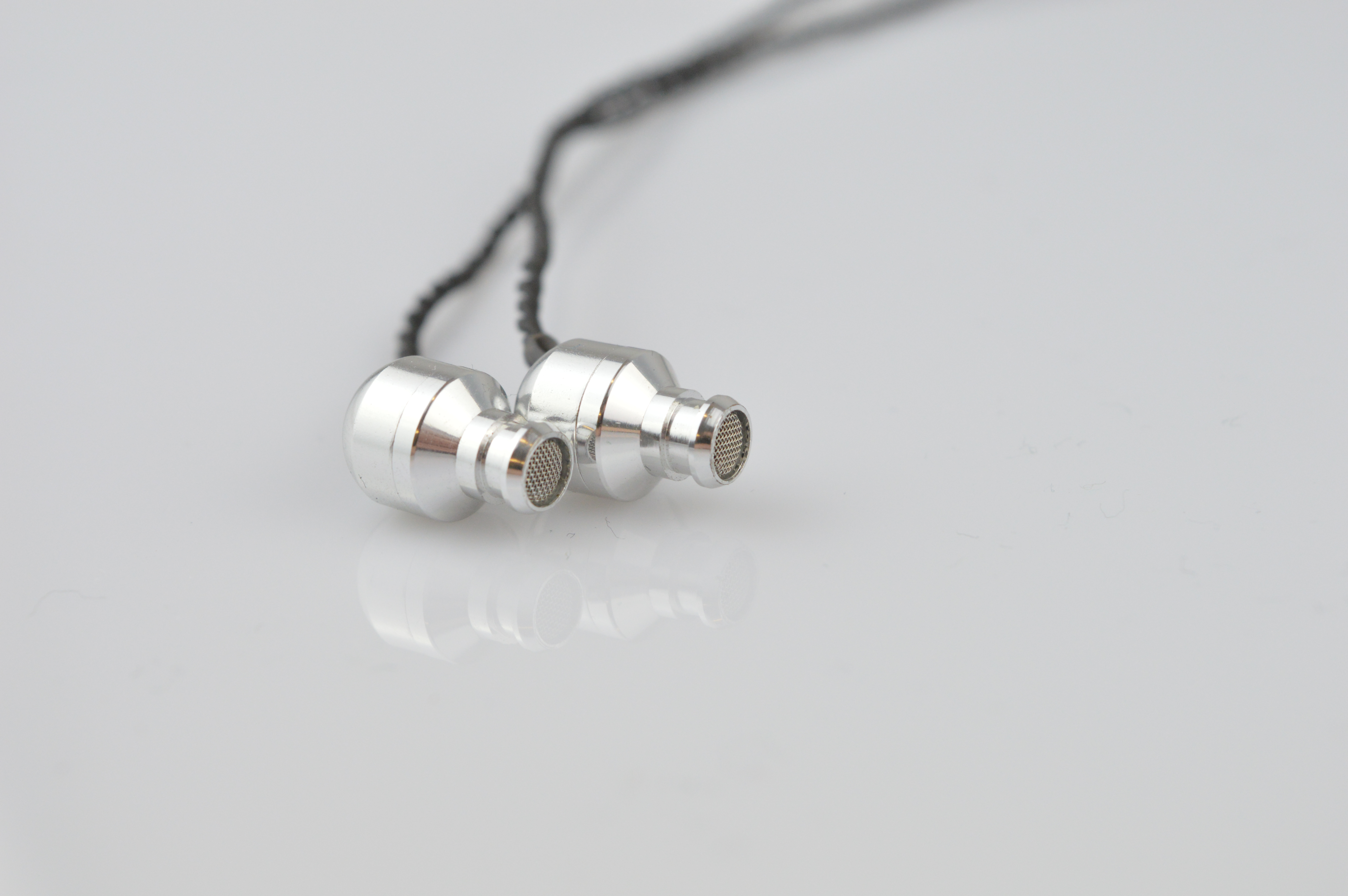 The Techne retails at $97 with 8 mm neodymium drivers, much like the Hyperion. Unlike the Hyperion, the Techne incorporates 3 tuning filters. These filters allows the user to switch between bass, balanced, and high sound signatures. The Techne and Hyperion have near identical specifications down to the cable length, but the Techne offers further user flexibility.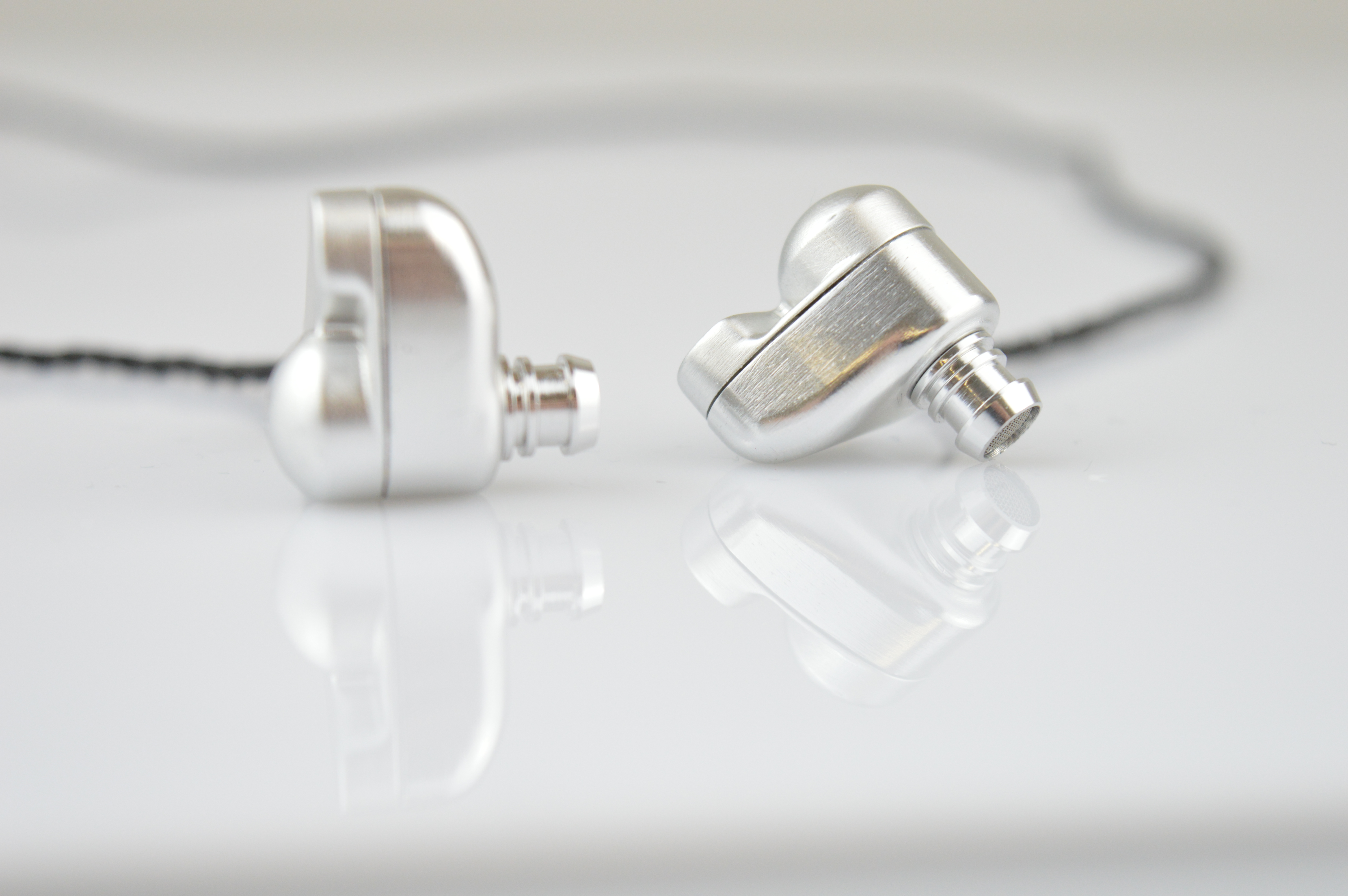 Lastly, the Delta retails at $134 also with 8 mm drivers, much like its cheaper counterparts. However, unlike its counterparts, the Delta includes single balanced armatures that allows users to fine tune their listening experience. The Delta also has similar specifications as its cheaper counterparts, but provides even more user flexibility than the Techne.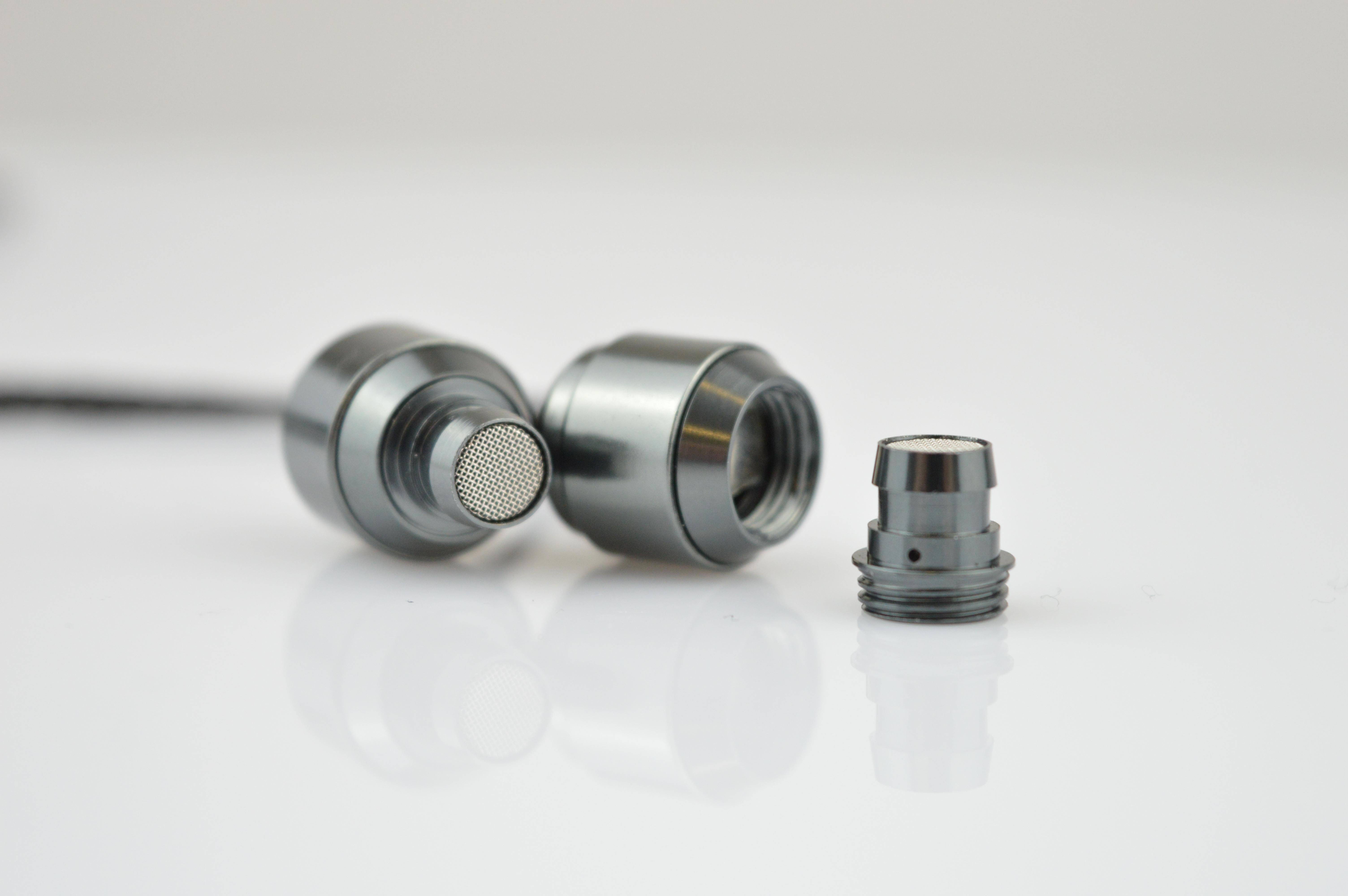 It's clear to see that all three earbuds are essentially the same. The Hyperion is the entry model just to get the bare minimum with no frills for a straightforward experience. The Techne is for people that intend to use the bass, balanced, and high filters to enhance their listening experience, rather than sticking with an out-of-the-box experience. The Delta serves to be the Swiss Army Knife version of the Hyperion with the custom tuning abilities. It's clear that Trinity wants great audio with great looks for the masses with the entry level Hyperion, but doesn't want to leave out the audiophiles with the Techne and Delta. If any of these strikes your interest, check out their website here. After all, shouldn't your headphones be just as full as options as your music?