All products featured are independently chosen by us. However, SoundGuys may receive a commission on orders placed through its retail links. See our ethics statement.
Teenage Engineering releases two new pocket operators
Say hello to the PO-33 K.O! and PO-35 speak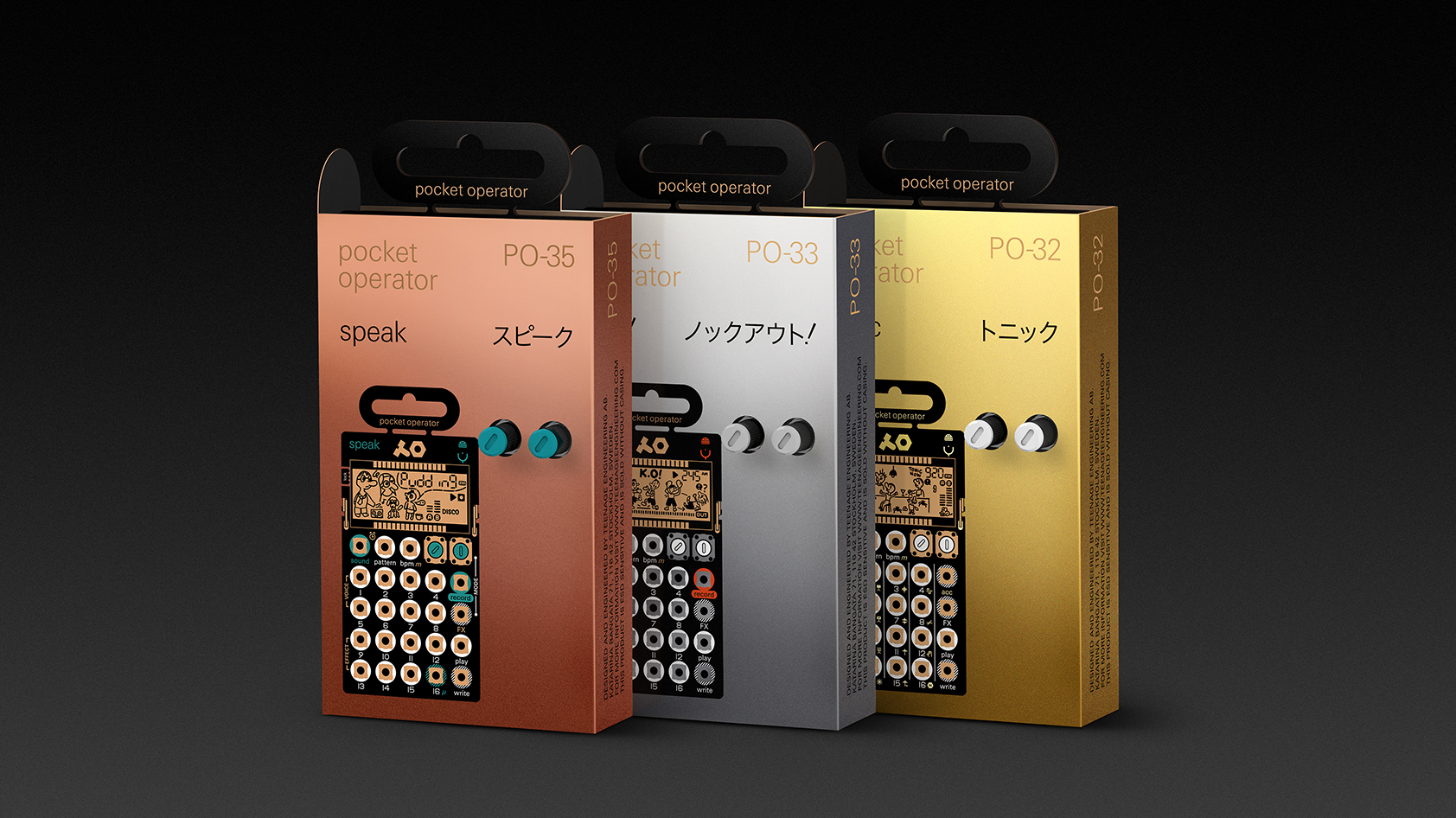 If you aren't familiar with Teenage Engineering, that's because they're not the kind of company we normally cover here at Sound Guys. They don't make headphones and the only speaker they make is more of a work of art. The company is best known for their quirky synthesizers that range from $49 for the cheapest pocket operator all the way up to $899 for the OP-1 synthesizer.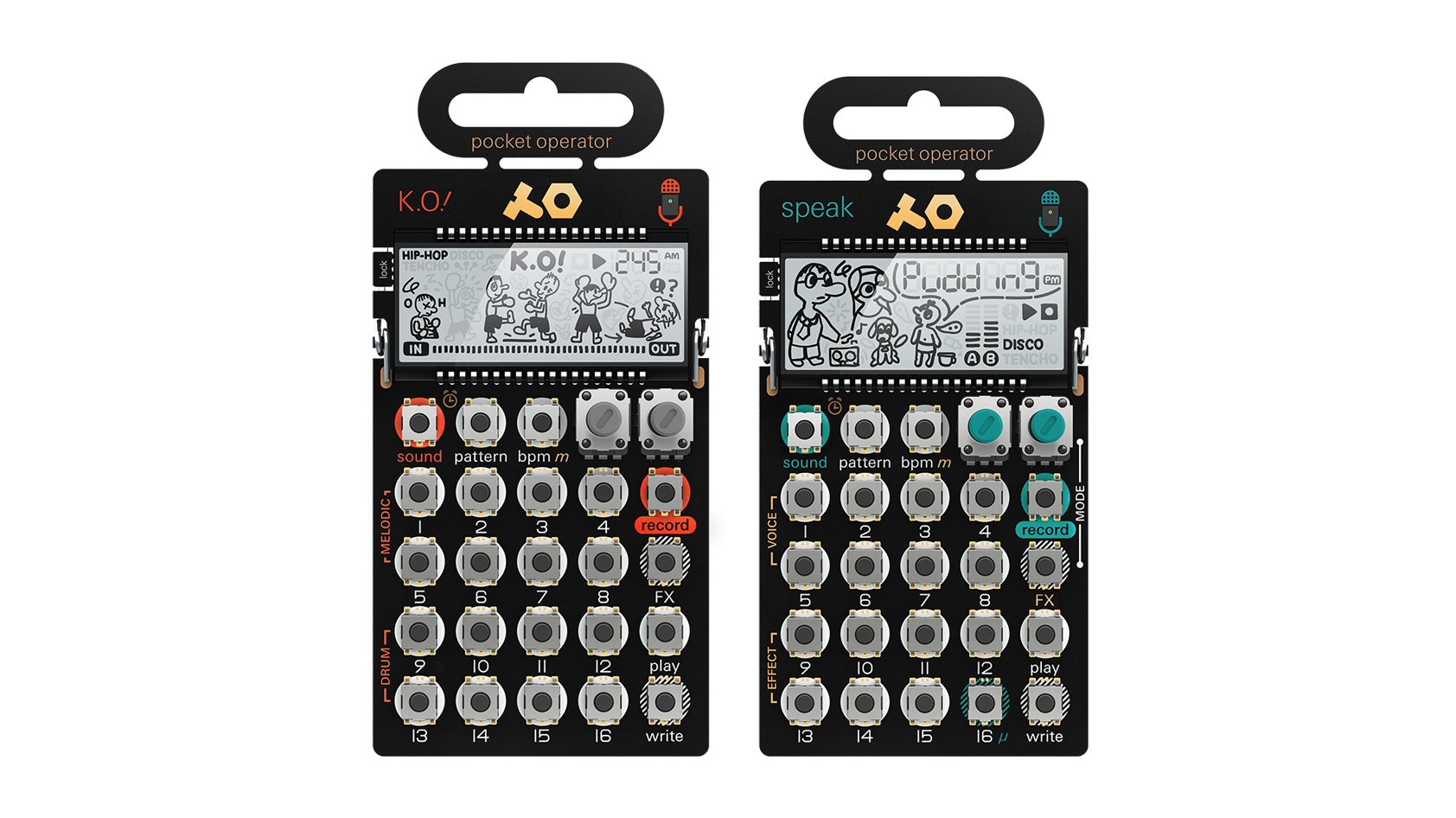 Recently at NAMM 2018 Teenage Engineering announced two new pocket operators that, thankfully, won't cost you an arm and leg. The third generation of pocket organizers are dubbed the PO-33 K.O! and PO-35 speak, which will join the PO-32 tonic in the metal series. These are tiny synthesizers that you can fit in your pocket (roughly the size of small calculators) in order to have some fun while you pass the time on your commute or even incorporate it into your production because yes, these are that legit.
All of Teenage Engineering's pocket organizers more or less work the same way, each being specialized gadgets and having particular sounds. But with the new metal line, these now let you sample anything, including your own voice. The PO-35 speak specializes in vocals so you can record your own voice into it and then play it back using 8 different playback engines, which basically adds different effects to your vocals. Like their other pocket organizers this offers a surprising amount of functionality in such a tiny package.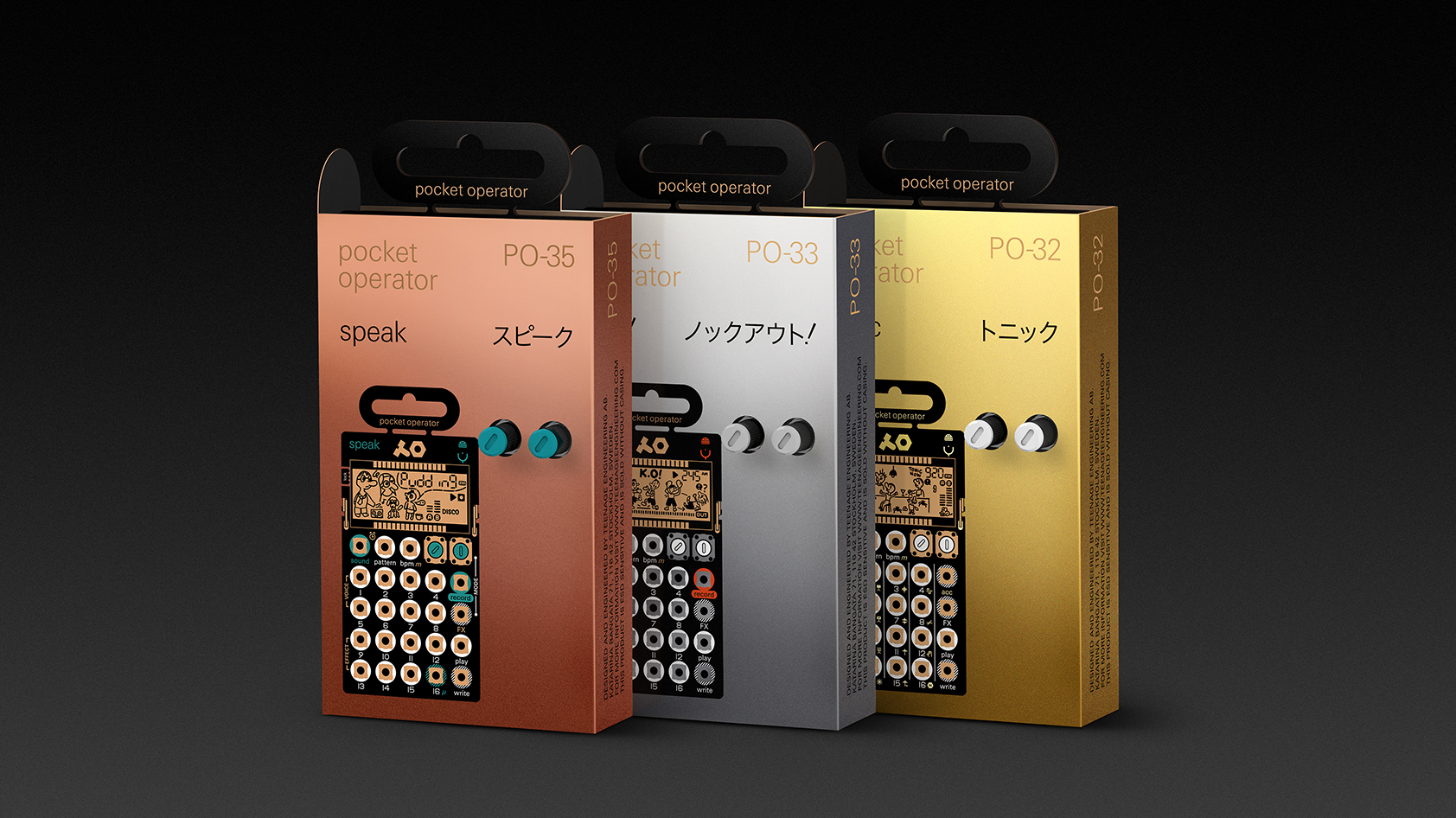 The other pocket organizer announced was the PO-33 K.O! It's basically a tiny sampling machine you can carry in your pocket. Sort of like a tiny MPC. Where the PO-35 speak uses the 8 buttons to add effects to whatever you record in, the PO-33 K.O! has 40 seconds of built-in memory and uses the 8 buttons to let you record different snippets. You can also record via the line in so you can sample anything from a record player to the sound coming out of your smartphone.
Both are available now via the Teenage Engineering website for $89 each. You can also opt for the entire set for $319 which will include the new PO-33 K.O! and PO-35 speak along with the PO-32 tonic that was released last year, with protective cases for all of them. What do you guys think about the new additions to the line-up?