All products featured are independently chosen by us. However, SoundGuys may receive a commission on orders placed through its retail links. See our ethics statement.
Taylor Swift strikes at Apple for failure to pay artists during Apple Music free trial
Taylor Swift made quite a few waves with the mobile music industry. If she didn't have it before, she definitely has the mobile music industry's attention.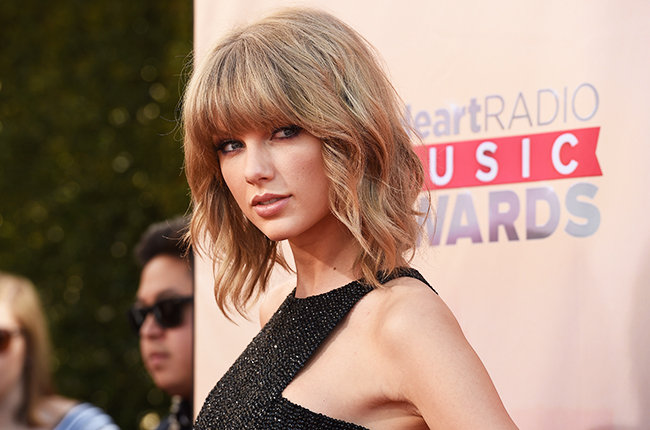 LOS ANGELES, CA – MARCH 29: iHEARTRADIO MUSIC AWARDS — Pictured: Recording artist Taylor Swift arrives at the iHeartRadio Music Awards held at the Shrine Auditorium on March 29, 2015 in Los Angeles, California.– (Photo by Kevork Djansezian/NBC/NBC via Getty Images)
Taylor Swift has made quite a few waves with the mobile music industry. First, she pulled her music from Spotify. Now, she's threatening to do the same with Apple Music, well at least removing her album, "1989". Whether or not you agree with her decisions or not, Taylor Swift definitely has the mobile music industry's attention.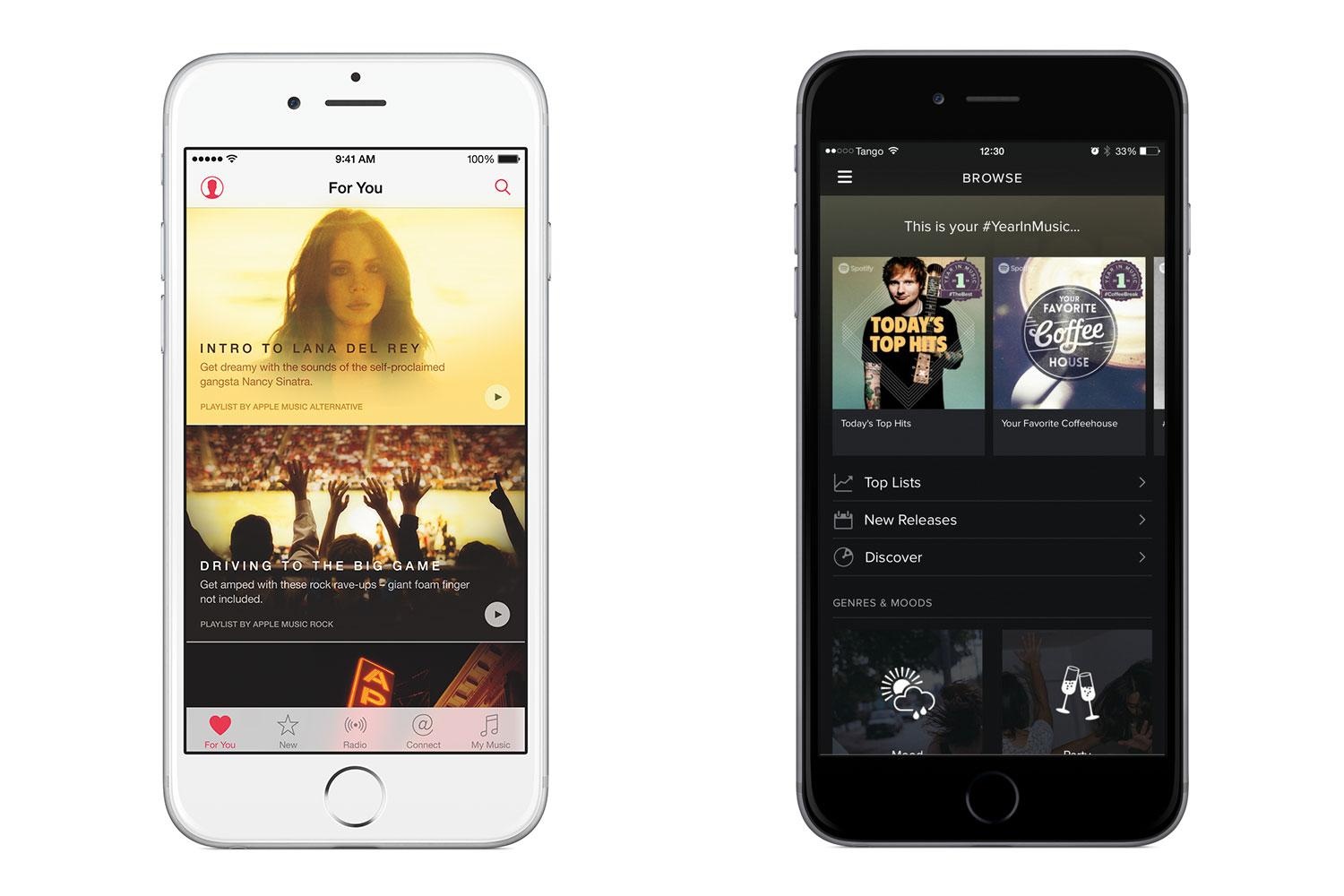 Even before Spotify, Taylor Swift opposed free streaming music services. When Apple announced that it would be releasing their own streaming music service at WWDC 2015, Apple made it clear that they want more artists on board because there is no free-to-listen tier with Apple Music. However, the 3 month free trial that Apple offers does not plan to pay anyone during those 3 free months. On Swift's Tumblr page, she states that she finds it, "shocking, disappointing, and completely unlike this historically progressive and generous company." She clearly claims that she's speaking out to help "the young songwriter" and is concerned that he or she "will not be paid for its success" once their single drops.
Not soon after her post, Eddy Cue went to Twitter to announced the repeal of Apple Music's no pay policy.
He states that "#AppleMusic will pay artist for streaming, even during customer's free trial period". This tweet was followed by "Apple will always make sure that artist are paid #iTunes #AppleMusic".
In retrospect, this shouldn't really surprise anyone significantly. Throughout Apple's history since the iPod, Apple had always valued musicians. Time and time again, Apple reigns supreme with every iteration of the iPod, iPhone, and iPad with superior musician support and this supremacy is proven with every Zune that Microsoft had failed to sell. Going on a tangent, even though the Zune was objectively better than the iPod at the time in almost every single way, without analyzing this too far, there are only a few reasons why the Zune failed miserably. I'm going to take a guess and say that one of the reasons why the Zune failed is because Microsoft failed to stand by musicians while Apple stood their ground. All Apple had done with Swift is secure the future of Apple Music.
Through all of this, this proves Apple's loyalty to artists and also proves Swift's position as an unlikely proponent for artists' rights. Her relevance in 2015 has enabled her to be a quasi-universal voice of artists around the world.