All products featured are independently chosen by us. However, SoundGuys may receive a commission on orders placed through its retail links. See our ethics statement.
Sony has a new LED light bulb that doubles as a Bluetooth speaker
If you want to kill two birds with one stone, Sony has the light bulb for you.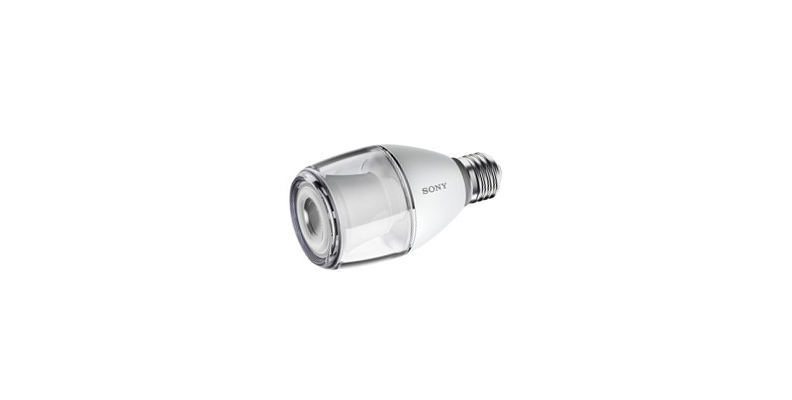 There's nothing like dimming the lights and playing music to set the mood, but what if you could do both without getting off of the couch? Sony clearly thought about this a long time ago as they have just announced a new LED Bluetooth light bulb that doubles as a Bluetooth speaker. Do you need it? Probably not, but Sony has made it's case as to why you'll want it.
First off the LED light bulb is just that, a light bulb. It has a luminous flux of 360 lumen and screws right into your standard socket for power. What makes this bulb unlike the others is the built-in 40mm speaker used to push sound. The speaker is actually placed behind the bulb, so Sony came up with a design that allows both to co-exist without getting in the way of each other.
The speaker itself has Bluetooth 3.0 and uses about 9W, 7W for the light and 2W for the speaker. Unfortunately, it's not possible to change the colors just yet but you do have the power to dim them. It comes with a remote control for controlling both the luminosity and the music. This remote has built-in NFC so that you can tap your phone to it and control the light via an app as well.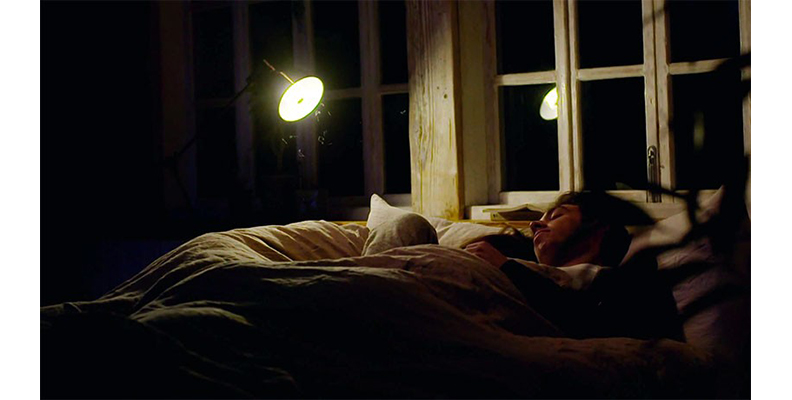 That's all well and good but when would you use this? Sony answered that question with a few promotional pictures depicting everyday occurrences that would be made that much more enjoyable if you owned their light bulb speaker. One of them being to hang it over the kitchen sink. Though that does seem cool, it also seems like something that can be achieved simply by using any other speaker. Where Sony makes their strongest point is in a picture where the light bulb is being used on a bedside table. Maybe it's just me, but I think I'd use it more while winding down after a long day instead of while doing the dishes.
Though availability for the US hasn't been announced, The LED light bulb speaker will be available on May 23rd exclusively in Japan for 24,000 yen (roughly $120).