All products featured are independently chosen by us. However, SoundGuys may receive a commission on orders placed through its retail links. See our ethics statement.
Sony announces four new Bluetooth headphones for listeners on the move
If you're a commuter or just looking for a new pair of headphones to take with you to the gym, check out these four new options Sony just announced.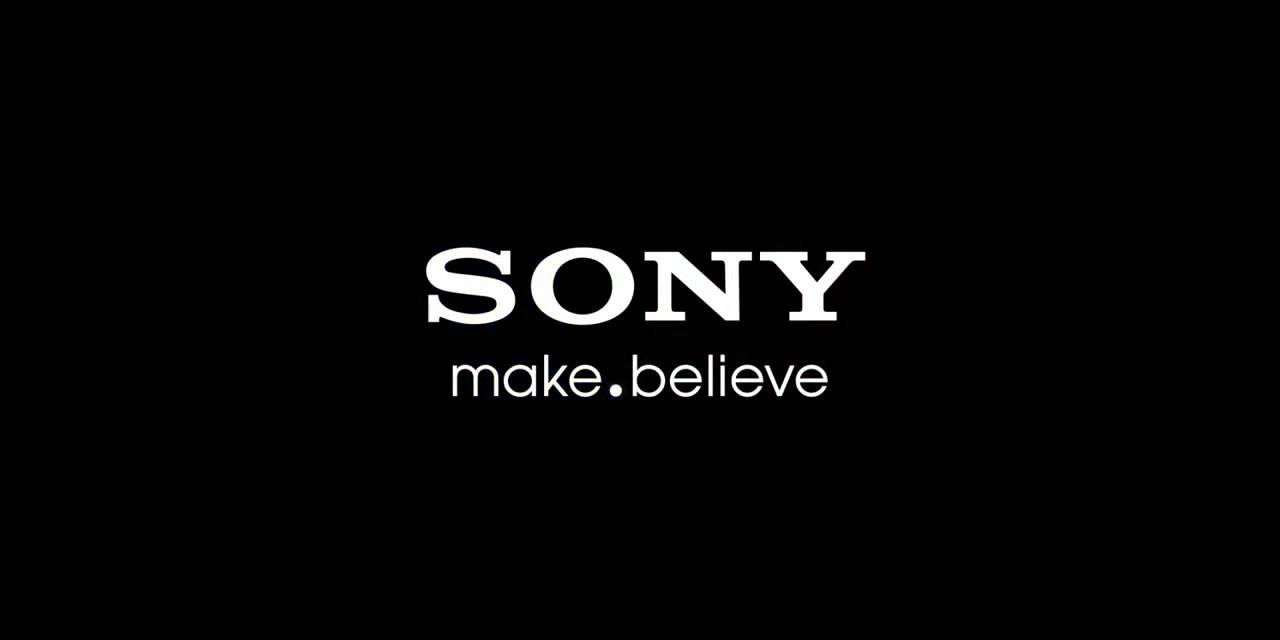 With the announcement that the company will be splitting up it's mobile division, Sony has had a chaotic week or two. So what better way to restore faith in their brand than by announcing four new pairs of Bluetooth headphones? Ranging from $100 for the base model to $250 for the premium option, the new headphones hopes to make things easier for traveling music lovers.
MDR-AS600BT
The base model will be a pair of Bluetooth earbuds dubbed the MDR-AS600BT starting at $100. These will be IPX4 certified which means it can withstand rain and sweat, but not full submersion. These will likely be aimed at the athletes of the world since wires tend to get in the way when working out and they come with wing tips that securely fit in your ear in much the same way that the Jabra and Jaybird earbuds do. Sporting 9 mm drivers and an 8.5 hour battery life, Sony intends to make its presence known in the exploding fitness market.
MDR-ZX330BT
For the same price as the Bluetooth earbuds, the next pair announced are some on-ear headphones called the MDR-ZX330BT. With an estimated 30 hours of playback time you can forget to charge these for days and still be able to listen to your favorite tunes on the way to work. With 30 mm drivers these are on the smaller side and, at 150 grams, weighs less than an iPhone 6 plus. The ear cups also rotate flat so storing them in a backpack shouldn't be too much of a problem.
MDR-ZX770BT
If you prefer a higher quality sound, Sony has you covered by bumping up to the MDR-ZX770BT for $150. These are slightly larger with 40 mm drivers and only have a 17 hour battery life, but come with aptX codec support to help stream higher quality audio files. The around-ear style allows for a seal that supposedly does a decent job at physically blocking some outside noise. They also come with swiveling ear cups for maximum comfort and portability. These seem like the obvious choice for listeners wanting a premium experience, and they would be if Sony hadn't released one more pair of headphones.
MDR-ZX770BN
Climbing into the premium category are the MDR-ZX770BN for $229. If you've been following the "BT" trend in the names of the last three headphones you might have correctly come to the conclusion that it stands for Bluetooth. However, the "BN" at the end of these headphones stands for Bluetooth and Noise canceling. These are also over-the-ear headphones with 40 mm drivers, but due to the noise canceling feature they only have a battery life of about 13 hours. If the battery dies on you preemptively, they do have the option to add a wire to continue listening to music. These also include the same aptX codec support for high quality streaming.
All four of these headphones will come with built-in microphones and playback controls as well as NFC connectivity for compatible devices. Assuming these fit into your price range, they seem to solid options in terms of affordable wireless headphones. Sony will be making them available in the US sometime in March of this year with the rest of the world soon after.